ICYMI, Starbucks just released their holiday menu and dropped their first chapter of seasonal cups (including the red ones). But what you might have missed is that this year, Starbucks has a red Stanley Cup for the holidays.
The deep red 40 oz. metal tumbler is part of the cup collection that the coffee brand released in stores yesterday, but it's quickly selling out.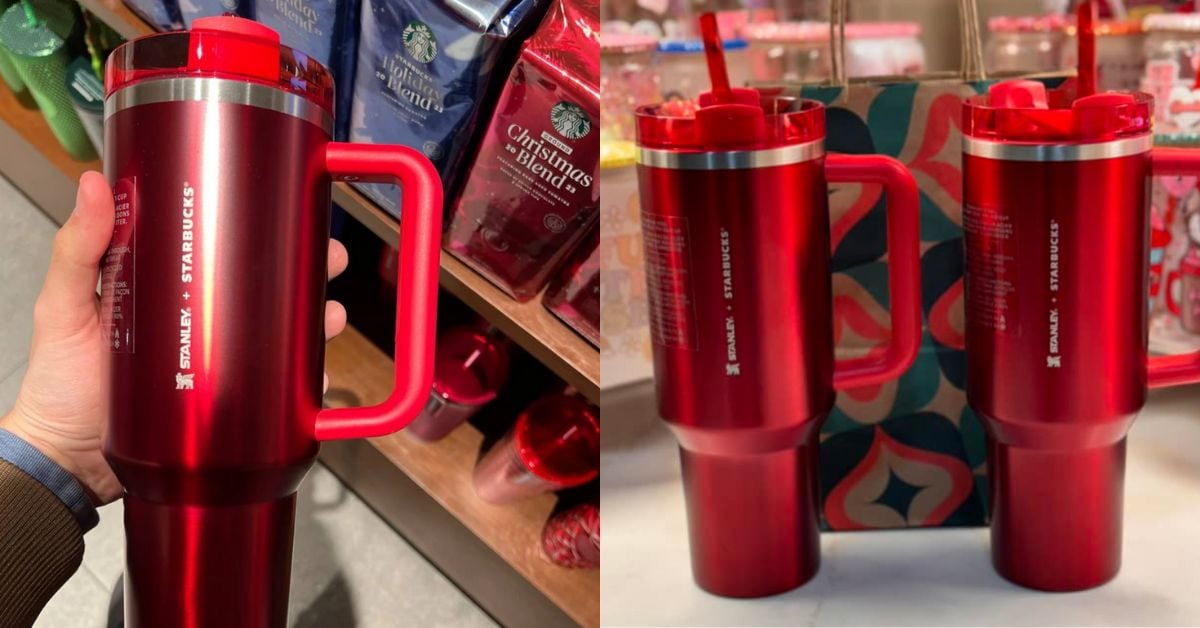 Where Can I Get the Red Starbucks Stanley Cup?
The Christmas-inspired Stanley cup should be in Starbucks stores now, but supplies are short. Each store is supposed to only receive three or four cups, and resellers are snapping them up quickly.
Though the retail cost of the Stanley tumblers is $49.95, we spotted one on Etsy going for $170.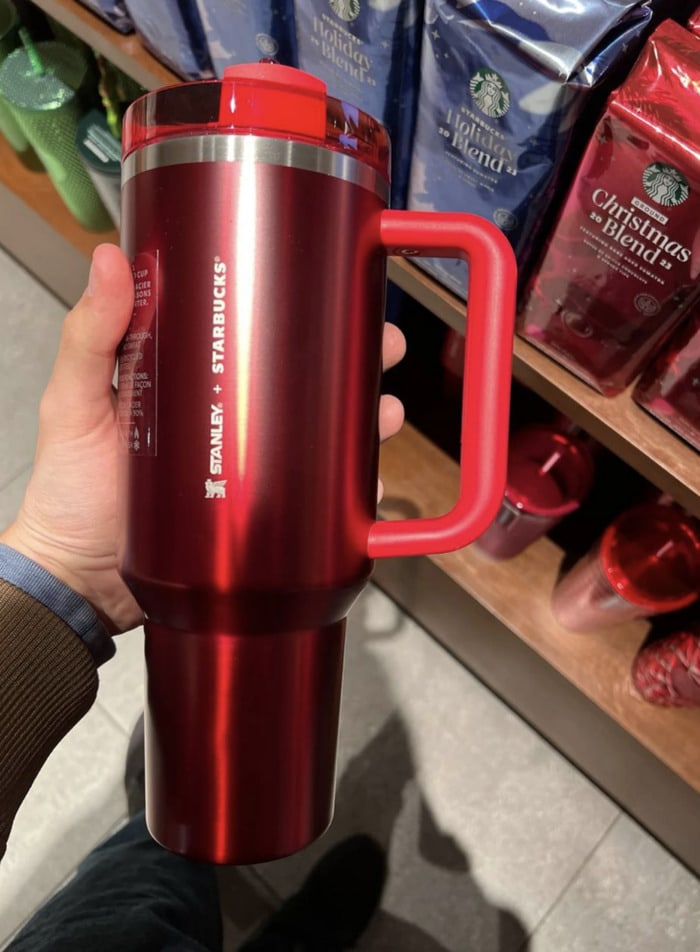 Considering the cup is perfect for Red Wings fans, Christmas lovers, and those rare adorers of Valentine's Day, is it worth the hefty price tag? That's entirely up to you. We've got our eyes on the Disney Starbucks Tumbler instead.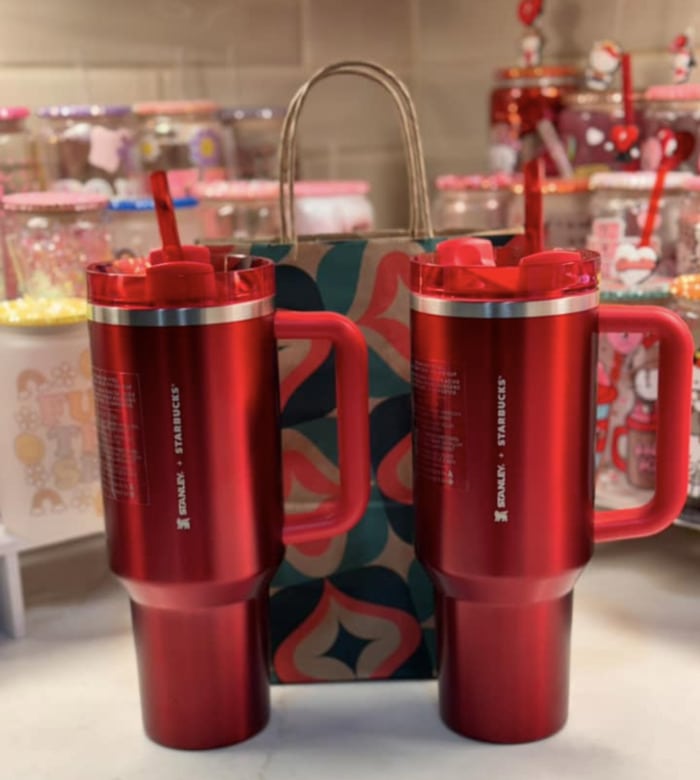 Still not sold? The one below — originally released in the Philippines — is also red, though it doesn't have the shiny ornament-like aesthetic. But, it is currently going for $70, which is significantly cheaper. You can get it here.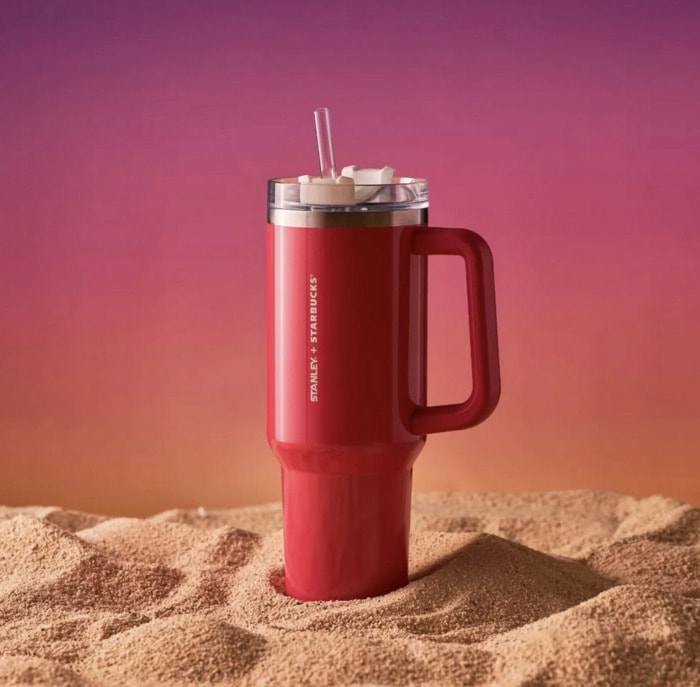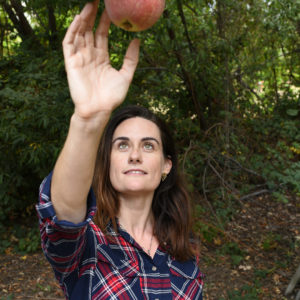 Latest posts by Rebecca Swanner
(see all)