When we first laid eyes on Starbucks' Stanley Cup — again, not the hockey one — we thought it was gorgeous. The combination of teal and pastel pink made it the must-have tumbler for summer. There was just one problem… it's only available in Thailand.
However, the Starbucks Stanley collaboration just arrived in U.S. stores on May 9th, 2023. (Just in time for hockey playoffs. And Mother's Day. And the Starbucks summer menu.)
However, the pink cup was only available at Target and they sold out in minutes. So, now what?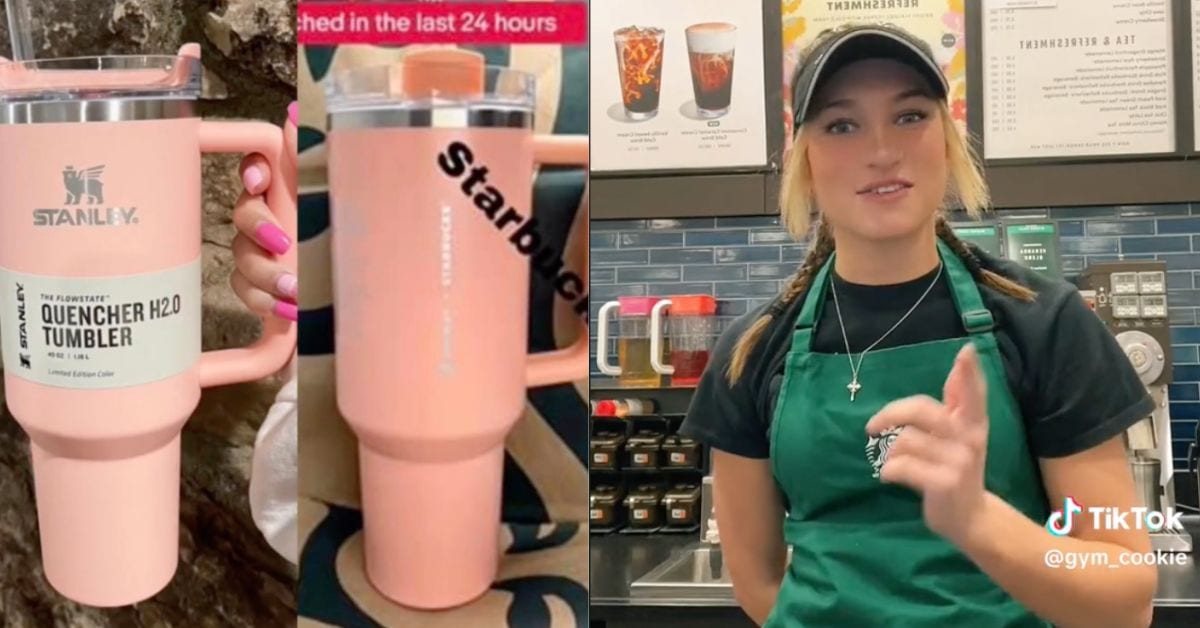 What's a Stanley Tumbler?
The short version is Stanely tumblers they're vacuum-insulated bottles that claim to keep hot drinks warm for 7 hours, cold drinks cool for 11 hours, and ice frozen for two days. The 40 oz Adventure Quencher (available in more than a dozen colors) went viral on TikTok. But, essentially, they're the new Hydroflask.
What Will the Starbucks Stanley Cups Look Like? And How Much Will They Cost?
According to one (now former) Starbucks barista on TikTok, the good news is that we are getting a Stanley Cup Tumbler here. Unlike all those adorable animal cups and tumblers that never seem to make it over the ocean.
The bad news is that the 40 oz. Stanley tumbler with a handle is first debuting in pastel peach. Yawn. It will also be $44.95, which is at least $20 cheaper than the resellers on Etsy and eBay are selling the Thailand versions for.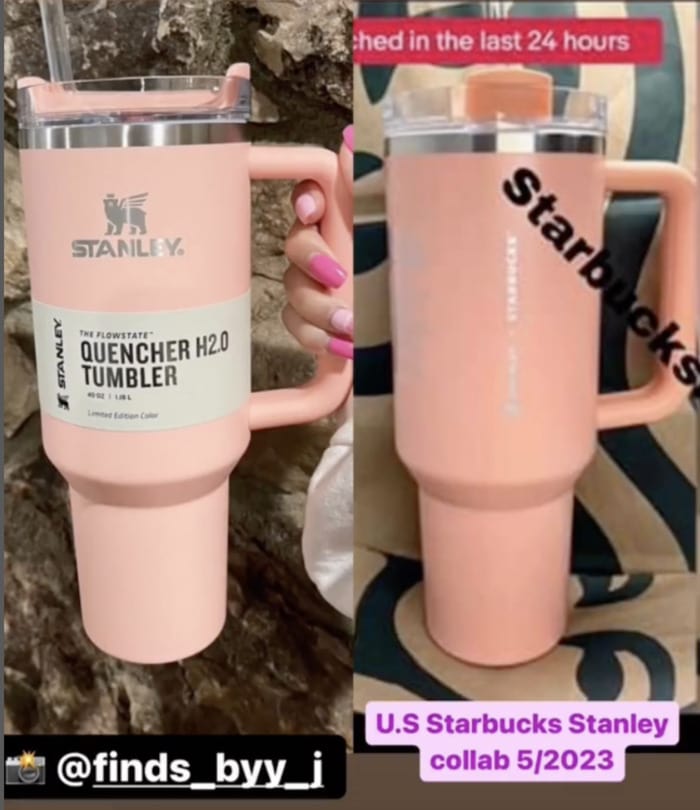 Update: It was cheaper, but then the Target exclusive sold out and resellers are listing it online for over $200. There are no official details available yet about a restock, but TikToker RVMTumbler believes the tumblers will be restocked on May 26th.
If you don't want to wait here's where you can order the Thailand version or get your own pink Stanley 1913 tumbler. Or, you can order the official Starbucks U.S. version on eBay.
According to Starbucks cup reseller Treasures of Snow, there might also eventually be a matte orchid version too.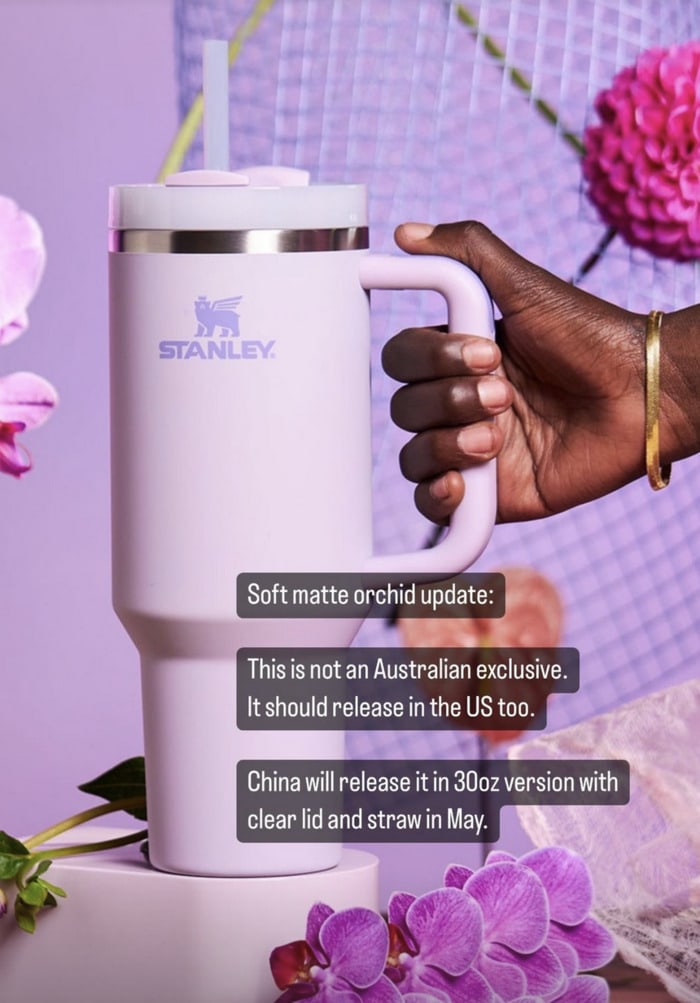 Where Can You Get the Tumblers?
The tumbler has a reported of restock date of May 26th, but that hasn't yet been confirmed by Starbucks.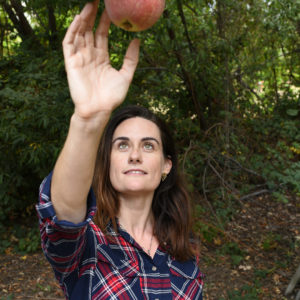 Latest posts by Rebecca Swanner
(see all)