Did you spend the past year trying to bake and cook, only to realize that your kitchen utensils are…how do we say this nicely…lacking? Whether it's a rusty cookie sheet you acquired during a college move, or a frying pan that got dented from redacted, there's never been a better time to restock your kitchen appliances. You can now get up to 50% off quality items from the Le Creuset Factory to Table Sale!
This incredible Le Cruset sale lasts through August 31st, so start filling up your online cart now with heart-shaped muffin tins and fondue sets. Or your actual cart, if you still go into stores.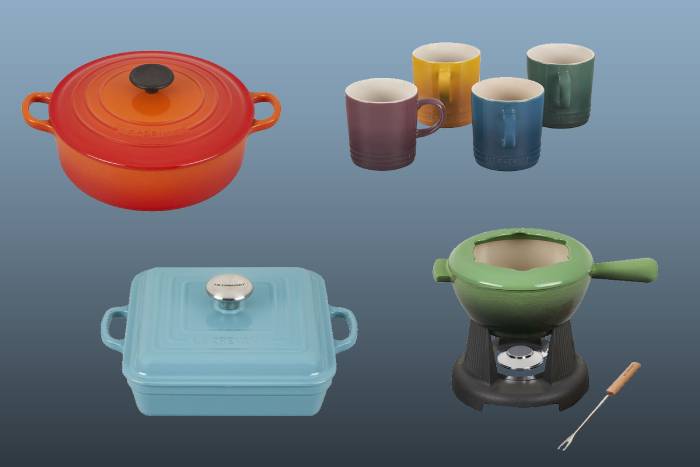 The Best Picks from the Le Creuset Sale
1. Heart Cakelet Pan, $19.20
Nothing says "I Love You" like mini heart-shaped cakes. Unless they have carrots in them.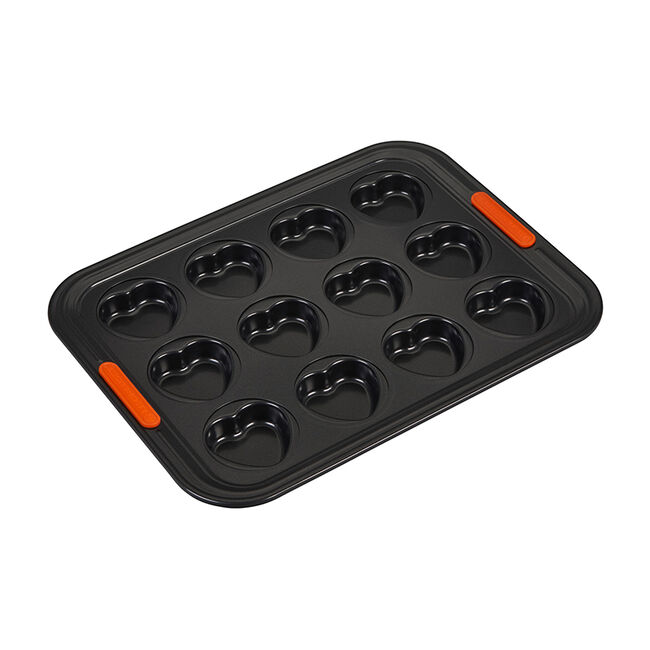 2. Oolong Kettle, $54
If a kettle is going to be screaming at you in the morning, it might as well be pretty. But the real question is, who will be louder: this, or your hungry cat?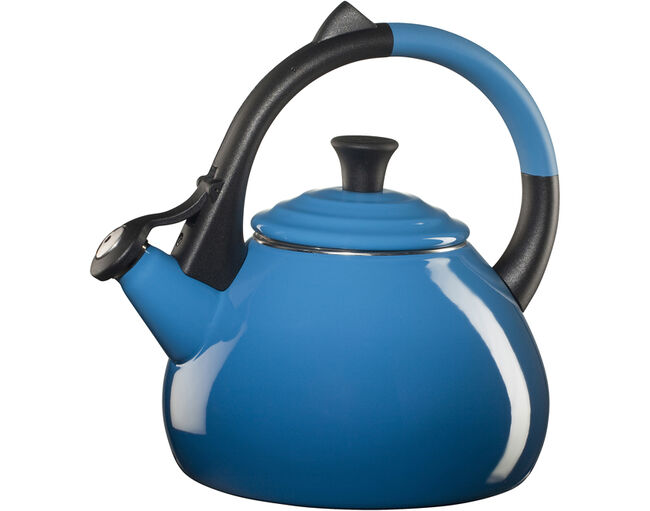 3. Dinner Plates, Set of 4, $40
Look, we get your plastic Disney plates have been in your family since the '90s, but isn't there something nice about real plates? They can even go into the microwave without exploding! It's the little things.

4. Botanique Collection Soup Bowls, Set of 4, $33.60
Prep for soup szn with these multi-colored bowls that hold up to 22 ounces of liquid. You better start crushing those tomatoes now.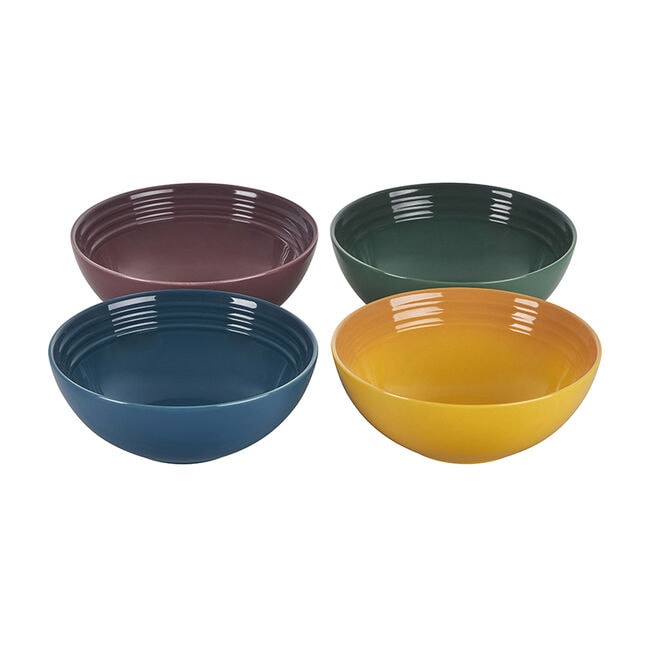 5. Classic Wide Round Dutch Oven, $183
It wouldn't be a Le Creuset list if we didn't include a Dutch oven. This super versatile kitchen item can be used for soups, casseroles, baking bread, and storing old movie ticket stubs. Apparently, those are flammable.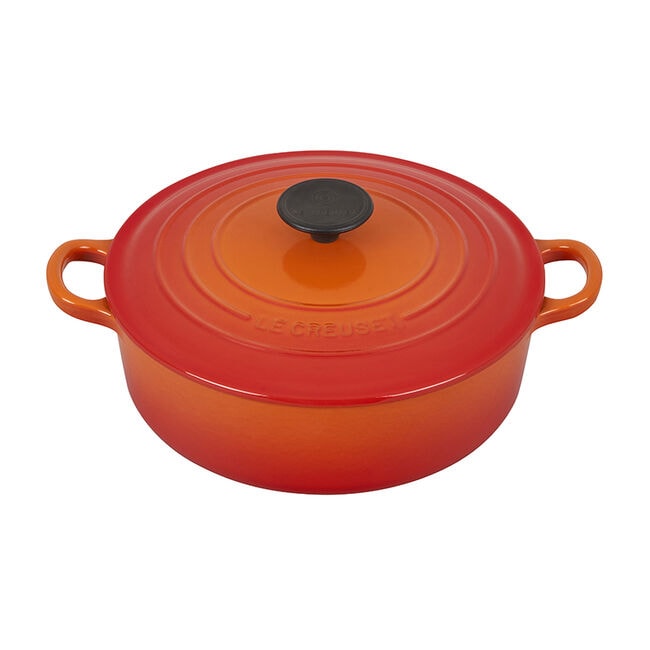 6. Mini Round Cocotte, $20
If you never cook for a crowd of six or don't have the space for a full size Dutch oven, then make it mini. You can use this adorable cocotte to make pot pies, cobblers, and many other personal-sized baked goods. Le Creuset also recommends it for mini mac and cheese, which we can only assume would be for a mouse.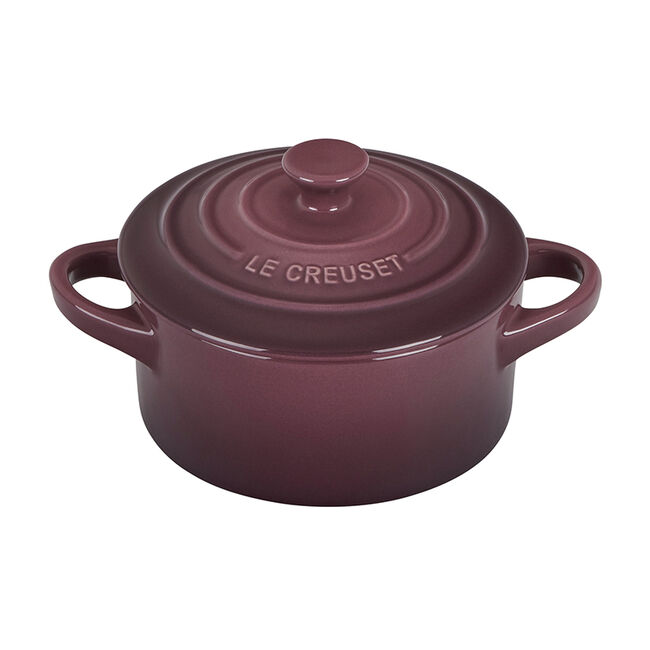 7. Fondue Set, $200
Invite three of your best friends over for a hot pot of gooey cheese or melted chocolate. Or two of your best friends and a Mr. Potato head.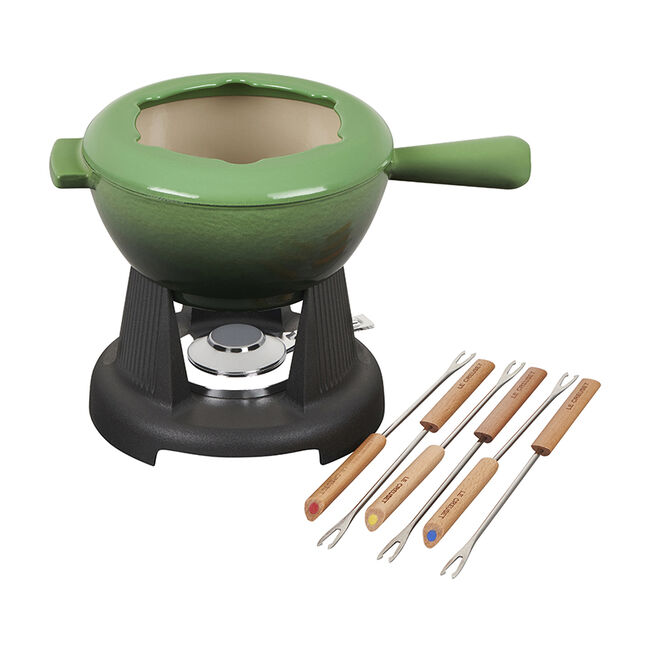 8. Rectangular Grill / Griddle, $120
Decisions are hard, but Le Creuset makes things easier. Instead of deciding between a grill and a griddle, they combine both into one! If only that worked when deciding what we want for dinner.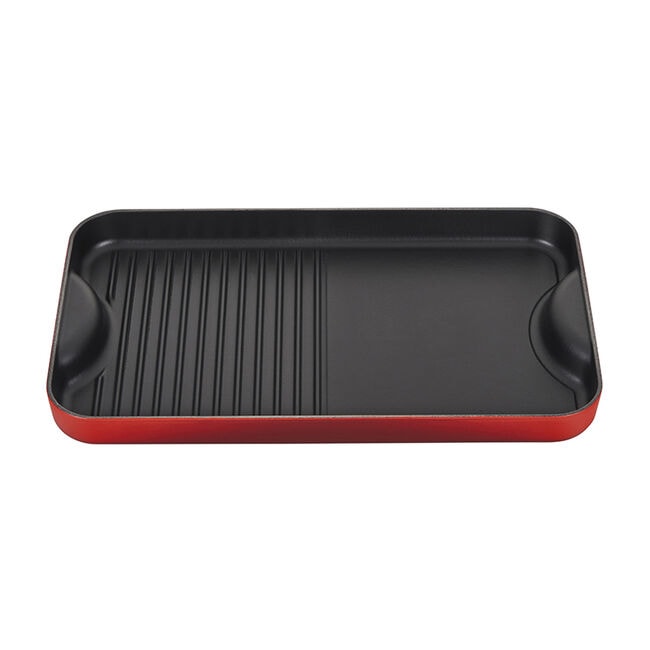 9. Fish Dish, $9.60
It's cute. It's cheap. It holds bread, artichoke spinach dip, and gives us motivational pep talks. What more can we say?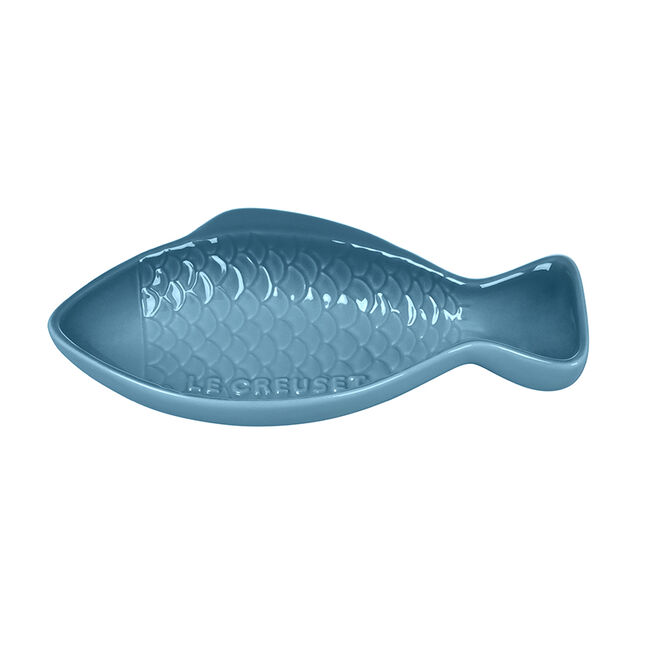 10. Egg Carton, $12
Pick up some fresh eggs from the farmer's market and store them in this beauty. Sustainability is so hot right now, it even knows to wear pink on Wednesdays.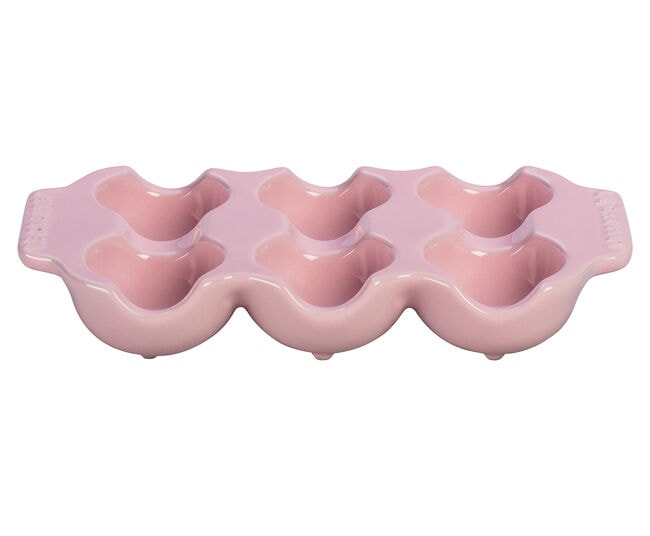 11. Balti Dish, $93
This is traditionally used to make Balti curries. The high walls are helpful in keeping all sorts of food in the dish when you're cooking, stirring, and spaz dancing at the same time.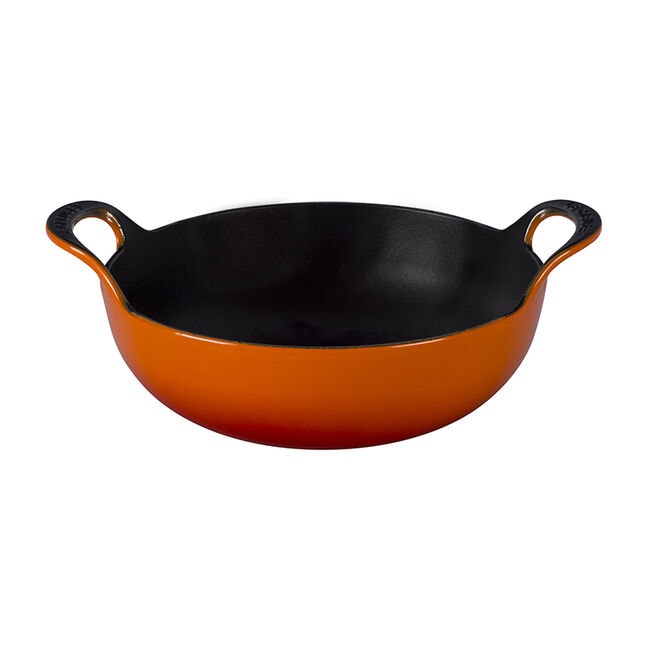 12. Square Cocotte, $180
Cook with it, roast meat and veggies in it, and bake with it. Just don't bop and twist it. Turns out those are the only two things that aren't in it's repertoire.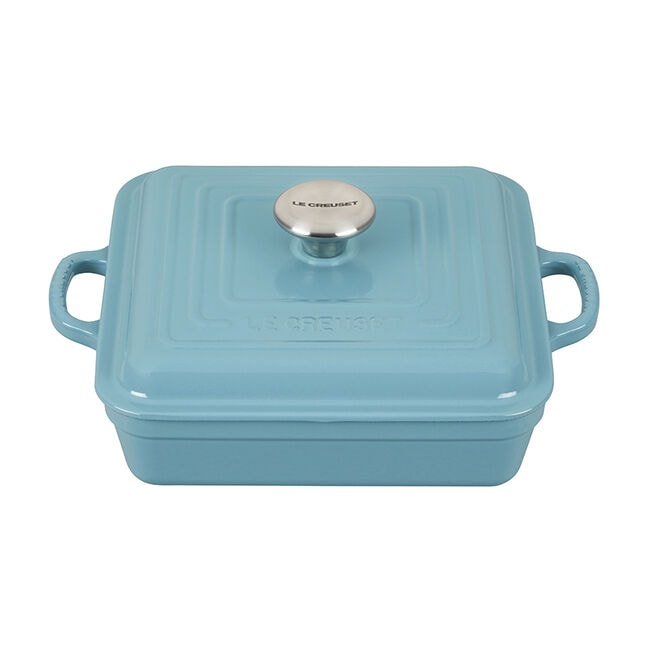 13. Botanique Collection Mugs, Set of 4, $48
Sip your morning coffee out of something a little more sophisticated. And your afternoon coffee. And your evening wine. And they also hold ice cream pretty well! Oops, now all four are dirty.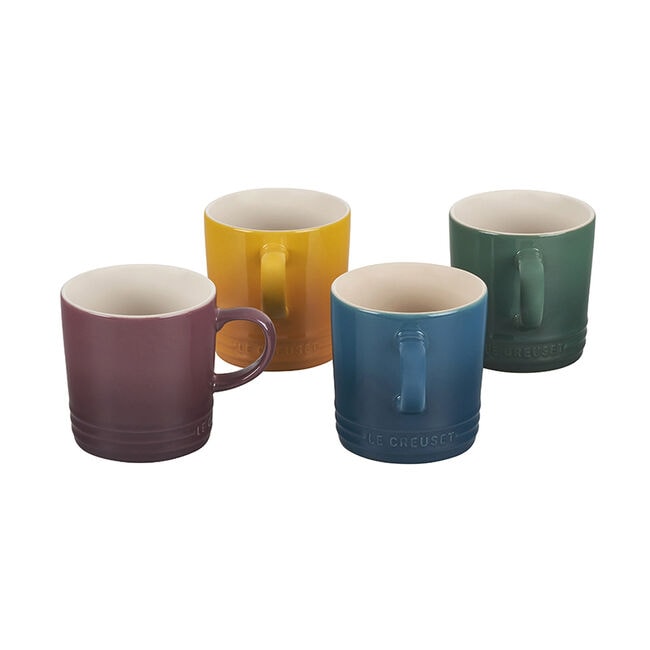 Show off your sophistication by whipping this bad boy out at your next wine party. Hey not too fast! It's sharp!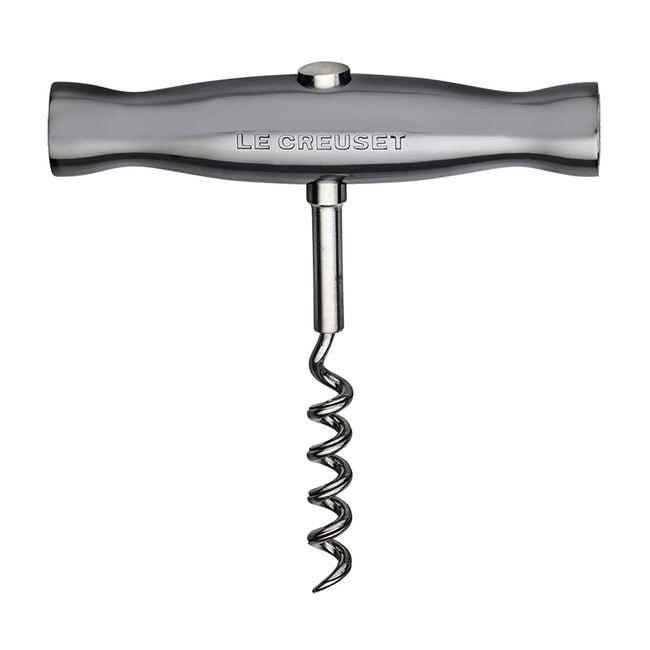 15. Classic Skillet, $72 – $114
This guy…always cooking things up nice and hot, searing, sauteing, and stir-frying with the best of them. Just classic skillet!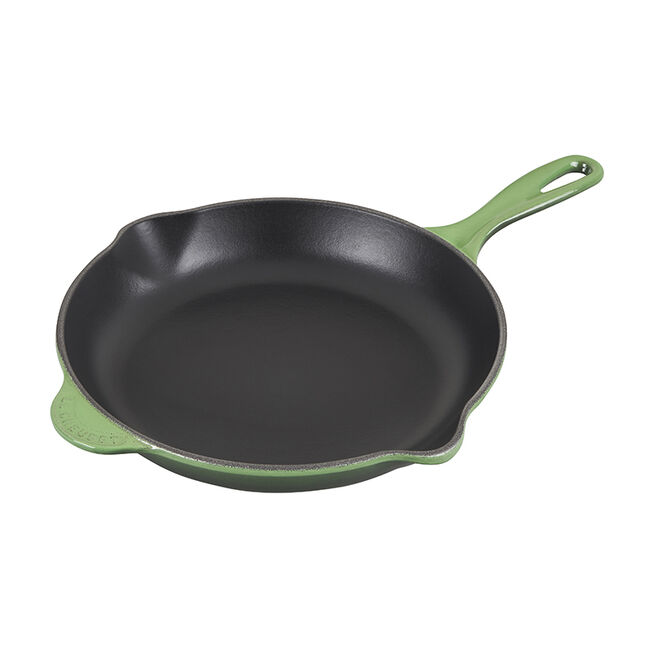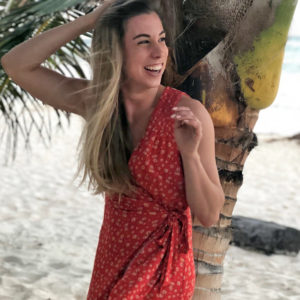 Latest posts by Hannah Rex
(see all)