The Barbie Movie comes out Friday, July 21st and, to our surprise, there isn't an official Starbucks Barbie cup. Though there are plenty of hot pink bling cups out there, don't head to your local Starbucks if you want to find one emblazoned with a B. (But, here's how you can order the Starbucks Barbie Drink.)
However, we did find the next best thing. The movie theater chain Cinemark did work with the studio to create an entire line of Barbie-themed merchandise. From popcorn tins and t-shirts, they've got the goods. Literally. Like, they're in their warehouse.
Well, except for the diamond double walled 20 oz Barbiecore cups. Those, unfortunately are sold out. But, we found where you can order it as well as some lookalikes.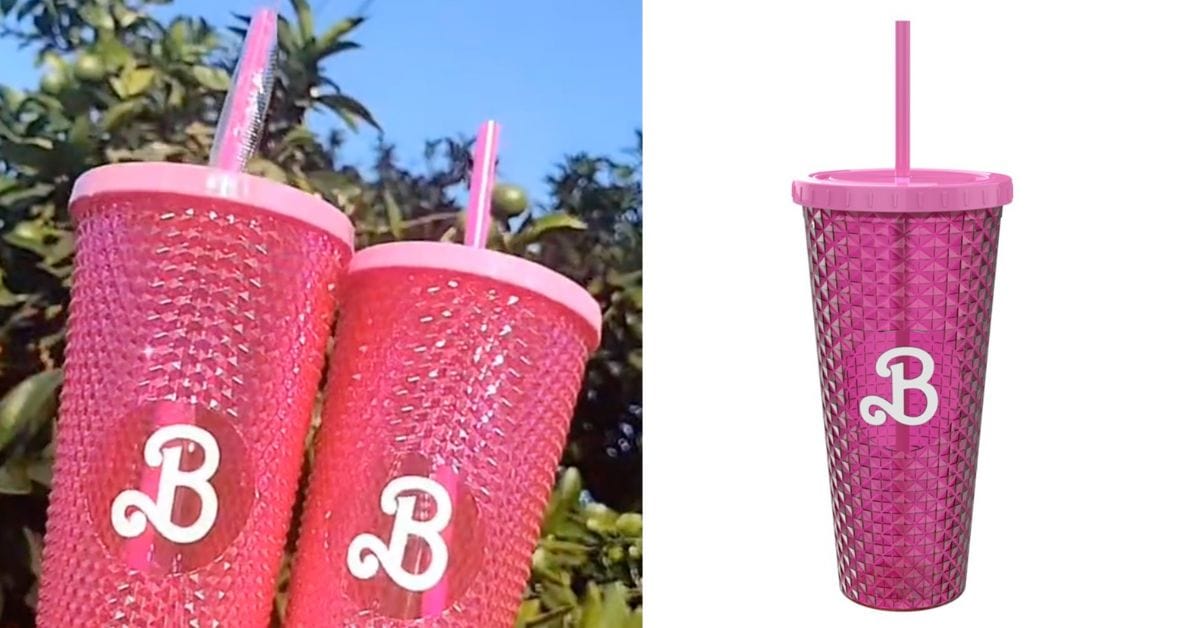 Barbie Starbucks-Style Cold Cups and Tumblers
1. The Official Cinemark Barbie Cup
Palm trees not included. (Shipping and handling is extra.)
Get it on Ebay
2. Diamond Studded Pink Cold Cup 24 oz.
Prefer shiny to matte? We feel you. Good luck with that in July.
Get it on Ebay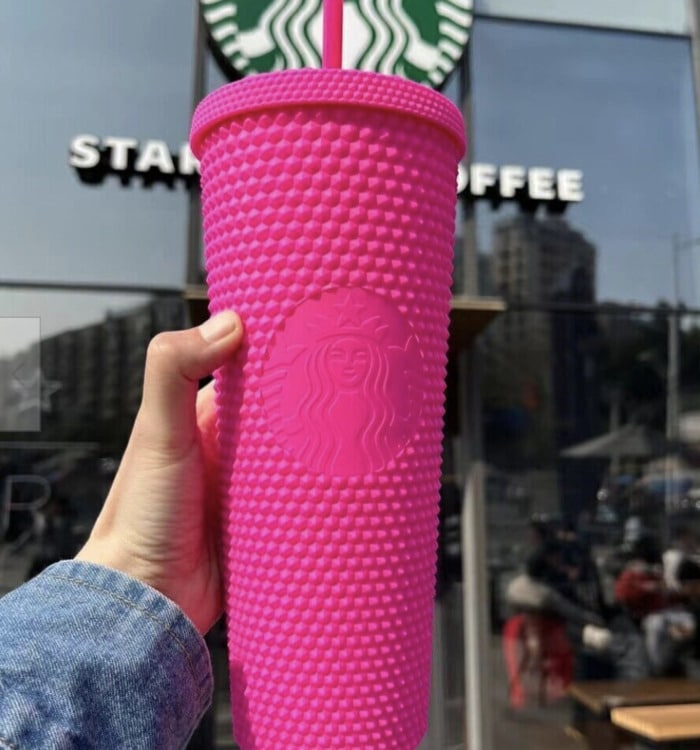 3. A Barbie Matte Cup 20 oz.
It it official? No. But neither was our last relationship… anyway, here's this really cute cup!
Get it on Etsy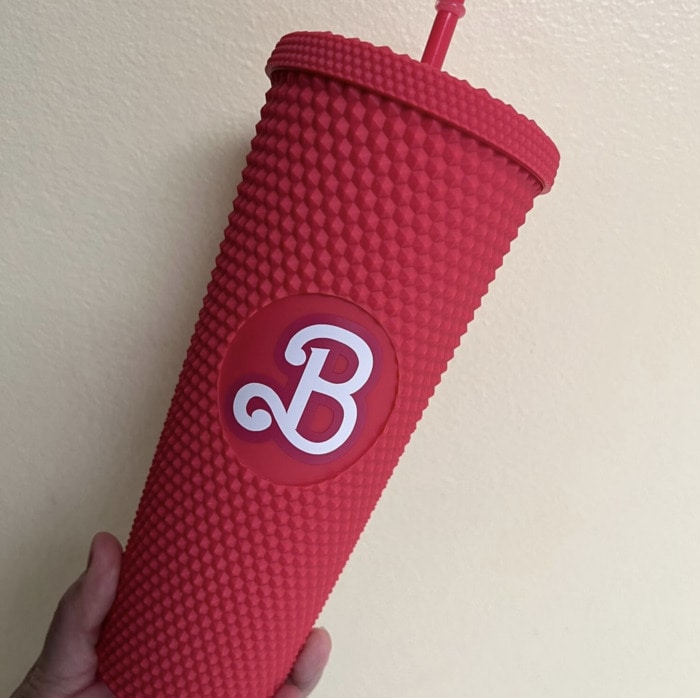 4. The Not Quite Cinemark Barbie Cup 20 oz.
A slightly cheaper (aka unofficial) Cinemark version. Also, in matte light pink.
Get it on Etsy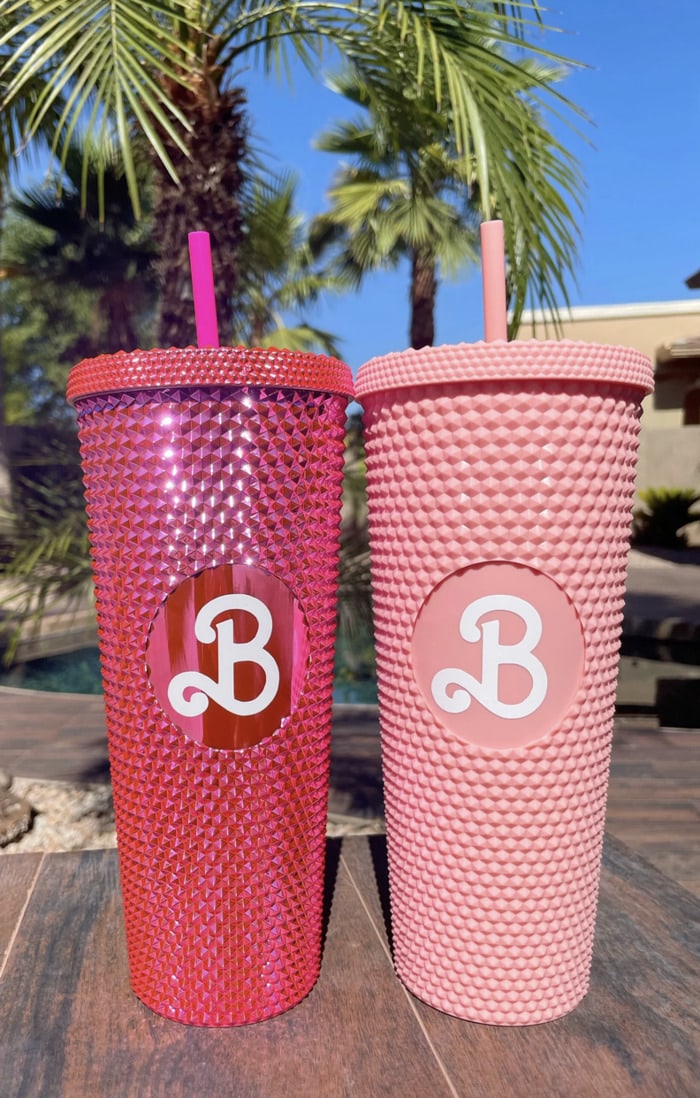 5. 40 oz Barbie Stanley Tumbler
We're love Starbucks new BLACKPINK collection, but are still wondering why they didn't just on this marketing train. Was it something we said?
Get it on Etsy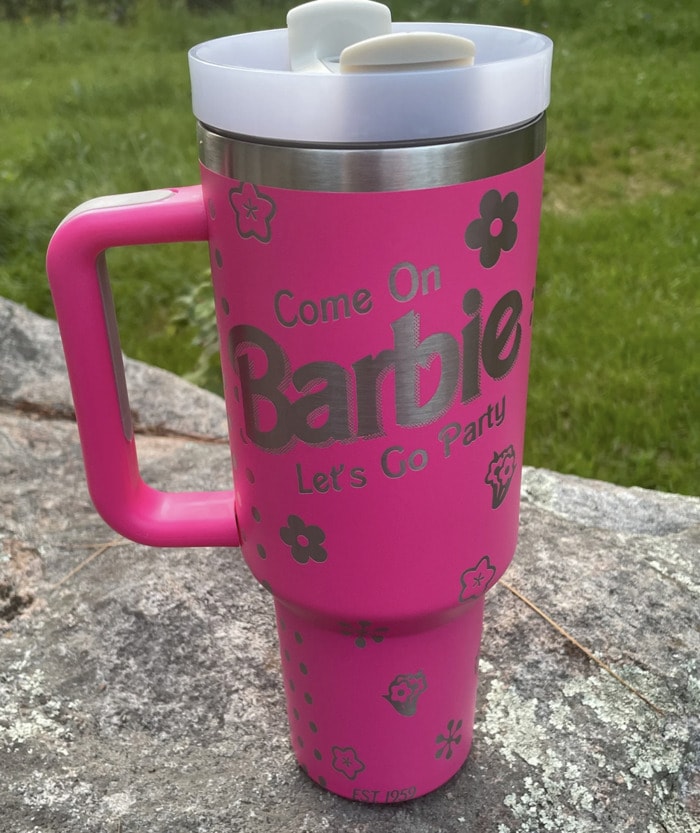 6. Pink Wave Cold Cup 20 oz.
Is this what it feels like to drown in flamingos?
Get it on Ebay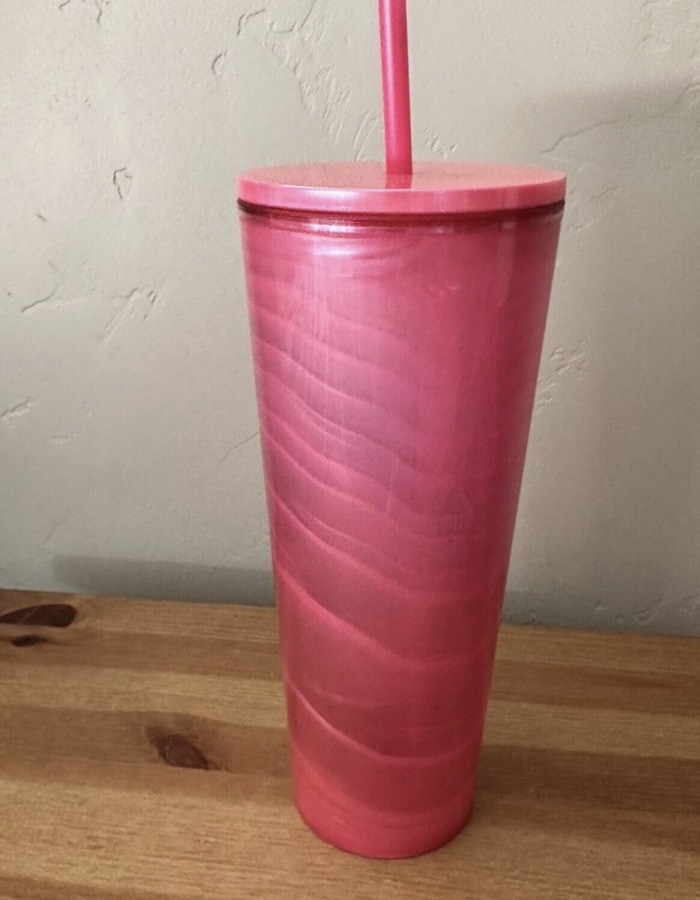 7. Siren Tumbler
This neon tumbler features the Starbucks Siren. Barbie can really be anything if she puts her mind to it.
Get it on Ebay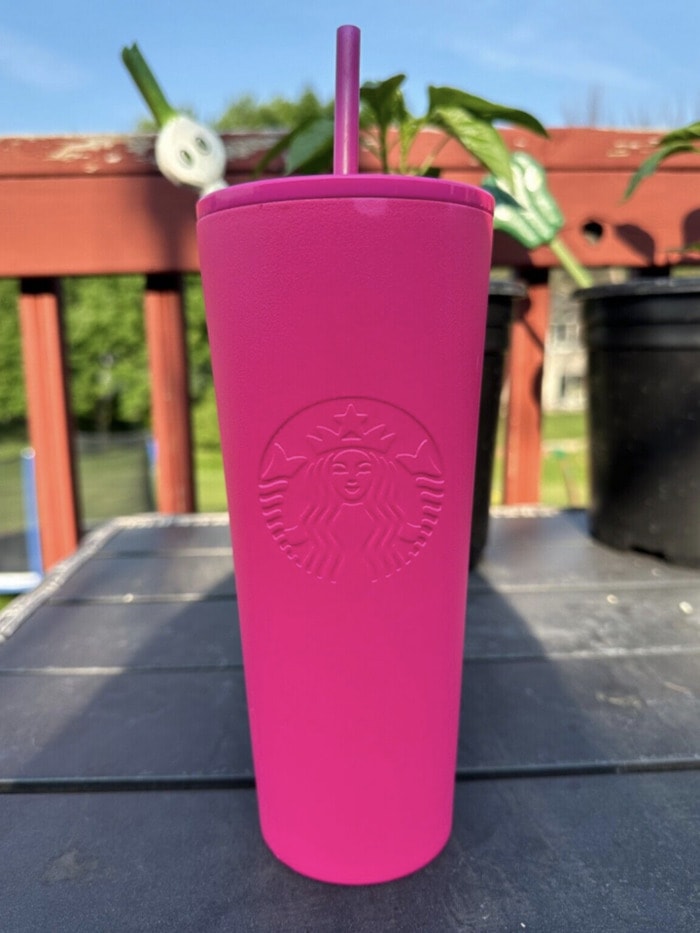 8. Pink Water Bottle
This glass water bottle is not just reusable but versatile. Fill it with water, lemonade, the Pink Drink, or even vodka! We mean water, person checking our tickets.
Get it on Ebay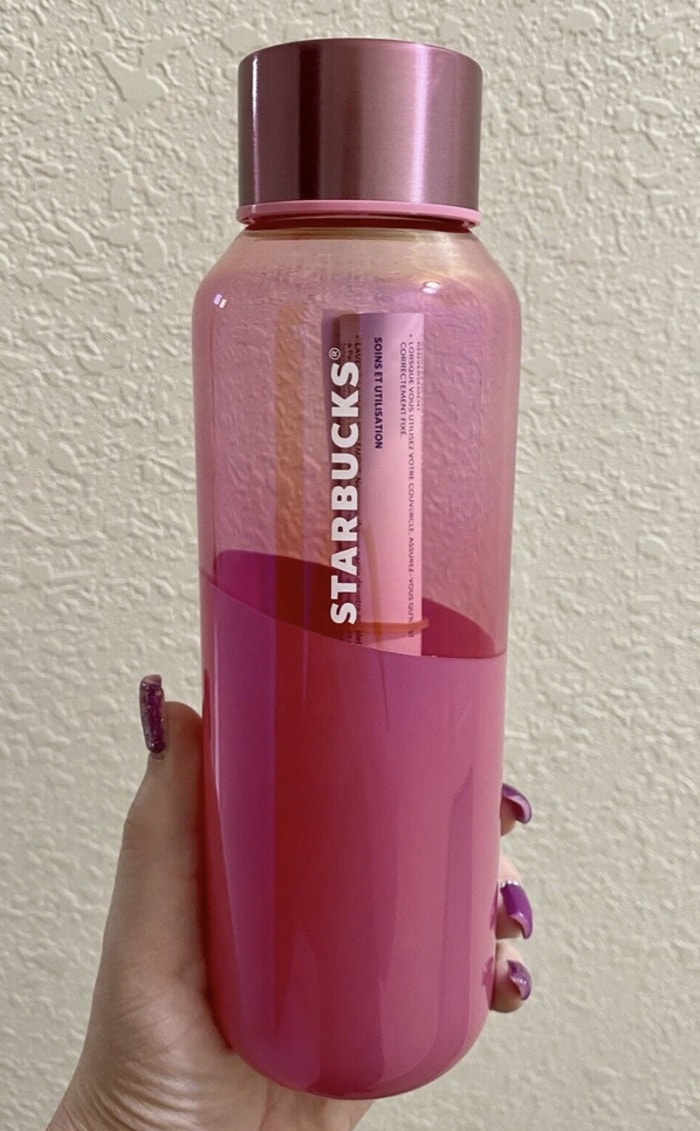 9. Chrome Barbie Tumbler
This I love pink more than just because I'm excited about the Barbie movie tumbler is ready to keep your drinks cold all summer. Or at least try.
Get it on Ebay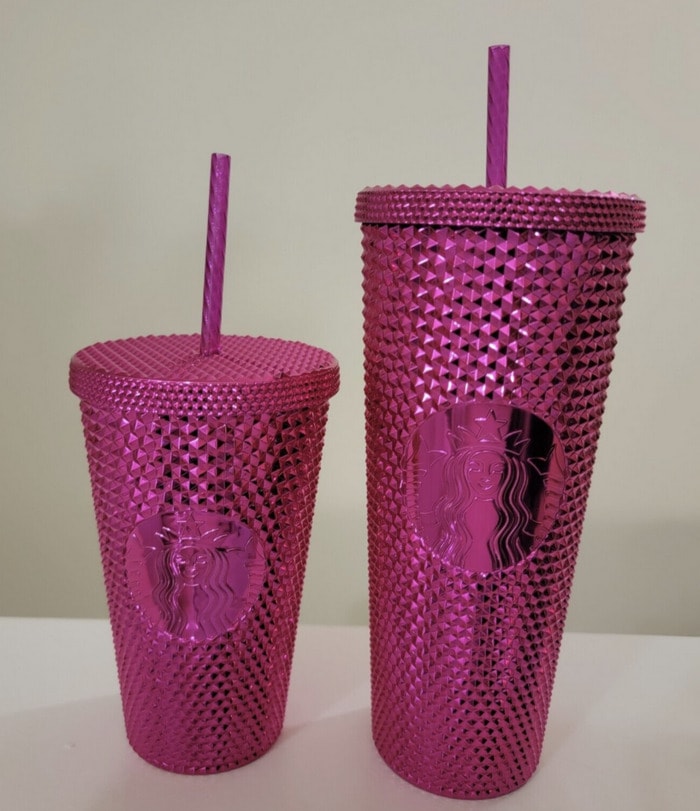 10. Disco Barbie Tumbler
When you like pink, but like Mamma Mia more.
Get it on Etsy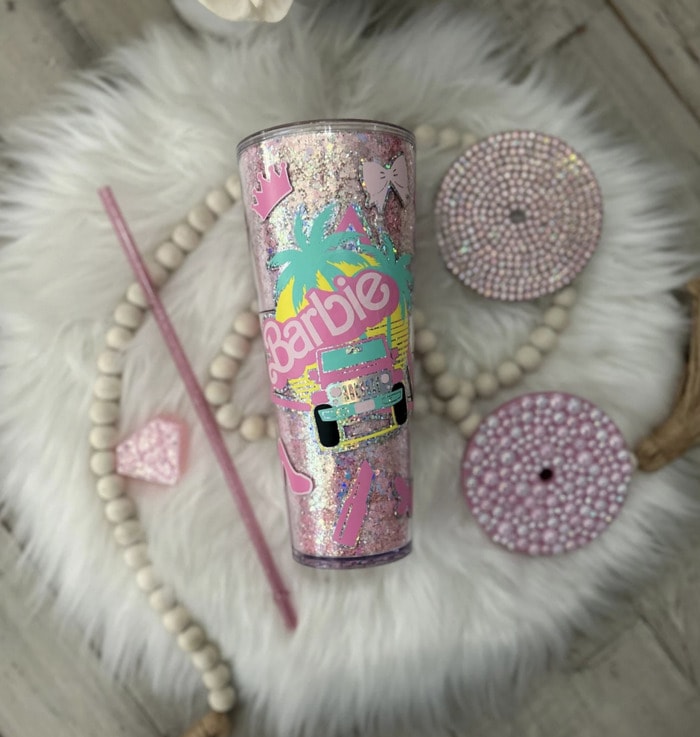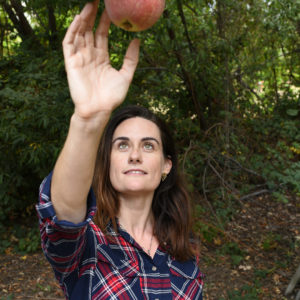 Latest posts by Rebecca Swanner
(see all)