The Starbucks rumor mill is alive and well and back to let us know they're already thinking about the holidays. TBH, so are we, but that holiday is Halloween.
While we have to wait to see what the Starbucks winter cups will look like this season, we have heard rumor that there might be a brand-new holiday drink coming around November 4th: The Almondmilk Sugar Cookie Latte.
To be clear, Starbucks has not confirmed any of this delicious information, so we'll be over here sipping our apple crisp macchiato until they do.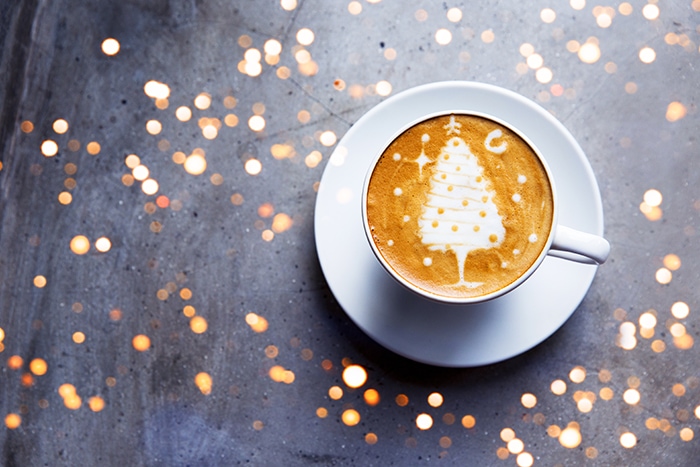 According to various sources and the Internet, the Sugar Cookie Latte will feature a sugar cookie syrup and be topped with red and green sprinkles. It'll be available with any type of milk if you aren't a fan of almond milk, and will come hot or iced for all of you who drink iced coffee year round.
It would also probably be fantastic with some mocha syrup added if you wanted to chocolate sugar cookie latte…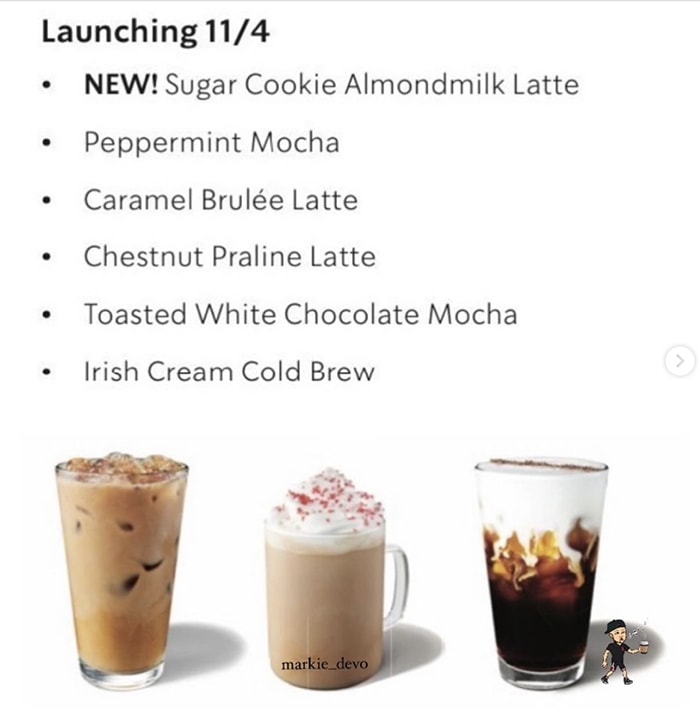 According to Markie Devo and others, the following Starbucks winter drinks will be coming back:
Peppermint Mocha
Irish Cream Cold Brew
Caramel Brulee Latte
Chestnut Praline Latte
Toasted White Mocha
There may also be a reindeer cake pop. The Gingerbread Latte and the Eggnog might not be on this year's menu. But, we have a recipe for a copycat Starbucks Gingerbread Latte and here's a copycat Eggnog Latte you can make at home.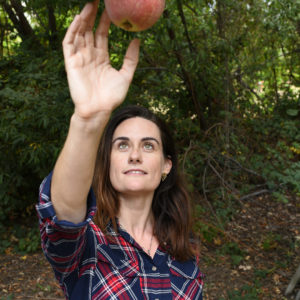 Latest posts by Rebecca Swanner
(see all)