Every few months, Starbucks releases a new drink. And, for spring 2022, the first new drink is the Toasted Oatmilk Shaken Espresso. And that's not just a clever name for how we're feeling after three of them in a row. The drink officially launched in stores on Tuesday, March 1st.
Last March, Starbucks introduced oat milk to their menu along with two new shaken espressos. The quick-cooled iced mixed drinks were a hit — as was the plant-based milk. So, this year, they're introducing a fourth to the lineup.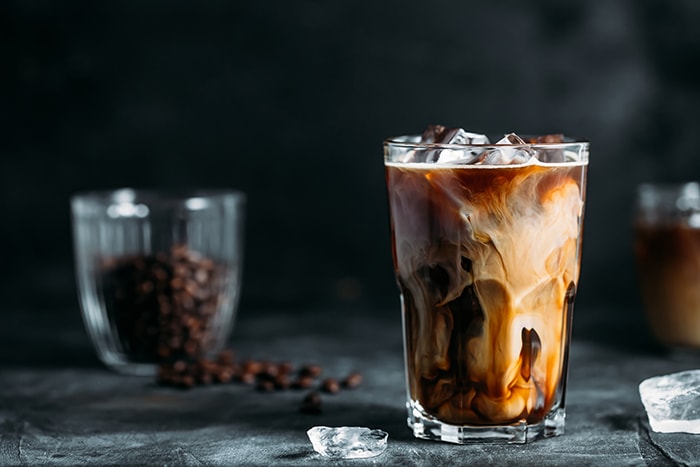 What Does the Starbucks Toasted Oatmilk Shaken Espresso Taste Like?
We haven't tried it just yet, but we imagine Starbucks' new drink will taste similar to the Iced Brown Sugar Oatmilk Shaken Espresso, except that instead of having a brown sugar flavor, it will taste more like vanilla. You could think of it as a toasty vanilla iced latte.
The drink notes in food sleuth Markie Devo's video say "Starbucks Blonde Espresso combined with notes of caramelized vanilla shaken together and topped with oatmilk."
What Is a Shaken Espresso?
Shaken Espressos combine espresso, ice, milk, and sometimes, flavoring. They beverages are then shaken to combine the flavors and add air.
If you didn't think air was an important ingredient, Alicia Binion, senior product developer on Starbucks beverage development team says, "It creates a rich texture on your palate – by just adding air."
Shaken not stirred apparently works for drinks other than just martinis. (Yes, we know about bruising gin… please see our complaint department.)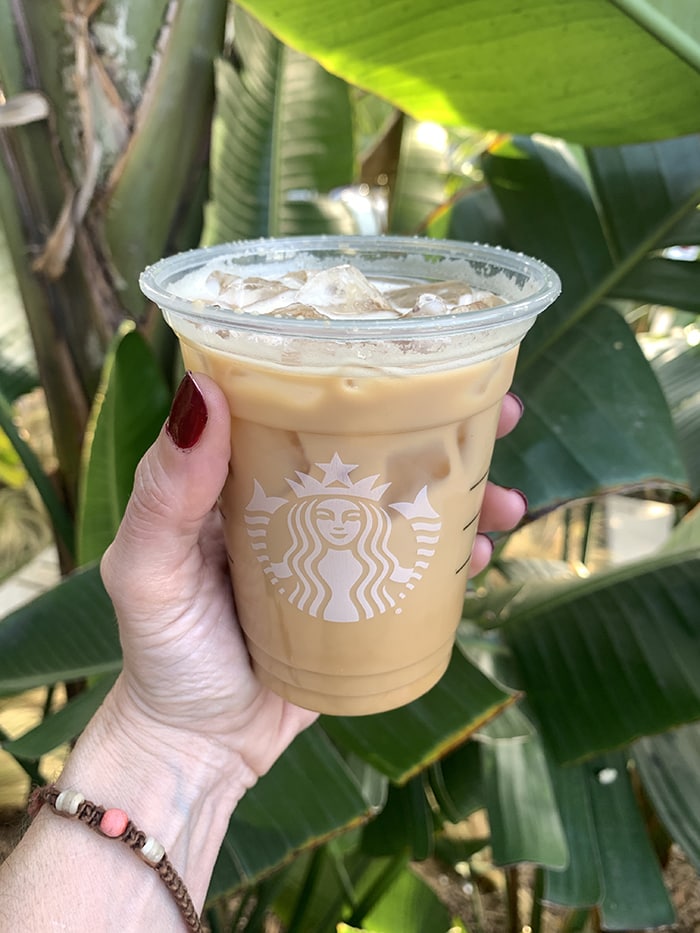 Starbucks Shaken Espresso Lineup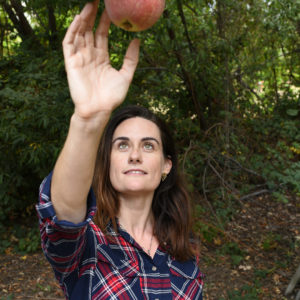 Latest posts by Rebecca Swanner
(see all)