When it comes to interesting new cookie flavors, Oreo is in the lead. Over the years, they've released everything from mint and red velvet to cotton candy. They've even collaborated on a limited-edition release with Lady Gaga.
And, now? They're stepping into our beloved donut territory with their newest flavor: Strawberry Frosted Donuts.
The hot pink creme filling even features edible glitter, for all you unicorns out there who will keel over without your daily serving.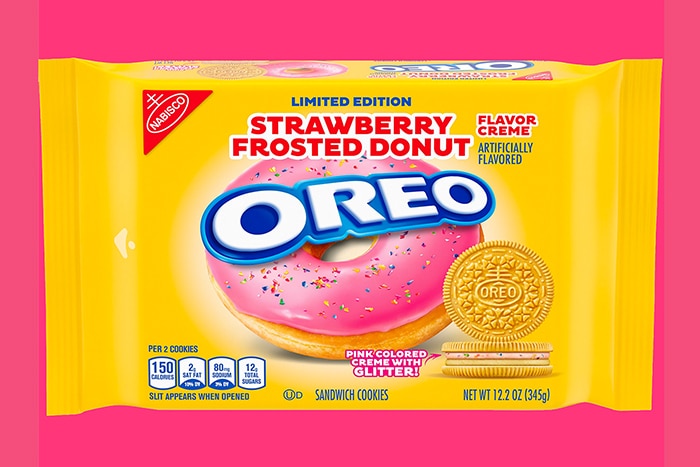 This isn't the first time Oreo has created a strawberry flavor. They've previously release Strawberry Shortcake and Chocolate Strawberry, but these unique Oreos go a step further.
For the Strawberry Frosted Donut Oreos, they've taken their signature golden sandwich cookie flavor and filled it with not one, but two different cremes.
The first filling layer is made with strawberry creme — colored pink, natch — with rainbow sprinkles and glitter. The second is donut-flavored creme.
The Strawberry Frosted Donut Oreos are going to be available this month and will be available anywhere you can get Oreos: Target, Vons, Ralphs, and Your Mom's Pantry.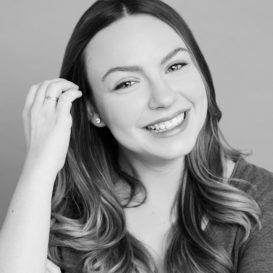 Latest posts by Katie Schindelheim
(see all)