From Starbucks to Dunkin' to Krispy Kreme, we're getting sneak peeks at the chain offerings for this Fall and you'll be delighted to know that Wendy's is launching a Pumpkin Spice Frosty. And, yes, it's their first Fall flavor available in the US.
Rumors has swirled earlier this summer that the fall flavor for the Frosty would be Caramel Apple, but it looks like the PSL focus group won this round. Which means if you want apple-flavored autumn drinks, you'll have to visit your local cider mill or head on down to Starbucks.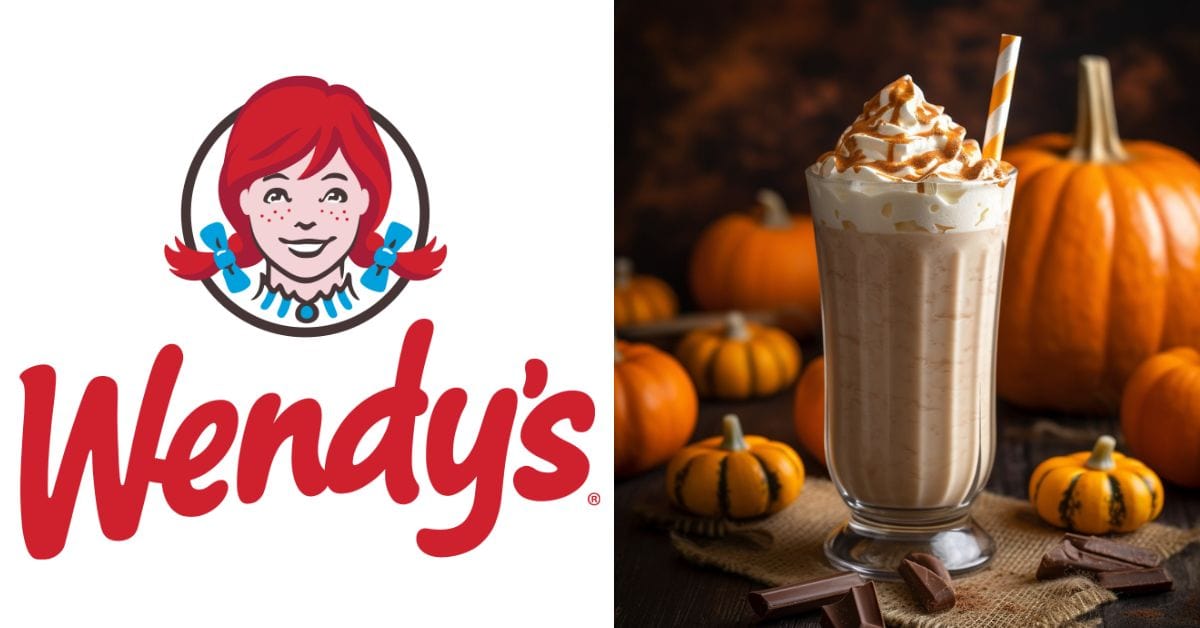 What Does Wendy's Pumpkin Spice Frosty Taste Like?
Well, so funny thing about our time machine. It's out of order at the moment. However, we are happy to come back with our Pumpkin Spice Frosty review just as soon as we try it.
According to food-fluenster Markie Devo, the PSF will use the Vanilla Frosty as the base. Which only makes us curious what would happen if they added the pumpkin mix to the Chocolate Frosty.
Fine. So, When Can I Order It?
According to Internet conjecture, you'll be able to order the Pumpkin Spice Frosty starting on September 12th, 2023. Or, sooner if your nearest Wendy's runs out of the Strawberry Frosty sooner. (This sounds like a job for the Swifties.)
There will also be a Pumpkin Spice Cream Cold Brew launching that day. But, since you'll also be able to get one of those at Starbucks in late August, the real news here is the arrival of Wendy's first ever seasonal Fall frosty flavor.
Now if it's a Pumpkin Spice Cream Cold Brew Frosty… well, we might have to make an extra visit for that.
— Wendy's (@Wendys) September 14, 2022
What Other Seasonal Frosty Flavors Does Wendy's Have?
The OG Frosty at Wendy's is the Chocolate Frosty. With some help from Tom Kullman, the guy who created the recipes for Dairy Queen, Dave Thomas introduced the Detroit-inspired malty milkshake-like drink in 1969 as one of the five original menu items at the fast food chain.
And, it was solely available in that chocolate-meets-vanilla flavor until 2006, when they added the Vanilla Frosty. In the summer of 2022, they released their first seasonal flavor: the Strawberry Frosty, and followed it up with a holiday flavor: the Peppermint Frosty.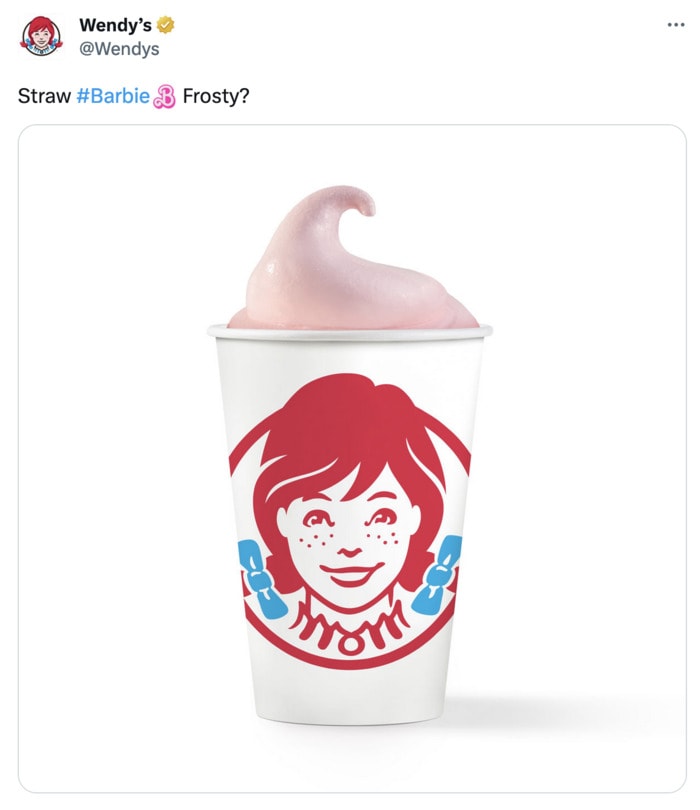 Last fall, Canada got to try the Caramel Apple Frosty, but we went straight from summer to winter. Kind of like how seasons seem to work these days. That means that the Pumpkin Spice Frosty is the first fall one available in the States. Unless you count all of our copycat attempts.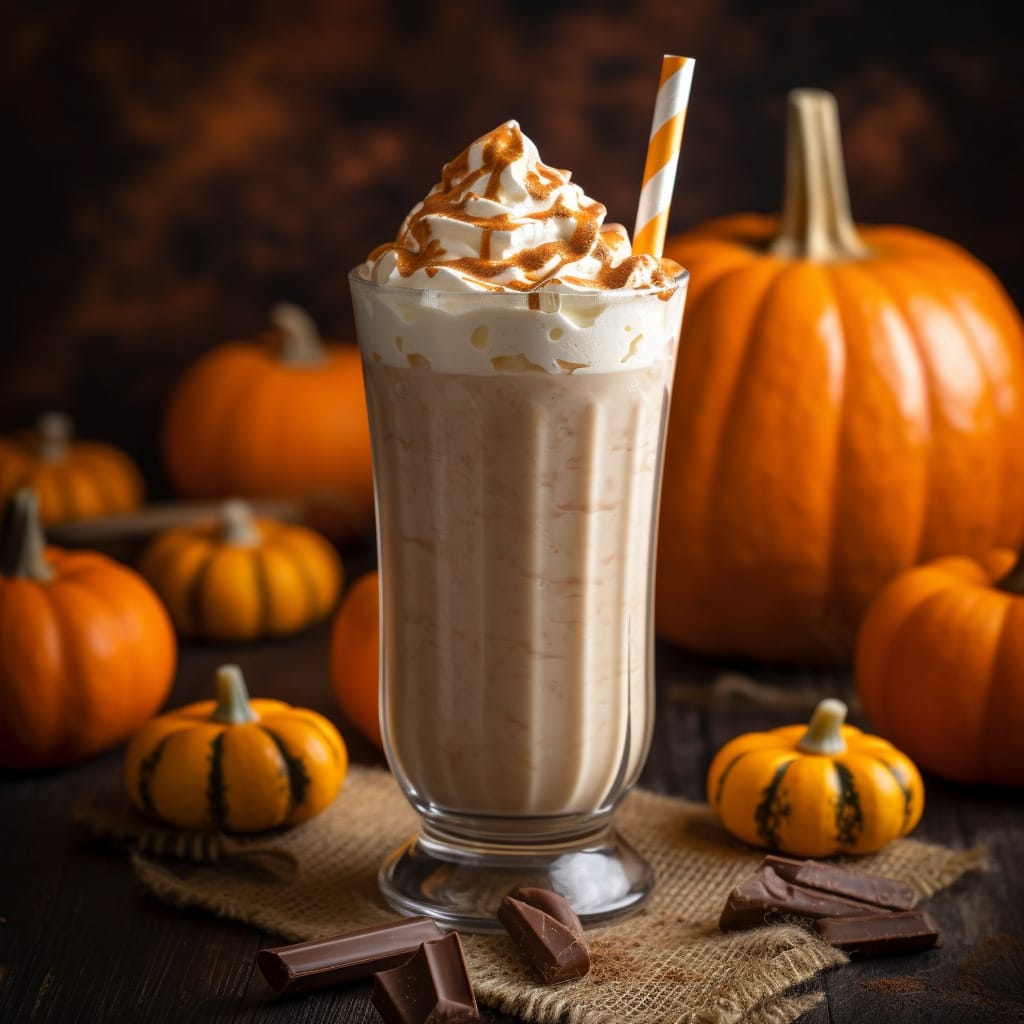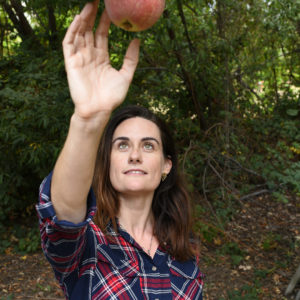 Latest posts by Rebecca Swanner
(see all)