One of the most exciting things about the holidays is all the seasonal flavors we get to enjoy. This year, add Wendy's Peppermint Frosty to that lineup. Don't worry, they aren't made with the beloved snowman. We…assume.
If you crave Wendy's Frostys year-round, and also dig the cool flavor of peppermint, then you'll love this special holiday flavor. However, it won't stick around all year, so enjoy it while you can.
Uhh, it's really starting to sound more like the snowman. Can someone check on our pal Frosty?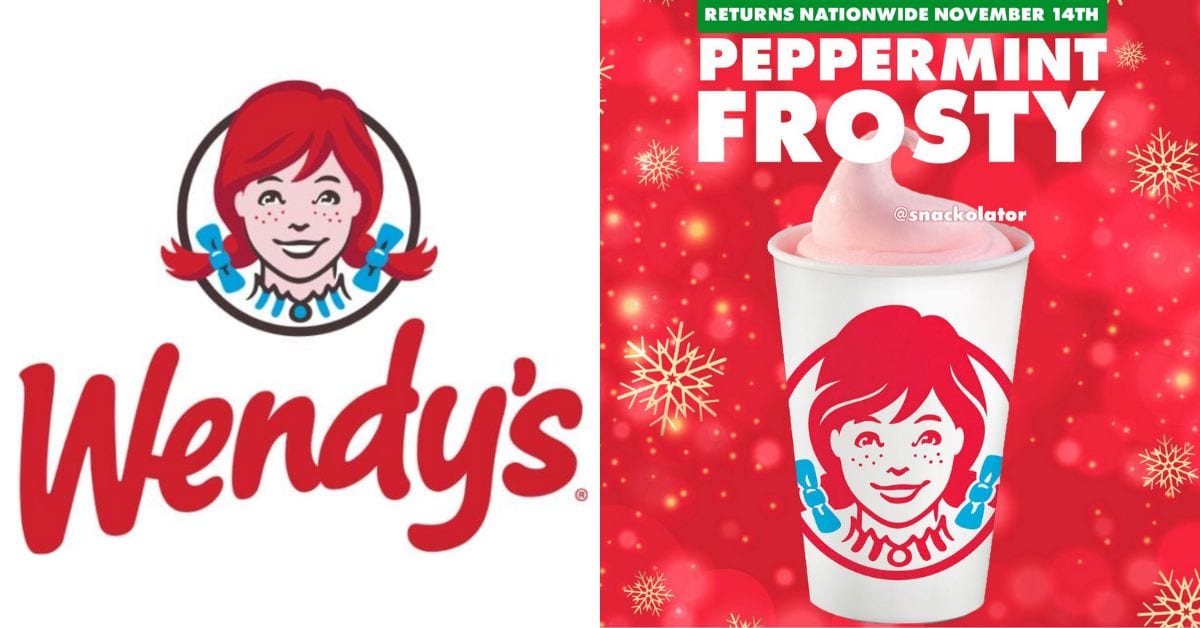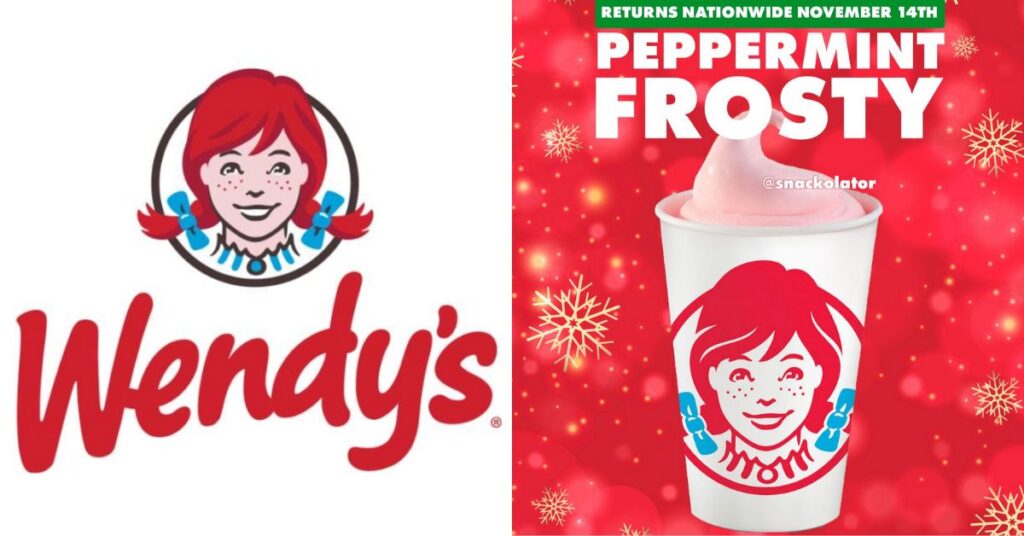 What Does Wendy's Peppermint Frosty Taste Like?
Wendy's has a special knack for making things taste amazing and this holiday Frosty is no exception. It features the typical creaminess of the Vanilla Frosty with a nice minty sweetness mixed in.
First introduced in 2022 – alongside the new Strawberry Frosty, its first innovation since 2006 when vanilla came on board – the Peppermint Frosty officially got renewed for season two. Is this what it's like to be a proud parent?
Whether the mint taste will be stronger or weaker than last year's version remains to be seen. Part of its appeal for many customers last year was the balance of mint with slightly sweet vanilla. TLDR; it wasn't that minty. No "just brushed your teeth" feeling here. Your dentist would be thrilled.
When Can We Get Wendy's Peppermint Frosty?
According to the Instagram food expert snackolator, this year's Peppermint Frosty will be released on November 14. And if it's anything like last year's release, it'll be an instant hit.
Once everyone is sick of Monster Mashing and guzzling down Pumpkin Spice Frosties, Wendy's will be rolling out the minty goods to locations near you. Unless you don't have any locations near you. In which case…why are you reading this?
What Other New Flavors Does Wendy's Have?
Historically, Wendy's is one of those stick-to-traditions, if-it-ain't-broke-don't-fix-it establishments. Last year was their first attempt at holiday flavors by introducing the Strawberry Frosty for summer and Peppermint Frosty for winter, followed by a pumpkin spice Fall creation in the U.S.
Until then, you only had the traditional old-school malty chocolate and vanilla flavors to choose from. Only time will tell if the company plans to add more to its Frosty menu. But hey, three in two years ain't bad.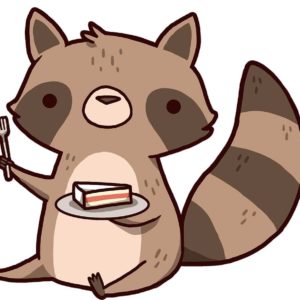 Latest posts by Matthew Dursum
(see all)