We love customizing our Starbucks drinks. So, clearly do you. As, apparently the Secret Menu (the cute name for your own personal drink customization) has getting so popular, even corporate is getting in on it again with the return of the Summer Remix Menu for 2023.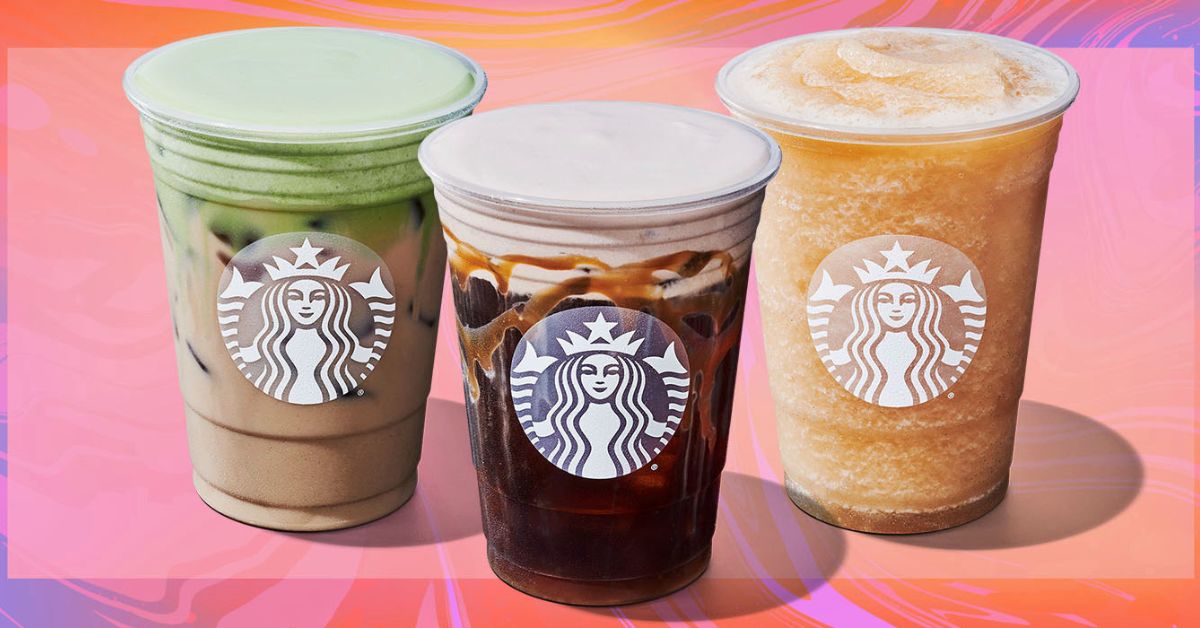 For some time now, Starbucks has permitted customers to craft their own concoctions of their drinks both in-store and within the Starbucks app by adding flavored syrups, toppings, and more. Starting today, they're showcasing three of their own customized drinks in the app for a limited time.
What's On the Summer Remix Menu?
The Summer Remix menu first launched last summer with a Pink Drink topped with Vanilla Sweet Cream Cold Foam, a Black Tea Lemonade blended with ice, a Cold Brew Lemonade, and a Salted Caramel Cream Cold Brew in a caramel-lined cup that can join the main menu anytime.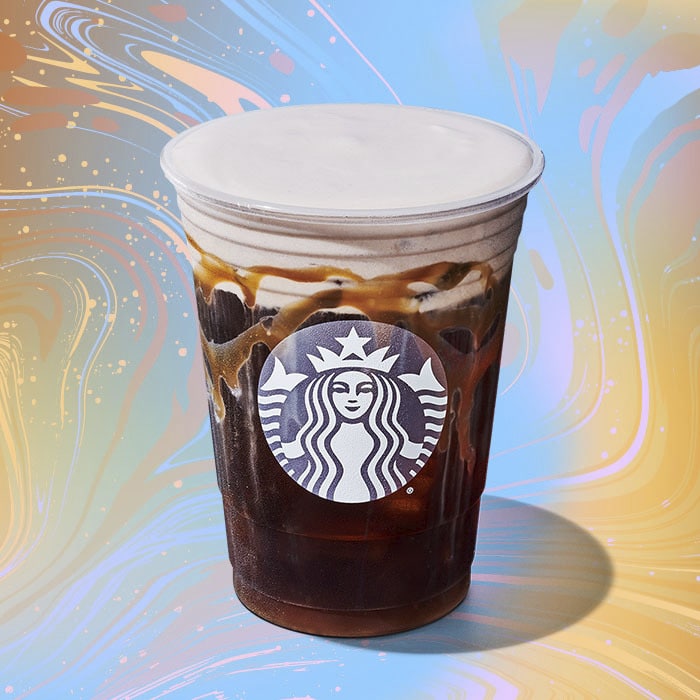 The Summer Remix Menu for 2023 includes:
Chocolate Cream Cold Brew with Caramel Syrup in a Caramel Lined Cup: Chocolate Cream Cold Brew with decadent caramel sauce in a caramel lined cup for a sweet summer treat yourself moment.
Iced Chai Latte with Matcha Cream Cold Foam: Iced Chai Tea Latte topped with Matcha Cream Cold Foam for the best of both worlds.
Blended Iced Black Tea Lemonade: Iced Black Tea Lemonade is blended with ice to create a cooler than cool, and even more refreshing treat that will bring all the summer vibes.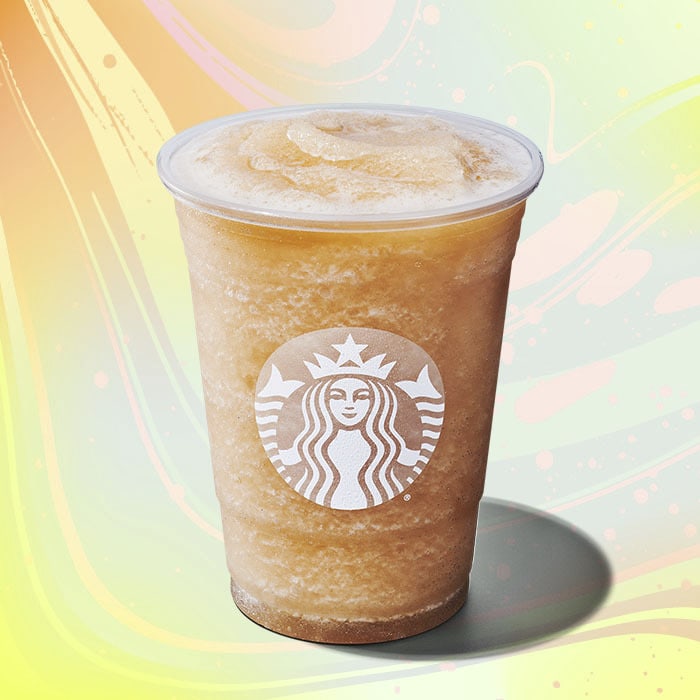 According to Starbucks, "While Starbucks Summer Menu Remix is featured for a limited time, customers can enjoy these customizations and more year-round in the Starbucks app or when ordering in-store."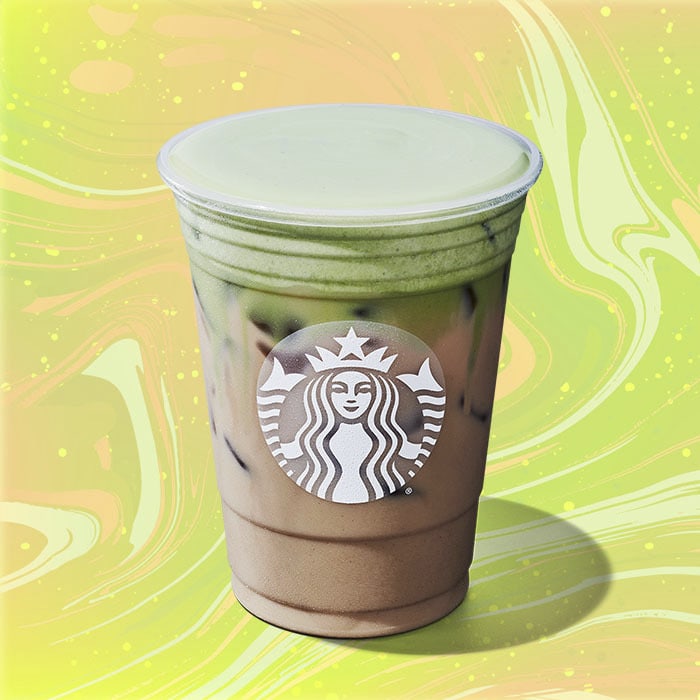 More Secret Menu Starbucks Drinks for Summer
1. Dragonfruit Breeze
Order a Venti Mango Dragonfruit Lemonade
Ask for extra ice
Ask to be double blended
2. Charmander Drink
Order a Venti Black Tea Lemonade
Add 10 pumps of classic syrup
Add peach juice
Add splash of soy milk
Top with strawberry purée
3. Apple Pie Cold Brew
Order a Venti Cold Brew
Add two pumps apple brown sugar syrup
Top with vanilla sweet cream cold foam
Add spiced apple drizzle
4. Snickerdoodle Cold Brew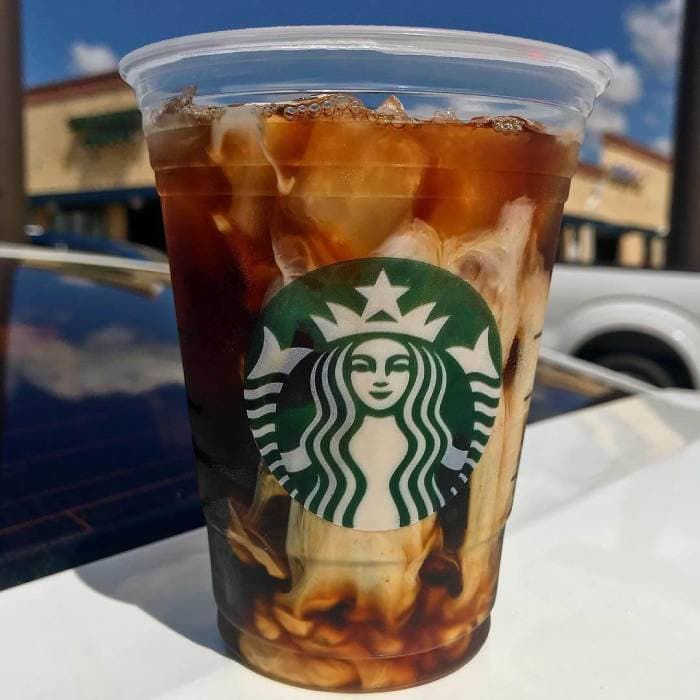 5. White Chocolate Strawberry Dream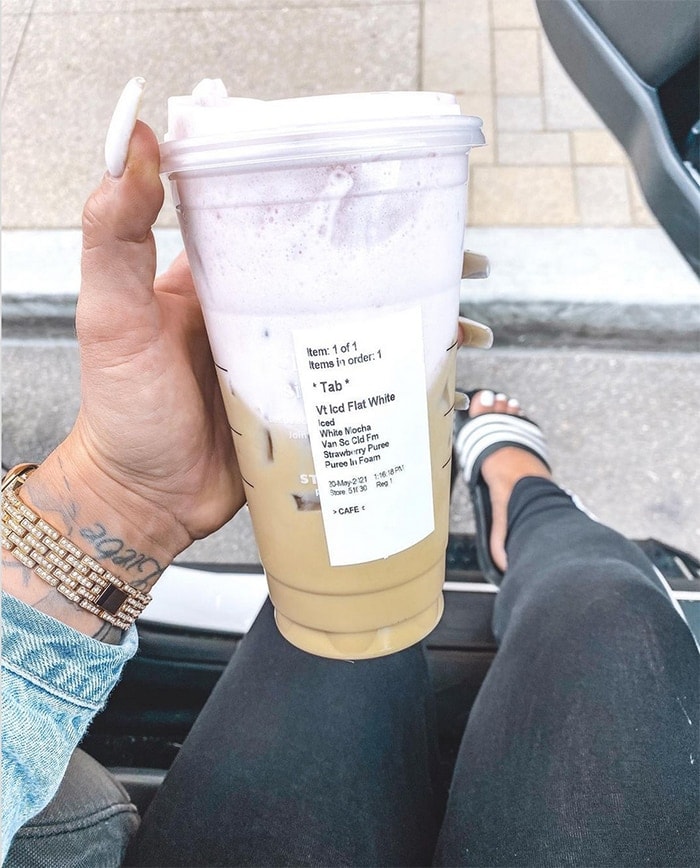 6. Vanilla Strawberry Guava Acai
7. Salted Caramel White Mocha Cold Brew
We love that coffee makes words like caramel and mocha and sweet cream sound perfectly acceptable for breakfast. It also makes our boss sound perfectly reasonable too…mostly.
Order a Venti Cold Brew
Add 4 pumps of mocha syrup
Ask for a caramel drizzle in cup (before drink)
Top with salted sweet cream cold brew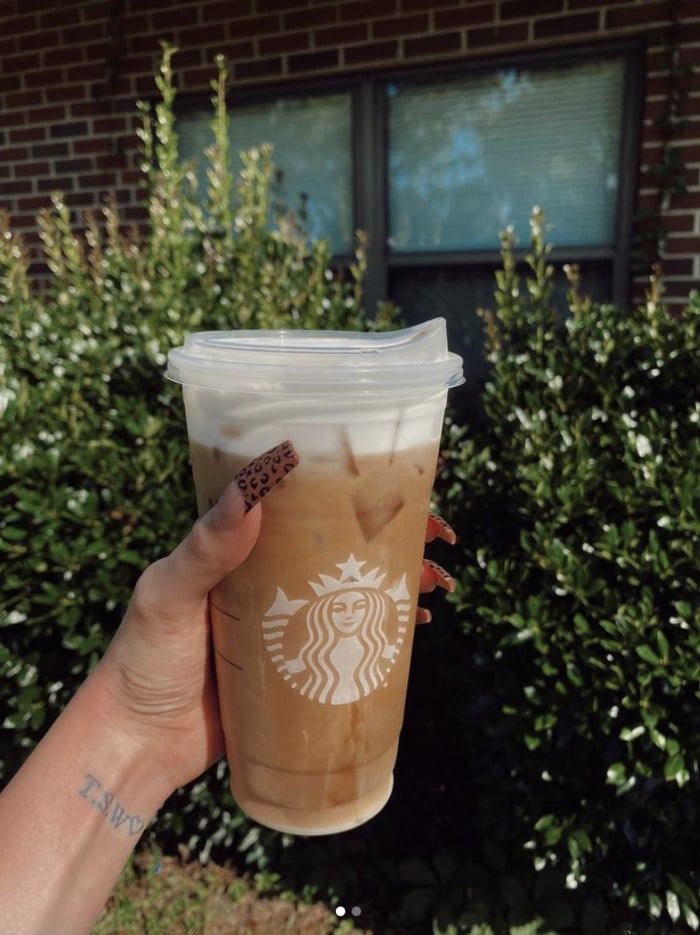 8. Neapolitan Cold Brew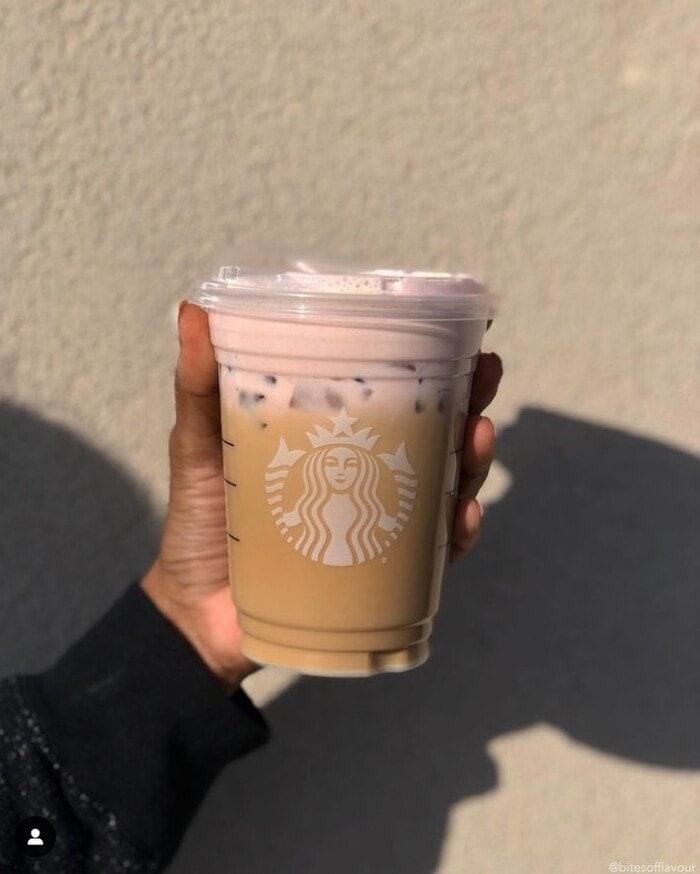 9. Toasted Cinnamon Cream Cold Foam Cold Brew
Fall may scream pumpkin spice. Go against the grain and scream cinnamon. Maybe not out loud though.
Order a Grande Vanilla Foam Cold Brew (not salted foam)
Ask for no vanilla
Add 2 pumps of cinnamon dolce syrup
Add 1 pump of toffee syrup
Add 3 shakes of cinnamon powder
Top with cinnamon dolce powder
10. Honey Bee Cold Brew
Order a Venti Honey Almondmilk Cold Brew with light ice
Add two pumps of vanilla
Top with vanilla sweet cream cold foam, honey drizzle, and toast honey topping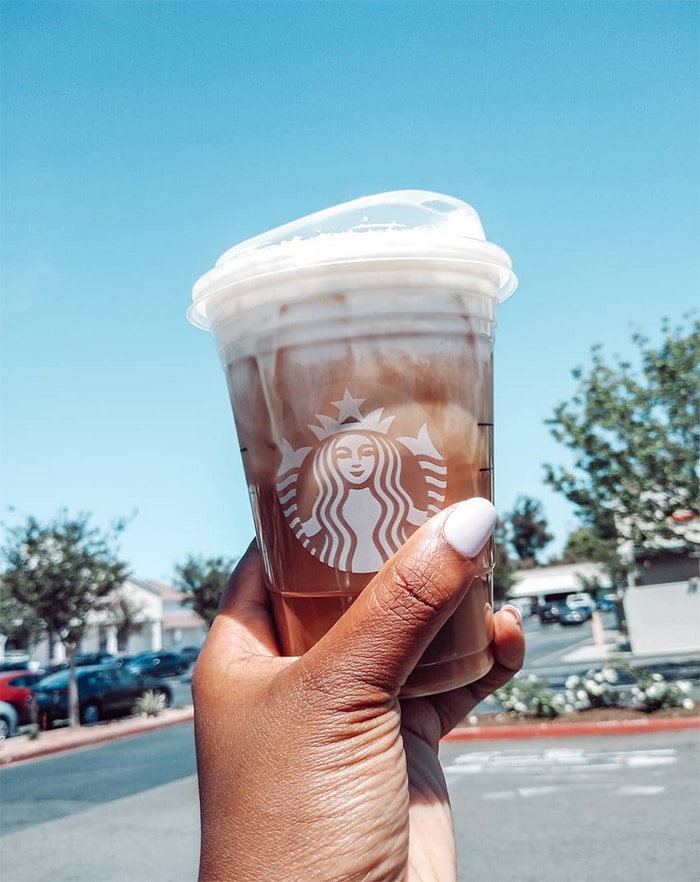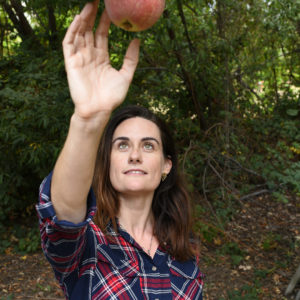 Latest posts by Rebecca Swanner
(see all)