We're already shivering with excitement this winter. Sprite just released its holiday flavor for 2023 – Winter Spiced Cranberry Soda for all the good little children out there. Luckily, we have money to buy it for ourselves. Santa, you don't control us.
What's more satisfying than refreshing Sprite, cranberries, and warm winter spices? Blending them all into one product, of course. And now, you can enjoy this timeless holiday miracle at your local supermarket.
Christmas wishes do come true.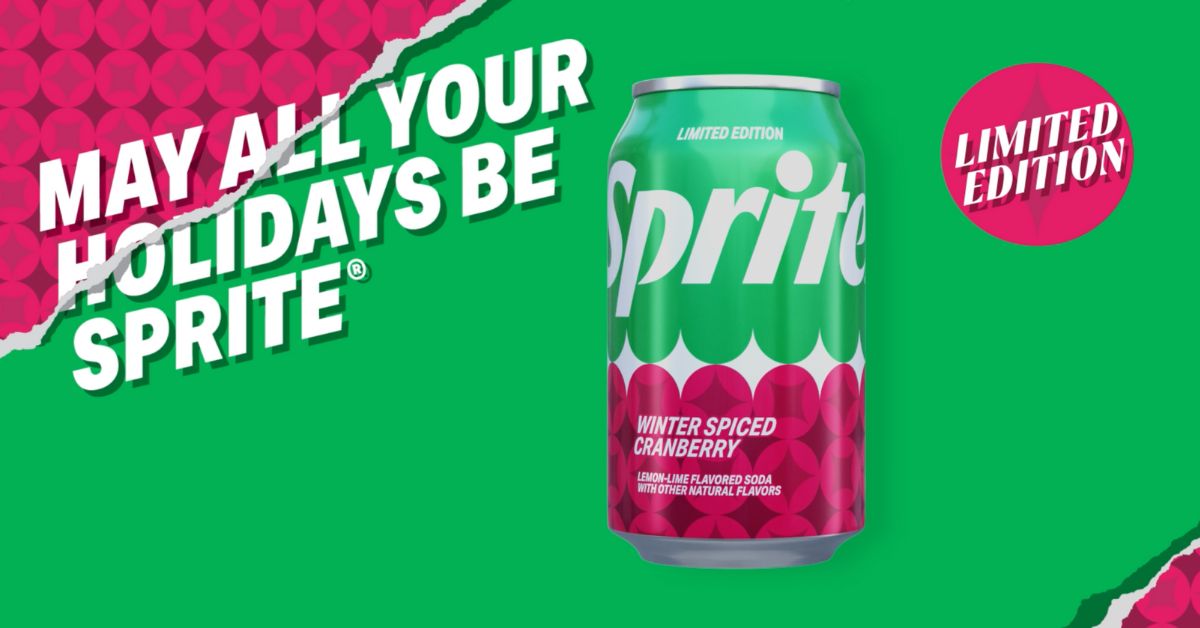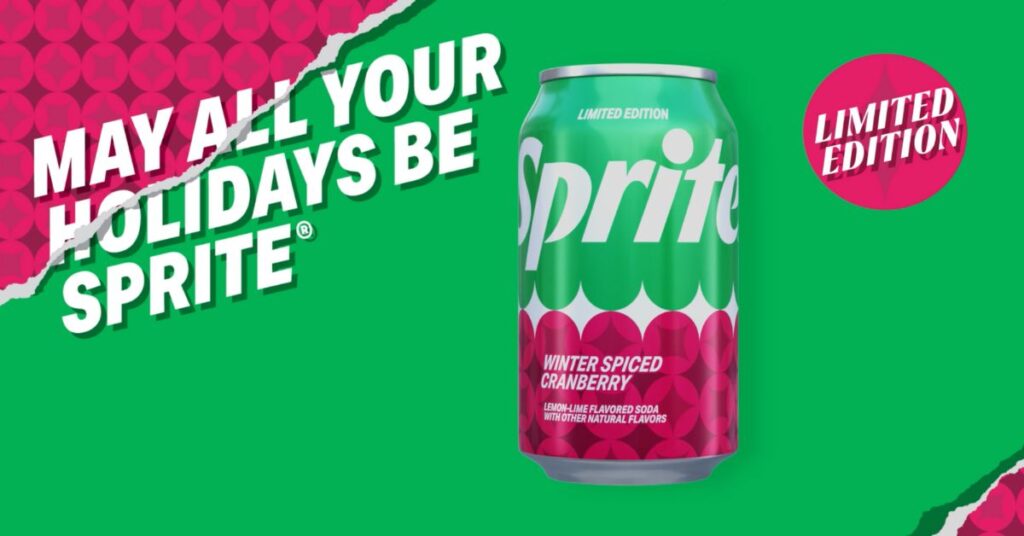 All About Winter Spiced Cranberry Sprite
This caffeine-free concoction takes the flavor of cranberries and spices and blends them in with Sprite's signature lemon-lime goodness. The three flavors will dance around your taste buds like sugar plum fairies. And Kris Kringle after drinking too much rum.
There are also plenty of sizes for you to choose from. Take your pick between a 12-pack of cans and two liters of both regular and zero-calorie versions. There's also a 20oz option, and 6-packs of the regular version.
History of Sprite's Holiday Flavors
This isn't the first year the Coca-Cola Company decided to pump out this holiday elixir of love. In 2019, the company released the flavor from the beginning of November to the end of December.
Because of its success, Coca-Cola has been releasing the flavor annually ever since, and we've been running to the stores to grab it. Thanks, Coca-Cola, for increasing our cardio fitness.
In 2021, the company launched the zero sugar option, which really just means you can eat even more cookies before you crash.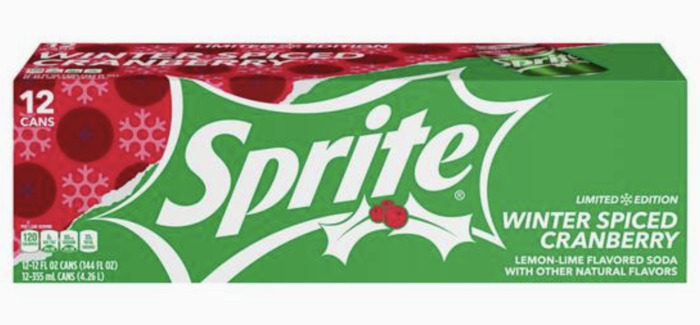 Where to Buy the Sprite Holiday Flavor in 2023
The flavor is available in select stores starting now. Yup, a few eagle-eyed Sprite fans have already seen them at their local market.
However, word on the street says you'll be able to find them nationwide in any store that sells the brand by the end of the month of October. Oh, and the "street" is Markie Devo's Instagram account. Obviously.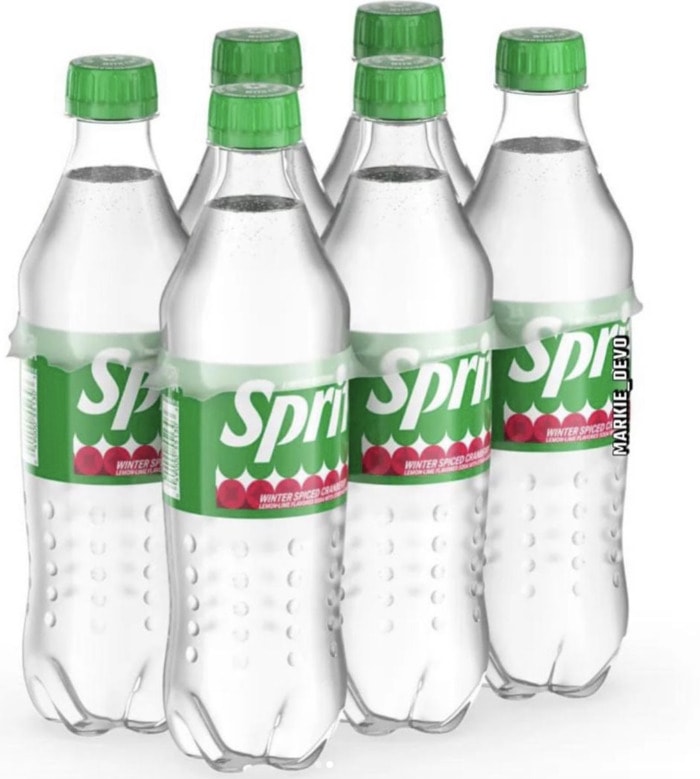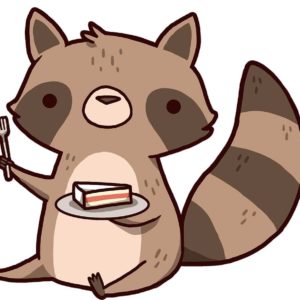 Latest posts by Matthew Dursum
(see all)