Halloween is approaching fast and with it are lots of Halloween Starbucks cups. And, now there's more good news creeping through the air: Disney just announced that they will release a chilling Nightmare Before Christmas Starbucks tumbler on Friday, September 29th.
The new Disney cup will feature the movie's characters like the ever adorable pup Zero, Jack Skellington, and the love of his life, err, death, Sally. You can enjoy it with this themed coffee from Bones.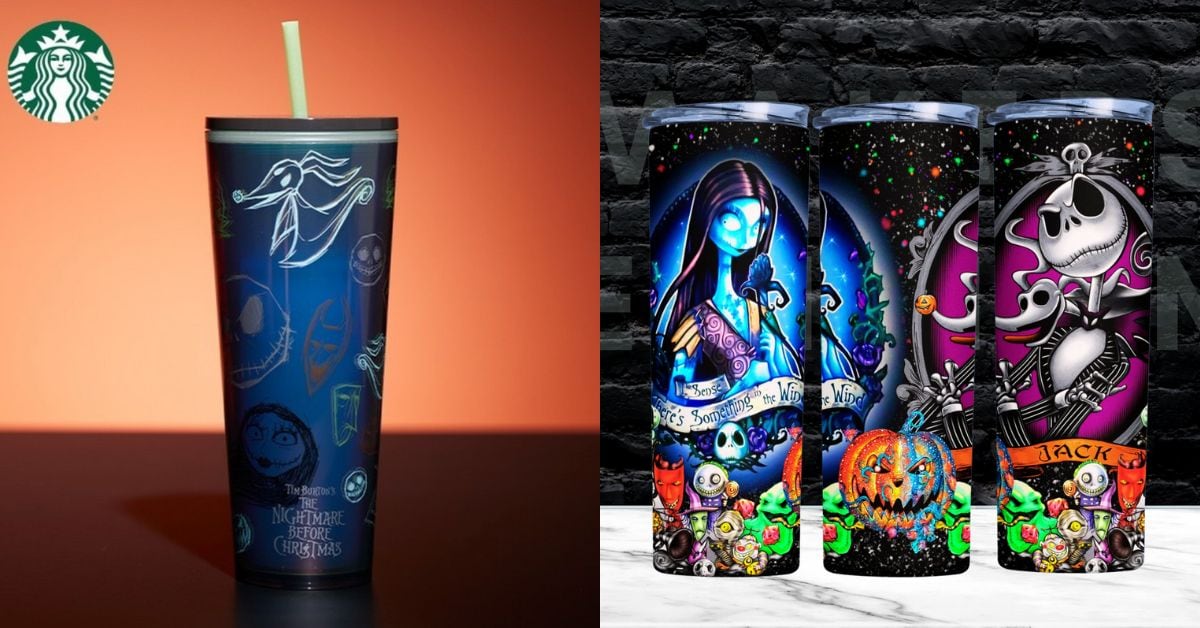 According to Disney's Twitter—or X or whatever it's called now—account, the new tumbler will be available on shopDisney.com this Friday. So, get ready as these tumblers will be gone as fast as Santa's sleigh over Halloween Town.
Update: The cup was released at 3am and sold out in less than 30 minutes. You can currently find the tumbler wildly marked up on eBay here, but rumor has it there will be a second release on October 4th at midnight PST. If that happens, you can get it here.

Nightmare Before Christmas Starbucks Cups
A look at the official release plus some cool Etsy finds we came across in case Disney sells out quickly and it's that whole green slime tumbler thing all over again.
1. Official Nightmare Before Christmas Starbucks Cup
All your favorite characters are here, except the Mayor. He's on the backside of it. Right? Riiiiight? Ok, maybe not, but it does have all your other favorite characters. :sobs in red tape:
2. 3D 20oz Skinny Tumbler Featuring Jack, $29.99
What's this? There's coffee everywhere! What's this? What's this? It's a Nightmare Before Christmas Starbucks Cup, come on!
Available on Etsy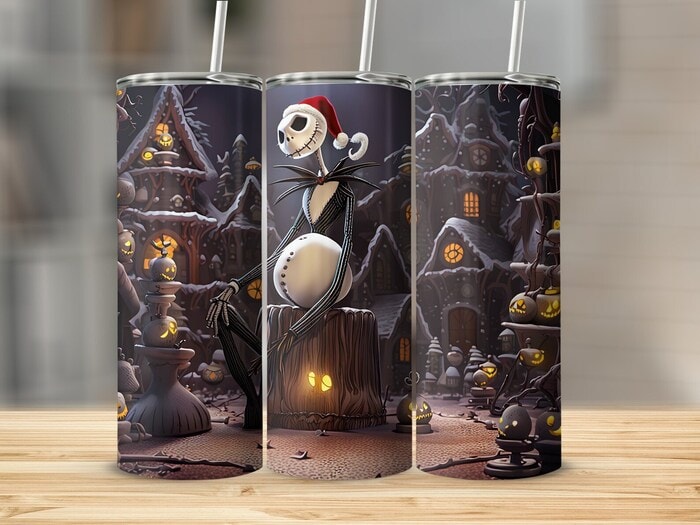 4. Sally Nightmare Before Christmas 3D Starbucks Tumbler, $18.00
While sewing yourself together in the morning, sip your beloved coffee from these Sally tumblers.
Available on Etsy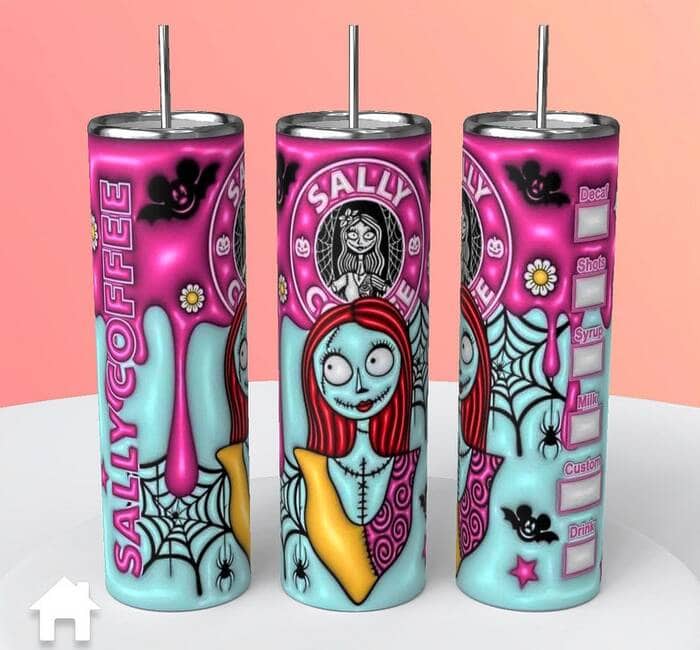 5. Jack and Sally Tumbler, $19.87
You're simply meant to be with this Jack and Sally tumbler. Featuring your favorite couple and side characters at the base, it will fill you with the desire to remind everyone it's a Christmas movie.
Available on Etsy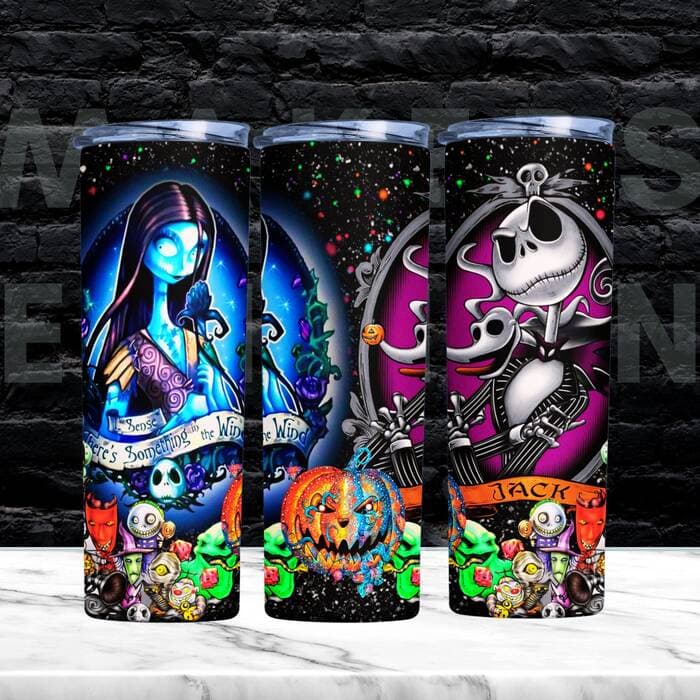 6. Oogie Boogie Tumbler, $18.75
Carrying this cup will make you want to Oogie Boogie down to the nearest Starbucks and fill your cup to the brim with coffee and fright. (That's on the Secret Menu.)
Available on Etsy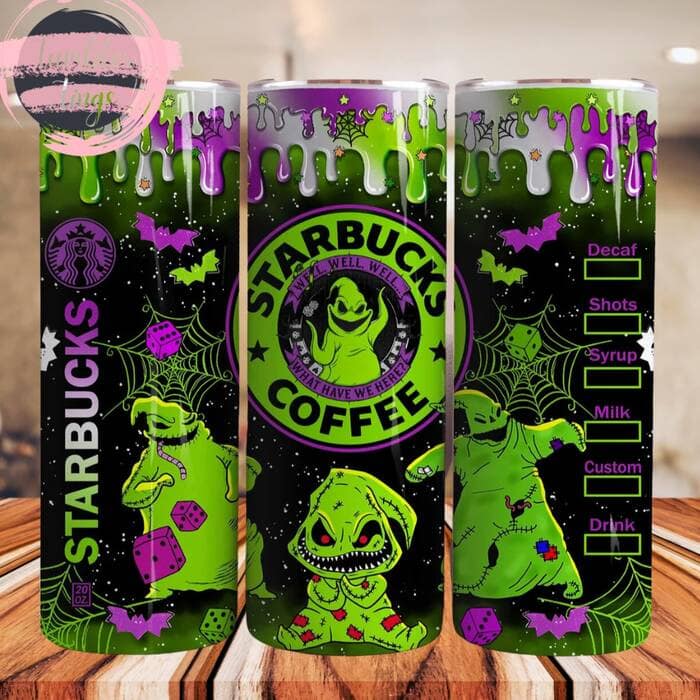 7. Printable Nightmare Before Christmas Design, $1.00
Taking over Christmas may not fill the gaping hole you feel inside, but filling your themed tumbler full of highly caffeinated coffee will.
Available on Etsy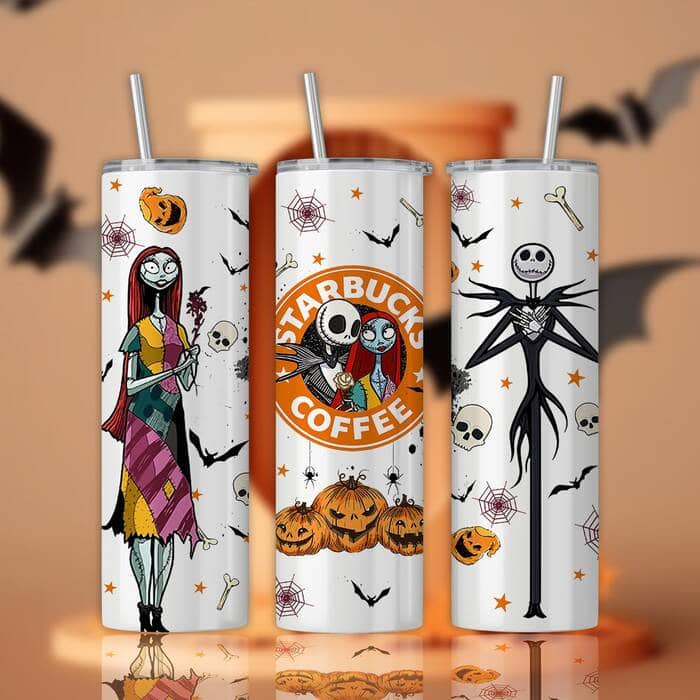 6. Skellington Starbucks 20oz Skinny Stainless Steel Tumbler, $16.51
Just in case you forgot which season you're in, this tumbler features Jack and Sally holding hands in a bed of autumn leaves.tet
Available on Etsy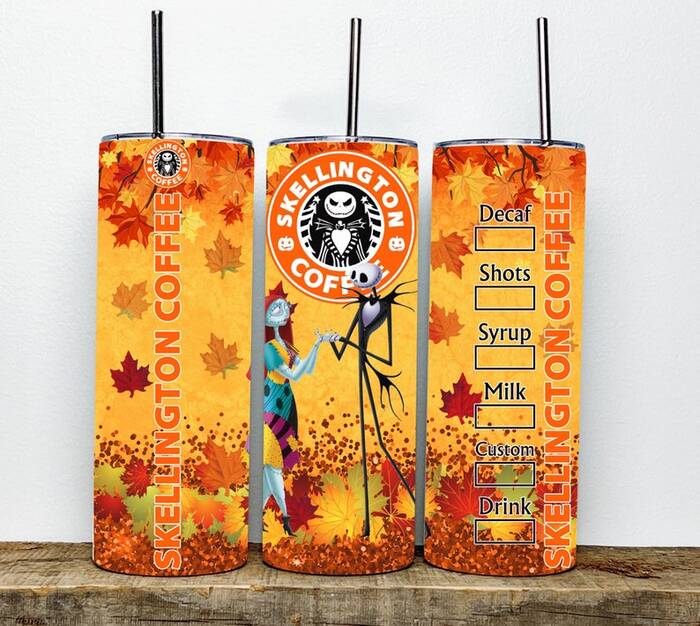 7. 3D Inflated NBC Jack Skellington Coffee Stainless Steel Tumbler, $19.87
If you're a fan of sleek designs and Jack Skellington in a bow tie, then this tumbler is surely the perfect one for you. The stainless steel design will keep your drink hot or cold depending on what mood you're in.
Available on Etsy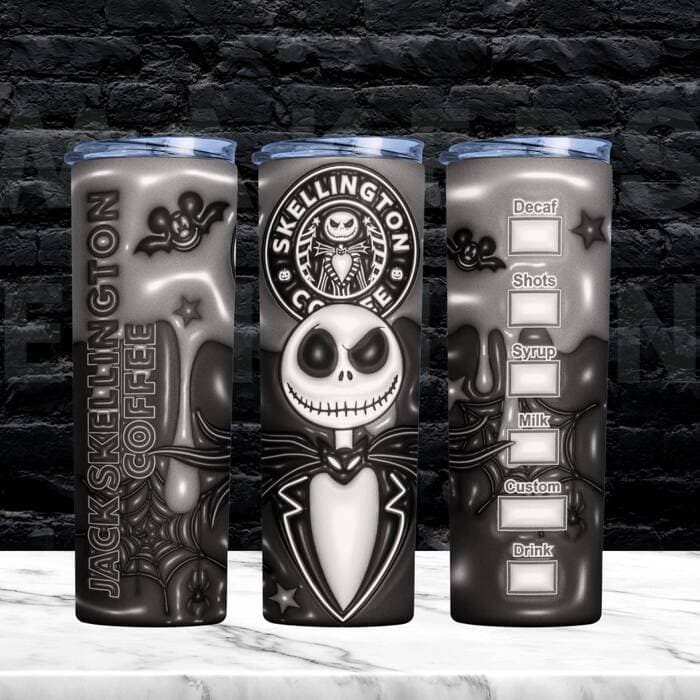 8. Nightmare Before Christmas Stanley Cup
More of a Stanley tumbler fan? This 40 oz. tumbler engraved with nightmarish designs of Oogie Boogie, Dr. Finkelstein, Halloween Town, and the creepy couple is the one to get.
Available on Etsy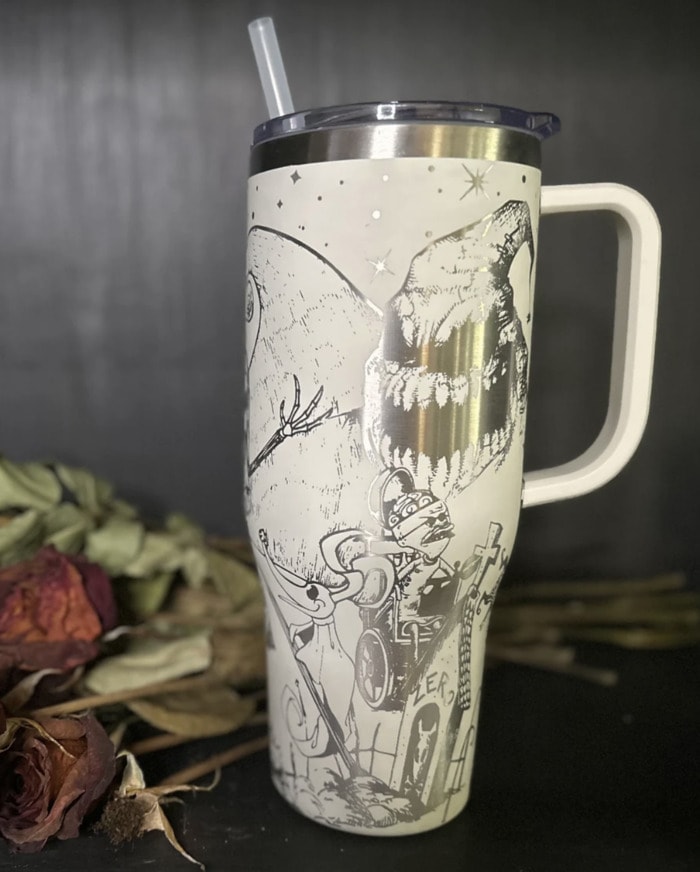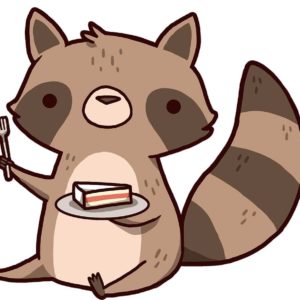 Latest posts by Matthew Dursum
(see all)