Every year, well before Halloween, Starbucks releases their collection of spooky cups and tumblers. The designs — and the ones they release for Valentine's Day — are some of our favorites each year, though sometimes, they leave us wanting for the seasonal cups they release overseas.
Last year, the designs centered around spiderwebs and glow-in-the-dark features. This year, the glow-in-the-dark feature is back, but it's carried by an unkindness of ravens. Or, if you prefer, a conspiracy, but we're pretty sure the birds know the earth isn't flat.
Here's all the cool Halloween cups that Starbucks is releasing tomorrow, September 13th. Last one to the store gets a visit from Mike Myers. And, yes, that means you have to dust.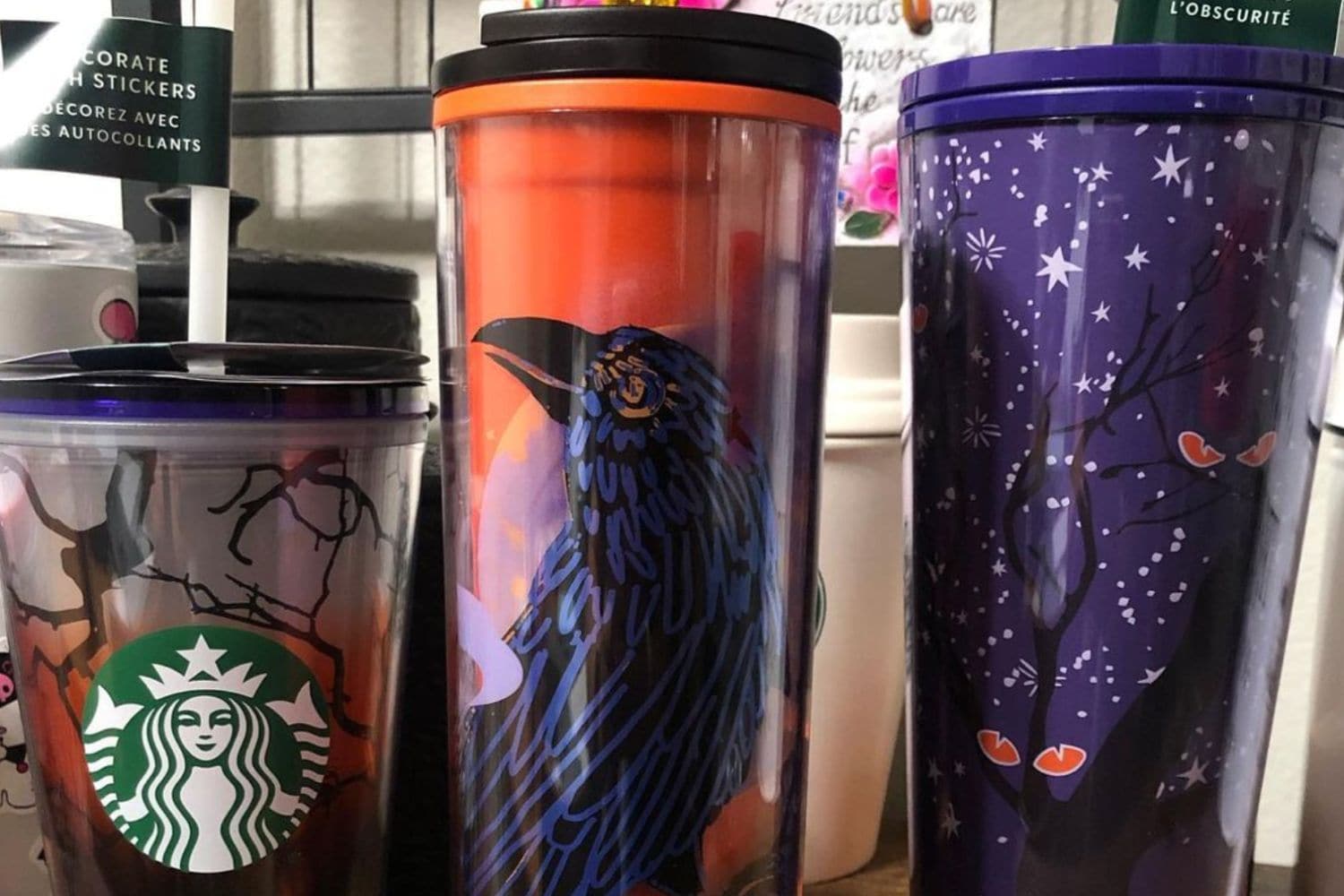 Starbucks Halloween Cups for 2022
1. Multi Eyes Glow-in-the-Dark Double Walled Ceramic Mug (12 oz.)
Are those eyes peeking out from the bushes oh are you just happy to see us? Oh, both? And we're coming to dinner? How wonderful!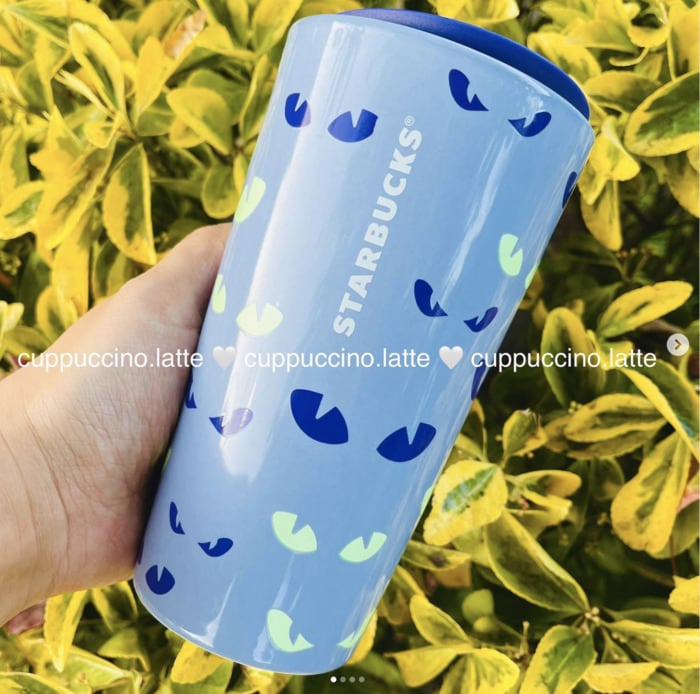 2. Night Sky Glow-in-the-Dark Mug (12 oz.)
BRB replacing all the stars on our ceiling with mugs.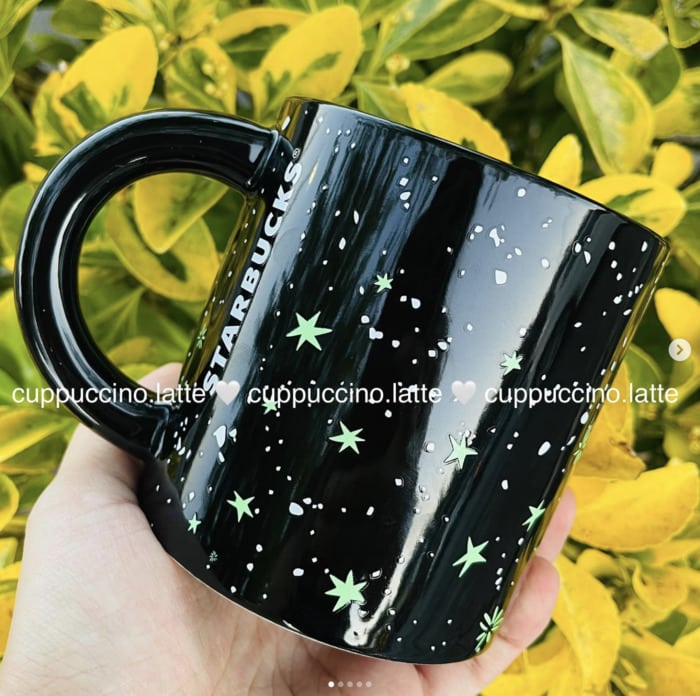 3. Ravens Perch Glow-in-the-Dark Cold Cup (16 oz.)
Not all who wander are lost. Us, on the other hand, definitely lost.
4. Campfire Raven Tumbler (16 oz.)
He's not like other ravens. (He packs his own gorp!)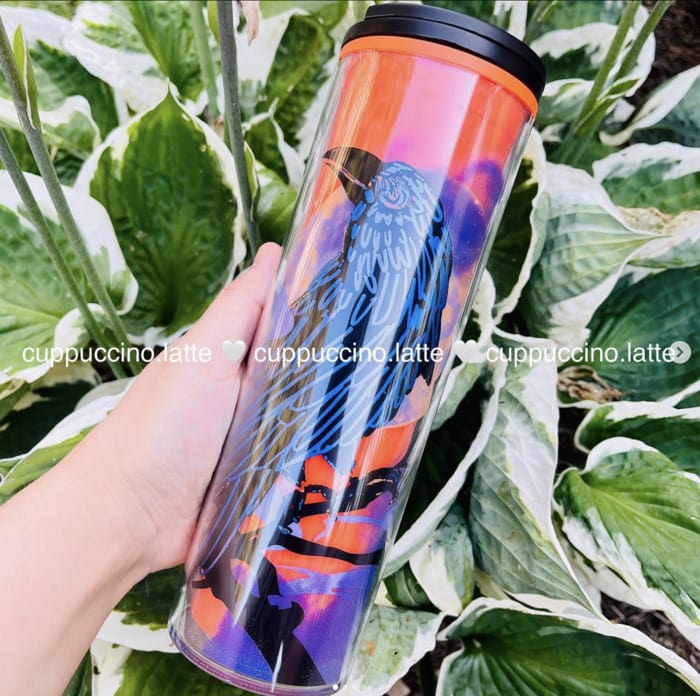 5. Reusable Hot Cup Glow In the Dark Cups (16 oz.)
Can't decide? Get all the Halloween designs on reusable hot cups. How you fit them into your car's two cupholders is up to you.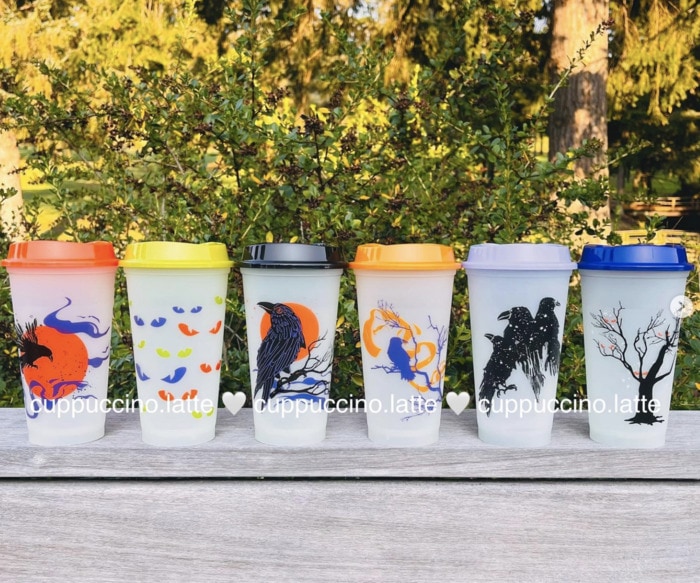 6. Preying Eyes Glow-in-the-Dark Cold Cup (24 oz.)
My what large eyes you have. No, no, we're not scared, we just hear our friends calling. Gotta go!
7. Lemongrass Glow-in-the-Dark Bling Tumbler (24 oz.)
For all those baddies who aren't ready for fall but also want a nightlight.
Starbucks Halloween Target Exclusives
8. Night Crackle Glow-in-the-Dark Cold Cup (16 oz.)
Finally, a cup that matches our iPhone screen.
9. Lemongrass Gradient Double Walled Ceramic Tumbler (12 oz.)
Two words: Disco lemonade.
10. Raven's Moon Cold Cup (24 oz.)
Excuse me? Mr. Raven? You're kind of blocking our view.
11. Periwinkle Raven Glow-in-the-Dark Cold Cup (24 oz.)
You say raven, we say glitch in the matrix. Tomato, tomatoh.
12. Night Stripe Siren Cold Cup (24 oz.)
Just calling this gold would also have sufficed.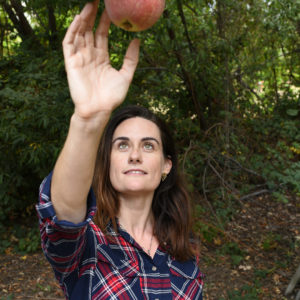 Latest posts by Rebecca Swanner
(see all)