We don't often wish upon a star, but when we do it results in glorious things like these Disney World x Starbucks cups and more.
When it comes to this Starbucks and Disney duo, it's a match made in Epcot heaven. The keychain, red cups, tumblers, bags and more, feature Cinderella's castle at Disney World. Some are also sprinkled with purple highlights or Tinkerbell's gold fairy dust, so hold onto it tightly in case it decides to fly away.
According to reports, the goods will be available online at shopDisney and in real life at stores inside Disney World or Disneyland. The Disney items are now online and as expected, they're going as fast as Dash running to…well, anywhere. So grab them while you can.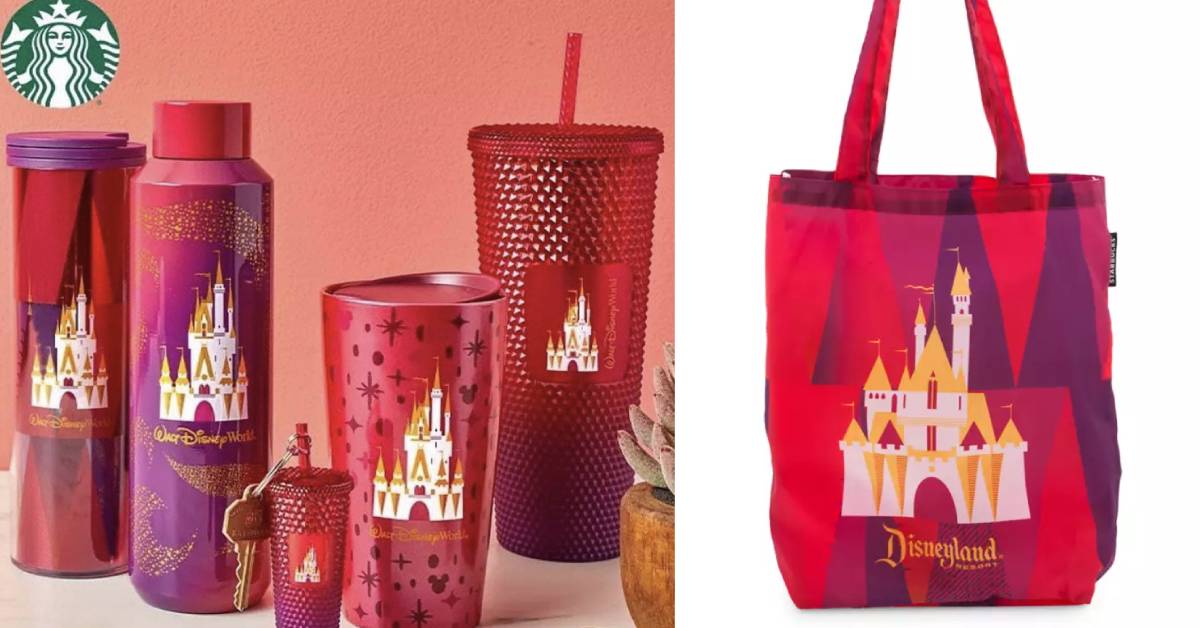 Disney World x Starbucks Collaboration Collection
1. Walt Disney World Castle Starbucks Travel Tumbler, $29.99
Some may call tumbler this a cute way to drink our morning coffee. We call it manifesting a new house while we drink our morning coffee.
Get it on shopDisney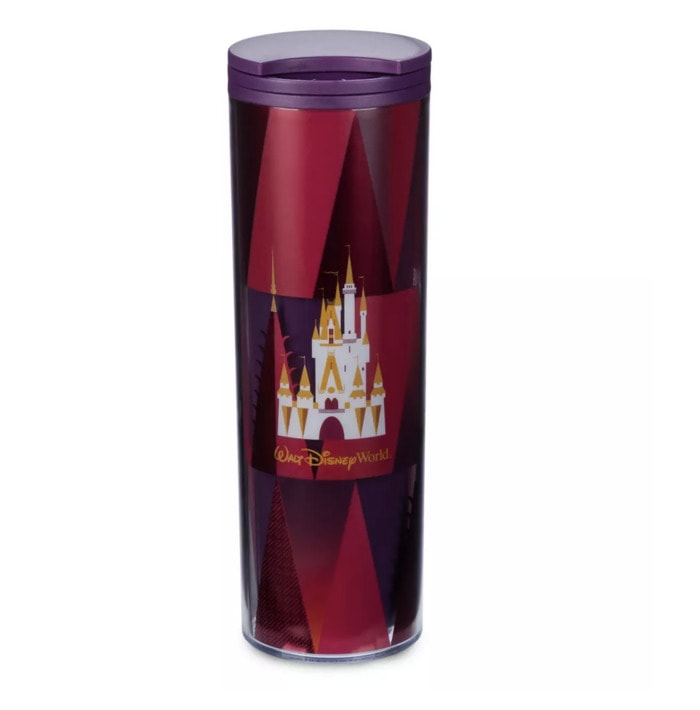 2. Disney Castle Starbucks 20 oz. Water Bottle, $29.99
Sometimes, all you need to get through the day is a tall drink of water. But like…actually. Stay hydrated, friends!
Get the Walt Disney World Version on shopDisney
Get the Disneyland Version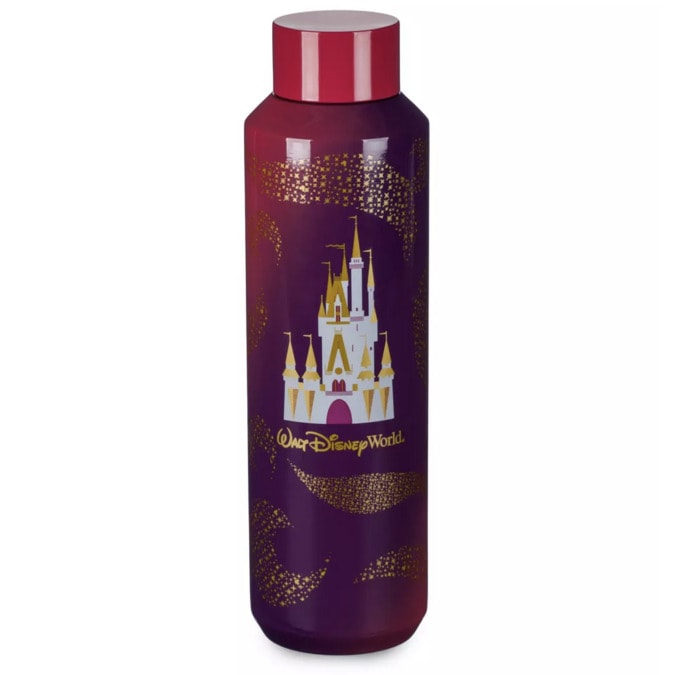 3. Walt Disney World Castle Starbucks Cold Cup Key Chain, $14.99
This is so cute, we wish we could just carry it around in our pocket all day! But we guess we'll settle for attaching it to our coffee cup.
Get it on shopDisney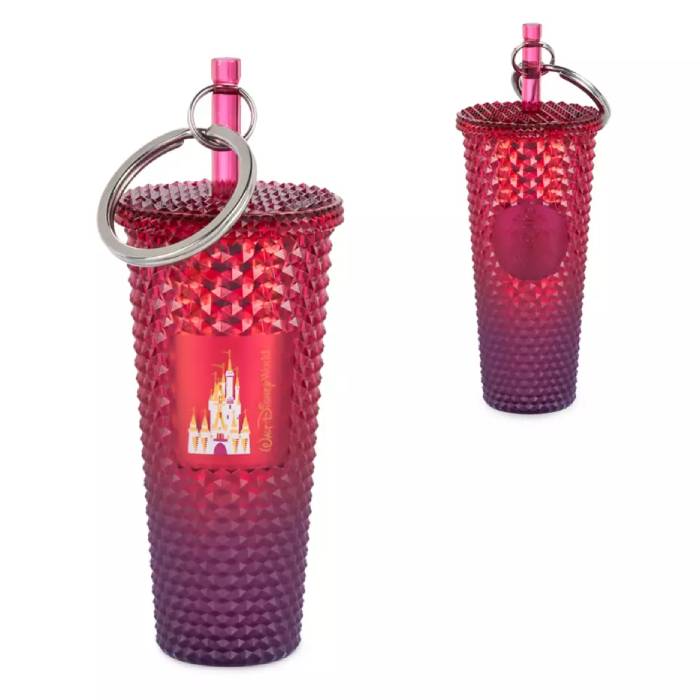 4. Disney World Castle Starbucks 12 oz. Ceramic Double Wall Tumbler, $27.99
There's not much "double, double, toil and trouble" going on here. But there are double walls, and we can appreciate that when we don't burn our hands after filling this with a scalding hot potion. Err…coffee…
Get the Walt Disney World Version on shopDisney
Get the Disneyland Version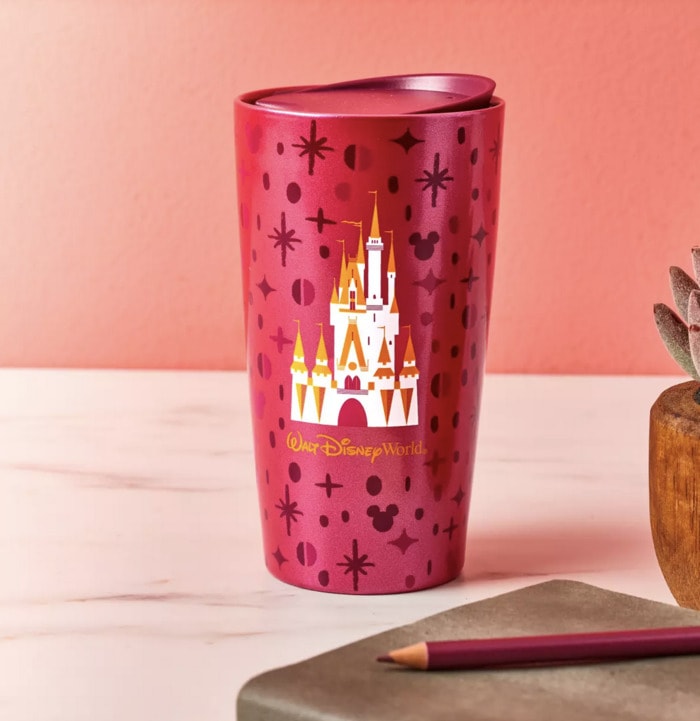 5. Disney Starbucks Tumbler 24 oz. Geometric Jeweled Cold Cup, $49.99
Best believe we're still bejeweled, when we walk in the Disney park, we can make the whole place even more magical. Mostly thanks to this cup. And an extra shot of espresso.
Get the Walt Disney World Version on shopDisney
Get the Disneyland Version
6. Disneyland Castle Starbucks Tote Bag
What else would we carry all our Mickey ears in? A non-Disney bag!? Don't be ridiculous.
Get it on shopDisney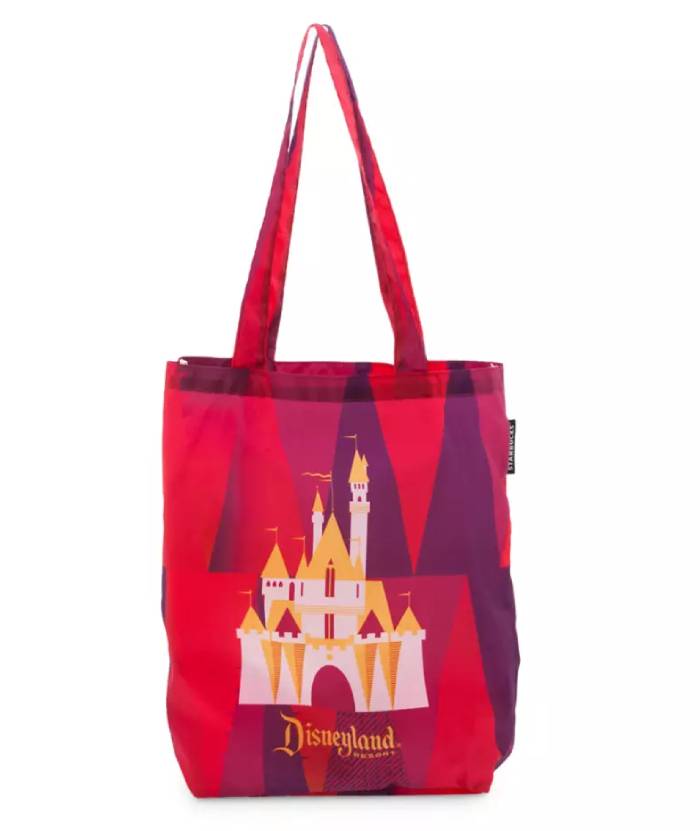 7. Walt Disney World Castle Starbucks Tote Bag,
Yes, this is a different bag. Just like Southern California and Florida are both warm but very very different. And yes, this means it's totally justified to get both.
Get it on shopDisney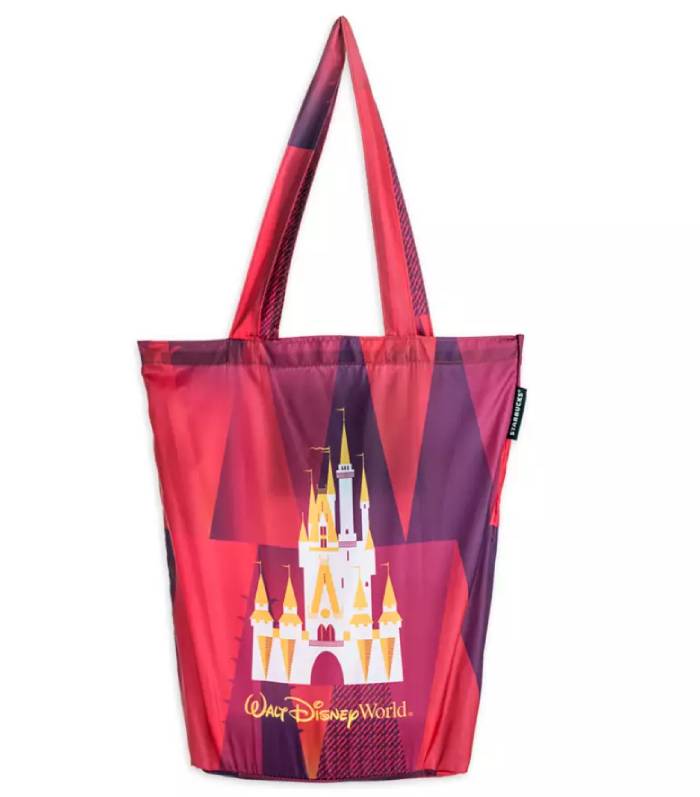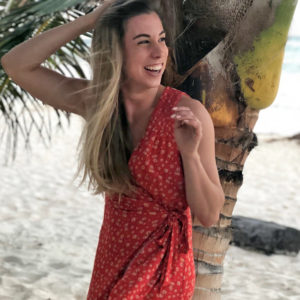 Latest posts by Hannah Rex
(see all)