If you have a hankering for a sweet treat and some southern charm, then you're in luck. There's a Dolly Parton baking kit!
Parton teamed up with Duncan Hines to release a baking collection complete with cake mix, frosting, and baking accessories. Sounds like her 9 to 5 grind has really paid off…mostly for all of us.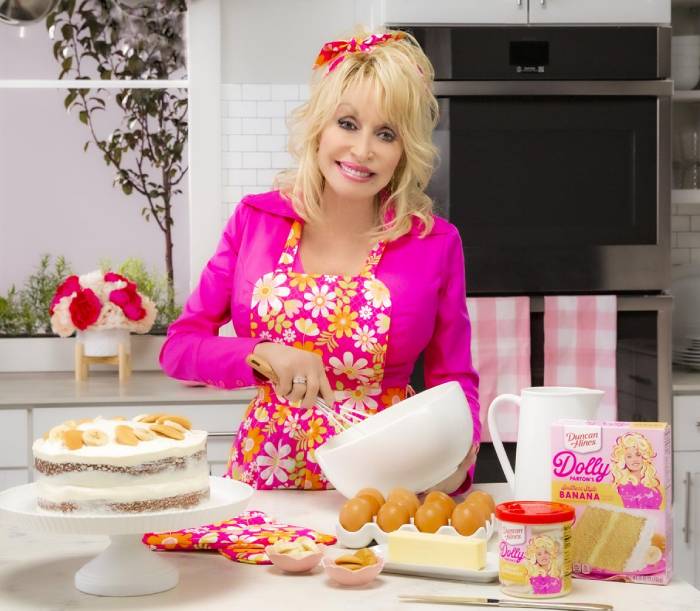 The Dolly Parton cake mix collection brings her favorite Southern flavors to kitchens across the country. After just one bite, we reckon y'all will be dreaming of sweet tea on a hot summer afternoon. And, while that sounds like a strange cake, it can't possibly be worse than carrot.
What's In the Duncan Hines Dolly Parton Cake Mix Collection?
Sugar, spice, and everything to help you bake like Dolly. Except an iconic singing voice. She hasn't paired up with Ursula to sell that yet.
The Dolly Parton Cake Mix Kit includes:
Coconut Cake Mix
Banana Cake Mix
Buttercream Frosting
Chocolate Frosting
Silicone Spatula
Tea Towels
Recipe Cards
And finally, a "special note from Dolly." We're hoping it includes secret of how she gets her hair so big.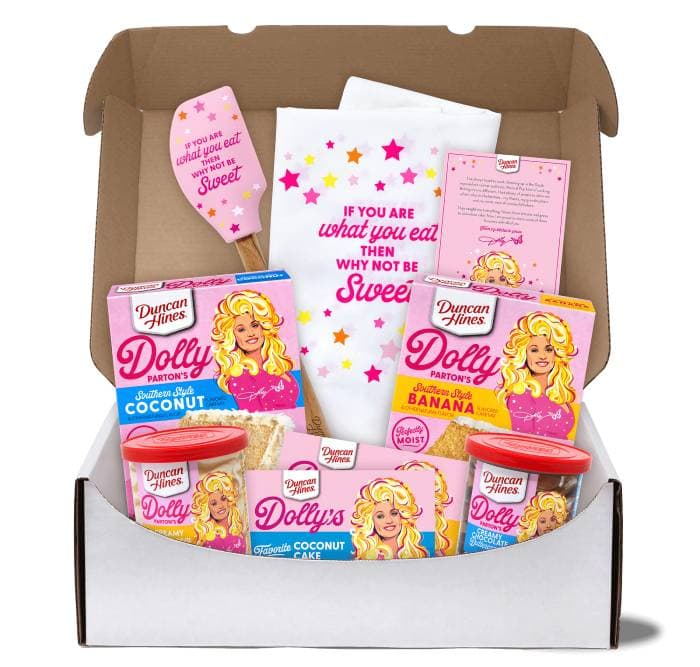 Where can I get it?
The Dolly Parton Baking Collection is available on the Duncan Hines website. Or should we say, it was. It's no surprise that it sold out quickly, given that the southern star's music catalog has three billion streams. But all hope is not lost!
The cake mixes and frostings will be hitting retailer shelves in March 2022. Although a full list of retailers hasn't been released yet, it sounds like it will include most grocery stores.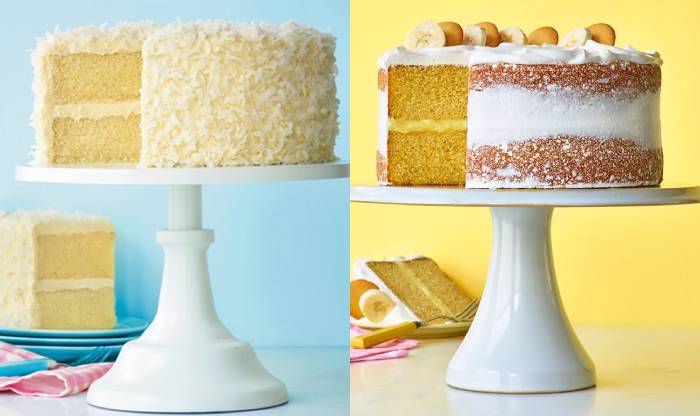 But if you can't wait until then, there's always eBay. And if that still doesn't work, then grab a copy of Dolly's first cookbook off Amazon. Is there nothing she can't do?
So queue up all your favorite Dolly songs and listen to them on repeat to keep yourself occupied until then. And maybe throw some Kacey Musgraves into the mix. Look at that… you're already baking!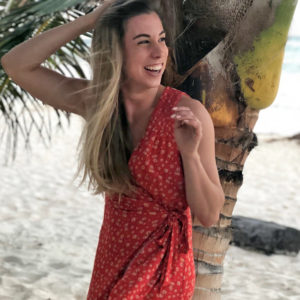 Latest posts by Hannah Rex
(see all)