When you think of Dunkin drinks that should be launching in the States, ones with the names of American cities might be at the top of your list. Case in point: Dunkin's new Boston Crème Iced Latte.
Dunkin' has combined chocolate, caramel, and coffee to create a drink inspired by the classic donut. And, ostensibly the home of the Red Sox.
And, yet, the Iced Latte launched first in Switzerland with a vanilla version, then yesterday in the UK, and there doesn't seem to be plans for it to come to Boston. To which we say, weird. And, how much for a ticket to London?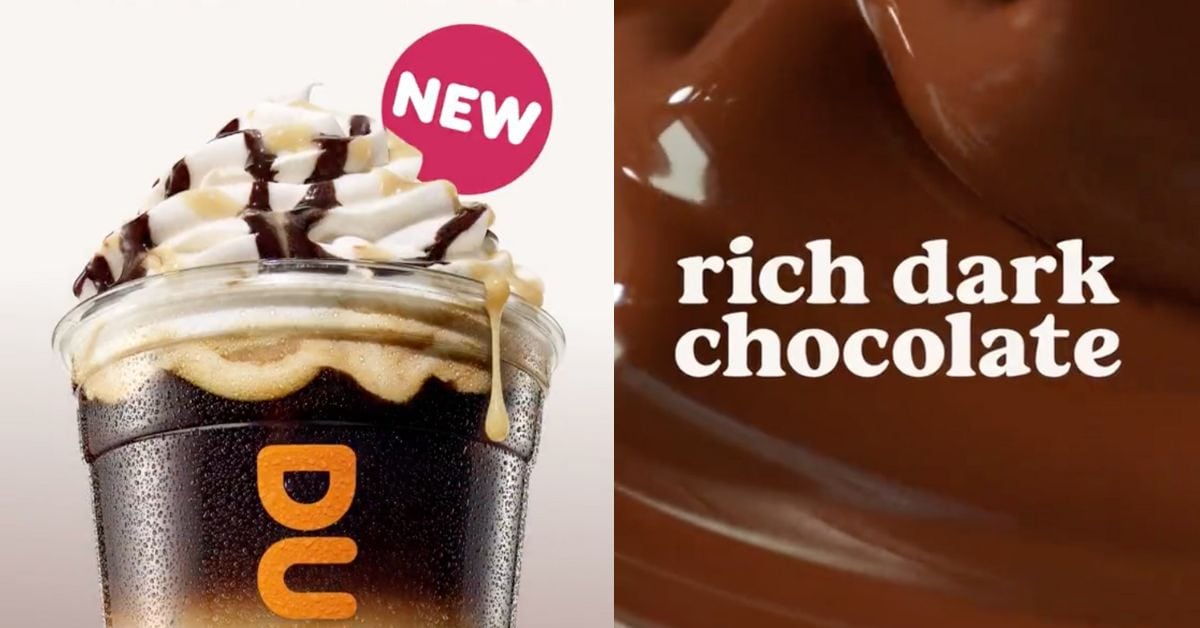 What Is Dunkin's Boston Crème Iced Latte?
For the Dunkin' Boston Creme Iced Latte, Dunkin' starts with their espresso then tops it with dark chocolate, vanilla, milk, and ice.
Then, to create the drink that's replacing the Strawberry Cheesecake Iced Latte until it's pumpkin spice season arrives at Dunkin', they layer on a generous amount of sweet whipped cream and chocolate and caramel drizzle.
Presumably the whipped cream and vanilla flavoring are what's representing the creme filling inside the donut of the same name. It sounds a bit phoned in, but hey, who are we to judge or review it since we can't taste it right now. What with it being only available in Switzerland and the UK.
If you do happen to be in Europe or in the United Kingdom, you can enjoy a regular sized one for 334 calories for a regular and 416 calories for a large latte.
Is The Boston Crème Iced Latte Coming to the US?
Unlikely. At least for this year. Maybe they're focus testing it before launching it in their hometown? After all, Boston is opinionated when it comes to… everything.
TBH, the Boston Crème Iced Latte doesn't sound quite as ambitious (or sweet) as the Strawberry Cheesecake Iced Latte, so we don't think we're missing out on too much. However, if you do want to order it here, we got some copycat ideas from Dunkin' fans and baristas on Reddit.


How to Order a Copycat Version
For the closest thing to the overseas drink, order a Signature Iced Latte with Mocha and Vanilla Swirl and ask for whipped cream, chocolate drizzle, and caramel drizzle on top.
Or get the Iced Macchiato with French Vanilla Swirl, whipped cream, and the chocolate drizzle, and caramel drizzle.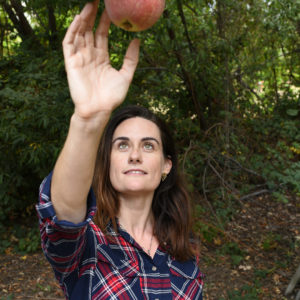 Latest posts by Rebecca Swanner
(see all)