We have some great news for vegans everywhere — well, ok, just the ones who live in Europe for now. Dunkin' Donuts is testing out its new vegan doughnut flavors in Europe. Which means we can hope to see some plant-based fried dough here in the not-so-distant future.
The rollout began earlier this month, but Dunkin' plans to have the 41 vegan donut flavors available in most stores starting in mid-May.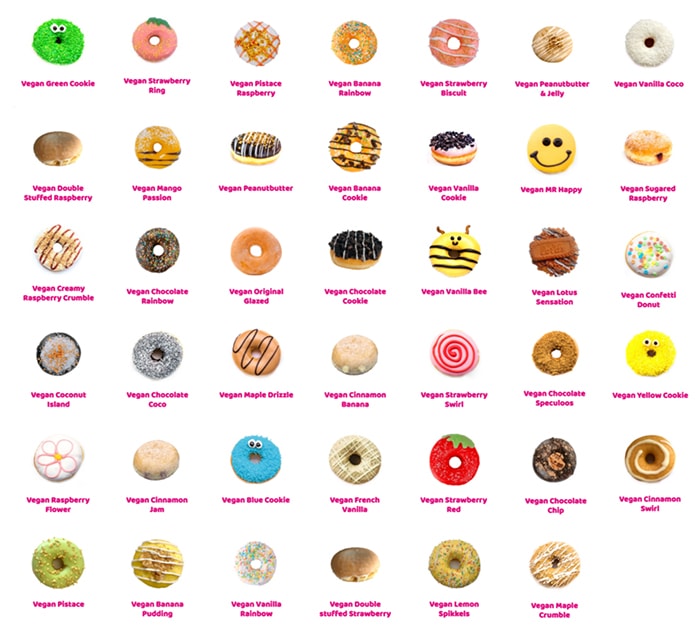 What Are Dunkin's 41 Vegan Donut Flavors?
Here's the list. We think it enough doughnuts where it'll be okay to share one or two. But no more!
Vegan Green Cookie
Vegan Strawberry Ring
Vegan Pistace (Pistachio) Strawberry
Vegan Banana Rainbow
Vegan Strawberry Biscuit
Vegan Chocolate Coco
Vegan Maple Drizzle
Vegan Cinnamon Banana
Vegan Peanut Butter & Jelly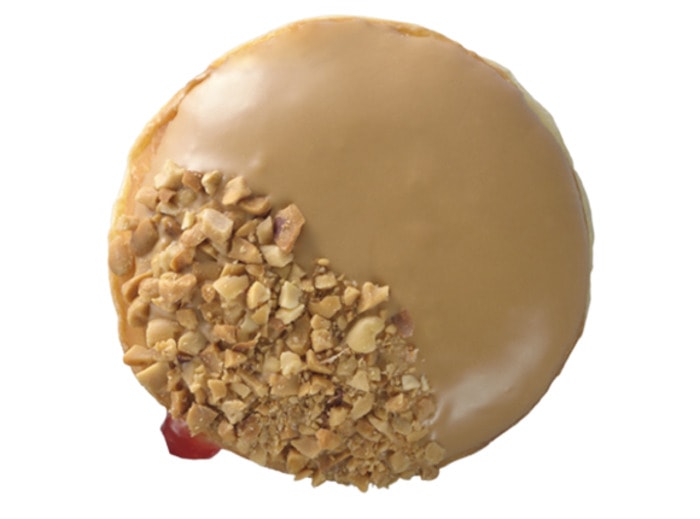 Vegan Vanilla Coco
Vegan Double Stuffed Raspberry
Vegan Mango Passion
Vegan Peanut Butter
Vegan Banana Cookie
Vegan Vanilla Cookie
Vegan MR Happy
Vegan Sugared Raspberry
Vegan Creamy Raspberry Crumble
Vegan Chocolate Rainbow
Vegan Original Glazed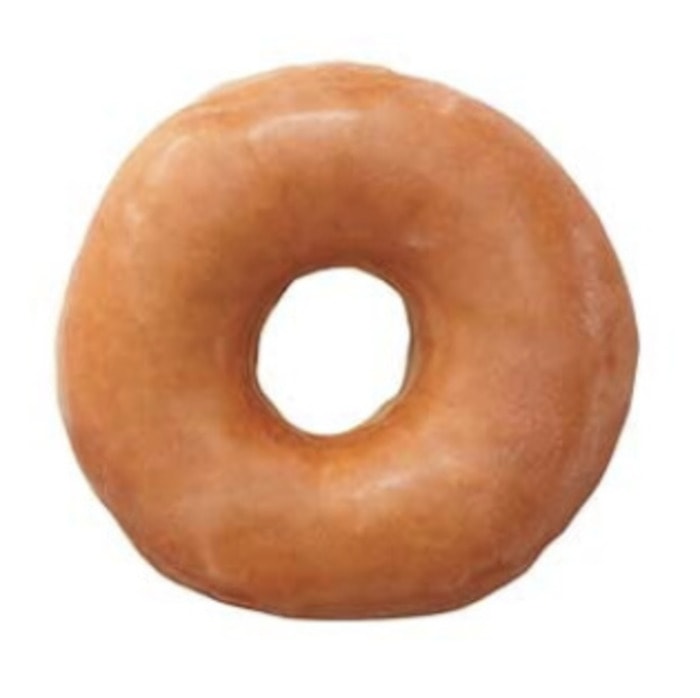 Vegan Chocolate Cookie
Vegan Vanilla Bee
Vegan Lotus Sensation
Vegan Confetti Donut
Vegan Coconut Island
Vegan Strawberry Swirl
Vegan Chocolate Speculoos
Vegan Yellow Cookie
Vegan Raspberry Flower
Vegan Cinnamon Jam
Vegan Blue Cookie
Vegan French Vanilla
Vegan Strawberry Red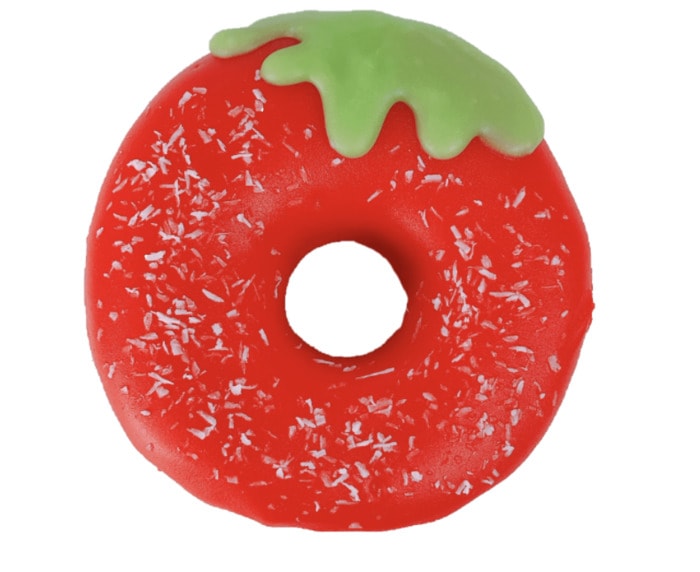 Vegan Cinnamon Swirl
Vegan Pistache (Pistachio)
Vegan Banana Pudding
Vegan Vanilla Rainbow
Vegan Double Stuffed Strawberry
Vegan Lemon Spikkels
Vegan Maple Crumble
Vegan Chocolate Chip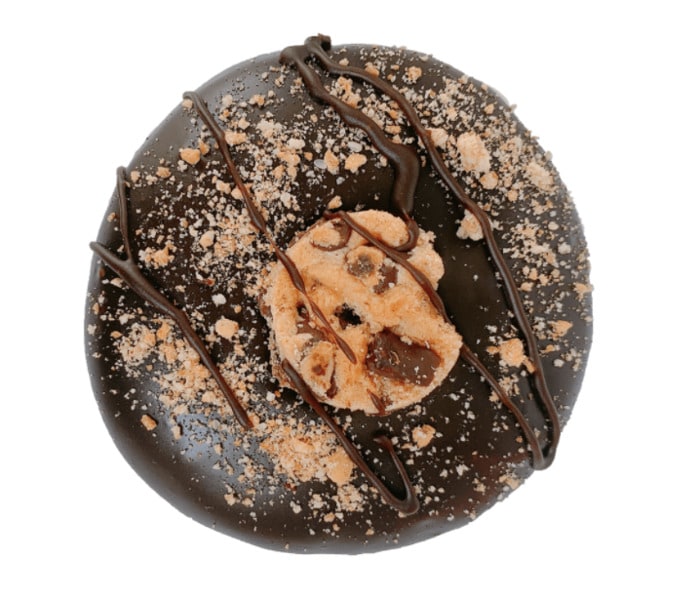 Are the Vegan Donuts Coming to the U.S.?
There's no word yet on just when they will be available in the States, but Dunkin' has stepped up its vegan game recently. They have listened to the cries of vegans everywhere and started providing options that are more than just a piece of lettuce or just black coffee.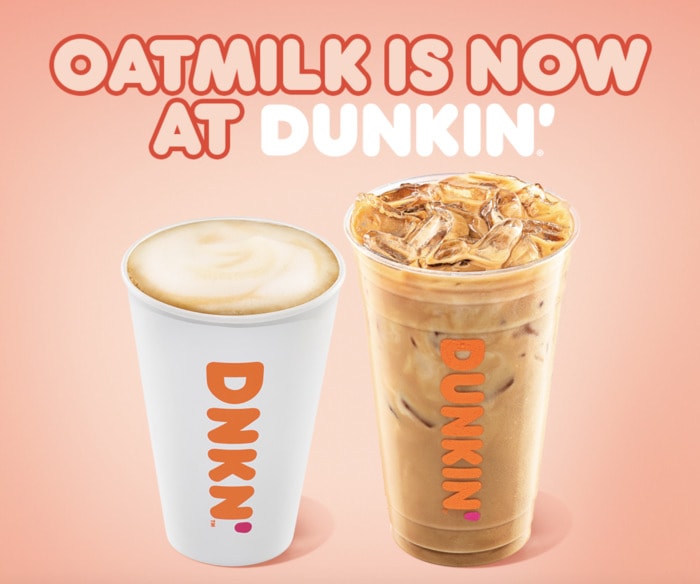 In 2020, they rolled out oat milk, giving vegans everywhere a milk option that actually tastes good. Don't get us started on almond.
For vegetarians, there's a Beyond sausage sandwich. If you want it made vegan, ask for it without egg and cheese. If you're feeling saucy, top that sandwich with some of their extremely underrated hashbrowns, and you'll have a breakfast of champions.
They also launched their very own avocado toast in February. We think that's a trend that might take off sometime soon.
But, I Want A Vegan Doughnut Now
Okay Veruca Salt, don't worry, we are lucky to live in a time where vegans have plenty of doughnut options to hold you over.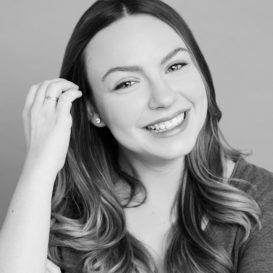 Latest posts by Katie Schindelheim
(see all)