Step aside, boring old coffee. (We still love you, so don't go too far, though, ok?) For their summer menu, Dunkin' is here to revolutionize your morning routine with its latest concoction: the iced Strawberry Cheesecake Latte.
That's right, they've taken the decadence of a dessert favorite and, for a limited time, merged it with your daily dose of caffeine. Because who needs a balanced breakfast when you can have liquid cheesecake in a cup, right?
But, here's the bad news: The Strawberry Cheesecake Iced Latte is only available in the UK. At least for now. (This may also be the good news.)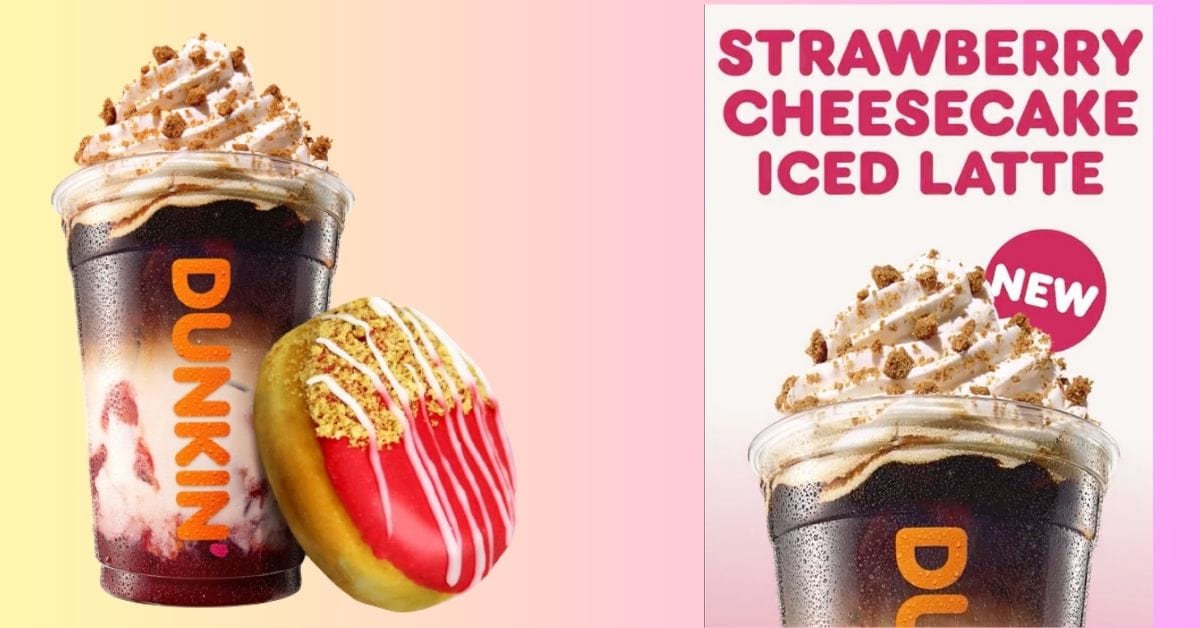 What Is Dunkin's Strawberry Cheesecake Iced Latte?
To create this sugary concoction, Dunkin' starts with Biscoff cookie crumbles then adds their signature espresso, because lets not forget that it's technically a coffee drink.
But fear not, as they quickly remedy any potential hint of bitterness by blending together vanilla bean syrup, strawberry-flavored syrup, and milk. While that's blending, they coat the insides of the cup with more strawberry syrup. Because who wants to taste the actual coffee, right?
And let's not forget the pièce de résistance: the whipped cream and Biscoff cookie crumbs on top. Because nothing screams "I'm drinking dessert for breakfast" like a mountain of cream and cookie butter crumbles. It's like having your cake and eating it too, but without the cake and with a straw instead of a fork.
Dunkin' describes it officially as "bold espresso and sweet strawberry marbled over milk and ice with velvety whipped cream and topped with Biscoff crumb." In short: Gimme.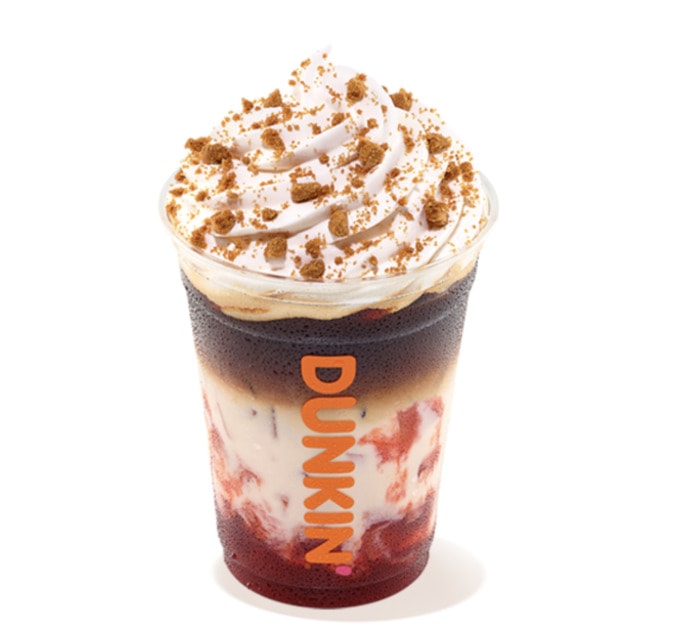 It's like dunking a slice of New York-style cheesecake into your cup, minus the calories and the need for a fork.
If the summer drink does travel across the pond, you're looking at 334 calories for a regular and 416 calories for a large latte.
Is The Strawberry Cheesecake Latte Coming to the US?
We'll see. We haven't heard anything as of yet, but it does seem odd that the Dunkin' (not just Dunkin' UK) keeps sharing about it on their social media channels. Are they just teasing us? Are they an affiliate partner with British Airways? Time will tell.
Ok… So How Can I Order It?
Book a trip to the UK?
Or, according to Reddit, here's how to order the closest thing to it: "I work at Dunkin' and make a Strawberry Cheesecake Coollatta. Ask for vanilla bean, the strawberry syrup, a pump of hazelnut and a pump of toasted almond!"
Thanks, Footies_2002! We're hoping for a Valentine's Day release.
Alternatively, try TikTok's @kristenalk's recommendation and order a "medium iced coffee with three pumps French Vanilla Swirl, 2 shots raspberry, 1 shot hazelnut, and cream and cold foam on top."
Let's Eat Cake is not responsible for any sudden cravings, cheesecake addictions, or existential questions about the state of breakfast foods that may arise after reading this article. Proceed with caution and a sense of humor.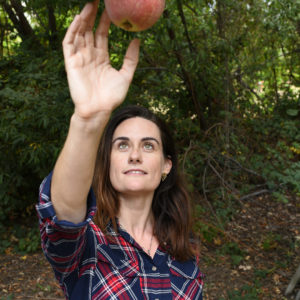 Latest posts by Rebecca Swanner
(see all)