We have so much to remember as Thanksgiving approaches, that we need to minimize how much we need to do on the actual day. That's why we looked in to whether Dunkin will be open on Thanksgiving 2023. And were happy to discover that the day can run on Dunkin.
Seriously, with a big group coming over for Turkey Day, we know you don't even have time to brew coffee for yourself. In order to make our day as easy as possible, we recommend picking up your morning coffee (and a donut) at Dunks as you take care of other last minute errands.
(Or, if your to-dos are all at home, ask someone to do a Dunkin run for you.)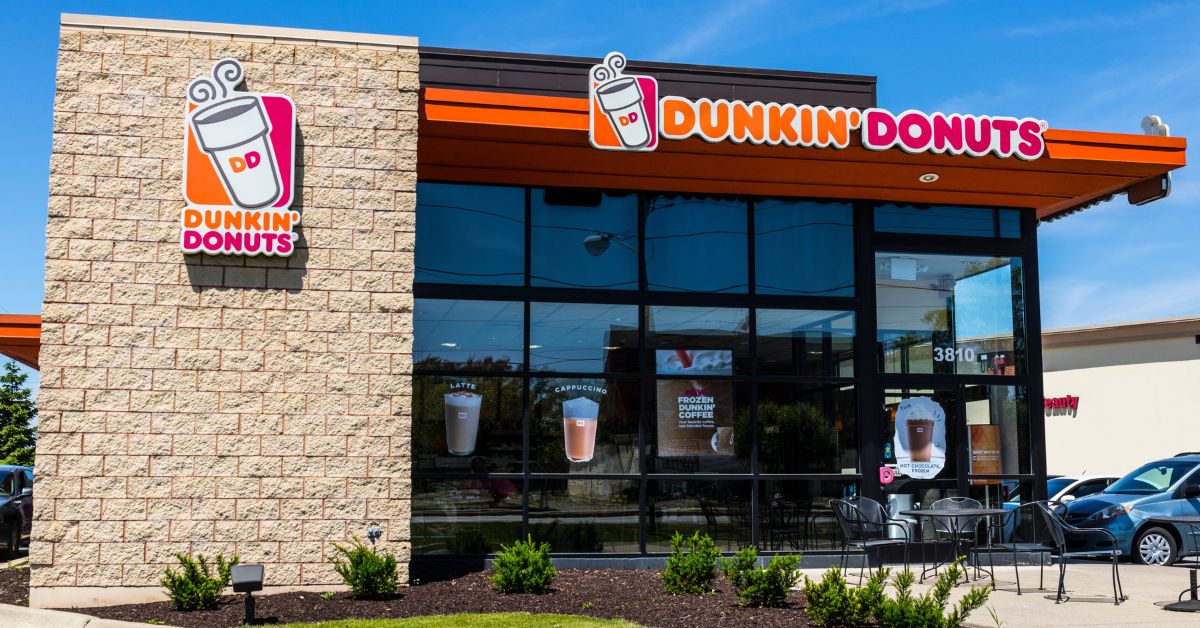 Will Dunkin Be Open on Thanksgiving in 2023?
Like Starbucks, most Dunkin locations will be open on Thanksgiving, but not all of them. If you're lucky enough that your closest Dunkin will be open, it's still a good idea to confirm the hours on the website or the app, as the hours may vary and may be different than on other days.
On the other hand, if you're hoping that Trader Joe's will be open for Thanksgiving, the answer is no. So, our new question is: can we serve donuts for dinner? Who wants a Chocolate Frosted?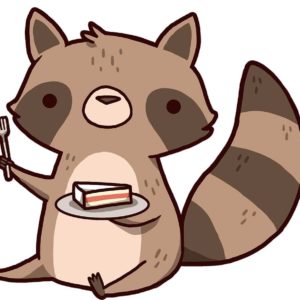 Latest posts by Christine Colby
(see all)