With the Thanksgiving holiday approaching, many of us may be wondering about our favorite stores' schedules. In particular, Trader Joe's has become a go-to destination for unique and delicious holiday shopping.
But, if you're running behind when it comes to filling your cart with Turkey Day items, will Trader Joe's be open on Thanksgiving 2023?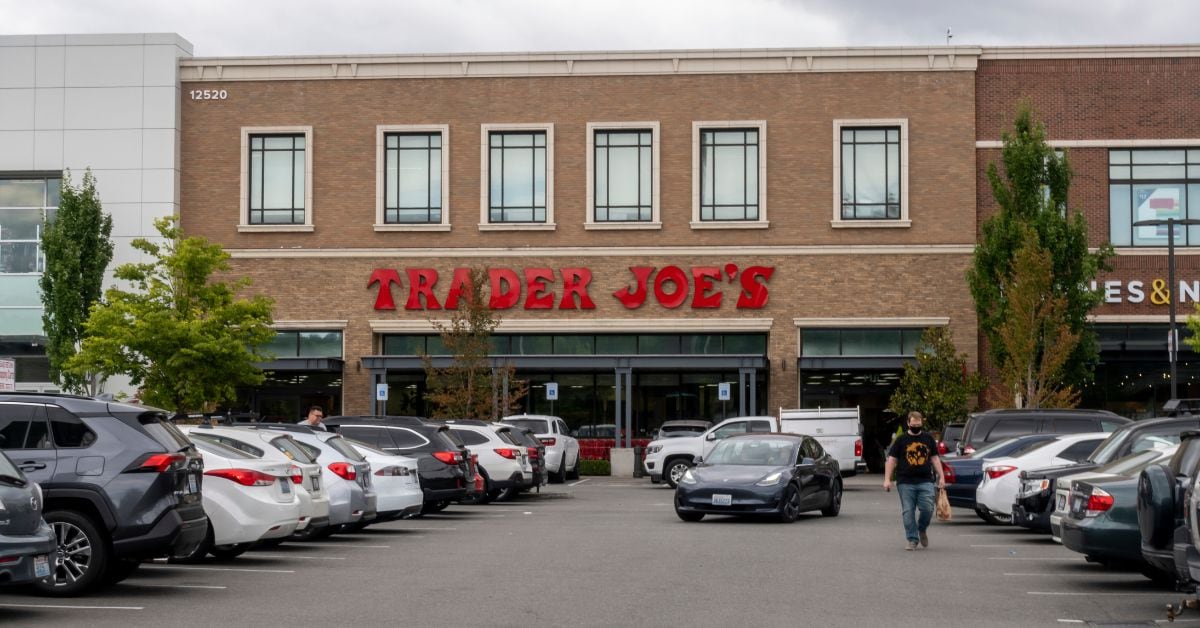 Will Trader Joe's Be Open on Thanksgiving in 2023?
We have some bad news for you – according to the company, all Trader Joe's locations will be closed on Thanksgiving Day in 2023. So, if you're planning to pick up some last-minute items for your feast — like this chili crisp sauce — make sure to do it ahead of Thursday, November 23.
If you're like us and tend to leave a bunch of cleaning and cooking to the last minute, then driving around frantically Thanksgiving morning buying last minute items… now you know to shop at least a day ahead of time. Our suggestion also applies to other major holidays, such as Christmas and New Year's Day, when Trader Joe's stores will be closed as well.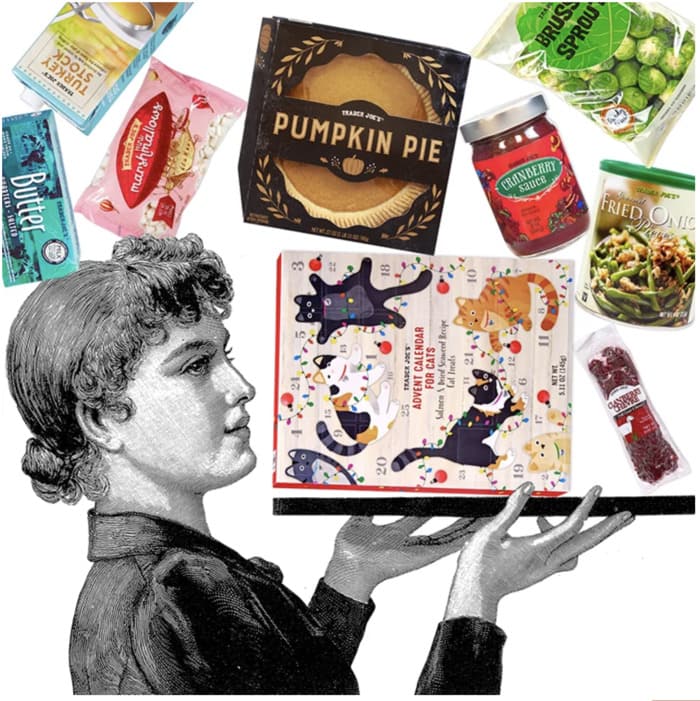 That said, traditionally, Trader Joe's has never been open on Thanksgiving, and 2023 is not any different. Sorry, but we'll all have to be organized and mentally stable enough to have all of our shopping done the day before Thanksgiving. Especially the wine. Yeah, we may just go stock up on that now.
And, if you're reading this on Thanksgiving Day, select Albertsons, Whole Foods, Kroger, Vons, and Sprouts locations will be open with limited hours.
What Are Trader Joe's Before Thanksgiving Day?
Leading up to the big holiday, it doesn't appear that Trader Joe's will be offering extended hours, though this may vary by location. Always check with your local store in the store locator to see for sure.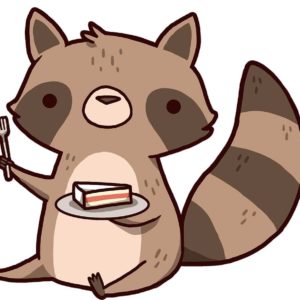 Latest posts by Christine Colby
(see all)