We love Fall – the air is crisp, mosquitoes get wrecked, leaves have a sprinkling of dew, and our drinks have a sprinkling of cinnamon. When it comes to Autumn flavors, we go big or we go home. Which is fine because we've moved into TJ's to take advantage of all these new Trader Joe's Fall products for 2023.
Despite the brilliant marketing behind the Trader Joe's "Pumpkin Palooza" that kicks off at the beginning of September, the long awaited influx of Fall treats hitting the shelves includes much more than pumpkin-based goods. The comforting flavors of the season take many forms – apple, cinnamon, maple, vanilla, and winter squash to name a few.
An exhaustive list of all of the Fall finds at Trader Joe's would leave sinfully little time to actually eat them, but we've rounded up some exciting newcomers, as well as returning favorites. From mini pumpkin scones to maple-flavored marshmallows, we know what our grocery list is about to consist of.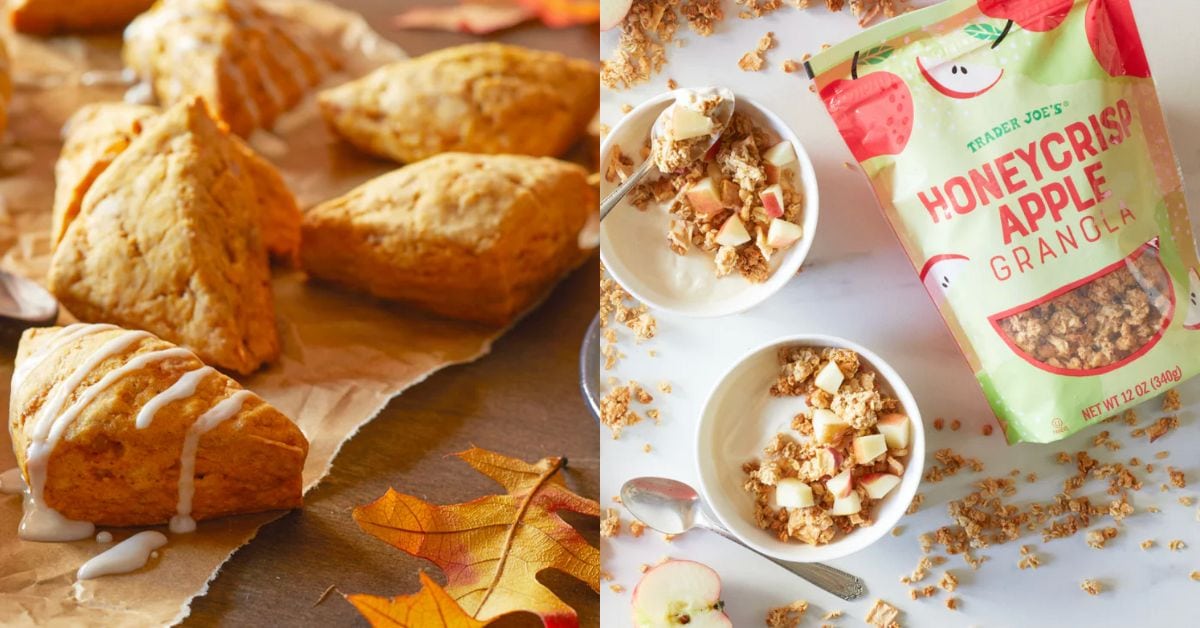 18 Trader Joe's Items To Look for in Fall 2023
1. Mini Pumpkin Ginger Scones
We have so much in common with these scones. At this point, we're mostly pumpkin and cinnamon and we fall apart easily, but it's nothing a little butter and jam can't fix.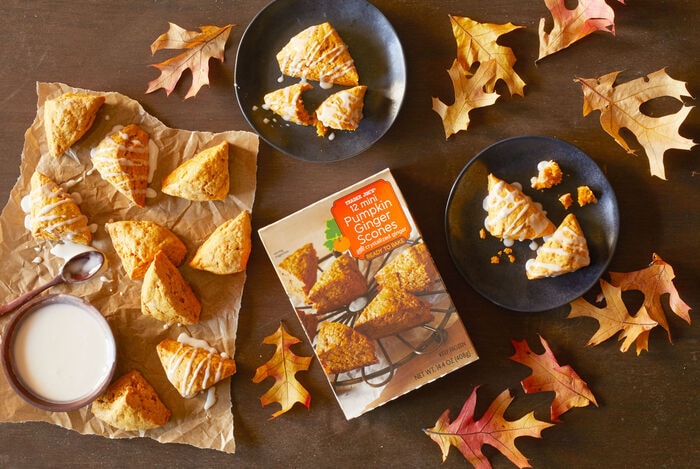 2. Double Fold Bourbon Vanilla Extract
Double fold may be the nickname we earned that one time we played poker, but it also refers to this super-strength vanilla extract. Now is a great time to use this in the baking you've been dying to catch up on.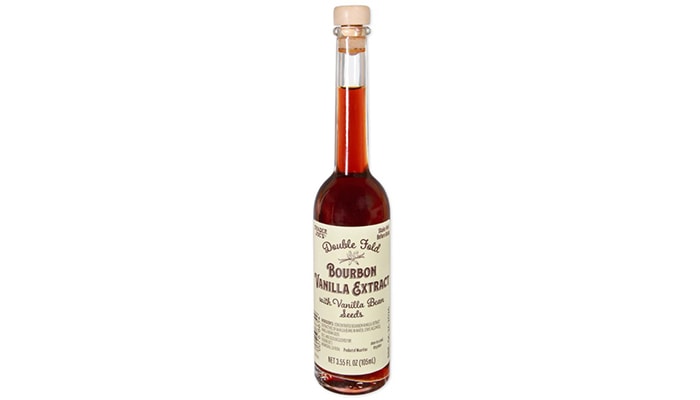 3. Butternut Squash Italian Lasagna
This might not be your Nonna's lasagna, but surely once she gets a taste of this Fall-tastic version, she can't be too mad. We love your red sauce, but embrace the gourd, Nonna.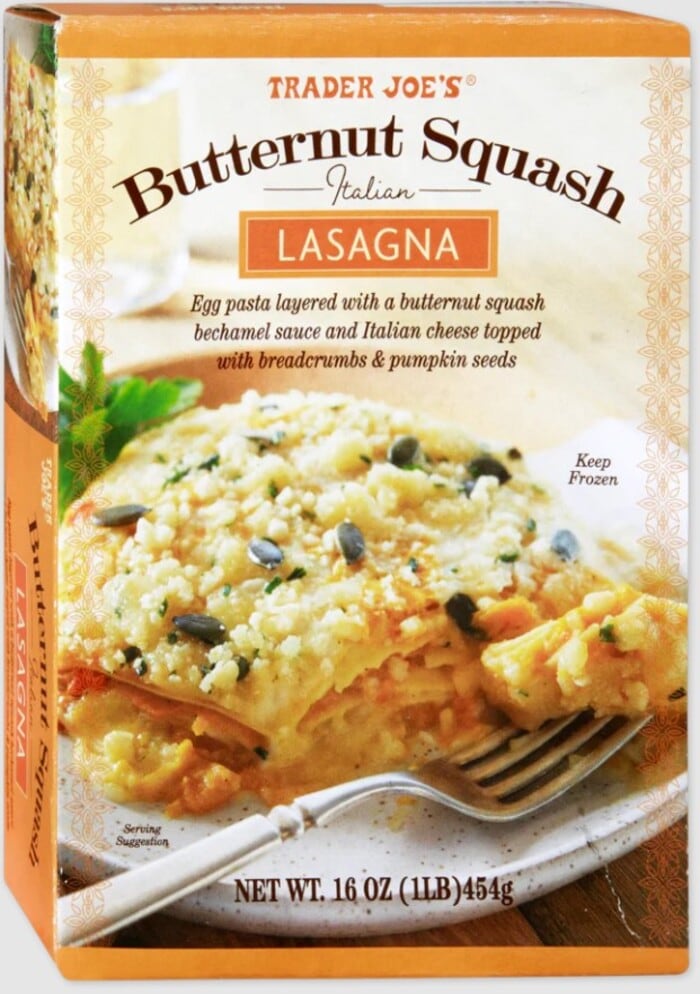 4. Apple Cinnamon Buns
As much as we adore Fall, we know it can get chilly and dark in the mornings, so we could do with an extra incentive. Luckily, pastries are almost always that incentive. Maybe we start our commute to work in the dark now, but at least we're running on a cinnamon bun.
Or with, rather. We're definitely sprinting to the train station.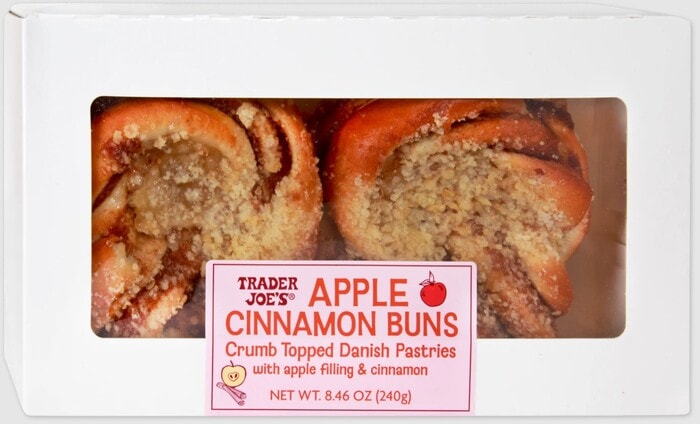 5. Pumpkin Body Scrub
TLC called, they're taking back their claim that they don't want no scrub. Did you think we were kidding when we said we wanted to take a bath in pumpkin spice? How naive. Thank goodness Trader Joe's took us seriously.
Now when we're fiending for a little Fall spice, we can just take a quick pit whiff.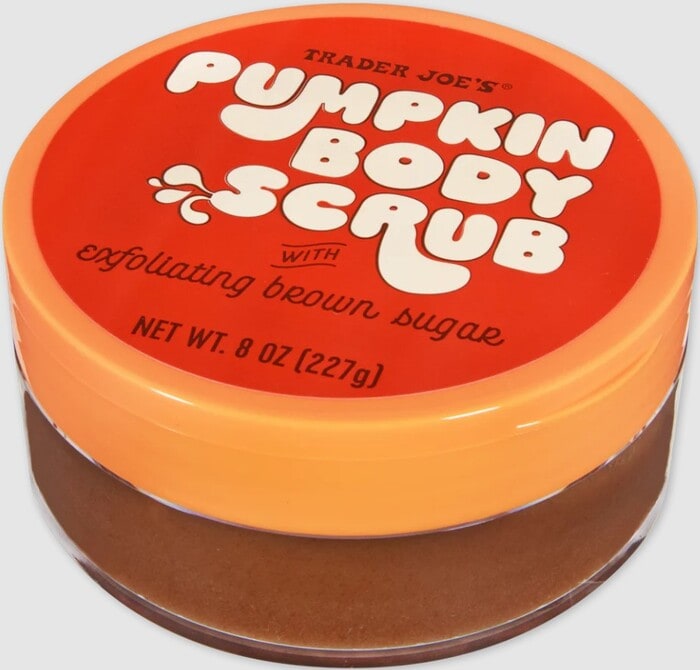 6. Mini Maple Flavored Marshmallows
We can't stop thinking of all the possibility in these mini maple-flavored marshmallows. Think of the s'mores. Think of the crispy rice treats. Think of the midnight fistfuls straight out of the bag. Now keep thinking, and we'll just go ahead and grab all the bags while you're distracted.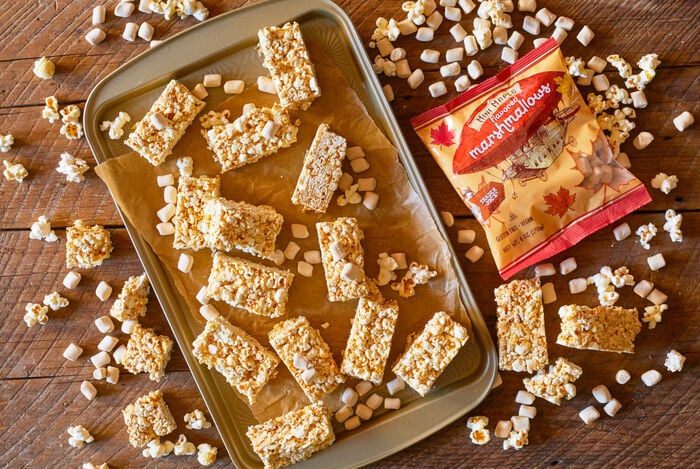 7. Gluten Free Pumpkin Ravioli
A pumpkin may have shuttled Cinderella to a life-changing ball, allowing her to become an institution of generations to come, but you know what else pumpkin is a carrier for? Cheese. And let's face it, one passenger is fictional. Pumpkin is here, now, doing the real work for society.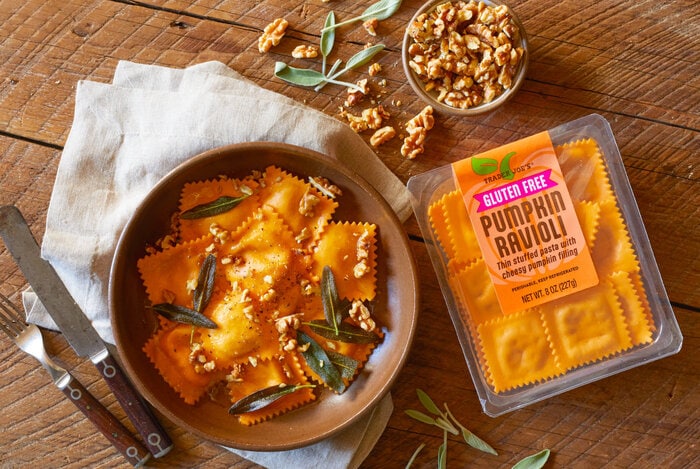 8. Maple Flavored Fudge
There's nothing like indulging in the decadent, unadulterated sweetness and creaminess of fudge on a chilly day. Classic chocolate is great, but the maple variety locks in the seasonal experience. And makes this fair game for breakfast.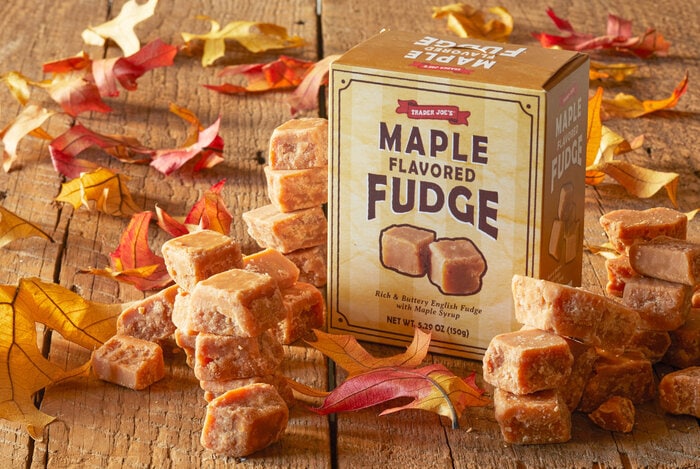 9. Honeycrisp Apple Granola
Honeycrisp apples are fantastically sweet on their own, and we look forward to their peak season every year. The pieces of freeze-dried honeycrisp in this granola, and the generous addition of Fall spices are the double whammy we welcome. It's a reminder that yes, it is Fall, and no, we don't have to share.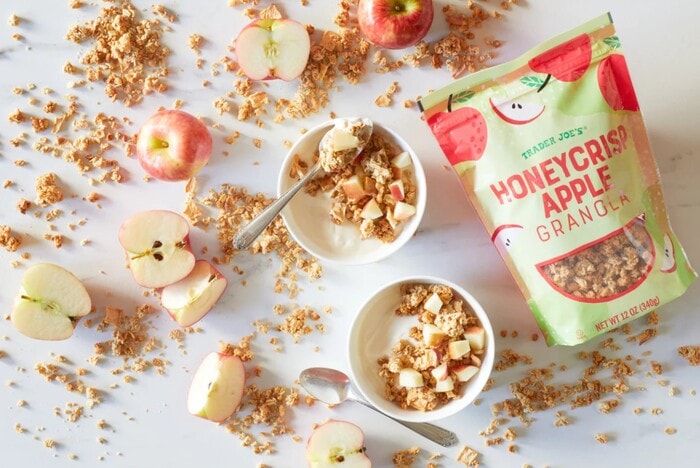 10. Pumpkin Maple Bacon Flavored Dog Treats
Between Puppuccinos from Starbucks and these pumpkin dog treats, your canine friends will be confirmed "basic." And a good boy, of course.
11. Pumpkin Cream Cheese Spread
This pumpkin cream cheese spread could Fall-ify even the most standard white bread, so imagine what it would do to your freshly baked pumpkin bread or chai scones. Oh, wait, you don't have to imagine.
12. Pumpkin Spice Cream Liqueur
Picture this. Window open. Air crisp. Hocus Pocus on in the background. Good friends sitting around, sipping pumpkin spice martinis made with this liqueur as you strategize which giant bag of candy you'll buy while that Trick-Or-Treat promotion is hot. Now, what time should we be over?
13. Apple Cider Foaming Hand Soap
Finally, a way we can smell like apple cider that's more sanitary than our original method. It had every orchard in the Tri-State area telling us we weren't welcome, "and take your damn loofah with you."
14. Maple Non-Dairy Oat Beverage
Some math isn't so bad. Milk and cookies + maple flavor = good. Milk and cookies + maple flavor – dairy-induced indigestion = even better. Face it, Pythagoras.
15. Cinnamon Broom
These aren't so good for sweeping, unless you count sweeping the nation.
We have to imagine that they were developed by witches who cared a great deal about harmful carbon emissions from their original rides. They have cinnamon brooms and we have Teslas that explode? Someone get on LinkedIn and recruit some witches to do engineering. #WitchesInSTEM
16. Harvest Chili
Sorry in advance to the many microwaves we'll spatter because we can't get enough of this Fall-geared chili. It's worth it, we promise!
17. La Colombe Pumpkin Spice Latte
No list is complete without the OG: the pumpkin spice latte. Thank you to our Fall flavor springboard. Our caffeinated muse. Our morning, noon, and night treat. Our morning treat again when we couldn't sleep because we had a PSL at 8pm the night before.
18. Vanilla Pumpkin Scented Candle
Sometimes we want the house to smell like we're baking pumpkin pie without having to bake and clean up. Sometimes we have to remind ourselves that "it smells good enough to eat" is just a saying. Sometimes we remind ourselves too late. We're only human, okay?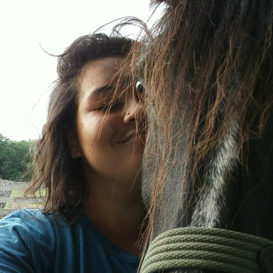 Latest posts by Hebba Gouda
(see all)