It's no secret that Trader Joe's has some top tier fall products, but they give a little extra, well deserved love to the holidays, including Halloween. For those who love spooky season, here's the best Trader Joe's Halloween items.
For everyone who doesn't, there is the door. Do not pass go. Do not collect $200 and give us our little shiny car back.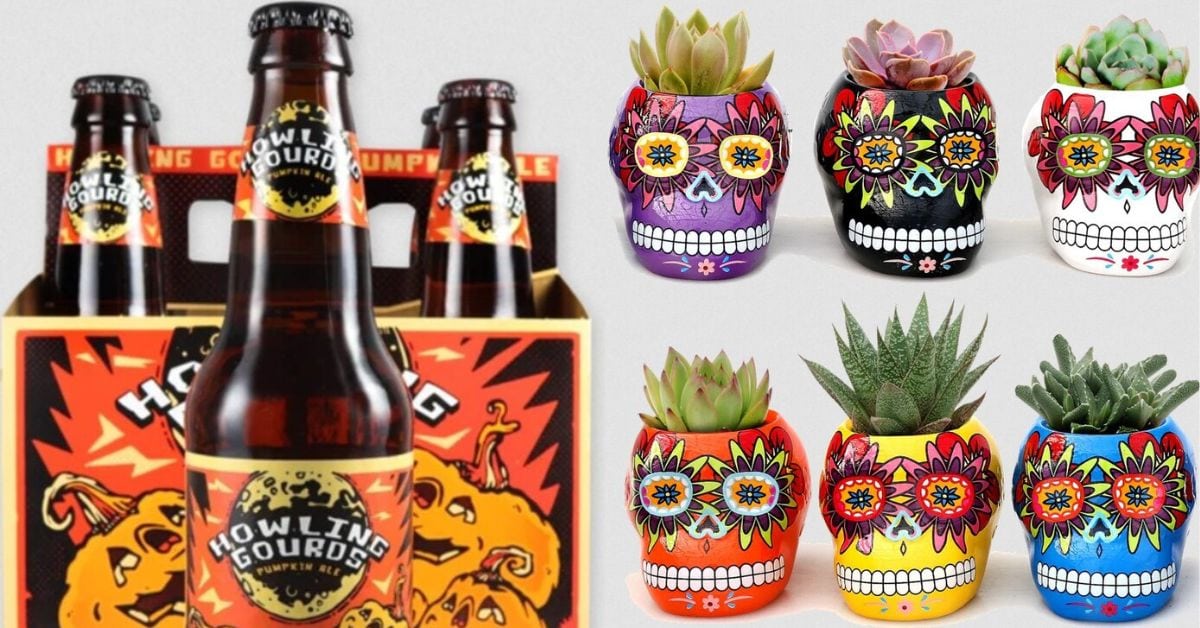 The Best Halloween Items at Trader Joe's for 2022
1. Spooky Bats and Cats Sour Gummy Candies
We love our Scandinavian Swimmers, but not as much as we love an excuse for seasonal sour gummy shapes. This collection of sweet and sour bats and cats is a delicious duo rivaling Batman and Robin.
It'll have you wondering why you were ever so scared of bats. Well, there that one time they heckled you offstage.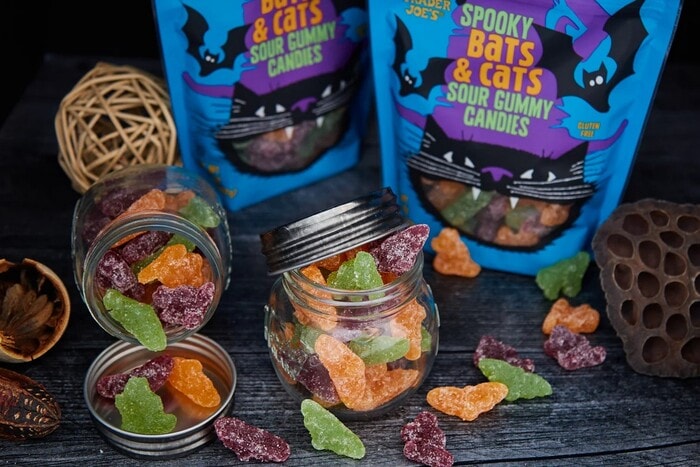 Available on Amazon
2. Halloween Joe Joe's Cookies
Don't let the new look fool you, they are classic Joe-Joe's with shaped Jack-O-Lantern cookies and orange cream. If you close your eyes and eat them, you might miss out on a special Halloween flavor, why is why we like to stare really intensely at our food while eating it. Yes, we've been banned from Olive Garden.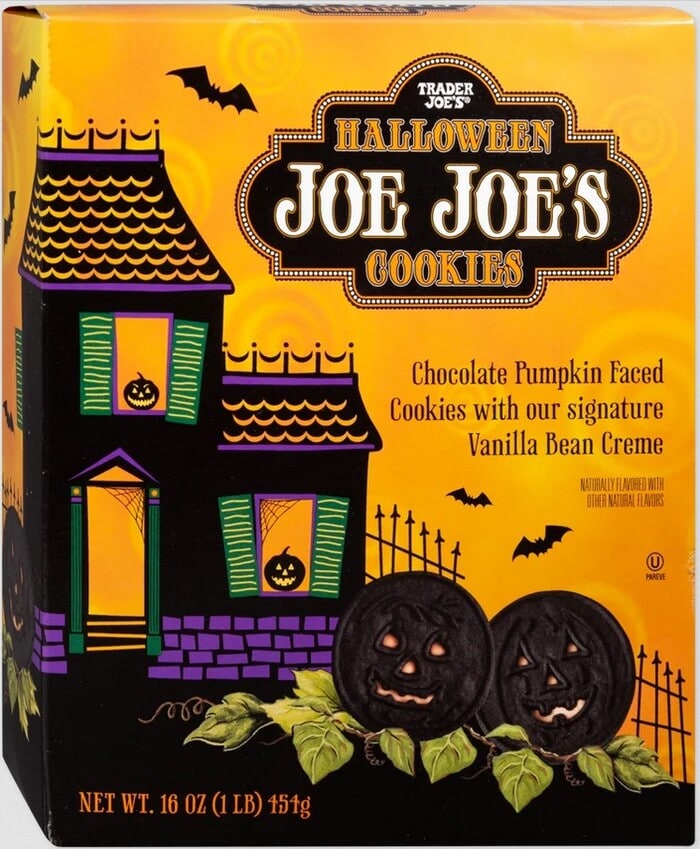 Available on Amazon
3. Haunted House Kit
We love this non-gingerbread take on edible construction! Now you can build a house for your haunted friends! Suitable for mini witches, ghouls, and goblins.
Though, you should probably be careful if they say they want to "have you for dinner." The last time we went, they managed to burn spaghetti.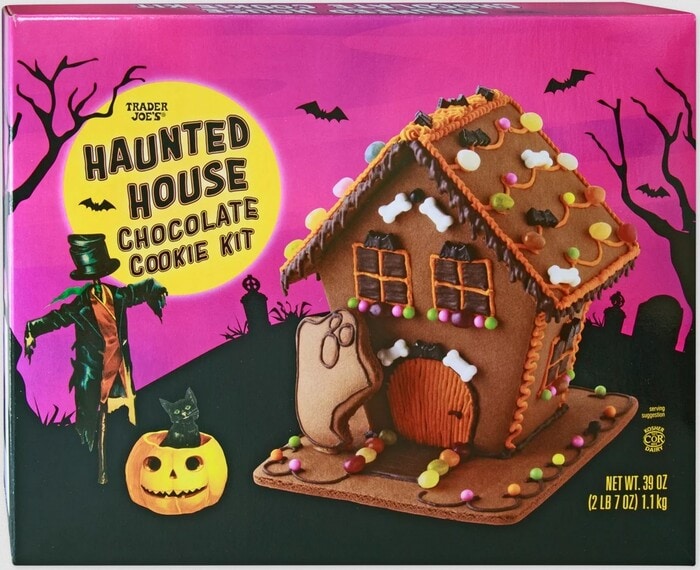 Available on Amazon
4. Cinnamon Broom
This miniature broom is adorably rustic and smells great. It's the equivalent of a car freshener for witches.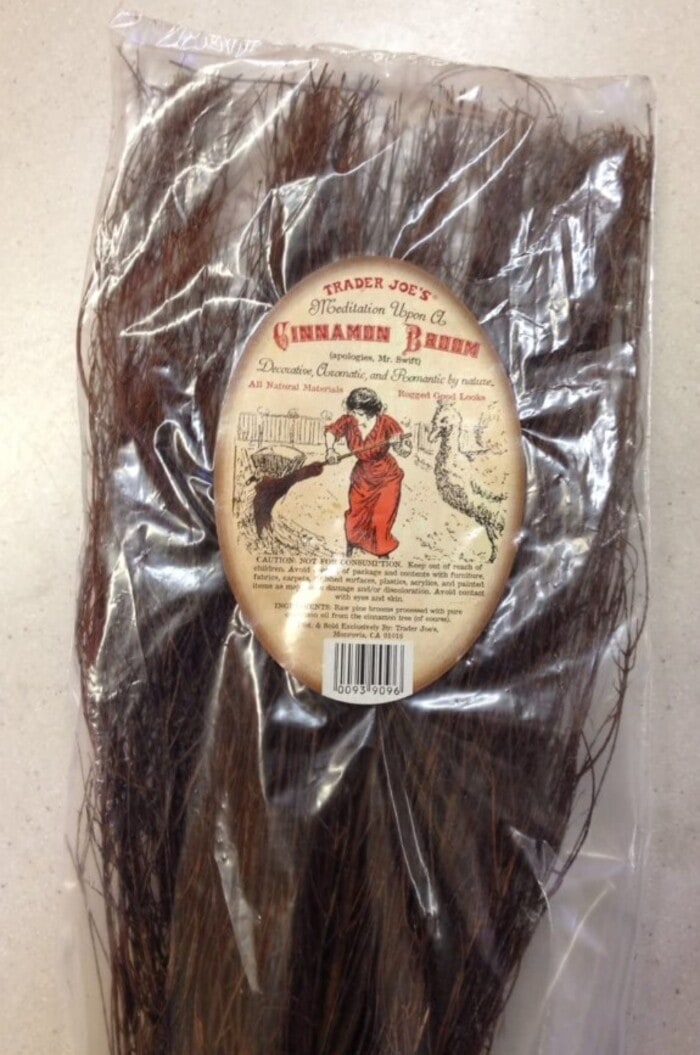 Available on Amazon
5. Pumpkin Trees
This plant looks like a cross between porcelain pumpkins and persimmons, but apparently they're ornamental eggplants. So, remember kids, if you send the pumpkin emoji to someone this Halloween season, it's the same as sending them the eggplant. Did we just make that up? Yes! "The more you know…"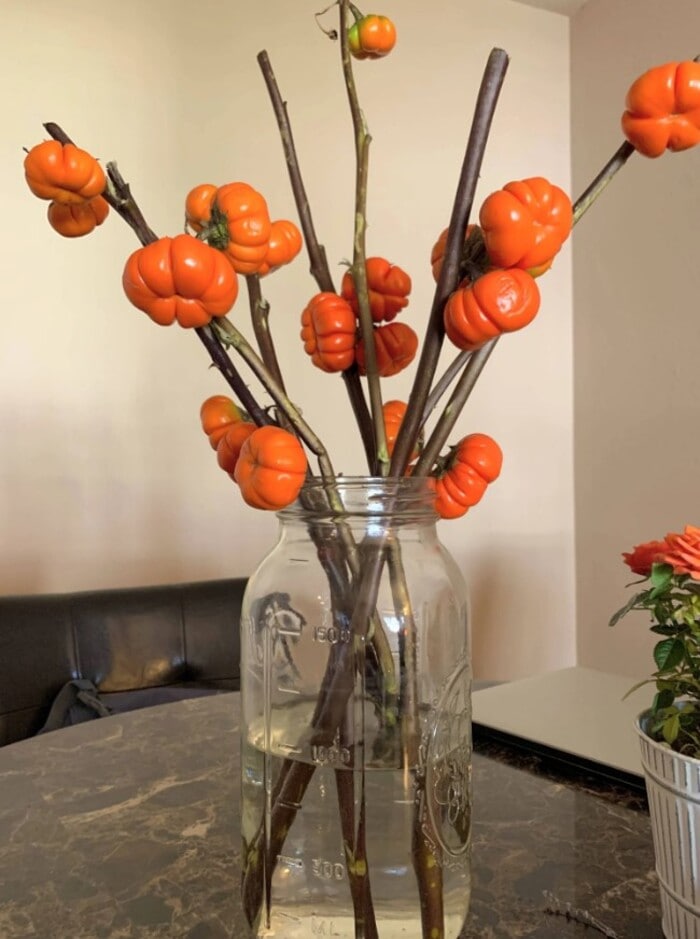 6. Succulent Skulls
These gorgeous painted plant pots are inspired by the Day of the Dead, and come with a variety of succulents that even we could keep alive. Probably.


Available at Trader Joe's
7. Chocolate Mousse Pumpkins
Are they pumpkin flavored? No. Does that disappoint us? A little.
Do we forgive TJ's when we keep going back for another mini chocolate mousse and moist chocolate cake? Absolutely. Do we forgive them for making us use the word moist? Eh.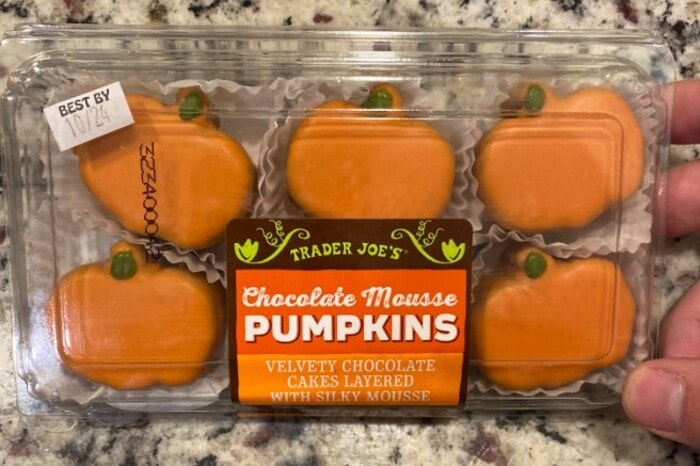 8. Howling Gourds Pumpkin Ale
This limited-edition seasonal ale includes notes of pumpkin, fall spices, and sweetness to make it totally worth it to drink a cold one even when it's 40 degrees and your hands are freezing.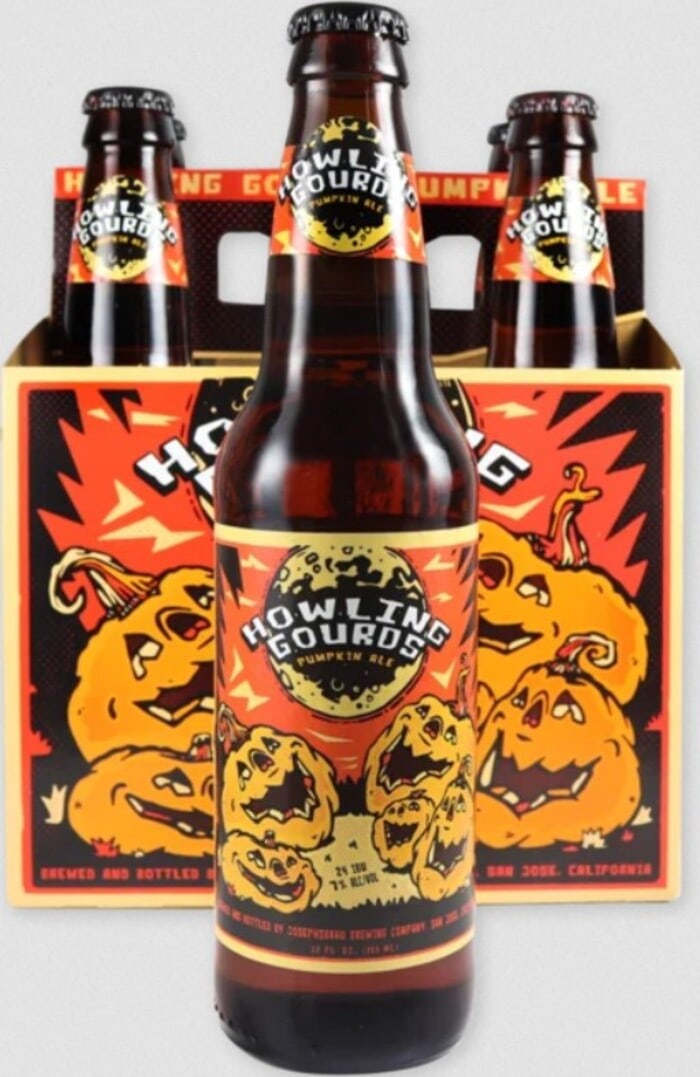 Available at Trader Joe's
9. Boo Halloween Bark
This Halloween bark is made with swirled chocolate and topped with delicious treats. And candy corn.
10. Spooky Half Moon Cookies
Maybe it's unfair of us to expect more than dyeing frosting orange to justify calling them spooky. At least send it to the underworld or get it possessed or something, jeez.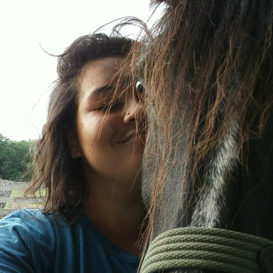 Latest posts by Hebba Gouda
(see all)