We've always had a soft spot for Loki, the fashionable mischief maker out to throw a wrench into Thor's plans. Because, troublesome as the rogue might be, Loki can also be profoundly charming.
Which, undoubtedly, is why Disney has collaborated with General Mills to release Loki Charms. Well, that, and money.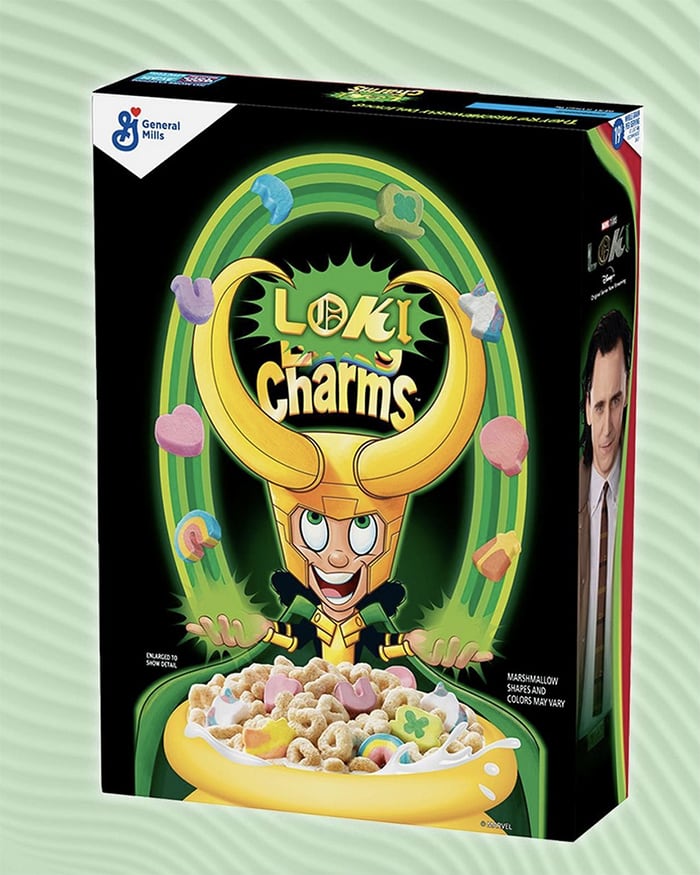 When it comes to profitable product tie-ins, there's almost no one that does it better than the House of Mouse.
From Baby Yoda everything (and we really do mean everything) to the Marvel-themed kitchen collection, Disney has the formula down.
Thoughts about late-stage capitalism aside, we actually want Loki Charms. They're punny, they're full of sugar, and while the cereal box doesn't feature Tom Hiddleston's mug, it does feature an animated version of Loki wearing his Horned Helmet who looks like he just finished about four boxes.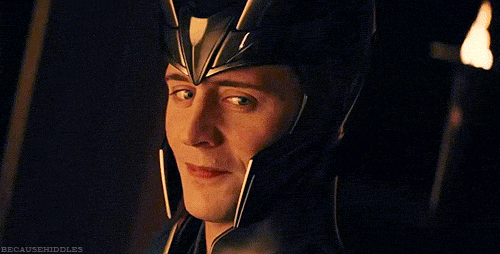 You can find boxes of Lucky Charms — er, Loki Charms — this coming Wednesday, June 9 by heading to MischievouslyDelicious.com, provided you can spell that properly. We couldn't, so we ended up on some site that does "Fliwer Delivery." You're welcome, Mom!
June 9th is coincidentally the same day that Loki starts streaming on Disney Plus.
From what we can tell (and read), the flavor and marshmallows are the same and includes the usual hearts, stars, horseshoes, unicorns, balloons, clovers, rainbows, and moons. There's only one catch. You expected that with Loki, right?
General Mills only produced 3500 boxes of Loki Charms.
If you can't get your hands on a box, you could pick up a Loki Charms t-shirt. The original design was created by Bamboota, who will hopefully release the design in her RedBubble store. In the meantime, here's this one.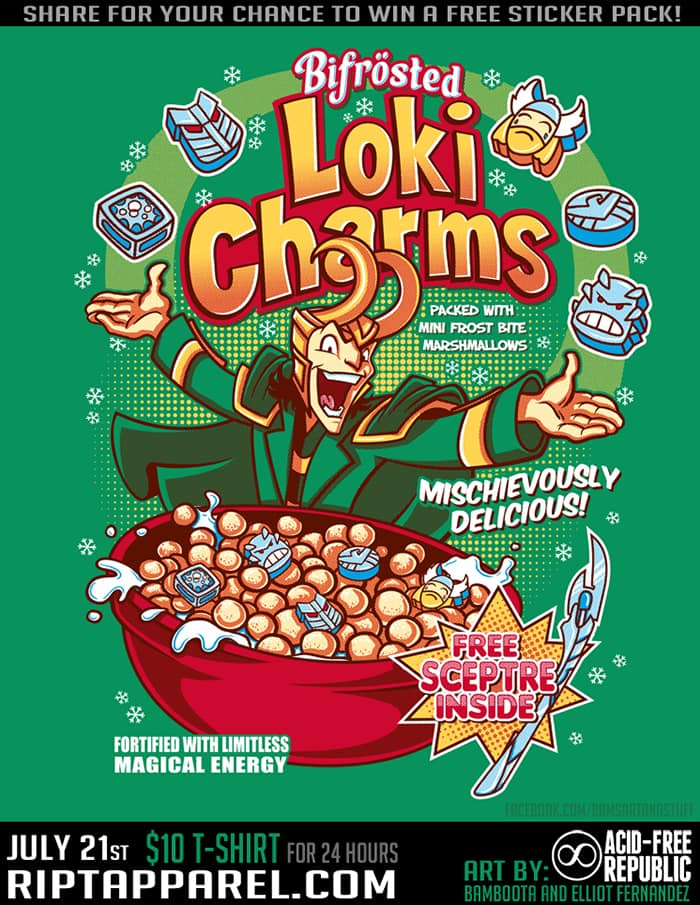 But, let's be honest, this'll all be of us Wednesday morning.
Me on my way to the store to get Loki Charms: pic.twitter.com/R4JOTA5Jit

— Winterbaron Comrade ✨????❄️???? (@ZenonKarr) June 7, 2021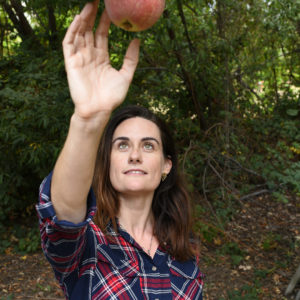 Latest posts by Rebecca Swanner
(see all)