Not sure what to get your mom for Mother's Day? (Or, for you cool moms out there, what to ask for?) If you or your mom is a foodie, we put together this food-themed Mother's Day gift guide. Because, she might like breakfast in bed, but she also probably wouldn't mind a nice bottle of tequila.
Mother's Day Gift Guide for Foodies
These are the droids she's been looking for! If your mom loves Star Wars and baking gift her set of three spatulas that feature R2-D2, C-3PO, and BB-8.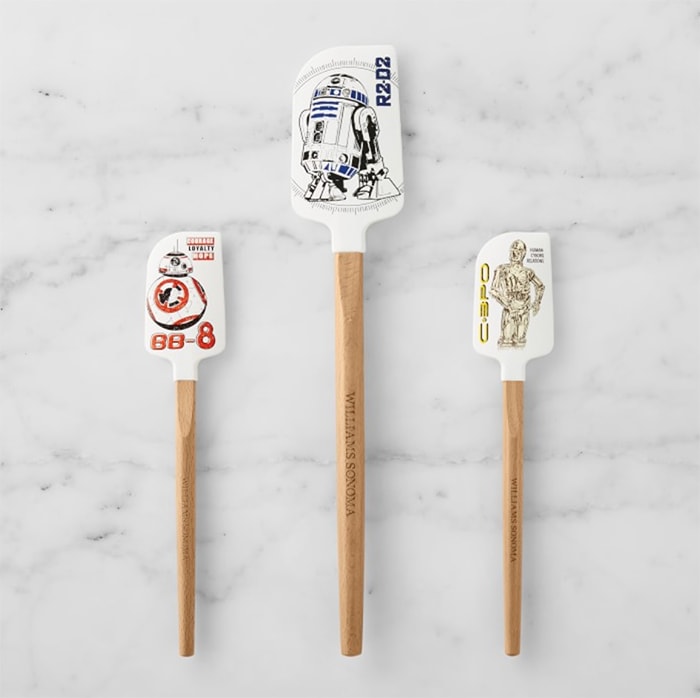 Yes, you could make your own cookies or get your mom the latest Oreo flavor. But this tin of fancy biscuits from Fortnum & Mason, British purveyor of fine foods (that's marketing speak for expensive) is super cute and Fortnum's cookies are some of the best we've ever had.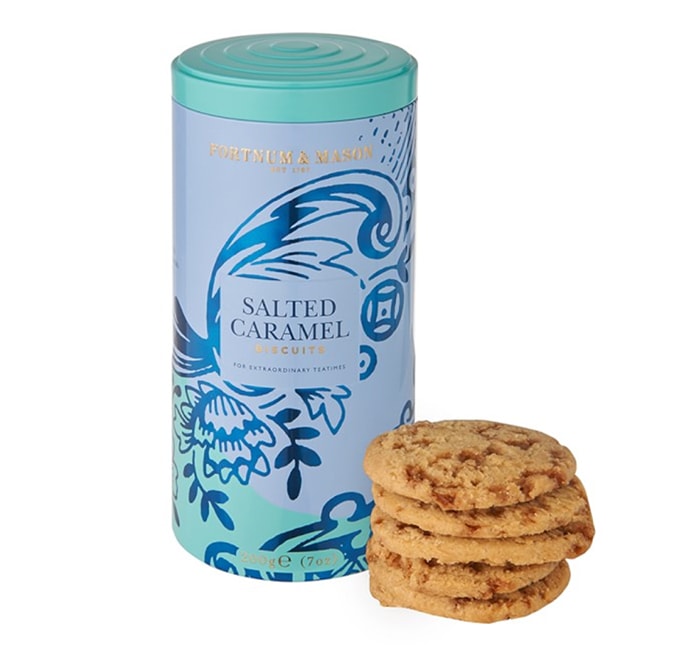 Get your pinky up and practice your français before you gift this book of fancy treats from the storied Parisian patisserie Ladurée. With 100 sweet recipes from Philippe Andrieu, le Chef Exécutif Pâtissier, this cookbook holds the secrets behind some of the world's most delightful sweets.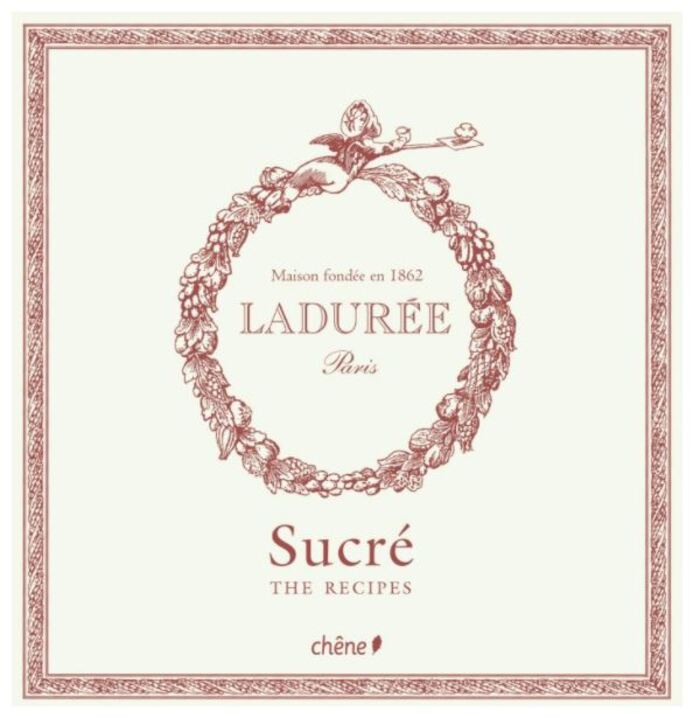 If your mom appreciates good olive oil and great design, hook her up with a pair of Brightland's fantastic olive oils. This duo works for most recipes, but if she's the adventurous type, they also have basil, garlic, lemon, and chile olive oils. They're all excellent on their own. Or, she can mix them all together for something Gordon Ramsay would probably not approve of.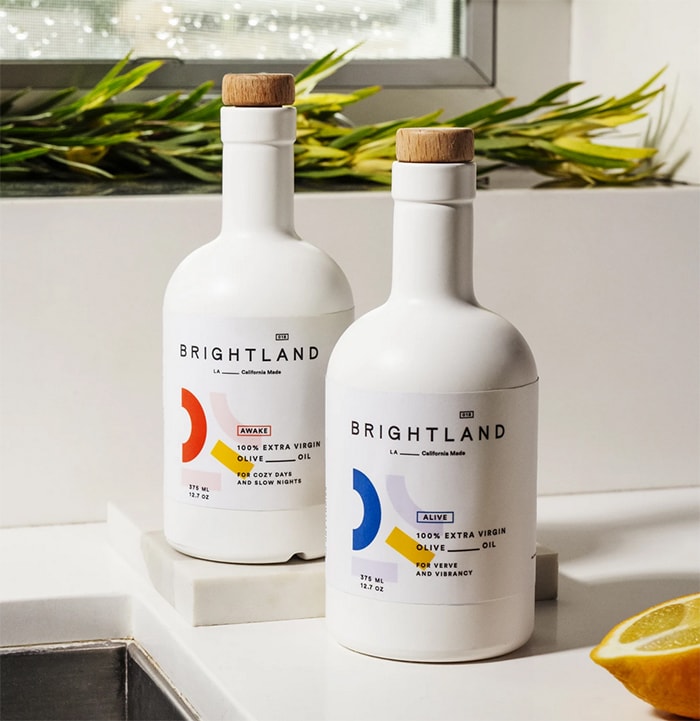 A 93 point pinot for under $25? This Sonoma County treat is everything you want from a pinot noir. It's smooth and silky, with a bit of red berry, dark chocolate and vanilla, and toasted oak. Pairs well with scrolling through Instagram and participating in your in TikTok videos.
If your mom is super into chocolate and vaguely witchy (we mean that in a good way), treat her to one a box from Vosges's Ritual Collection. Each kit contains a selection of truffles, a journal or candle, and something to cleanse her space with. Which is exactly what she'll need after you set off the smoke alarm trying to make pancakes.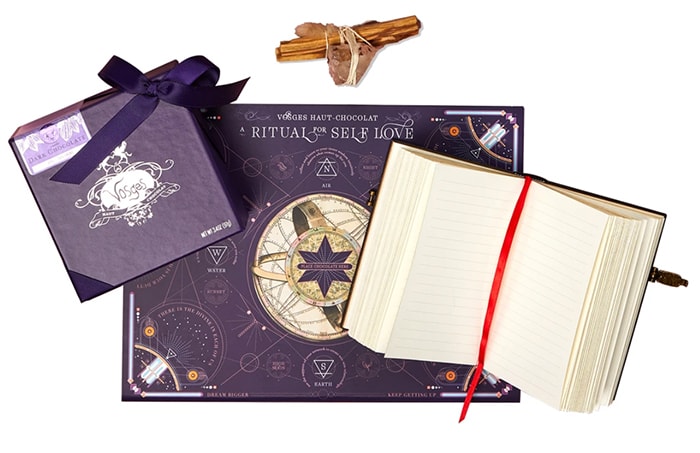 JEM's cinnamon maca blend has been likened to "liquid cookie dough," so excuse us while we hook up our UV drip. It's one of those foods that makes you wonder if the nutrition label is full of lies, because it seems too decadent to be healthy. But who are we to question science? She can drizzle it over porridge or just eat it with a spoon.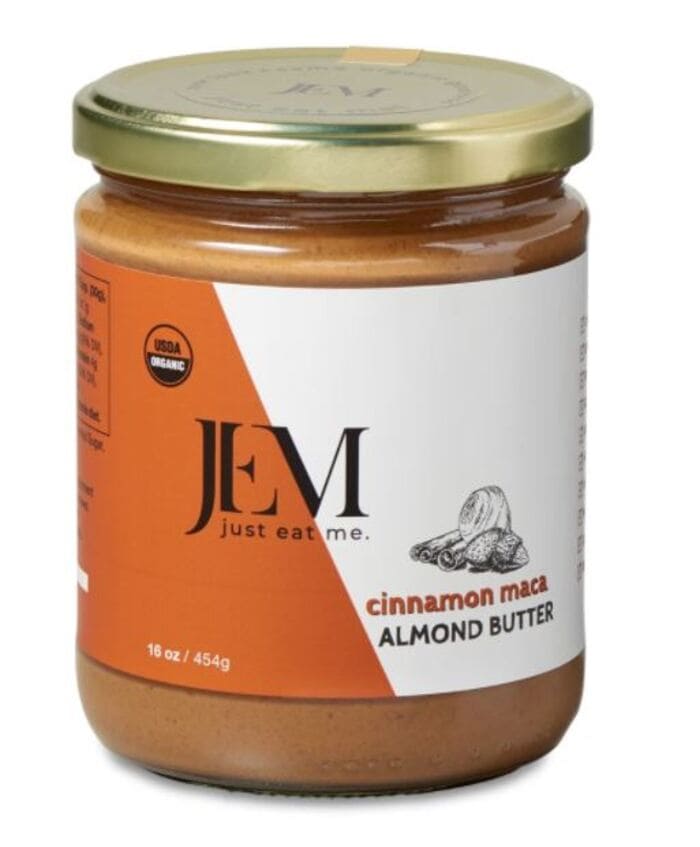 We stan a female-founded company, especially one that makes tequila! Founders Kat, Nicole, and Sarika partnered with a distillery owned and predominantly staffed by women, and their infused tequilas are deliciously sippable. Try the cucumber jalapeño for a spicy kick.
If your mom loves beer, and wants to be able to talk incessantly about it her own homebrew, this reusable kit will let her make a gallon of Hefeweizen just in time for summer.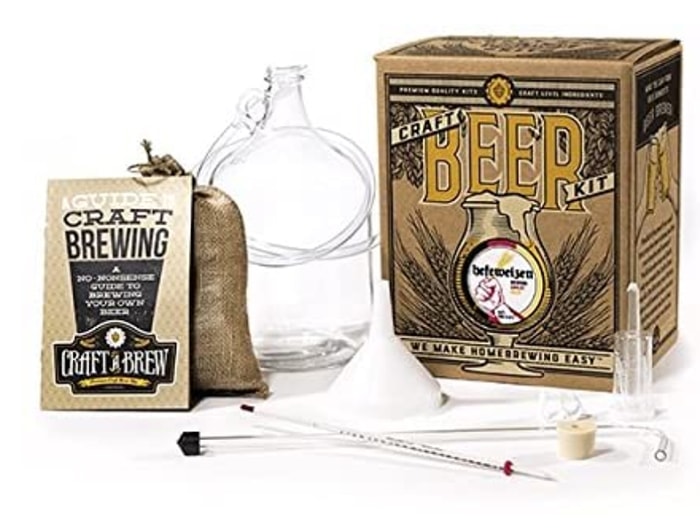 The professional series Vitamix is like the Ferrari of blenders. Can you get from point A to point B with a cheaper blender? Sure! Well, metaphorically speaking, at least. You can't actually drive a blender. Anyway, the point is that the 750 will last for years and years, and makes everything from purées to hot soups to perfectly-smooth smoothies.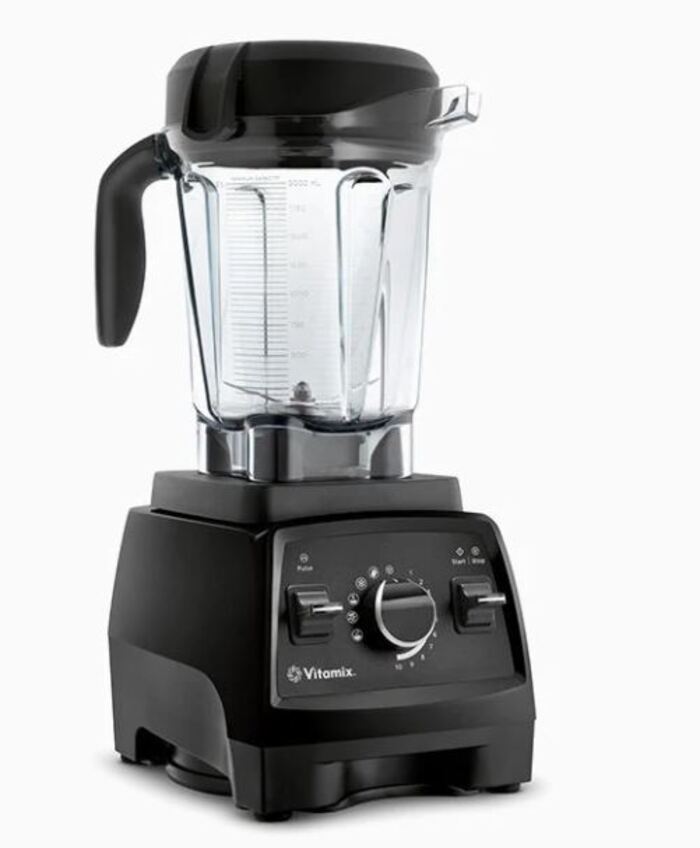 You love pasta. Your mom loves pasta. What's better than making pasta together? The Marcato Atlas 150 is an authentic pasta maker made in Italy, allowing you to get all kinds of artisanal with your pasta creation. Truffle tagliatelle, anyone?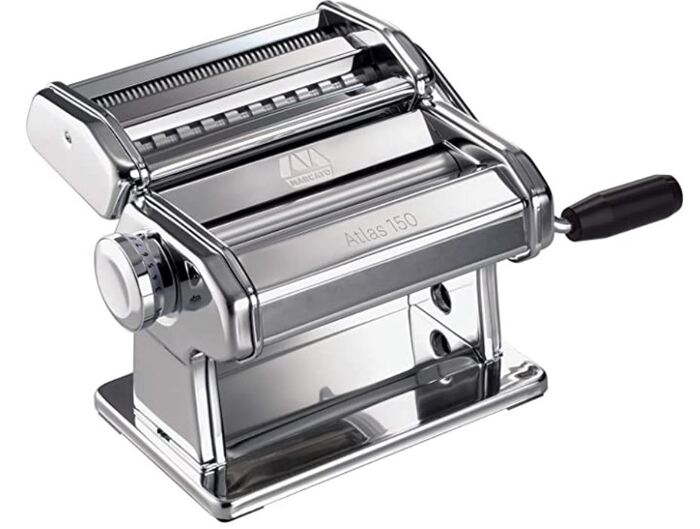 Your mom deserves an upgrade from cramming bottles of her favorite Pinot Grigio into the middle shelf of her refrigerator. While any fridge can be a wine fridge if you stock it with enough wine (and maybe a few wedges of manchego or asiago in the cheese drawer), this one is actually made for that purpose.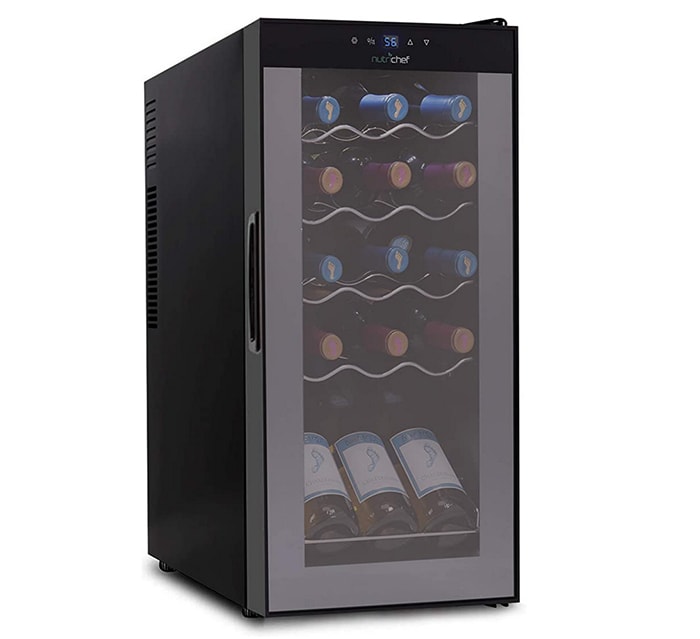 An affordable gift for the irreverent mom in your life — this sassy oven mitt will keep the laughs coming.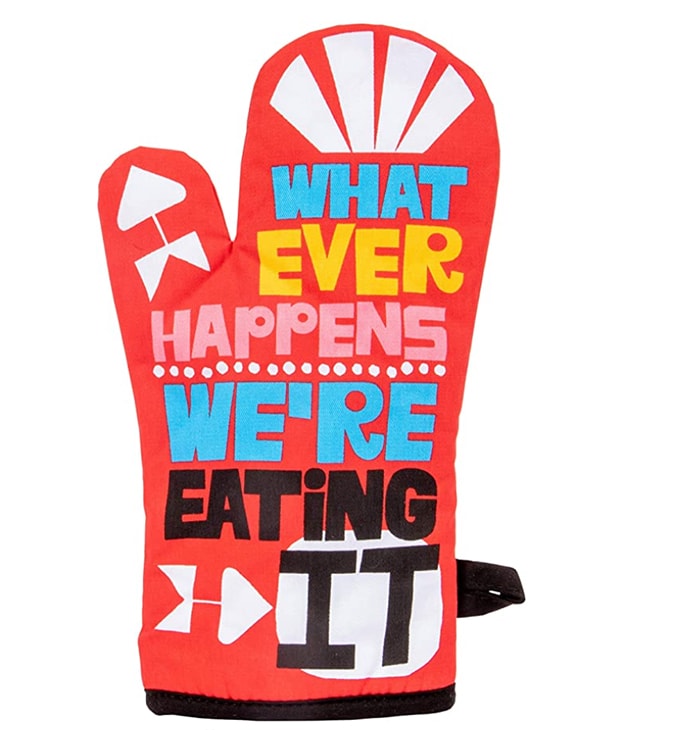 Your mom loves the planet and hydration, so get her a two-in-one gift with this reusable water bottle from S'well.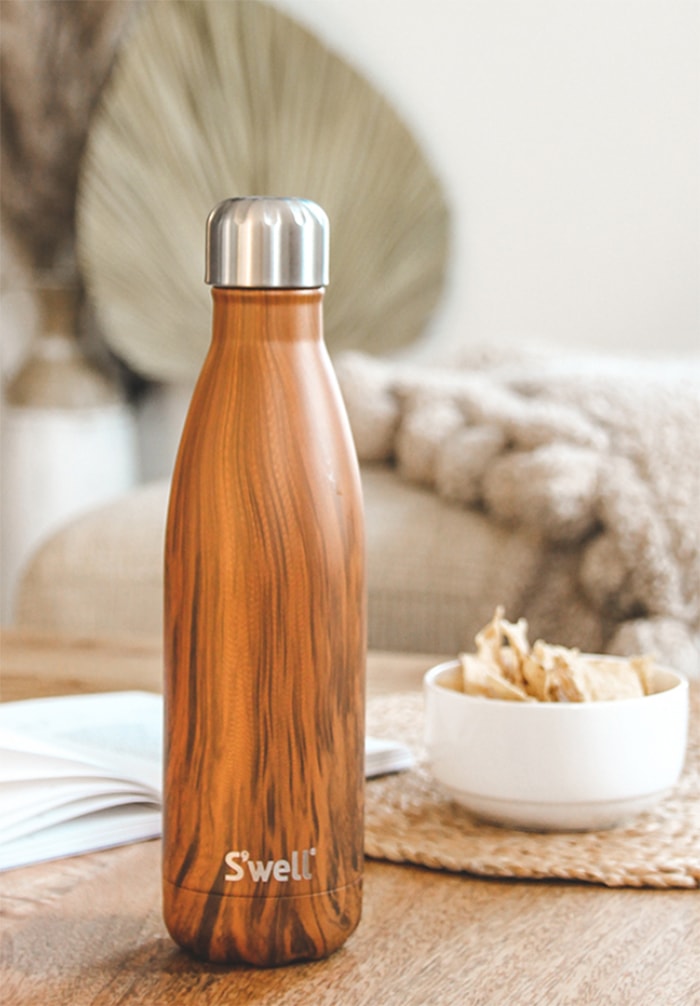 Gone are the days of ashtray-flavored Rice Krispie Treats and basic brownies. Give your favorite cannabis lover some new ideas with this cookbook full of refined, high brow recipes. (Think: Gruyère and green garlic gougères, or black sesame and raspberry cupcakes.)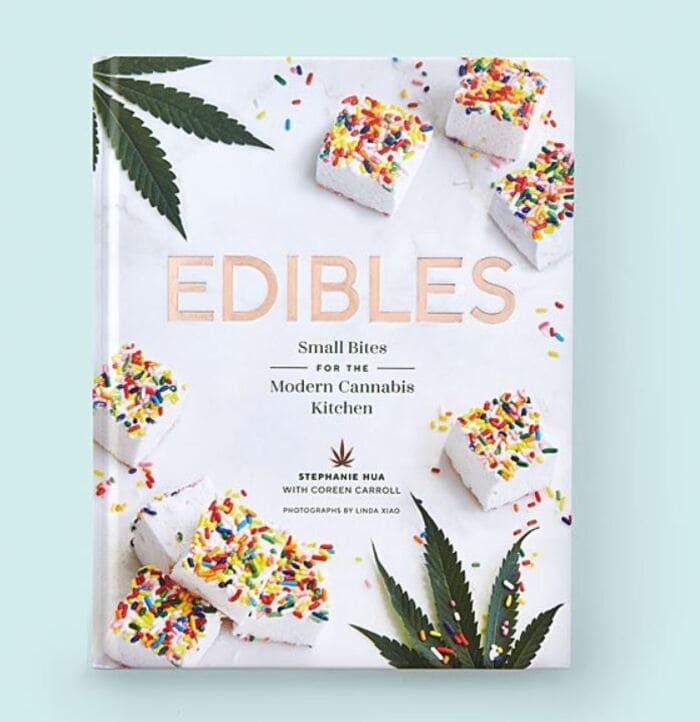 The Ove Glove is an infomercial gone right — it's made from nomex and kevlar, and unlike regular oven mitts that make your hands feel like clumsy lobster claws, this glove allows for articulation so mom can grasp bake, cook, or grill without burning her hand.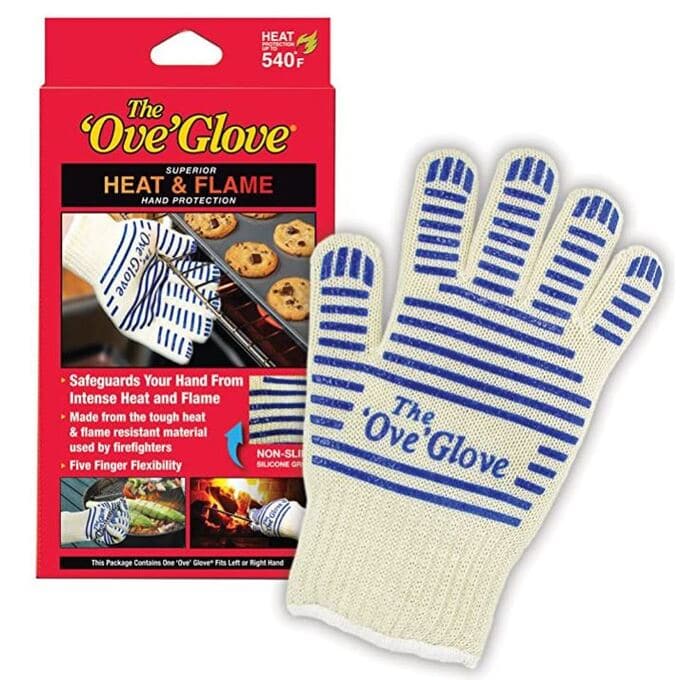 Latest posts by Dominique Michelle Astorino
(see all)