If there was ever a reason to go easy on the Christmas cookies, it would be to save room for the new OREO flavors coming in 2022: Ultimate Chocolate and Toffee Crunch.
The two new flavors hit shelves in early January and practically demand to be eaten…especially if you love chocolate. They also demand to go to Aruba, but we'll see if they'll compromise on that.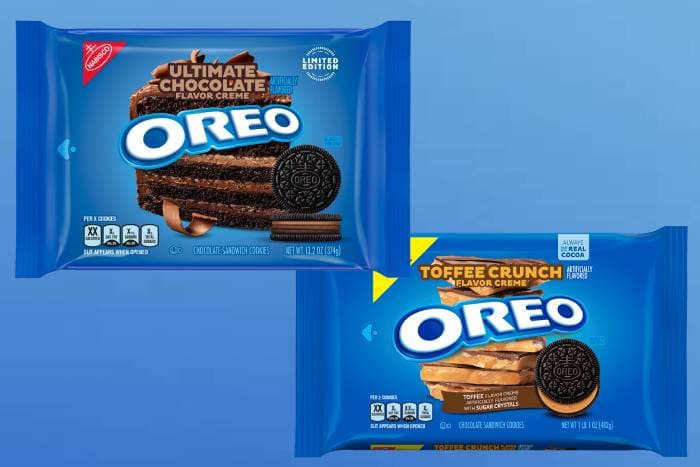 Will these new flavors pair well with OREO wine? Probably. But we'll have to do a very thorough taste test to find out. Until then, here are all the details we have on the delectable new flavors, which thankfully aren't as weird as some of the ones from OREO flavors past.
New Oreo Flavors for 2022
Ultimate Chocolate
The first new OREO flavor is a temporary addition to the team: Ultimate Chocolate.
It features three layers of white, milk, and dark chocolate cream sandwiched between the traditional chocolate wafer. Call us Willy, because we are all over this chocolate dream.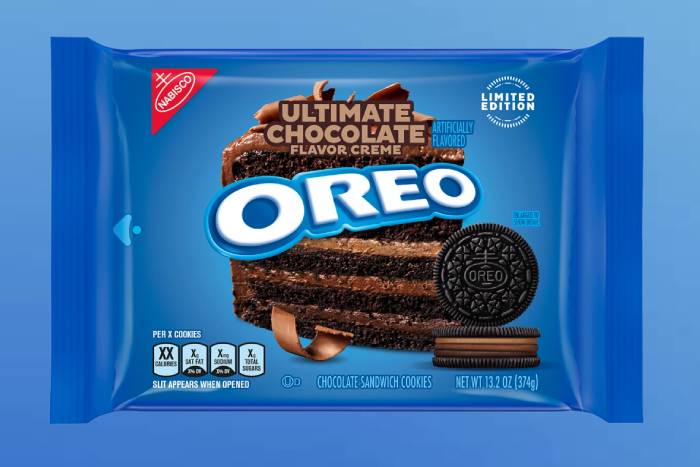 Toffee Crunch
The second flavor will be a permanent addition to shelves: Toffee Crunch.
It has toffee flavored cream with sugar crystals mixed in for an added crunch. And it's sandwiched between the traditional chocolate wafer. We can only hope this won't get stuck in our teeth like normal toffee, but honestly, it's a price we would pay.

When Can I Get These New Oreo Flavors?
Both of these new OREO cookies will be available nationwide on January 3, 2022.
So if you want to keep the holiday spirit alive into the new year, this sounds like a pretty good way to do so. That, and keeping your Christmas tree up until February. As long as it still has needles on it, we say it still works as home decor!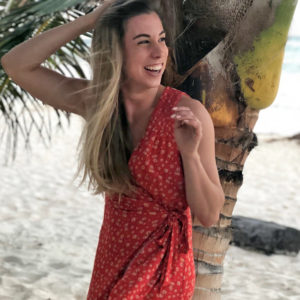 Latest posts by Hannah Rex
(see all)