When it comes to superpowers, there's one most of us would love to have: the power of invisibility. Well, thanks to British inventor Tristan Thompson, that idea may soon be a reality.
Thompson and his team at the London-based Invisibility Shield Co. have been developing a revolutionary product that allows the user to experience the closest thing to Harry Potter's invisibility cloak: an invisibility shield.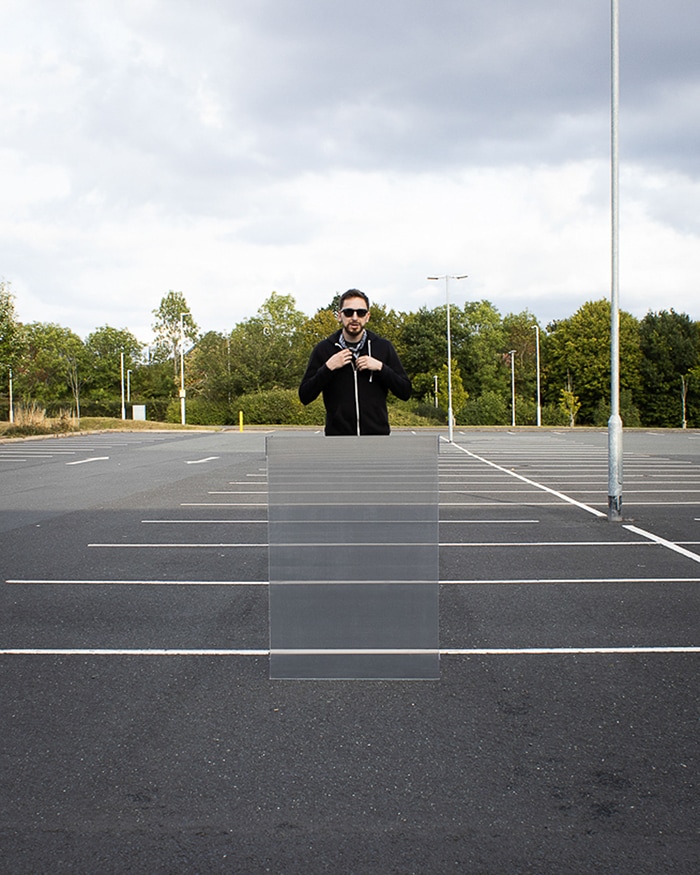 How Does An Invisibility Shield Work?
It's might not be wizard level, but Thompson's invisibility shield uses the innovative technology of an array of lenses in order to deflect light away from the subject. By redistributing light, the shield plays a trick on the eyes of the viewer and hides the object behind it. This makes it perfect for anyone looking to hide in a crowd or conveniently disappear when it's time to do the dishes after dinner.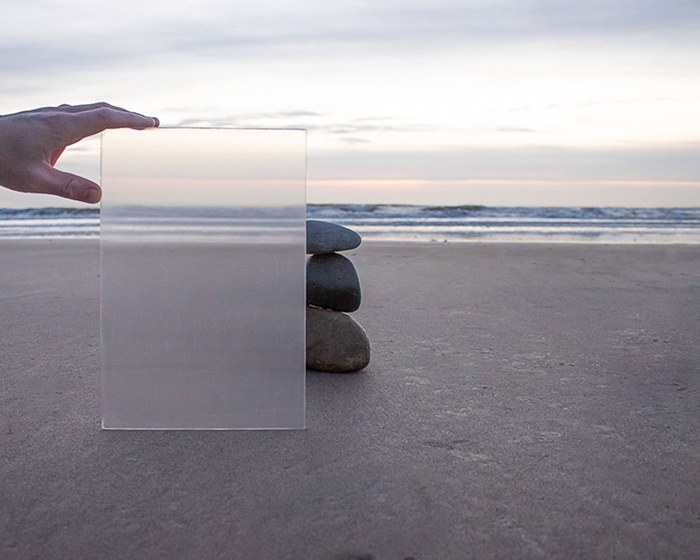 Getting the invisibility shield right wasn't an easy task, Thompson told us when we reached out for comment.
"Designing and testing the shields was a lot of fun. We started out with a product that didn't really work, you could still see most of someone standing behind it." (That does, admittedly, defeat the point.)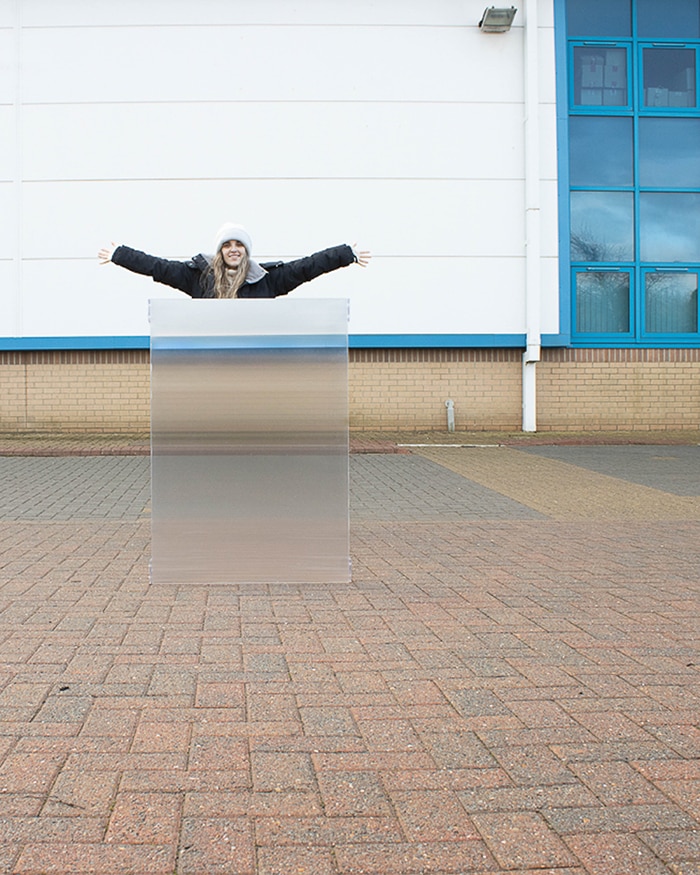 Thompson continues, "But we saw enough promise in that partial invisibility to keep working at it, changing one parameter at a time until we arrived at a point where the shield's lenses were bending light in such a way that a person totally disappeared when standing behind it."
And then they got to test it. "We took it to the beach, to the park, and around the city," he recalled. "People were constantly coming up to us and asking 'What the f is that?!', 'How does it work?', they really couldn't believe what they were seeing."

How Do I Get One?
For now, invisibility tools aren't easily accessible to the mass market. Thompson is working hard to change that, though, and he's managed to raise a considerable amount of funds — including nearly half a million from Kickstarter — to make the dream a reality.
"In terms of the crowdfunding campaign, the response has been amazing. People from all over the world have been reaching out to us and supporting the project by pre-ordering shields. For a long time the power of invisibility was something confined to science fiction and fantasy movies so I think people are just really excited to see it become a reality. I wonder which superpower will be next."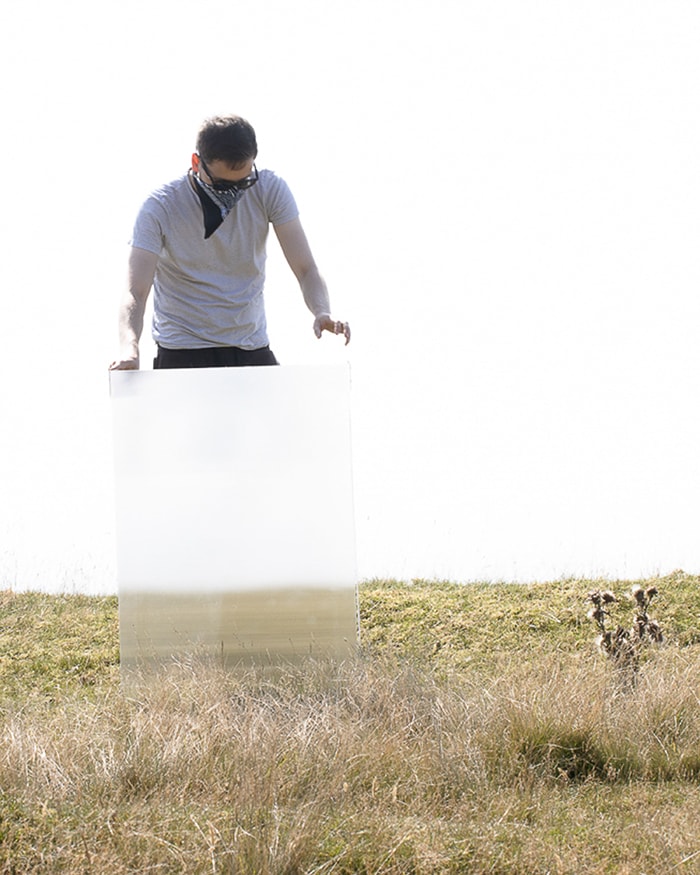 The Kickstarter campaign ends in three weeks, but if you back the project now, you can order a full-size invisibility shield for £299, or about $391. It's a small price to pay to be able to hide from your boss when she needs someone to pick up her coffee.
Latest posts by Leah Mulroney
(see all)