We know you always need s'more puns. We'll keep our pun collections going, but we decided to actually put together a list of ones featuring chocolate, crunchy graham crackers, and ooey-gooey marshmallows that will make you want to find the nearest fire pit.
Whether your preferred s'mores method is to lightly toast the mallows with a quick trip over the flame, or you don't take them fire until they're burnt and crispy, I think we can all agree – the more wordplay, the merrier.
14 S'mores Puns to Share
1. Why was T-rex was so hangry? He couldn't reach the fire. (Available on RedBubble.)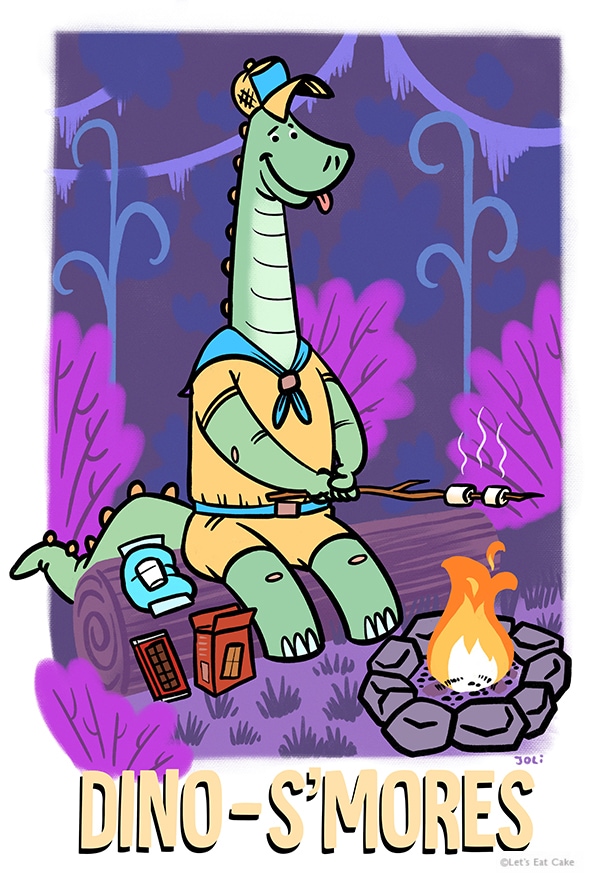 2. I melt for you.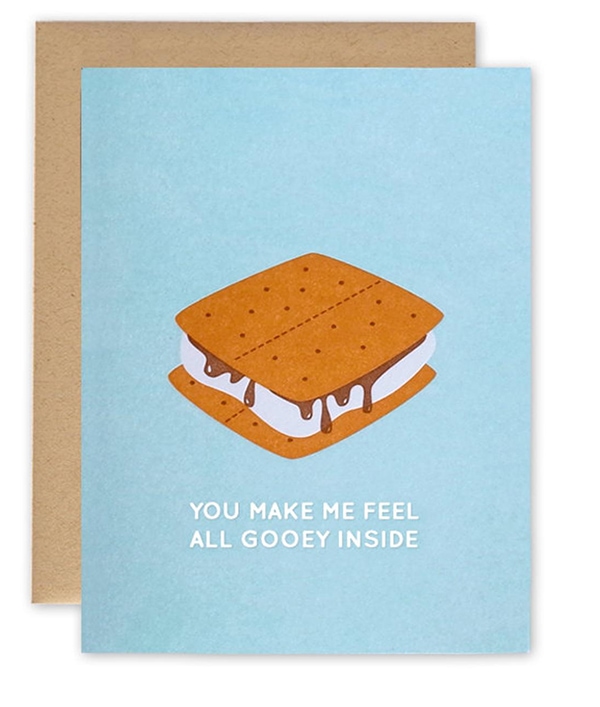 Available on Etsy.
3. Is it toasty in here or is it just the Stay Puft Marshallow Man?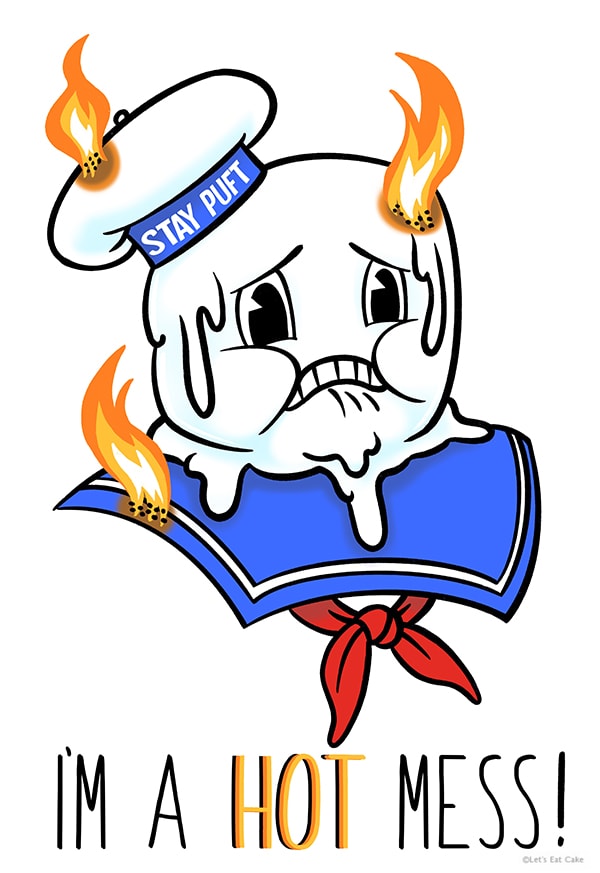 4. How you lure the non-campers.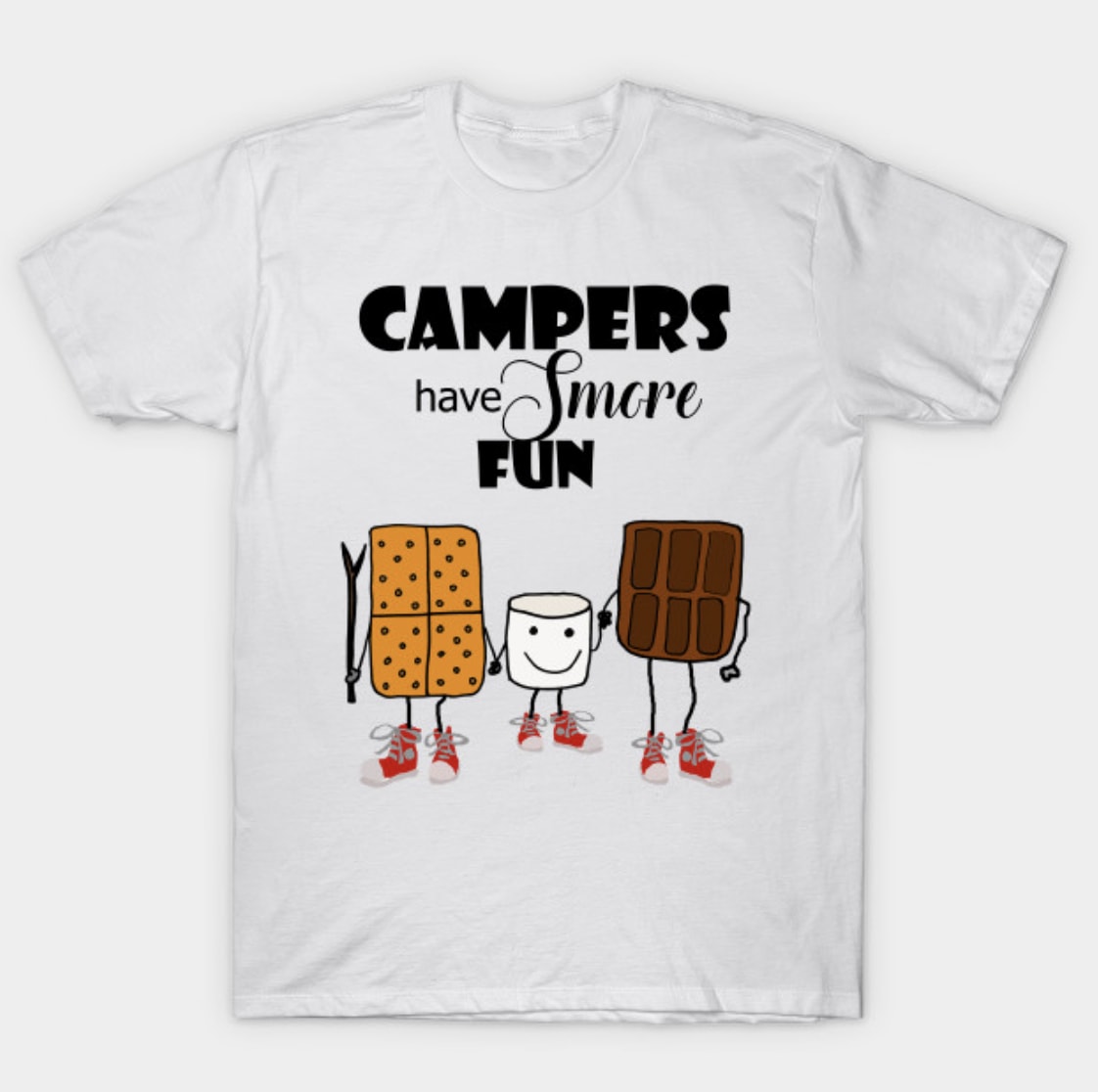 Available on TeePublic.
5. It's more than a feeling. It's a lifestyle.
View this post on Instagram

6. Wait, does this mean we have to share a tent?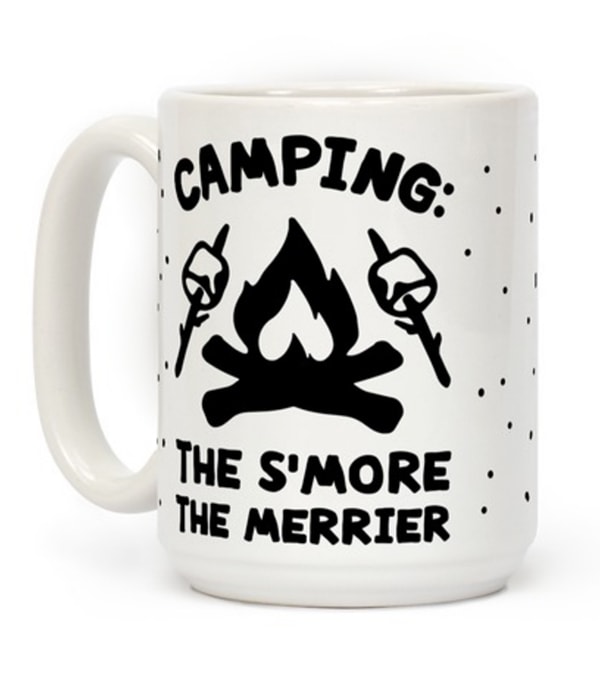 Available on LookHUMAN.

7. I love you s'more every day.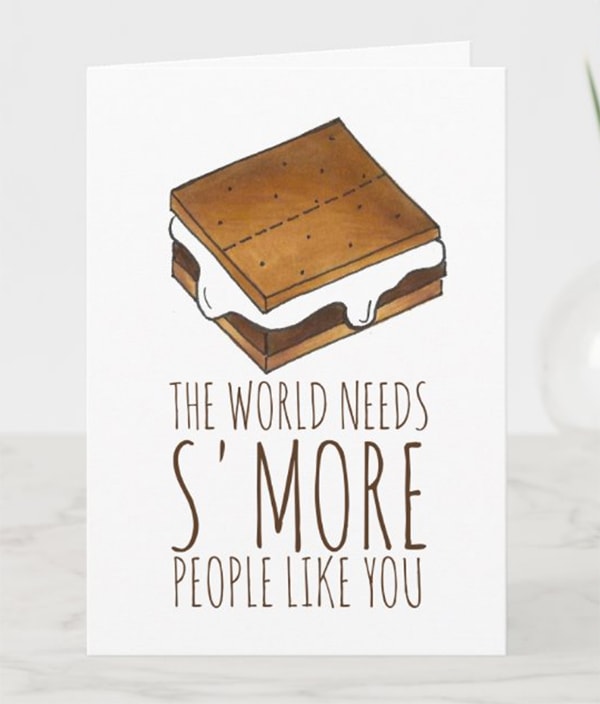 Available on Zazzle.

8. What's that? They have peanut butter? We're on our way.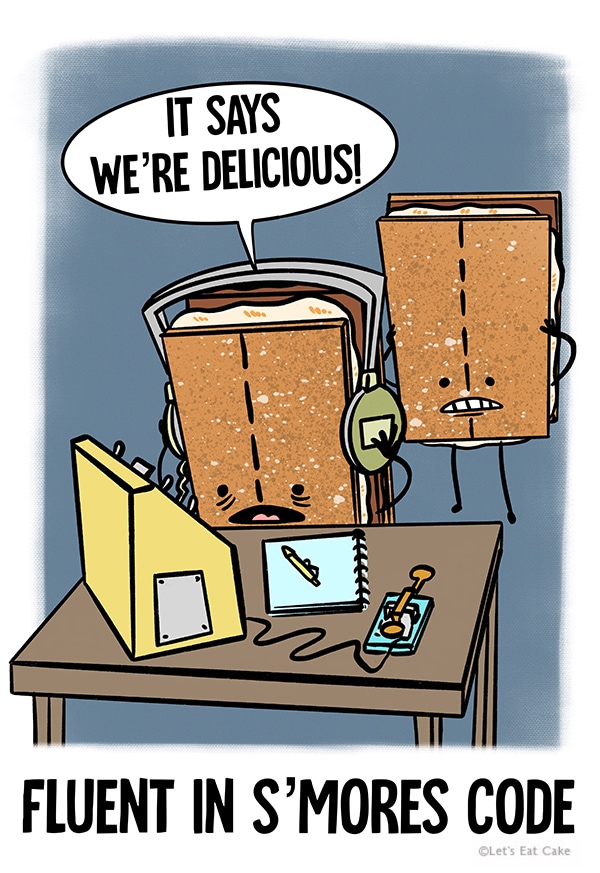 9. Because, everyone needs something to carry their marshmallows.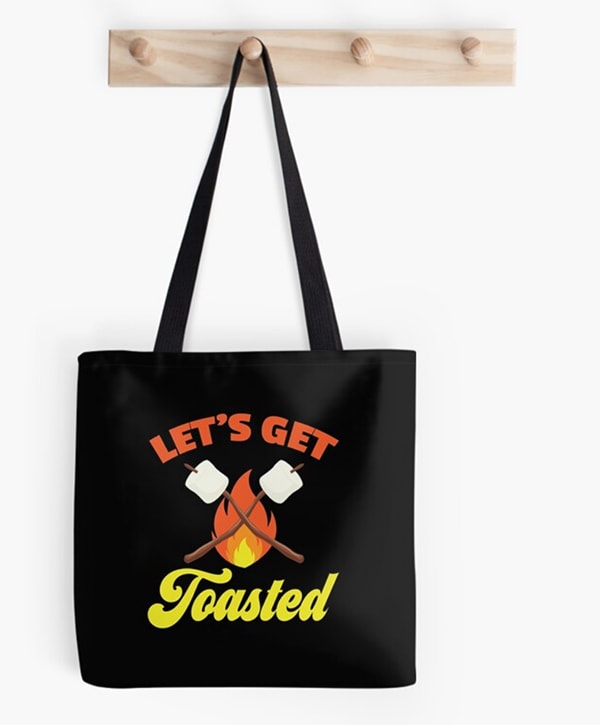 Available on RedBubble.

10. So much better than burpees. So much better.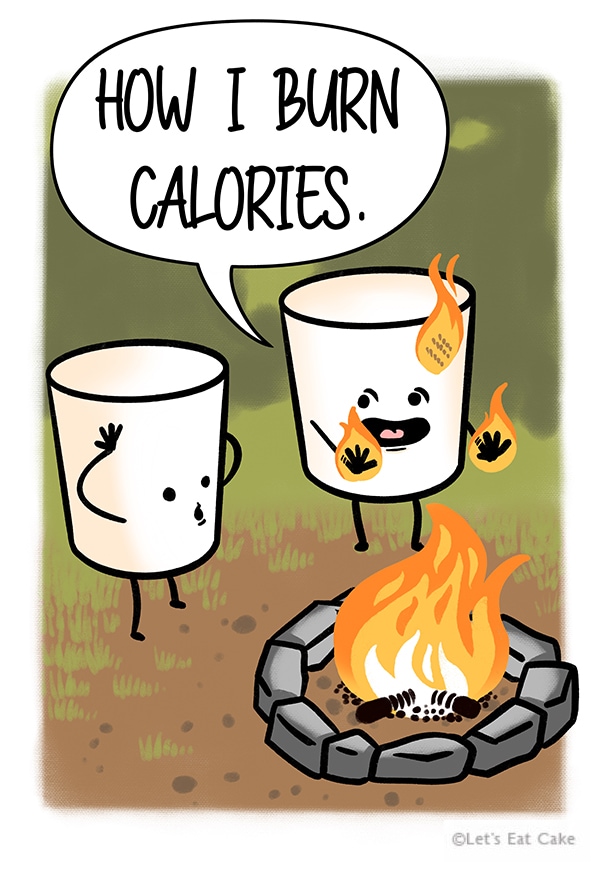 11. Even marshmallows have in-tents feelings.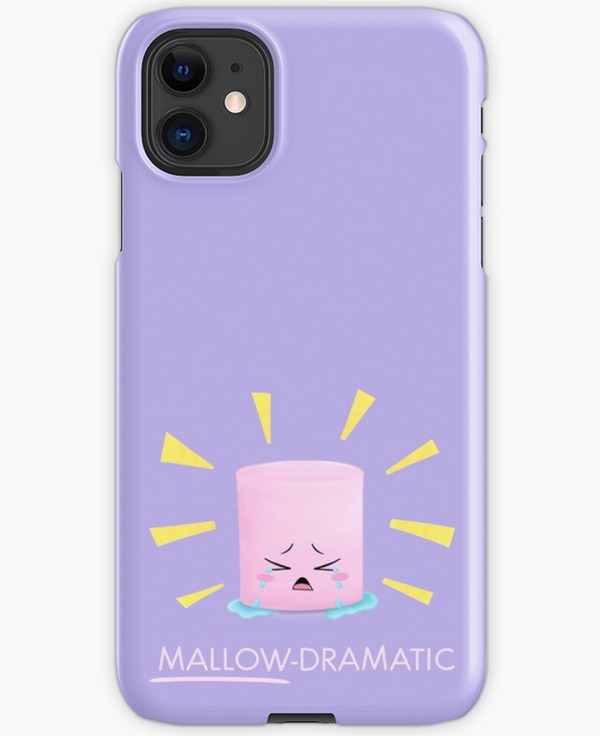 Available on RedBubble.
12. Kind of messy, but good.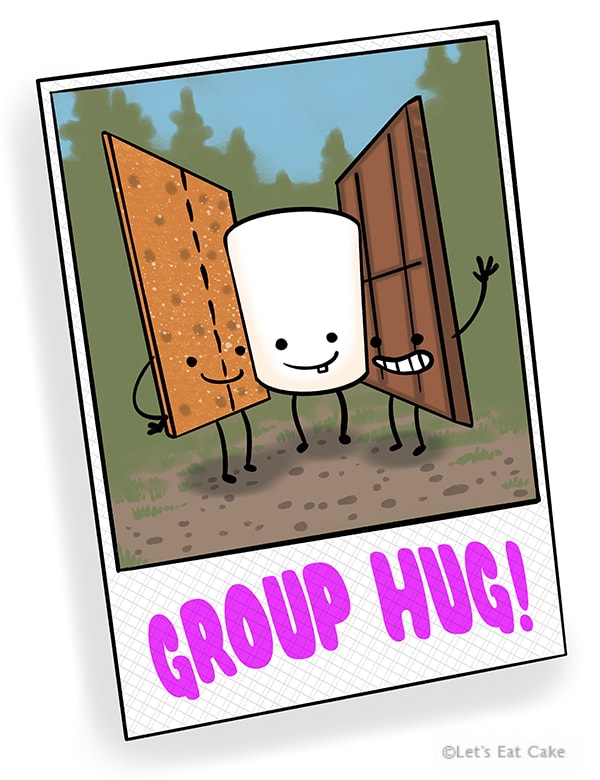 13. We thought the rule was more s'mores, less problems.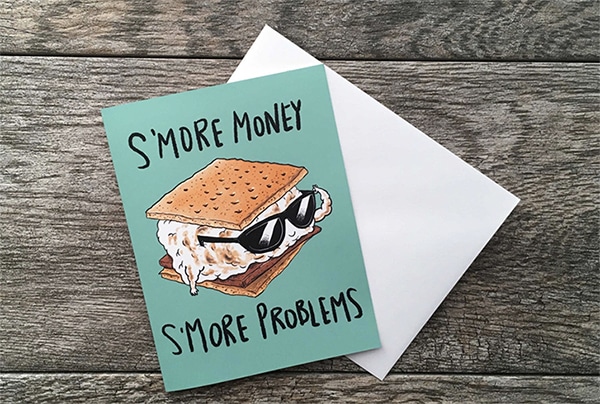 Available on Etsy.
14. It's ok, we like it like that.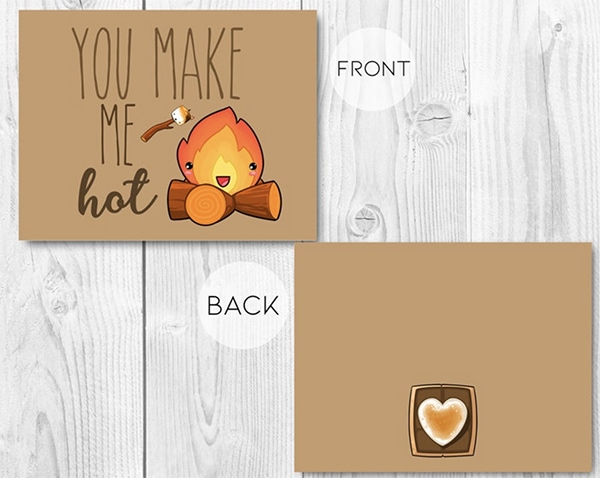 Available on Etsy.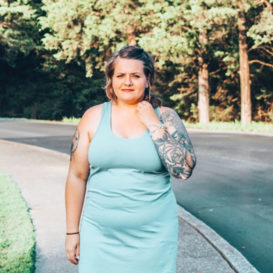 Latest posts by Ashley Hubbard
(see all)