Hipsters have popularized a lot of things. Mountain man beards, craft beer, and wearing Warby Parker glasses with fake lenses. All of that is well and good, but now hipster restaurants have gone too far with their attempts to surprise and delight us with their plates. Considering there's an entire We Want Plates subreddit dedicated to this, we're starting to think cooking at home might not be that bad. And, if you want even more, there's a whole book.
We don't want to know what they consider a "bowl."
25 Ridiculous Things That Got Passed Off As Plates
1. These clips bring us back to our laundry-drying days in Brooklyn. Ah, the 1920s.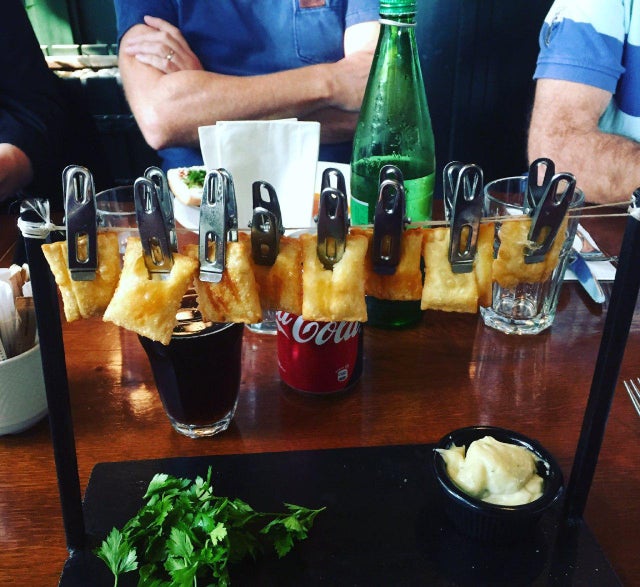 2. Cheese foam sprayed onto the top of your hand, best enjoyed with a chilled beer and regret.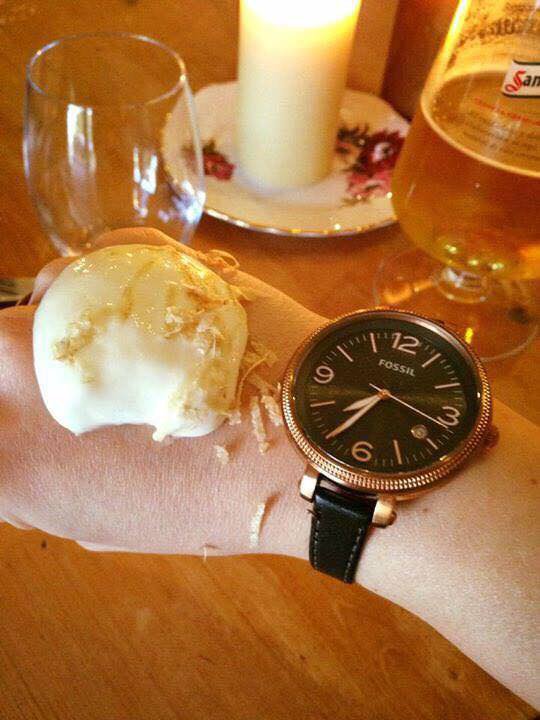 3. We'd like to see what John McEnroe would do this this.
Bloody Wimbledon.

(Pic: @msleannefraser) pic.twitter.com/BeCMbxAQcO

— We Want Plates 🍽 (@WeWantPlates) June 27, 2016
4. At least the food is having fun?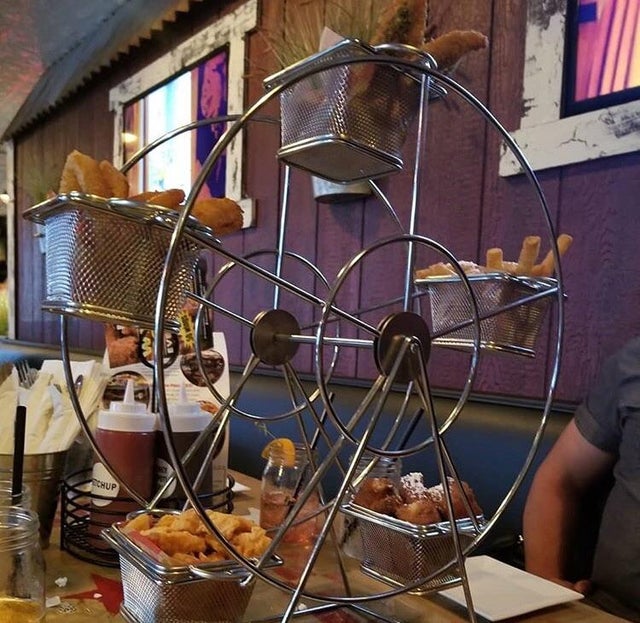 5. We can hear the scraping sound from here.
6. Is this food or a Salvador Dali painting? Waiter! This is missing the flying tigers.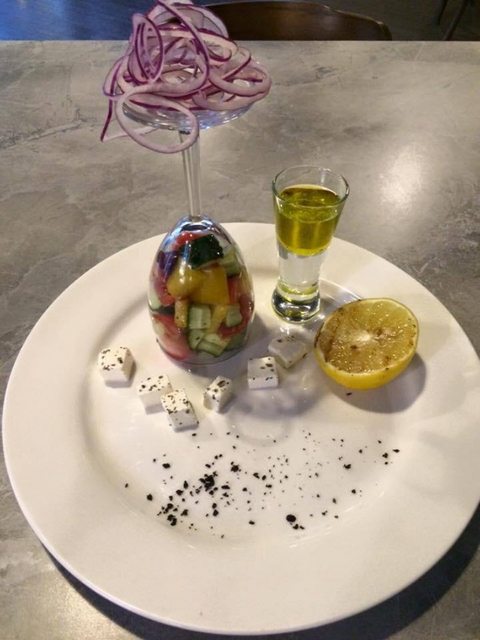 7. Supreme pizza means it comes with peppers. Xtreme pizza means it comes with a snowboard and Shaun White.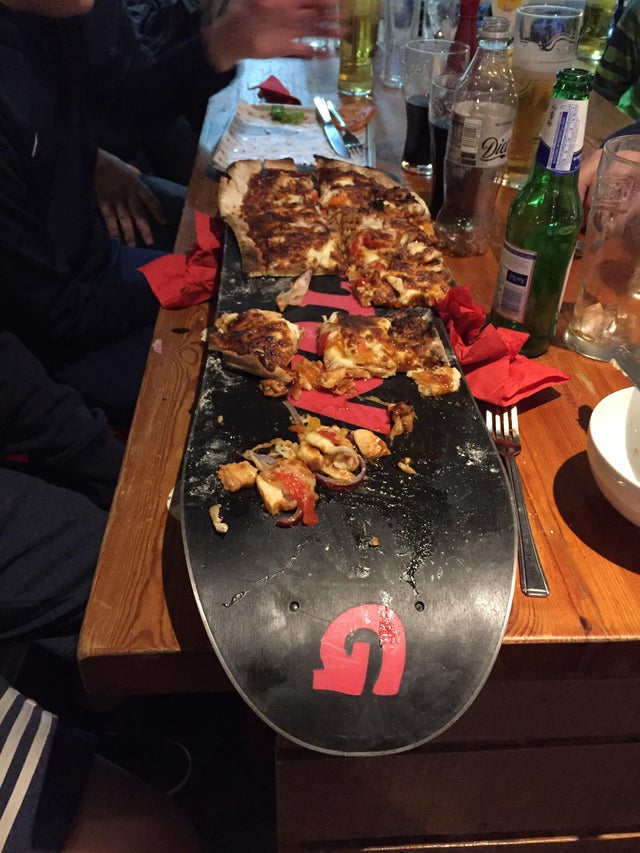 8. Comes with a copy of Kitchen Nightmares.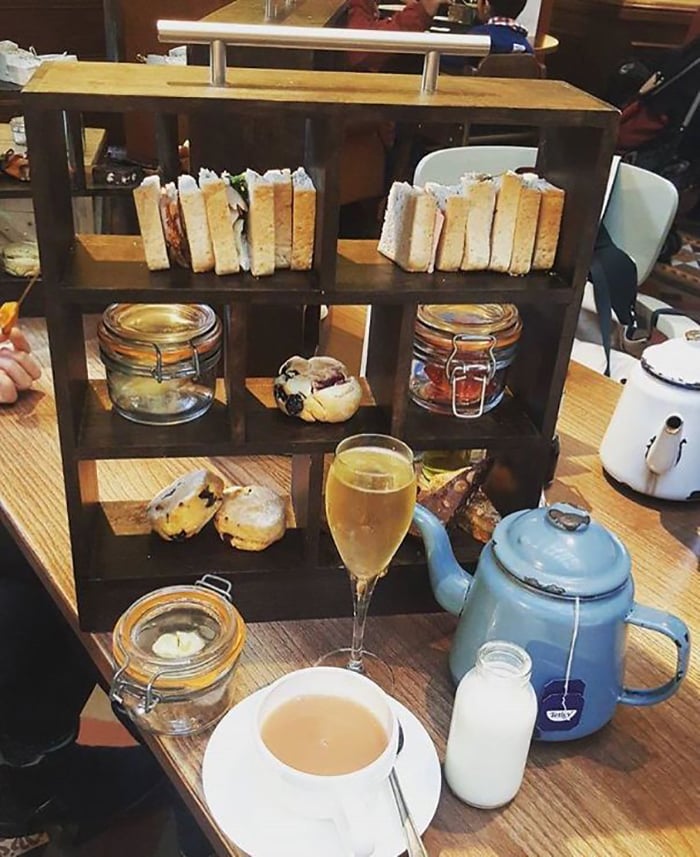 9. Screaming.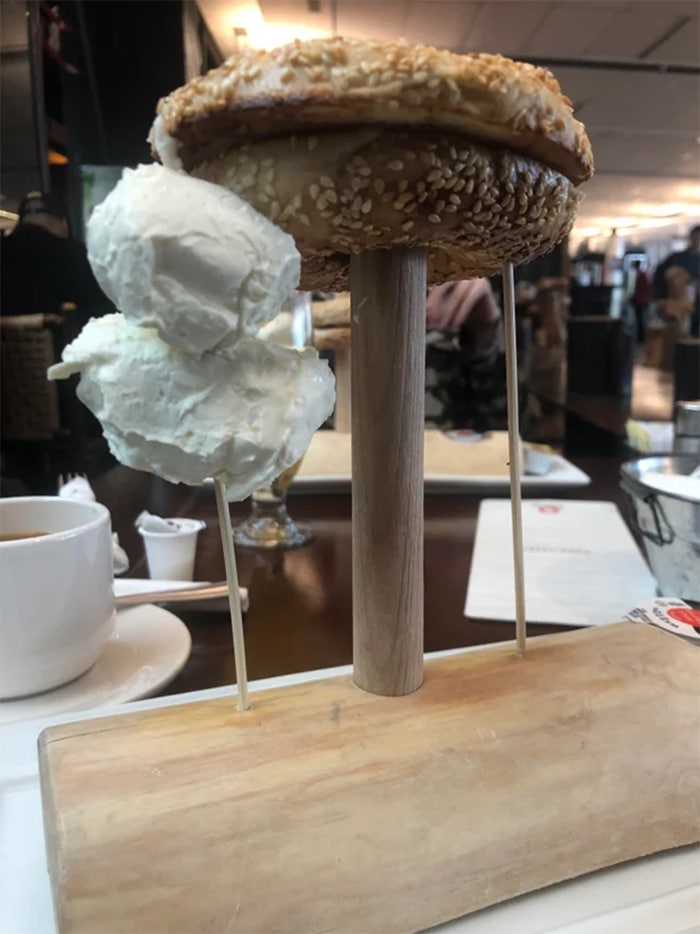 10. You really should call your mother.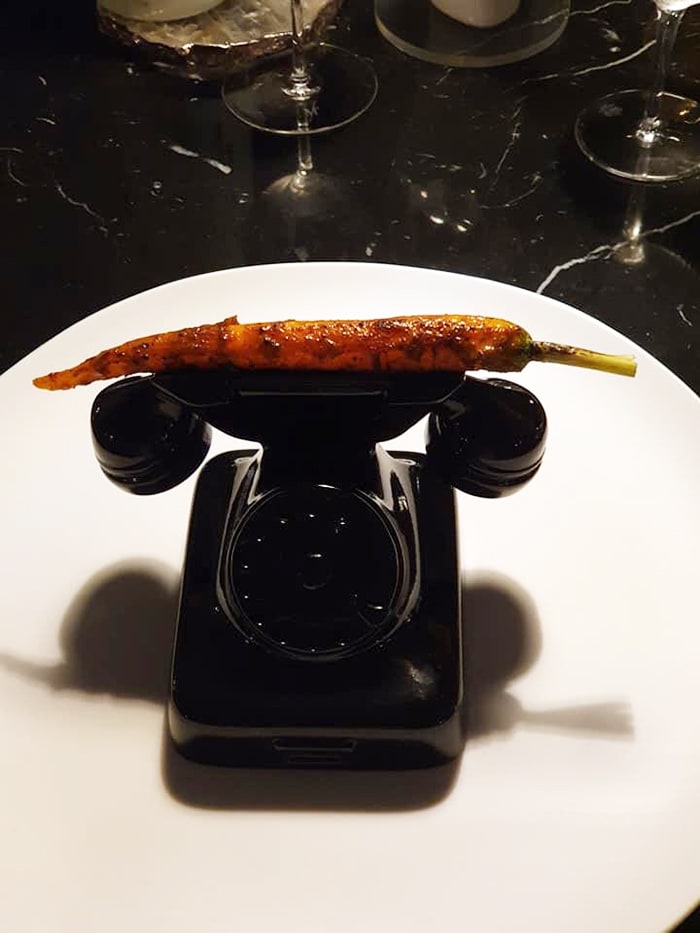 11. What is that, Formica?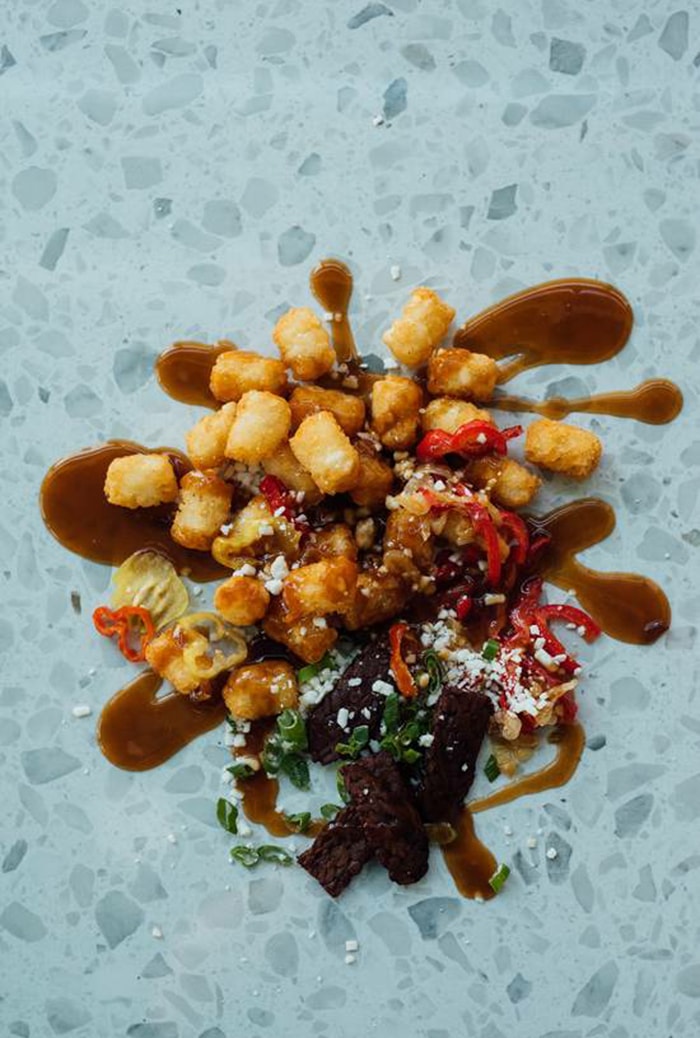 12. The look on that guy's face says it all.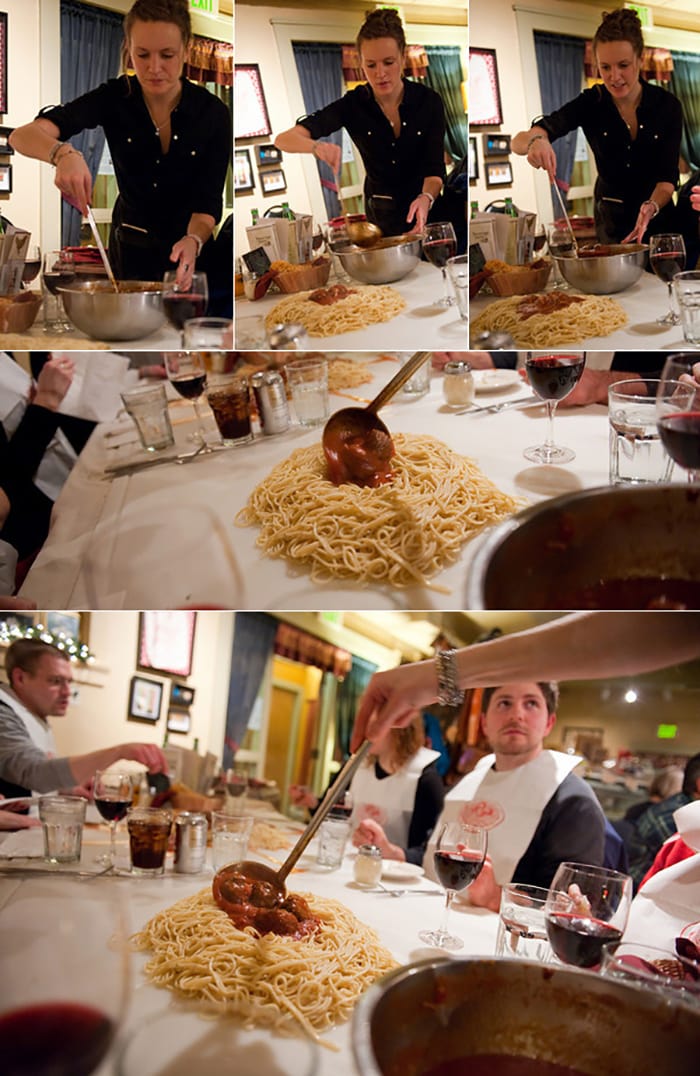 13. So the potatoes are the garnish here?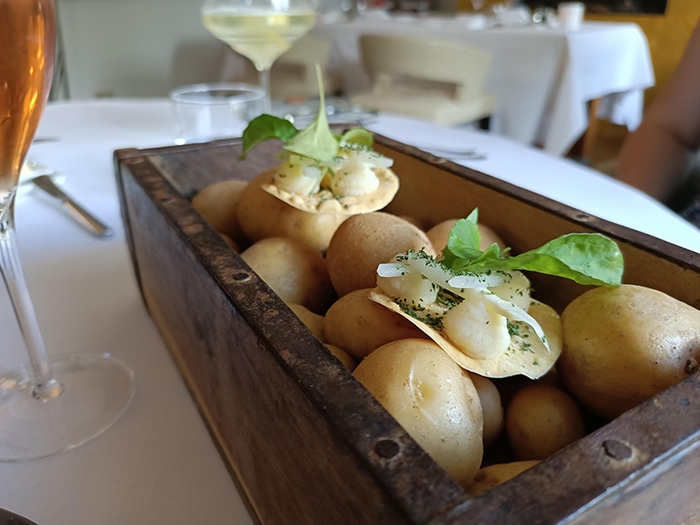 14. We get that Tiramisu is also Italian, but this is pazzo.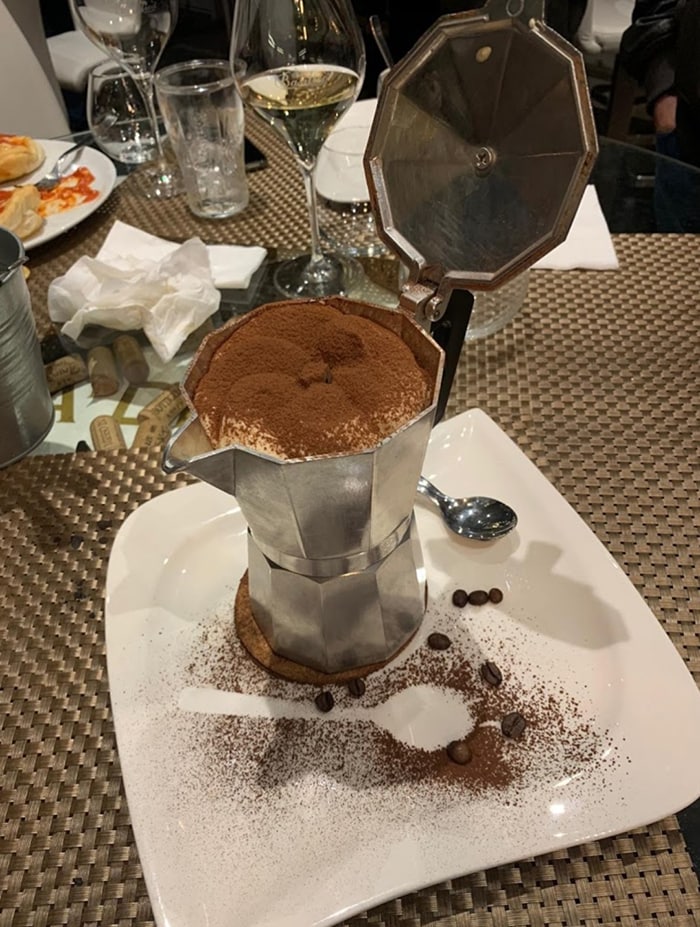 15. Served on the hip bone of the last unicorn.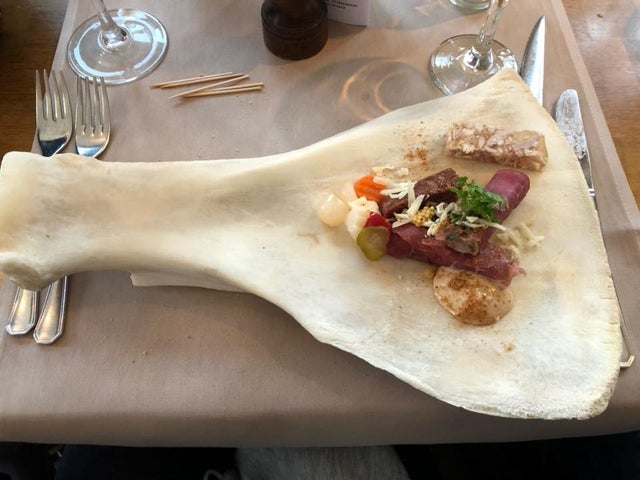 16. This is what happens when you order garden soup. Now you know.

17. A margarita served in a bag, in a deep fryer tray. No words.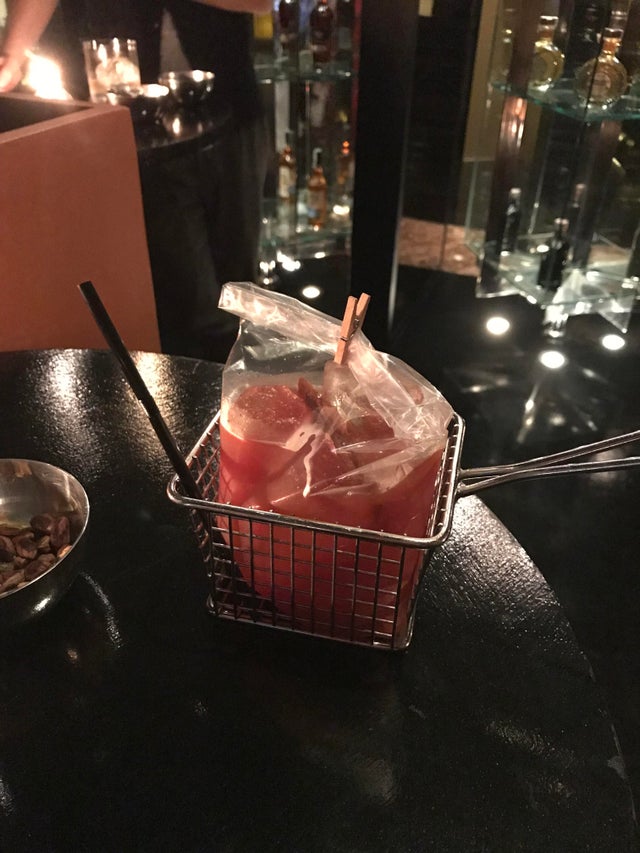 18. How dare they disgrace this film.
In a restaurant in canada last night I was served pudding on, and I wish I was joking, an ancient VHS copy of The Bodyguard pic.twitter.com/53oQfXDlNw

— P.S.Burton (@PSBurton) August 8, 2019
19. A drink served in a rock with a hole but no straw. Might be whiskey. Might be a scorpion.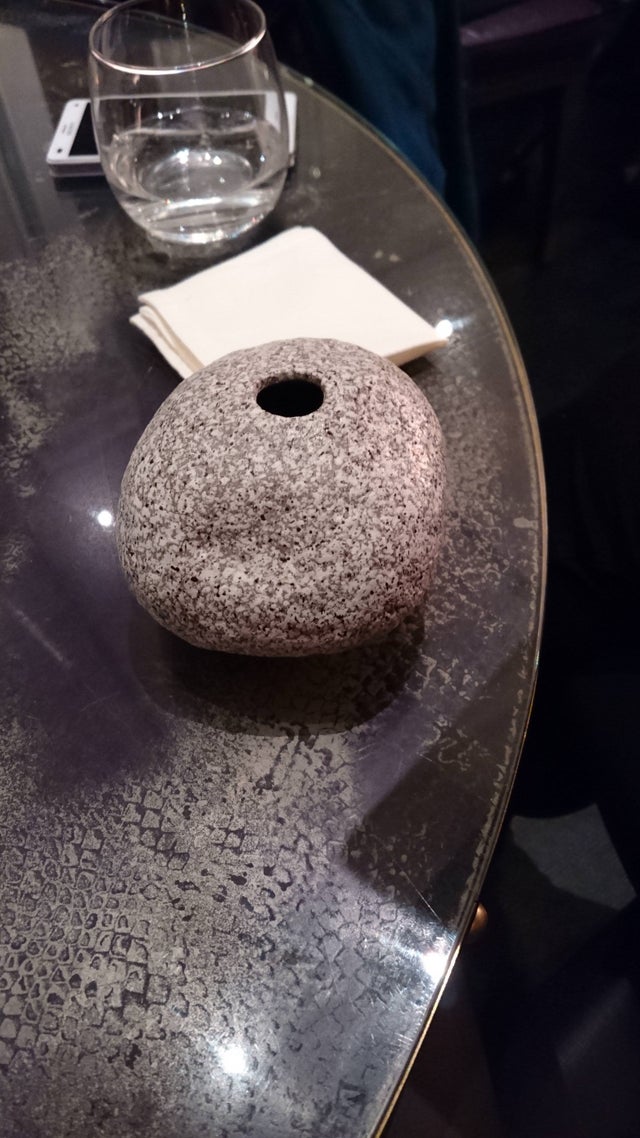 20. When you're done, you get to wipe your face with the plate!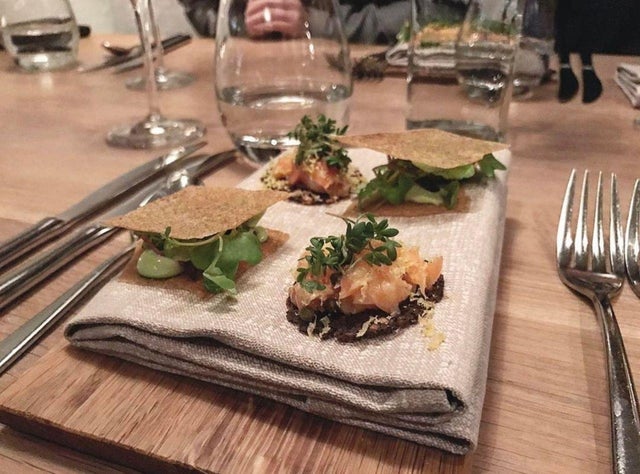 21. Not only are the fries soggy, but you evicted a goldfish for this.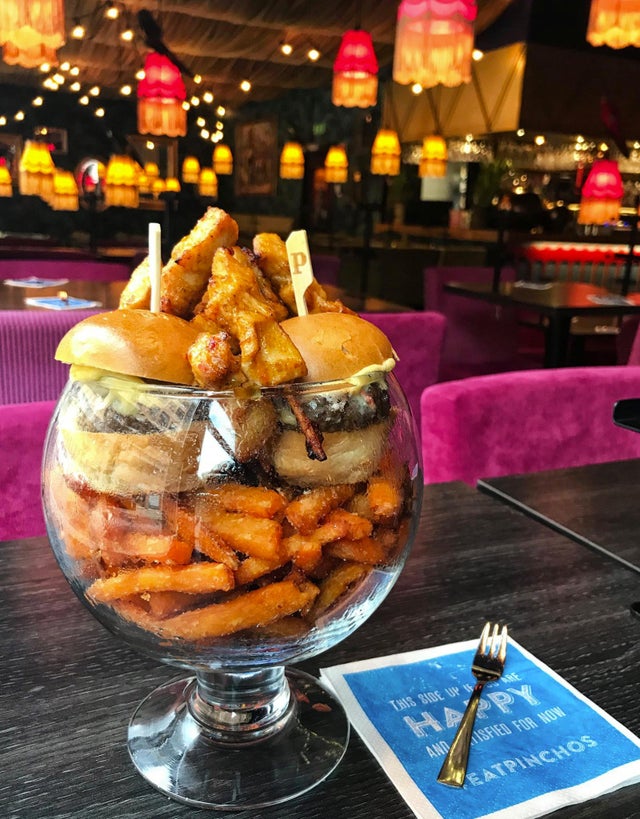 22. Bread in a roadkill sack. Just bury the poor creature already.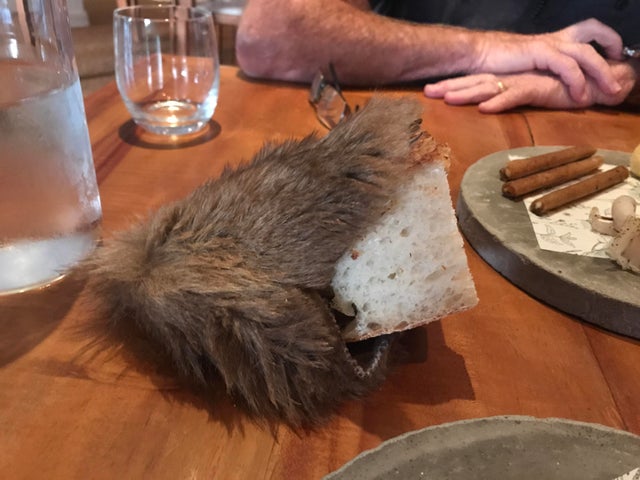 23. You washed your hands, right?

24. If we want to live dangerously when eating, we'll try fugu, thanks.
"Your amuse-bouche. Sign here."
"Is that a real cactus?"
"It is a real cactus. Sign here."
"A real cactus."
"Sign the disclaimer form, sir."

(Pic: Tom Staroscinski) pic.twitter.com/hcKl2IlZyJ

— We Want Plates 🍽 (@WeWantPlates) January 6, 2019
25. It's a broccoli… tree?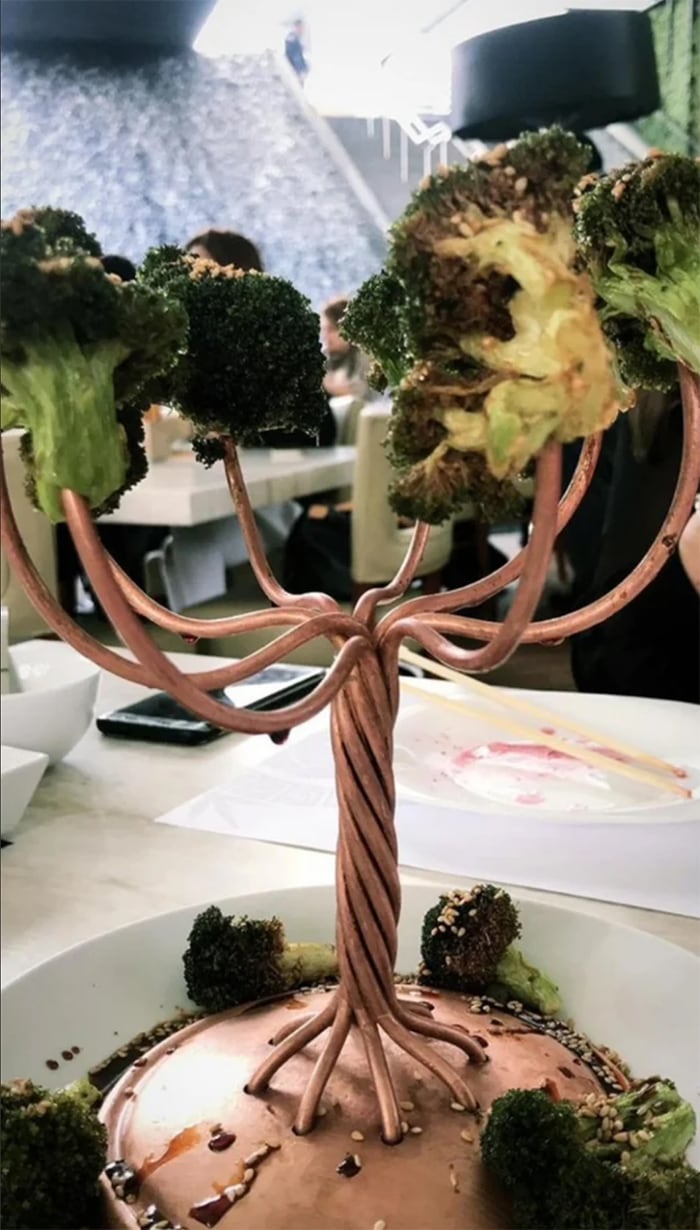 This article first appeared on RuinMyWeek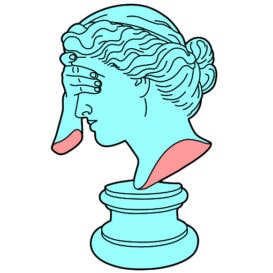 Latest posts by Ruin My Week
(see all)