Fun fact – strawberries, blackberries, and raspberries are false fruits meaning they're not even berries at all. We knew they seemed seedy. But, fruits like watermelon, grapes, and avocados are technically berries because they came from the single ovary of one flower.
Whether the "berries" in question are classified as berries or called berries or just fruit, these funny berry puns make for some delicious wordplay. They also make perfect photo captions for those over-the-top smoothie bowls or a faux berry picking outing.
18 Juicy Berry Puns
1. Even when you're blue.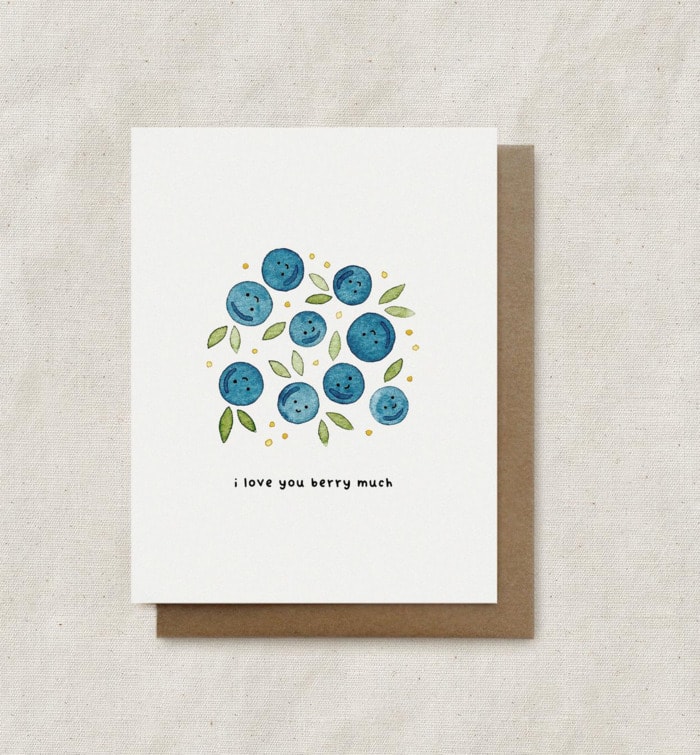 2. We can't bear the cuteness.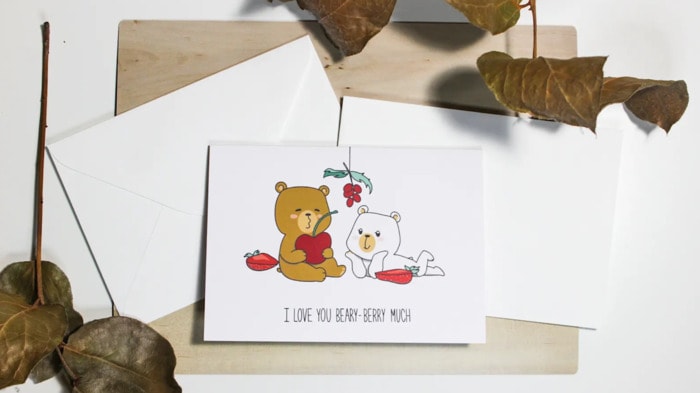 3. We're a bit scared of how happy strawberry is about this.
4. Oh look – a berry great way to make extraordinary even more difficult to spell.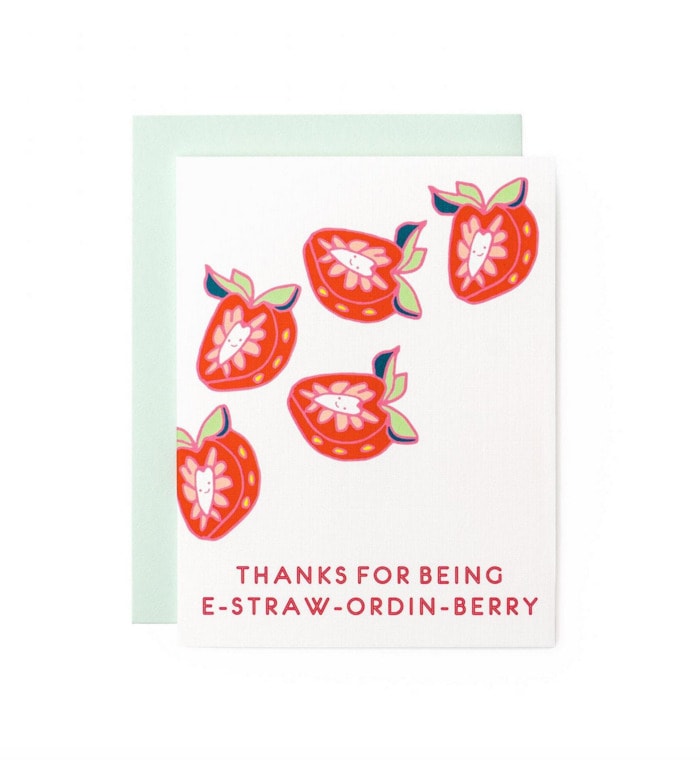 5. All we need now is some ice cream.
6. It's a little sticky, but we're okay with it.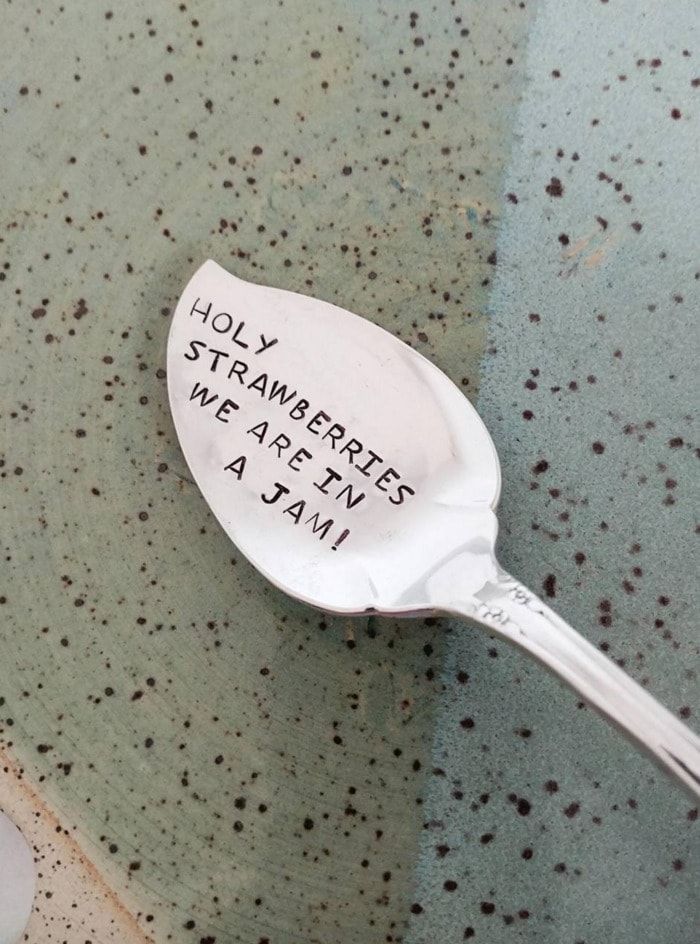 7. Just write Juicy on our pants already.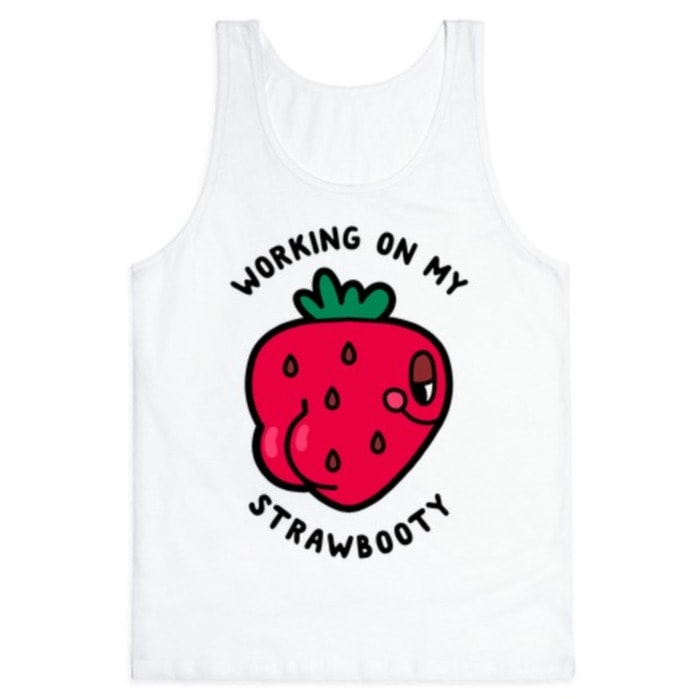 8. Is this the real life?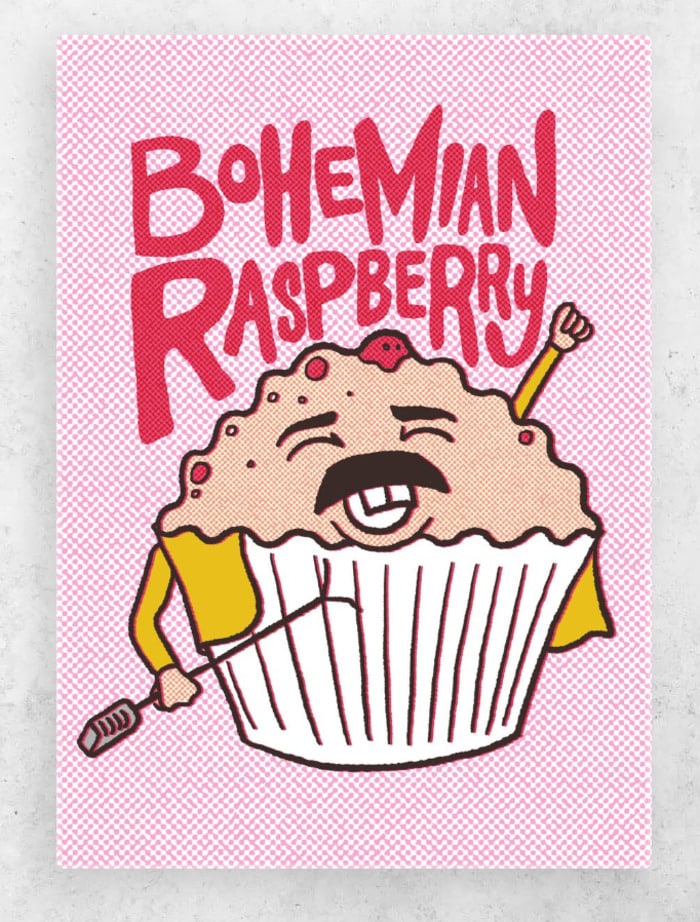 9. A two-for-one pun!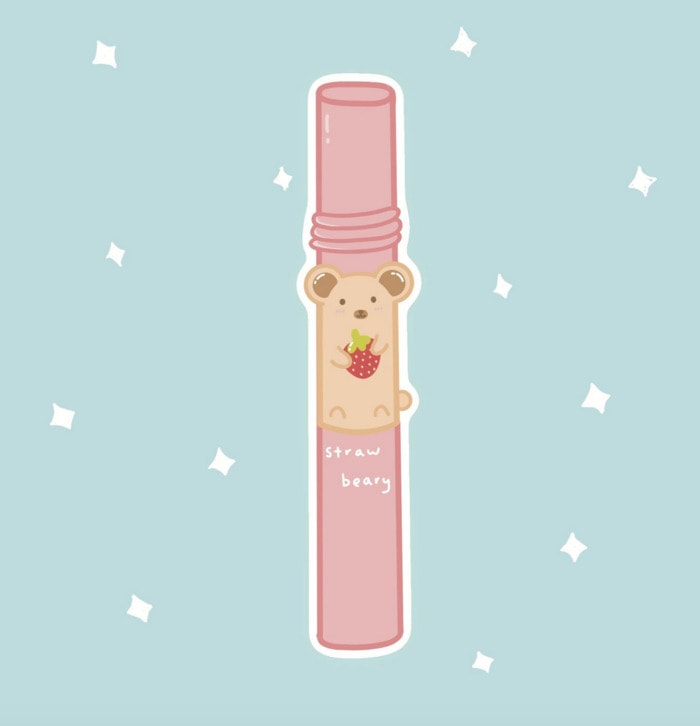 10. And the 10 others in our basket.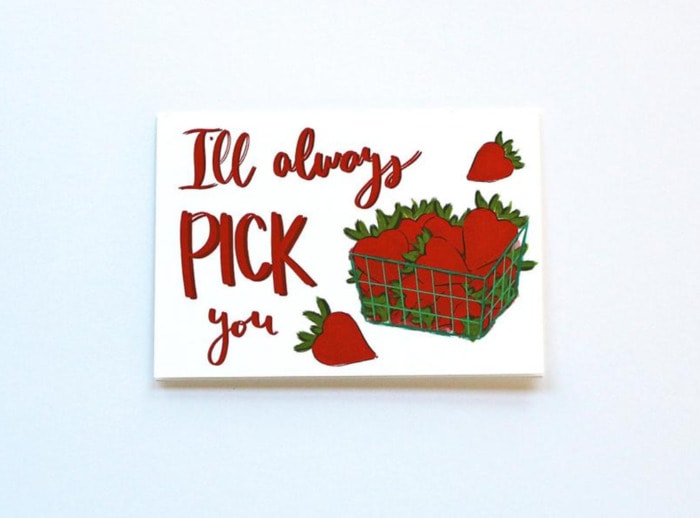 11. Respect your elders.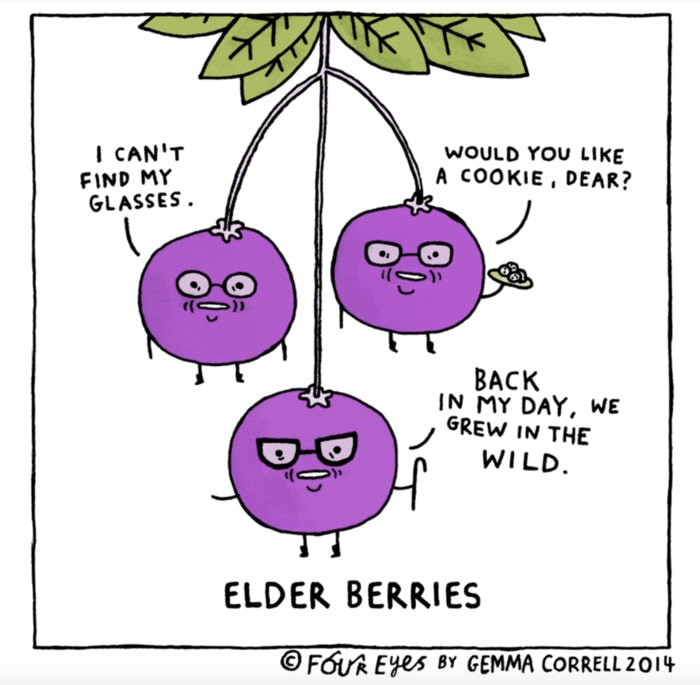 12. Go on…
13. Just call us Cash Berry.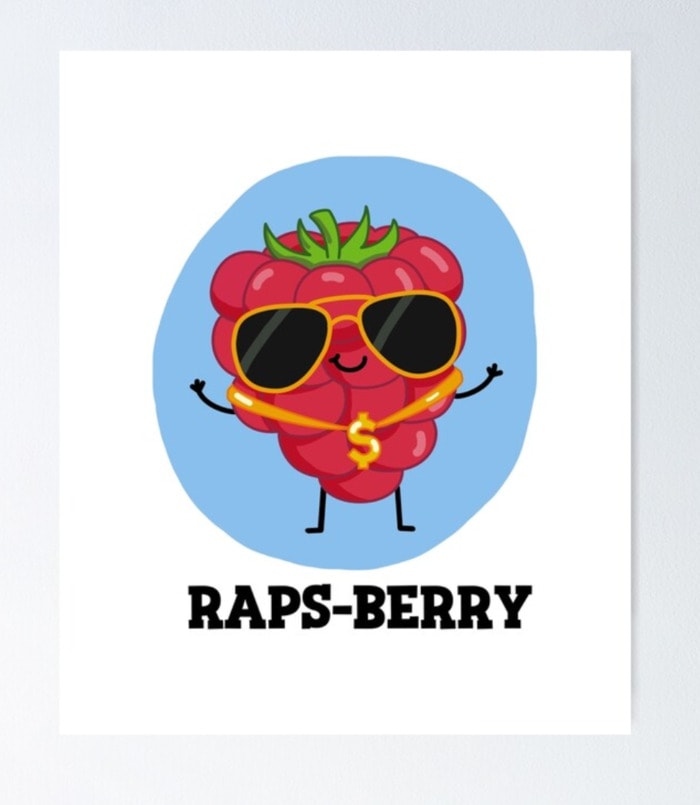 14. At Thanksgiving, there's always room for more sides.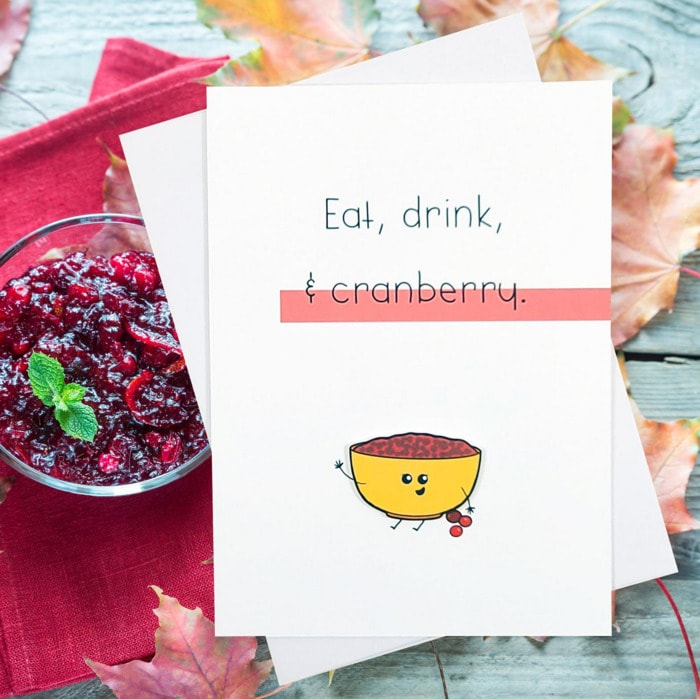 15. Not to be confused with actual gooseberries.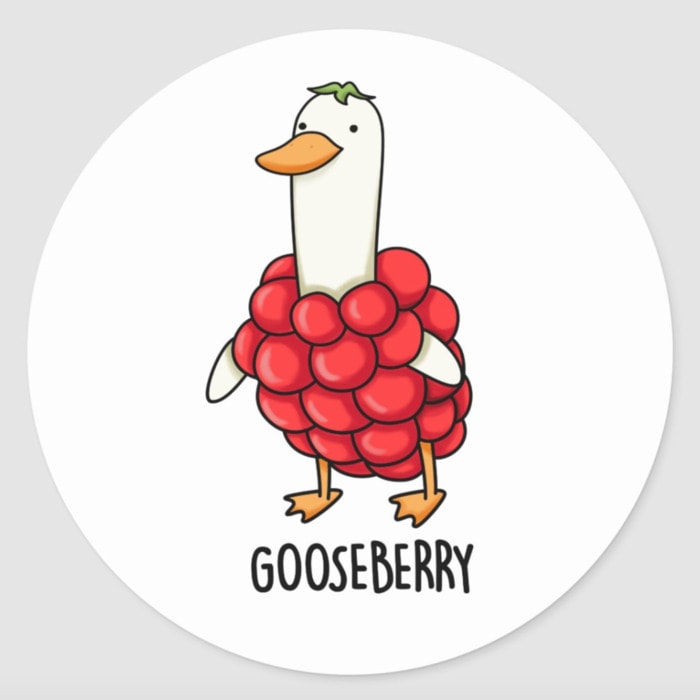 16. Our bestest boy, Blue.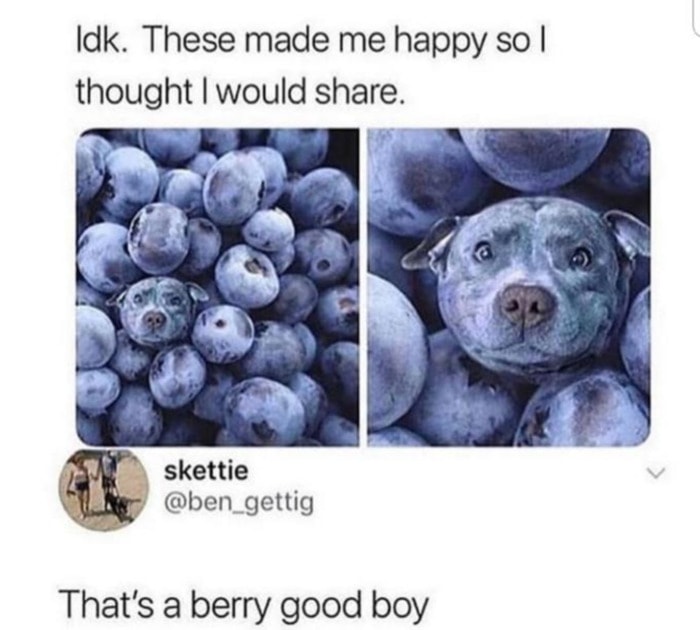 17. We think this is a good thing.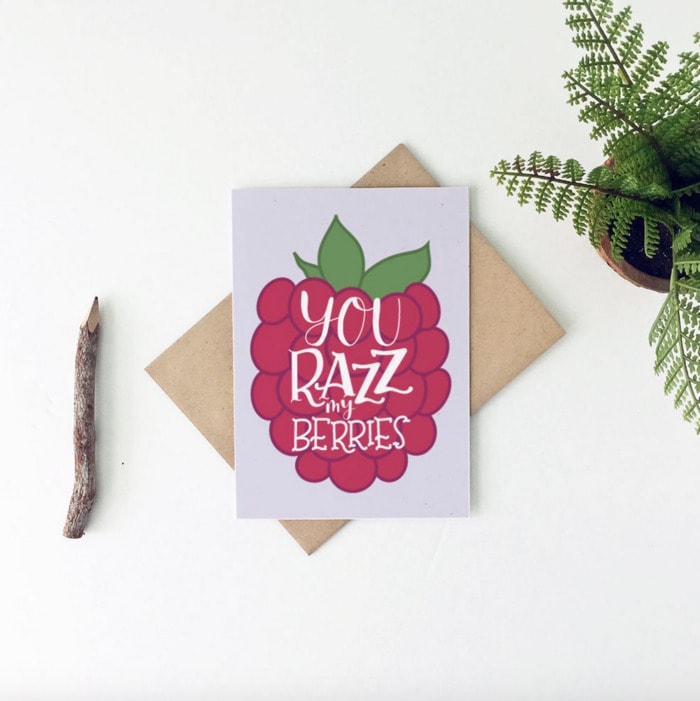 18. Mary Berry must have known this was coming.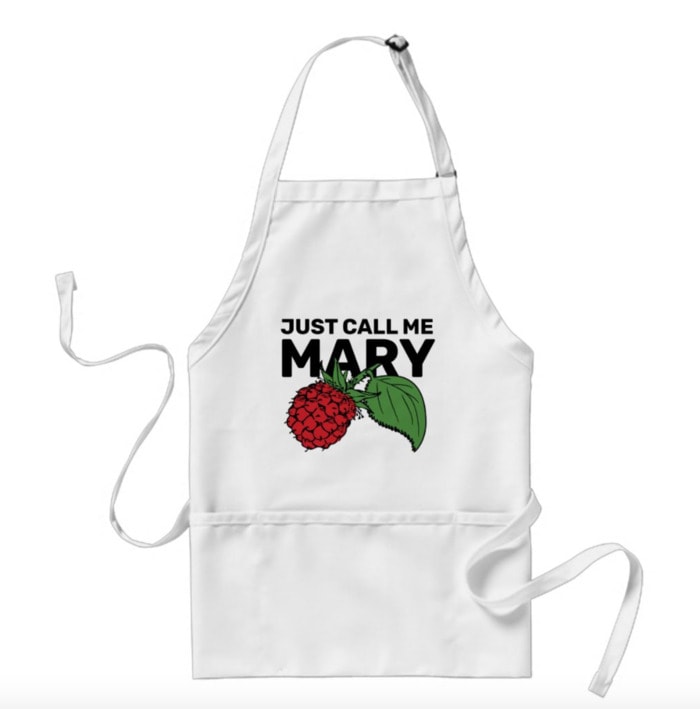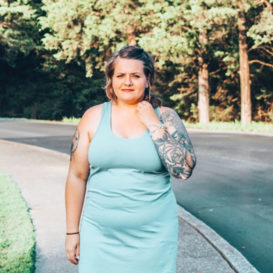 Latest posts by Ashley Hubbard
(see all)