Charcuterie is trending, and so far we've seen everything from pancake boards and s'mores boards to Christmas-themed boards. And, now, hot chocolate charcuterie boards. They're at the top of our Christmas list this year, right under upstairs neighbors who don't run a tap dancing business.
What Included In a Hot Chocolate Charcuterie Board?
Marshmallows
Cocoa powder
Festive mugs
Candy canes
Cookies
Chocolate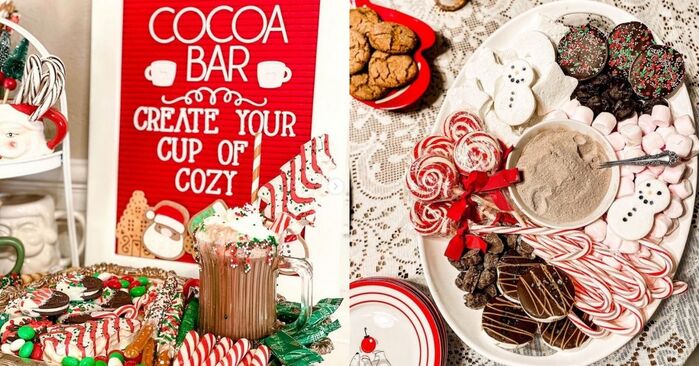 Get These For Your Hot Cocoa Charcuterie Board:
1. Festive Mugs
They're the centerpiece of your board, so try to avoid using that one you got as a gag gift last year. These holiday mugs from Amazon are our pick, but any seasonal mugs will work.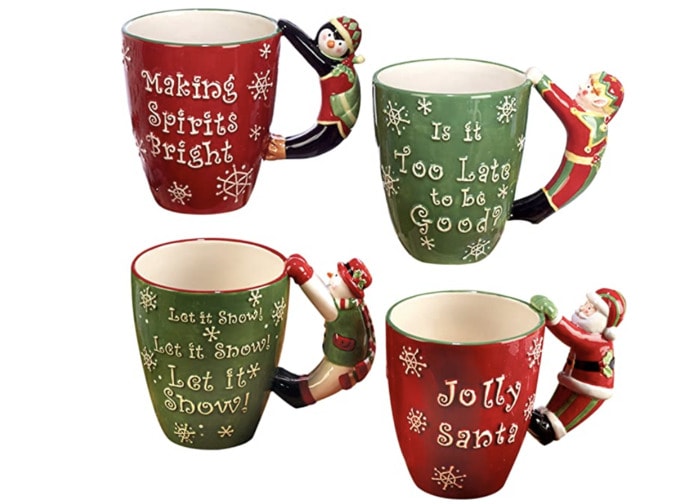 2. Holiday Candy
When it comes to charcuterie, our policy is the more the better. We recommend candy canes, marshmallows, M&Ms, and anything from Trader Joe's holiday collection, but really go crazy. A full Buddy the Elf moment is highly encouraged. Are you done with the maple syrup?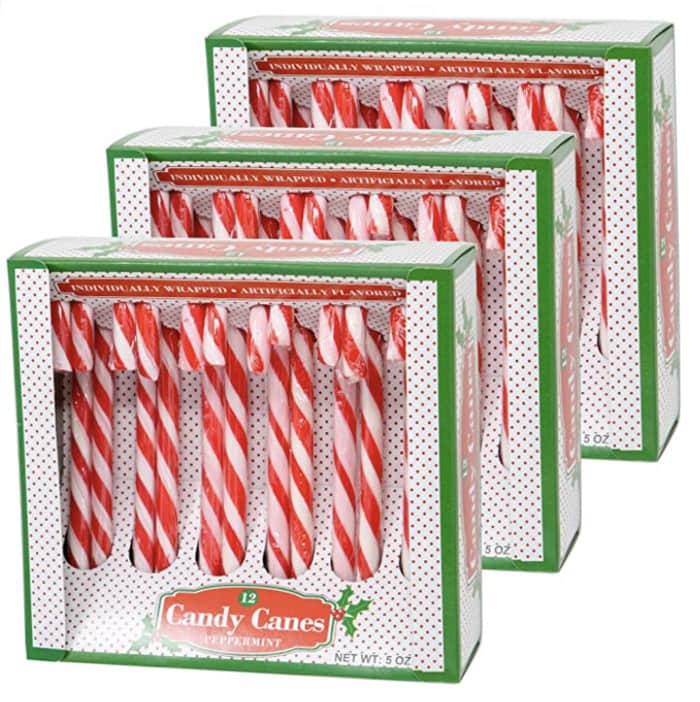 3. Hot Chocolate
Or hot chocolate bombs. Or both. The last time we had to choose something, one of our sisters got really mad. You can get a big canister of hot cocoa mix on Amazon, or try these handmade hot chocolate bombs from Etsy.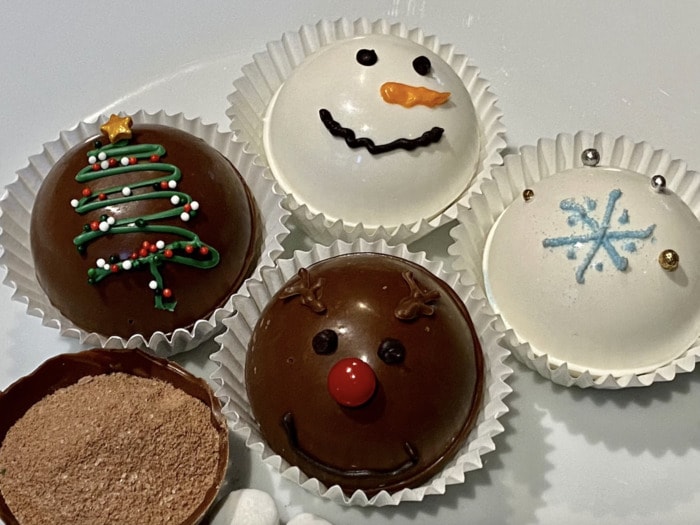 Available on Etsy.
Hot Chocolate Charcuterie Board Ideas
1. Chocolate Overload Board
Best way to catch Santa: leave this board out and he'll never leave because it's way better than your neighbor's cookie plate. We're not salty about the results of last year's Christmas lights contest, why do you ask?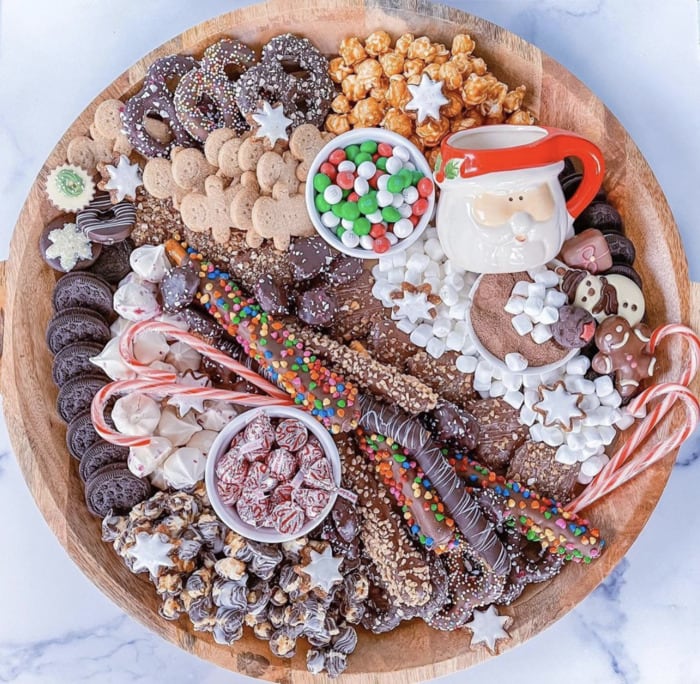 2. Marshmallows Galore
We'll be eating marshmallows by the handful with this board. Which is why we're the reigning Chubby Bunny Challenge champs and experts at the self Heimlich!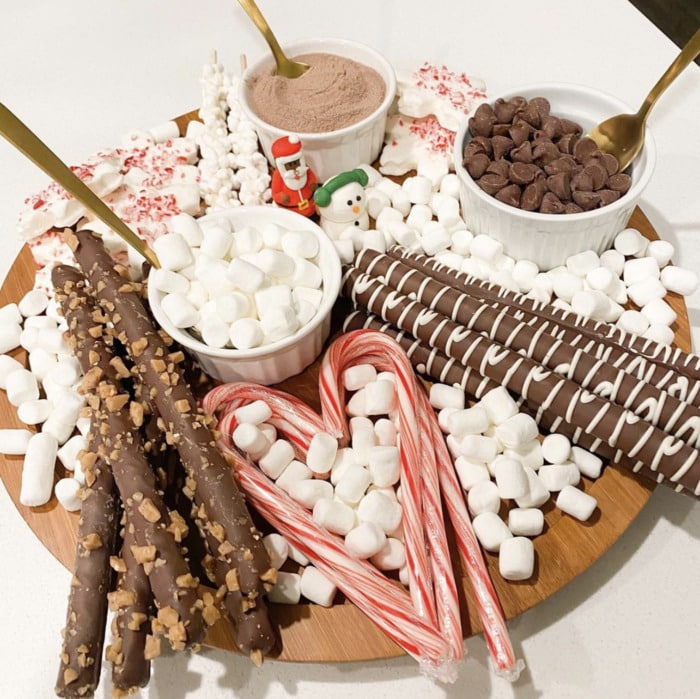 3. Gingerbread Hot Cocoa Board
Not pictured: the hot chocolate. Pictured: the Gingerbread man's final goodbye. *dunk*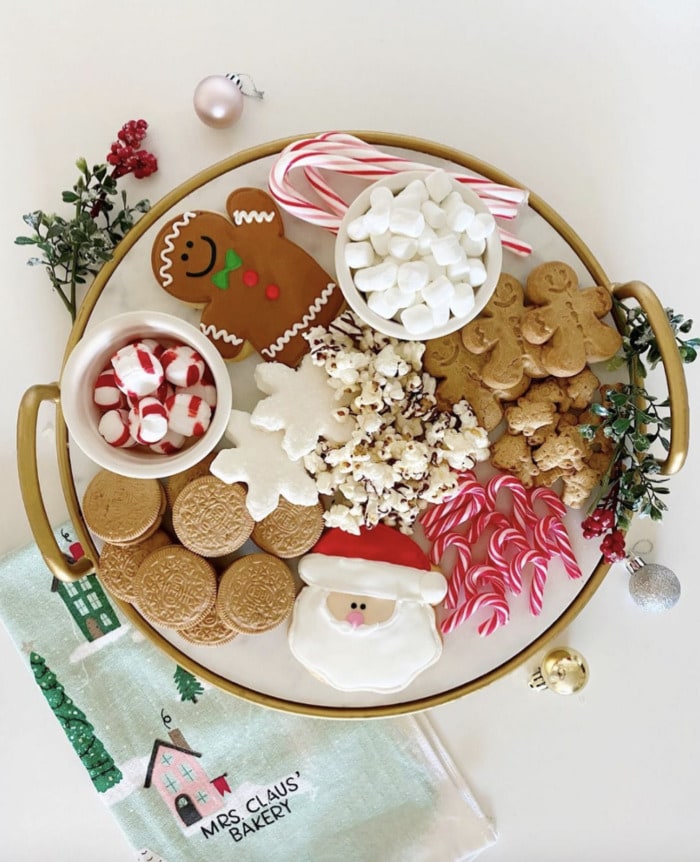 4. Marshmallow Snowman Charcuterie
Call us while you're still on a sugar high from this board. We need someone to decorate our Christmas tree.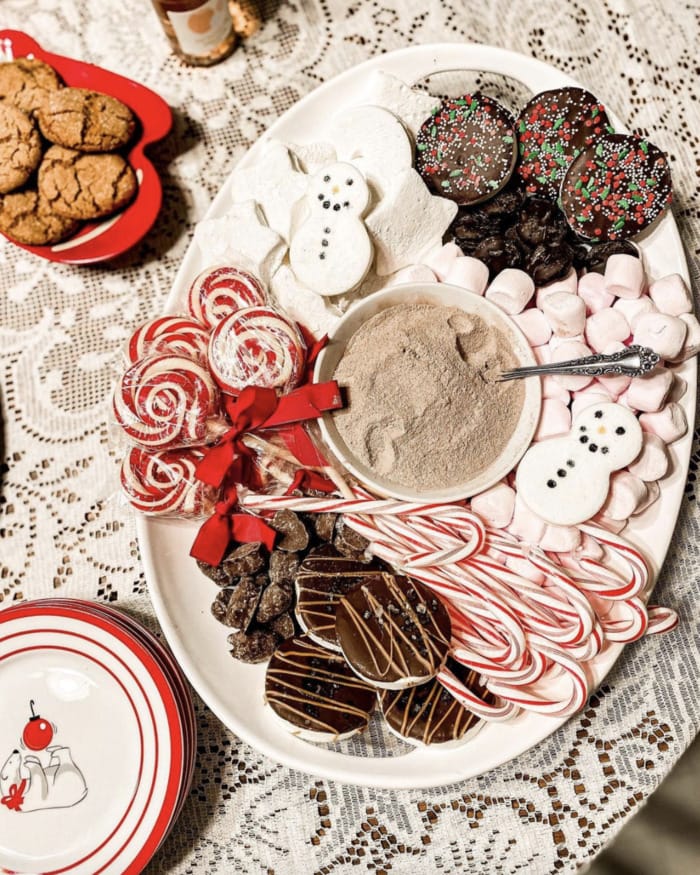 5. Hanukkah Hot Chocolate Board
Hot cocoa boards aren't limited to just Christmas. Bring the trend into Hanukkah with festive blue candy canes and cookies. We'll pay you in chocolate coins if you let us eat the last truffle!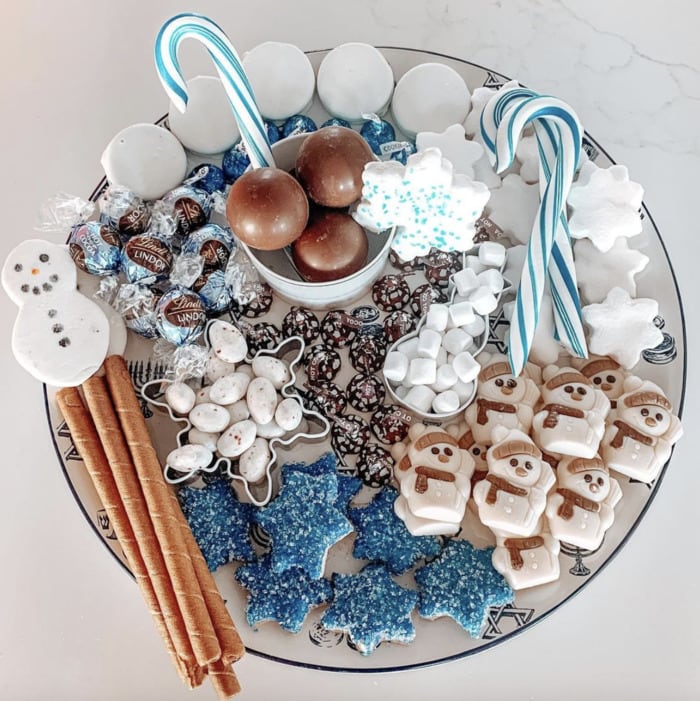 6. Hot Chocolate Bomb Board
Make the bombs the star of the show without moving to Russia. Bonus: the pocky sticks double as a great way to clear the wax from your ears. Mmm, fiber!
7. Cocoa Bar Charcuterie
If your friends are hesitant to participate, frame it as a hot chocolate bar instead. Who said you can't add rum to the mix?
8. Cozy Hot Chocolate Charcuterie Board
Make sure you take the plastic off the caramels before you put them in your hot cocoa. Or leave them on and get a feel for what eating anything will be like in twenty years.
9. Santa and His Reindeer Board
No Blitzen, you can't have any chocolate. It's bad for reindeer. But, here's some whiskey!
10. Hot Chocolate Charcuterie Board
We see the makings of s'mores in this one. Minus the graham crackers. Where'd that gingerbread man go?
11. Candy Charcuterie Board
We spy with our little eye our favorite Trader Joe's cookie mug hangers. The big eye can't stop staring at the Oreos.
12. Jolly Santa Charcuterie Board
If you don't have a fancy board to use like this one, try the neglected pizza stone in your oven.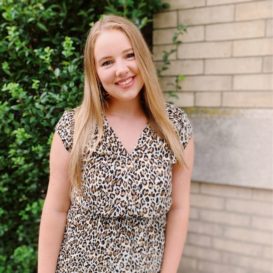 Latest posts by Laura Davis
(see all)