Lemons are perfect for all sorts of things, like baking lemon blueberry cupcakes, updating your skin care routine, and more. Whether you're making lemonade or just making a Reel about cleaning your house, here's a bushel of lemon puns to use on Instagram.
Because if life gives you a phone, you definitely need to document it.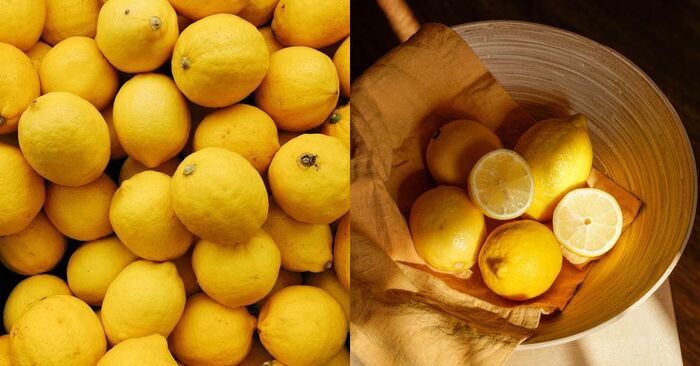 Lemon Puns
You're simply the zest!
Carpe lemon – squeeze the day!
You're my main squeeze!
When life gives you lemons, be Yoncé!
The peel good factor.
Bitter late than never!
You can't sip with us.
Cit-rus got real.
Don't get us tarted!
If a lemon curd, it would.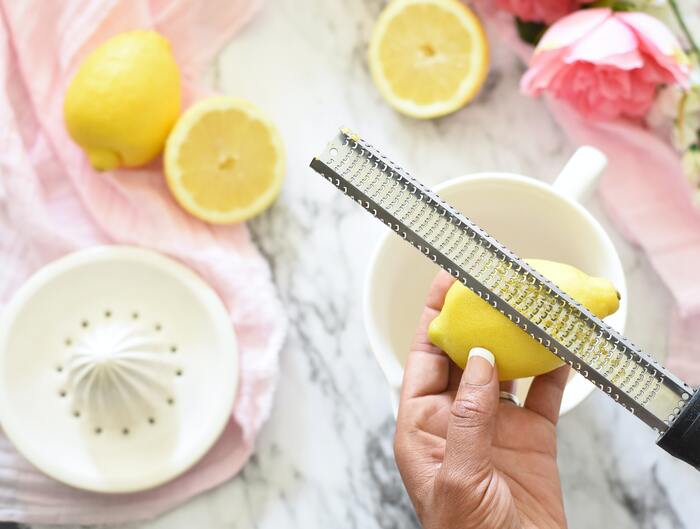 The zest is yet to come.
Lemon tell you a joke.
One lemon met another and the zest is history.
Lemons and limes are bitter rivals.
The lemon went to the doctor because it had a sour stomach.
The lemon is never able to make juice because he fails to concentrate.
Sip on this lemon shade.
You'll always be in my tart.
I juice can't concentrate!
When life gives you lemons, suck it up.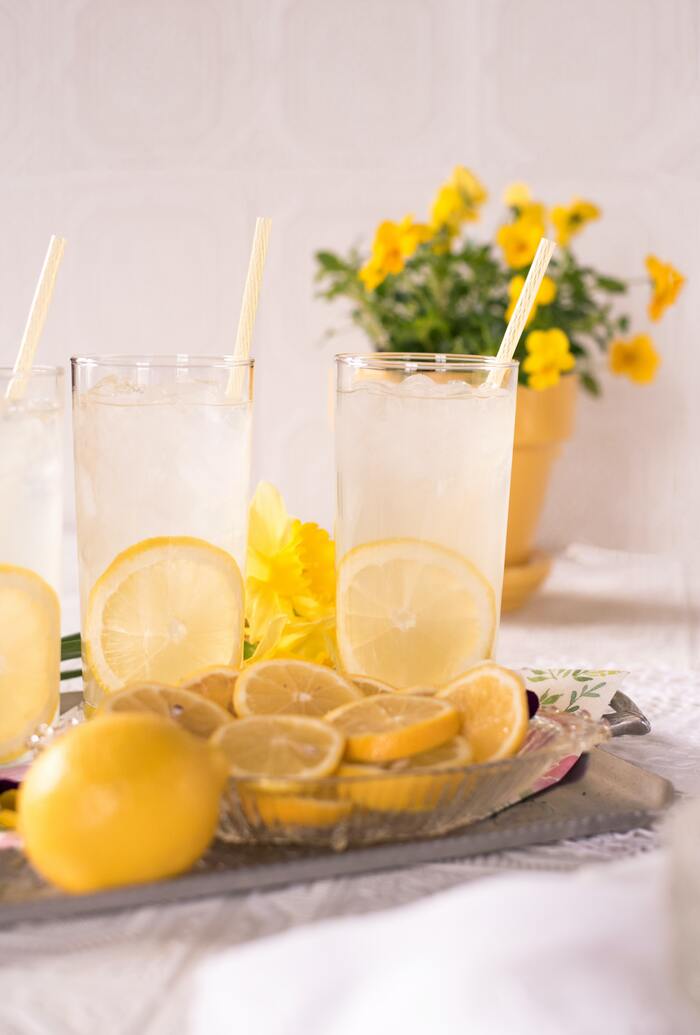 Lemon Pun Jokes
Do you like lemons? I think they are sublime.
What do you give an injured lemon? Lemon-aid.
What happens when a lemon falls in love? It catches peelings.
What do you call a cat that eats lemons? A sour puss.
What happened to the lemon boxer? He got beaten to a pulp.
Who is the most famous lemon? John Lemon!
Why was the lemon depressed? It lost all of its zest.
Why do lemons wear sunscreen? Because they peel.
What's a lemon's favorite movie? Pulp Fiction.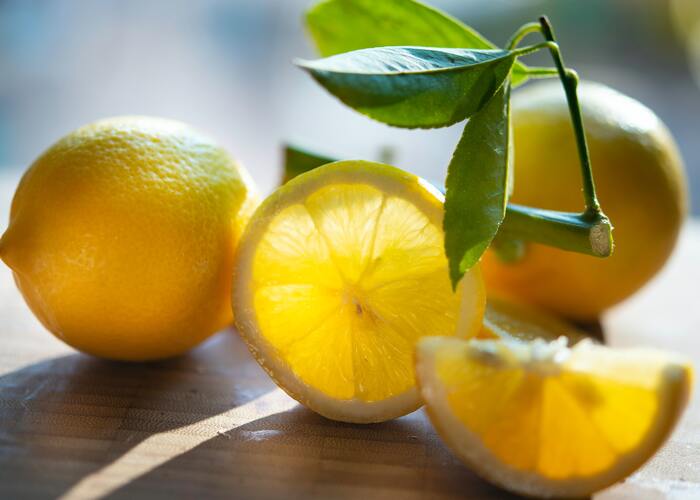 What did the orange say to the dying lemon? You will be sourly missed.
How do you make a lemon drop? Let it go.
What did the lemon say after it sneezed? Ex-squeeze me!
Why did the lemon stop rolling down the hill? It ran out of juice.
What do you call it when you eat lemons at sunset? The golden sour.
What did the lemon say to the lime upon meeting? Did we just become zest friends?
Where do cowboy lemons come from? The wild zest.
What were pre-historic lemons called? Dino-sours.
What instrument does the lemon play? The lemon-cello.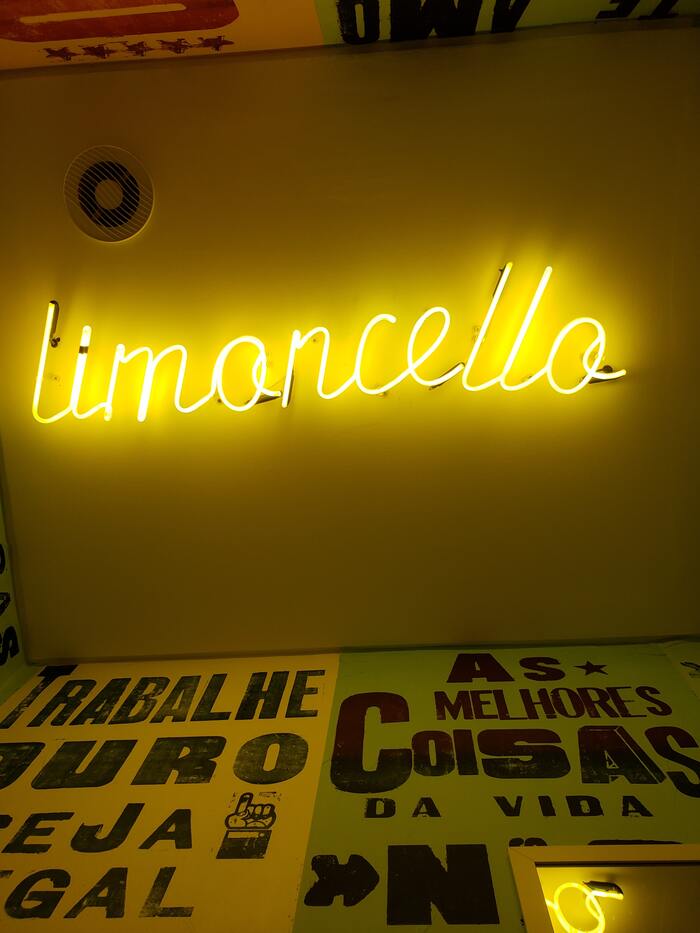 Lemon Puns – Pick-Up Lines
If I am a lemon, I promise to last more than a Minute Maid.
Are you a lemon? Because I'd squeeze the juice out of you.
Sorry I don't have any lemons, but I've got this pick-up lime.
Are you a lemon? Because you make me want to pucker up.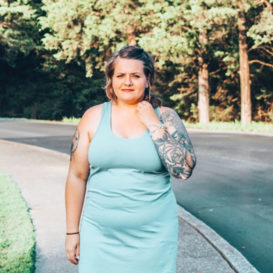 Latest posts by Ashley Hubbard
(see all)