The Starbucks Medicine Ball is a popular secret menu drink that reportedly wards off sniffles, sore throats, and other cold and flu symptoms. Kind of like the Hot Toddy.
The Medicine Ball is so popular, in fact, that it made its way to the official menu in 2017. Its official name is Honey Citrus Mint Tea, and it is located under the Green Tea section of drinks. We're guessing the legal team didn't like the medicine name or its other nickname, the Coldbuster.
They really do ruin everything.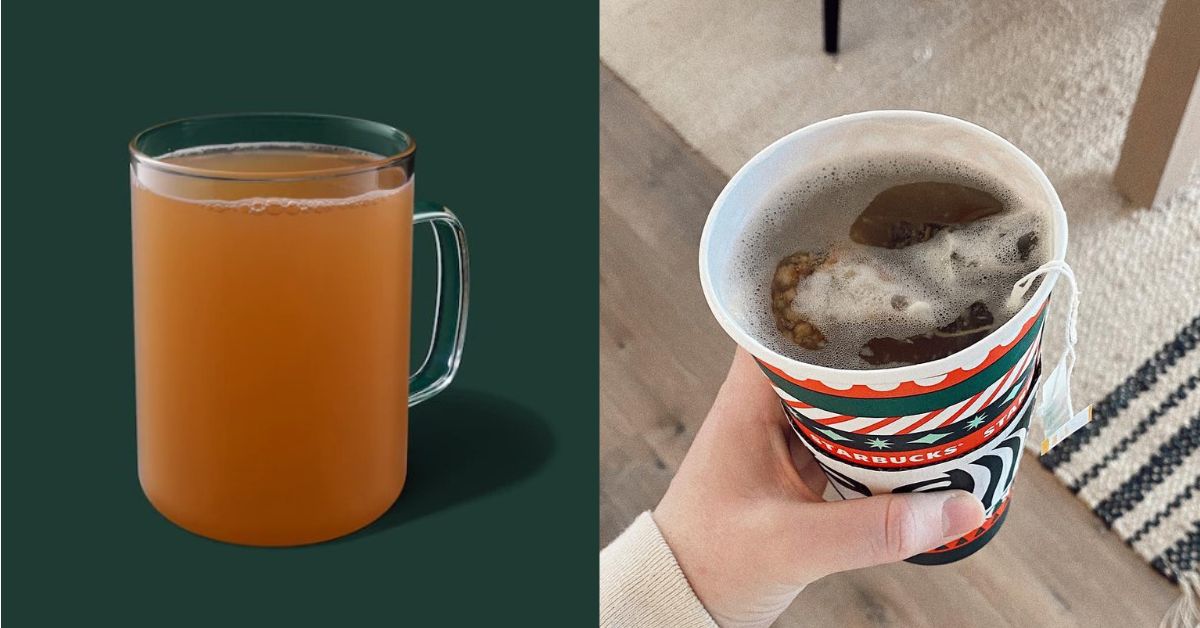 What's In A Starbucks Medicine Ball?
The medicine ball drink includes steamed lemonade, hot water, Jade Citrus Mint green tea, Peach Tranquility herbal tea, and honey.
We're not doctors, but several of these ingredients are known to have some benefits. Even if keeping your hands from freezing in February is the main one. Honey can also be soothing to the throat, Green tea has antioxidants, and lemon contains vitamin C.
It probably won't make your cold any shorter, but it does taste like it could.
How To Order A Starbucks Medicine Ball
Unlike some other secret menu concoctions, you can likely order this one by its unofficial name. It's also occasionally nicknamed the ColdBuster. But it's just as easy to order it by its now official name, the Honey Citrus Mint Tea, especially if you're ordering using the Starbucks app.
What Does The Starbucks Medicine Ball Taste Like?
If you're not the biggest fan of green tea's bitterness, you'll be happy to know that it is not the dominant flavor in this drink.
The most prominent flavor is the peach tea, which is delicious but also somewhat overpowers the other flavors. So that's something to keep in mind if peach isn't your cup of tea. Because it is this cup of tea.
Despite having lemonade and mint, these flavors don't really show up much, if at all. Some people like to add a pump of peppermint syrup to help make the mint flavor more prominent.
Making The Starbucks Medicine Ball At Home
If you want to save some money, just avoid people, or you're genuinely sick, you can also make it at home easily by combining these ingredients: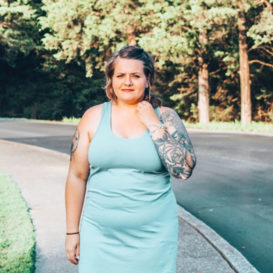 Latest posts by Ashley Hubbard
(see all)