Henry C. Ramos invented the Ramos Gin Fizz in New Orleans in 1888. The rich, foamy gin cocktail is thickened with egg white and cream, and requires you to shake it for a mere 12 minutes in a cocktail shaker.
Or, lug out the KitchenAid mixer and let it do the work for you.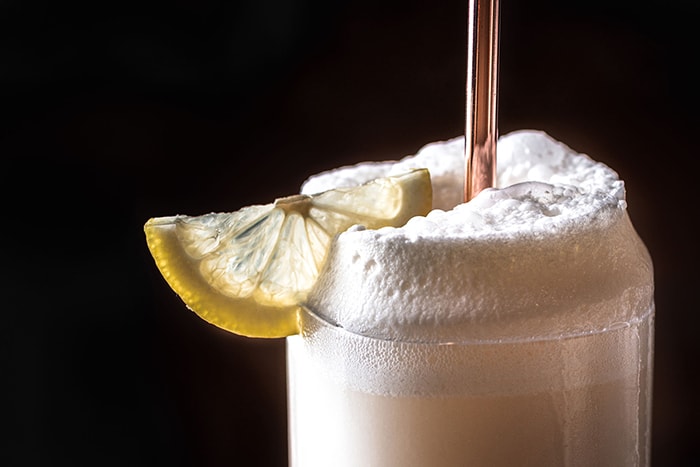 Ever since I once combined too many shots of gin with Nantucket Nectar Grapeade in college, the spirit has not been high on my favorites list. I did, however, find a way to paint my downstairs neighbors windows a nice, vibrant purple color. (Sherwin Williams, call me.)
But, it was about time to branch out from tequila and bourbon. So, enter gin. Sorry, Grapeade, you're not invited this time.
What is the Ramos Gin Fizz?
The gin fizz is a cocktail made with lemon juice, sugar, and usually gin. It's shaken, then topped off with some type of carbonated drink. La Croix is good, the generic stuff is OK, and White Claw is asking for a night in prison.
There are many variations on the fizz. For instance, the French 75, uses champagne for bubbles. Technically, you could pour 7Up over a tab of acid and call it a fizz, provided you can still form words after drinking it.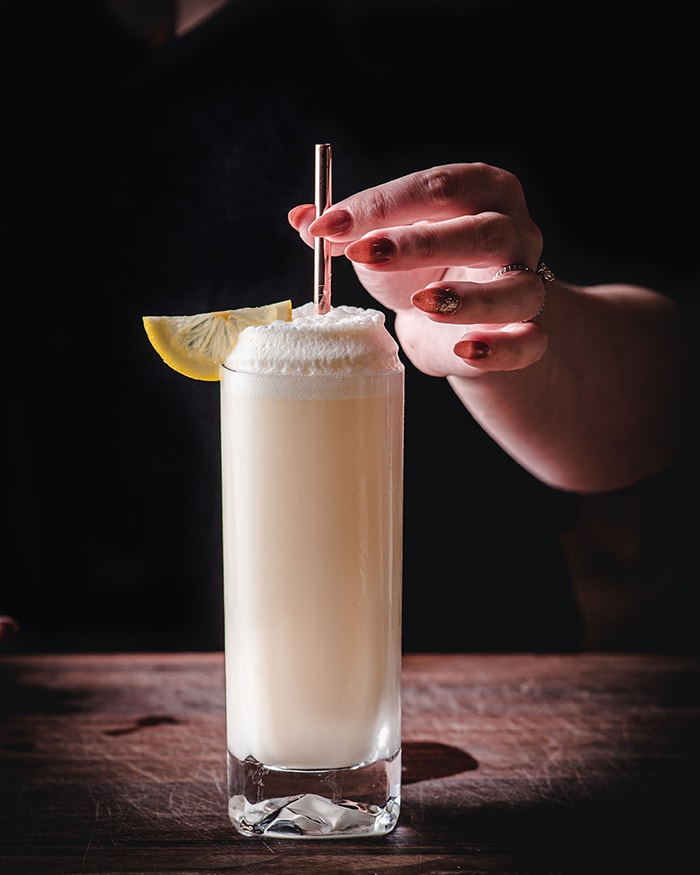 Also known as the New Orleans Fizz, the Ramos Gin Fizz is made with Old Tom Gin, lemon juice, lime juice, egg white, milk or cream, orange flower water, and powdered sugar. Y'know, the typical ingredients you have left over from making a pretty messed up cake.
It's shaken until the egg whites have thickened and then served in a Collins glass, topped with seltzer, and garnished with a slice of lemon, provided the maker still has strength enough in their arms to wield a knife.
The result is a slightly sweet, thick, citrusy drink that's not not an alcoholic milkshake. Think of it as something you'd find on the secret menu at the Korova Milk Bar, if only you knew the passcode to get it. (Hint: It rhymes with "wolf.").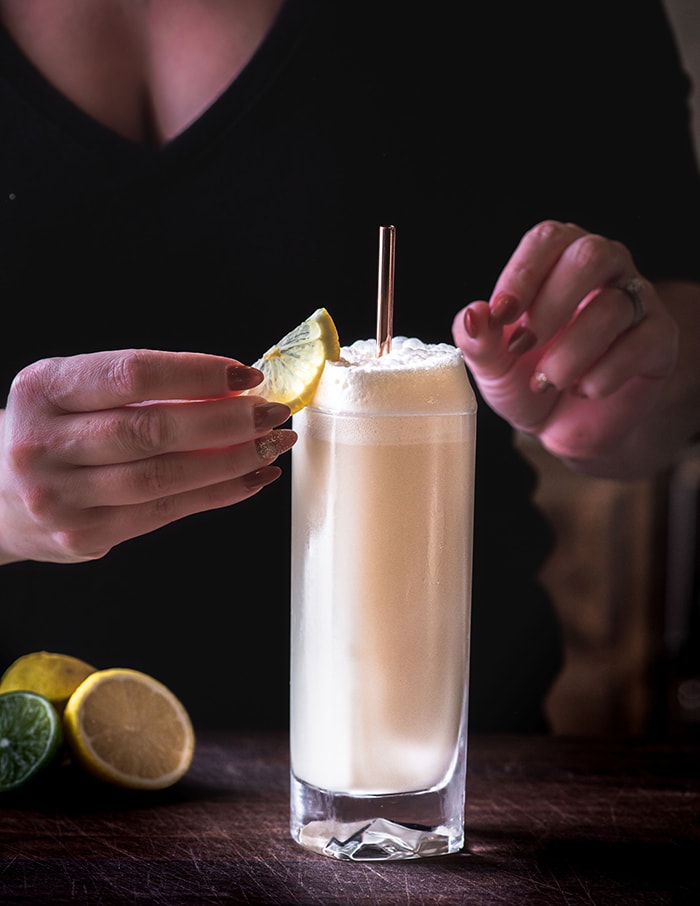 Who Invented the Ramos Gin Fizz?
Preacher Henry Charles "Carl" Ramos created the Ramos Gin Fizz in 1888 at his bar, the Imperial Cabinet Saloon in New Orleans, located at the corner of Gravier Street and Carondelet. According to a hasty Google Maps search, that corner now features a traffic light.
Yes, Ramos likely regretted his invention once he realized the drink not only took upwards of 12 minutes of shaking, but also required 20 bartenders to be on hand at one time and operating in relay lines, like in a race, so they could get a rest between making drinks. But, we hear there's nothing like a repetitive motion injury to really help your bartenders or "shaker boys" bond!
Ramos closed his bar on October 27th, 1919 for Prohibition and refused to share the recipe until Don Higgins, a writer for the New Orleans Item-Tribune asked him for it just before his passing in 1928. As with all good deathbed confessions, Ramos died days after divulging the secret.
According to the article Higgins wrote to accompany the recipe, Ramos disliked drunkenness and wouldn't allow any tipsy patrons to remain at his establishment. "Nobody could get drunk at the Ramos bar, not only because old Henry wouldn't let them, but because drunkenness would take away their appreciation of the drinks."
In 1935, after Prohibition, Ramos' Fizz gained popularity when Louisiana Senator Huey P. Long brought The Roosevelt Hotel's bartender Sam Guarino to the New Yorker Hotel in New York City, and taught the bartenders how to make the cocktail.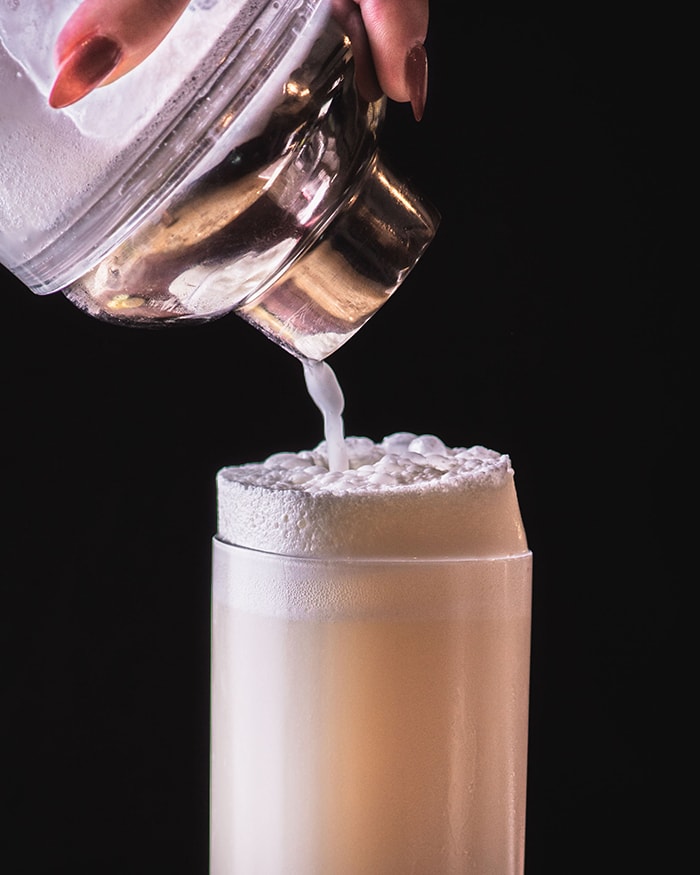 How Do You Make a Ramos Gin Fizz?
1. Old Tom Gin
Ramos's original recipe for the One and Only One, the Ramos Original Gin Fizz, used Old Tom Gin. It's slightly sweeter than London Dry Gin which you'd find in the Vesper or hiding in the back of your aunt's "treats" drawer.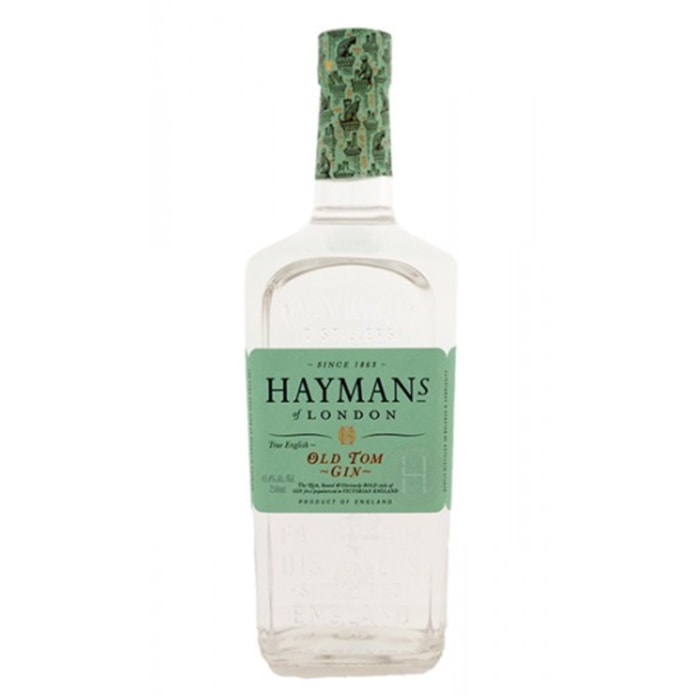 2. Lemon and Lime
Much like a Sprite, this gin fizz uses both lemon and lime. Unlike a Sprite, the lemon and lime here are real. They work with the gin to "cook" the egg white. (We used quotation marks because we're taking dictation.)
3. Orange Flower Water
This flavor enhancer is made from orange blossoms and adds a floral bouquet and another layer of citrus to the drink, helping to balance out the richness of the dairy and cut through the sugar. Kinda like how we keep Mary around to balance out our hilarity.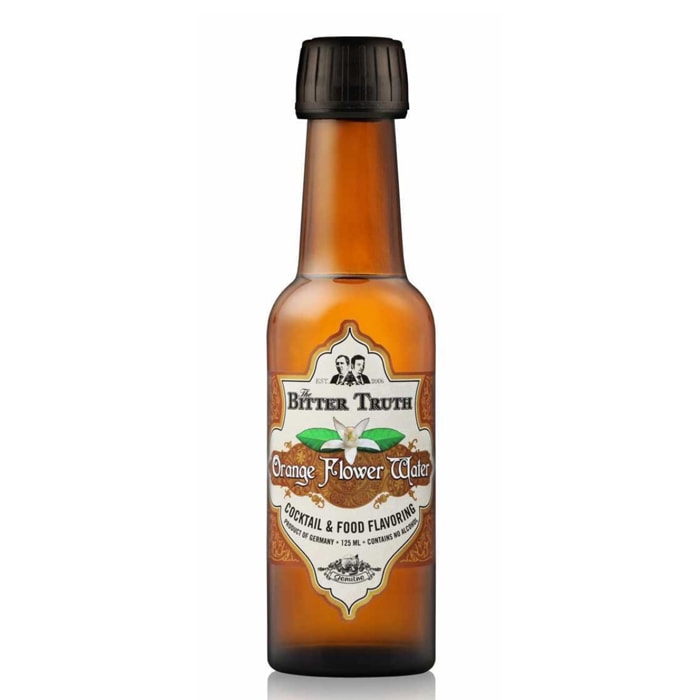 4. Egg White and Cream
Egg white is what makes the drink so frothy; whole milk (or cream) is what makes it thick. Without them, it would be more like a Tom Collins or a more boring Collins, like Phil or Joan.
5. Seltzer Water
At its heart, this drink is a fizz, so there's got to be something bubbly. Ramos used seltzer water, so you can finish off the drink by pouring in a little La Croix. Or a less faux-pretentious carbonated water, like the stuff from a SodaStream.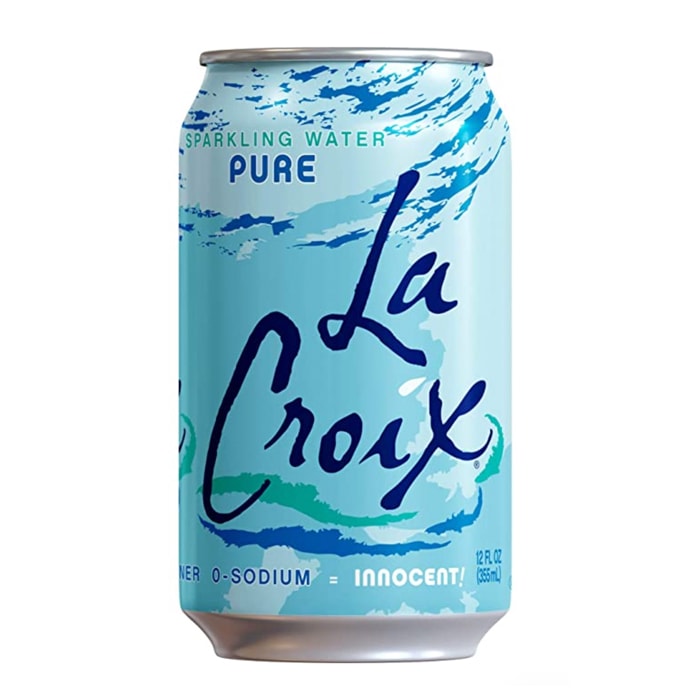 6. Cocktail Shaker
You need a cocktail shaker to make this correctly. The original recipe calls for the mixture to be shaken for 12 minutes, though some bartenders only shake it for two minutes or so — these are definitely not the bartenders you want to take home with you.
A tip: Once you've poured the drink, pour a little seltzer between the empty halves of the tins to capture the last bits of egg white and cream, and use that to top it off.
One way around this intense shaking is to make someone else do it — like Ted, who is clearly infatuated with you even though you've completely friendzoned him. Or use the whisk attachment on a KitchenAid mixer — same diff.
For this, place your mixing bowl in the freezer until it's very cold, then add all the ingredients except seltzer water to the bowl. Let it whirr at medium-high speed until you have soft peaks which are not as sexy as firm peaks, but way better than a puddle of raw egg goo.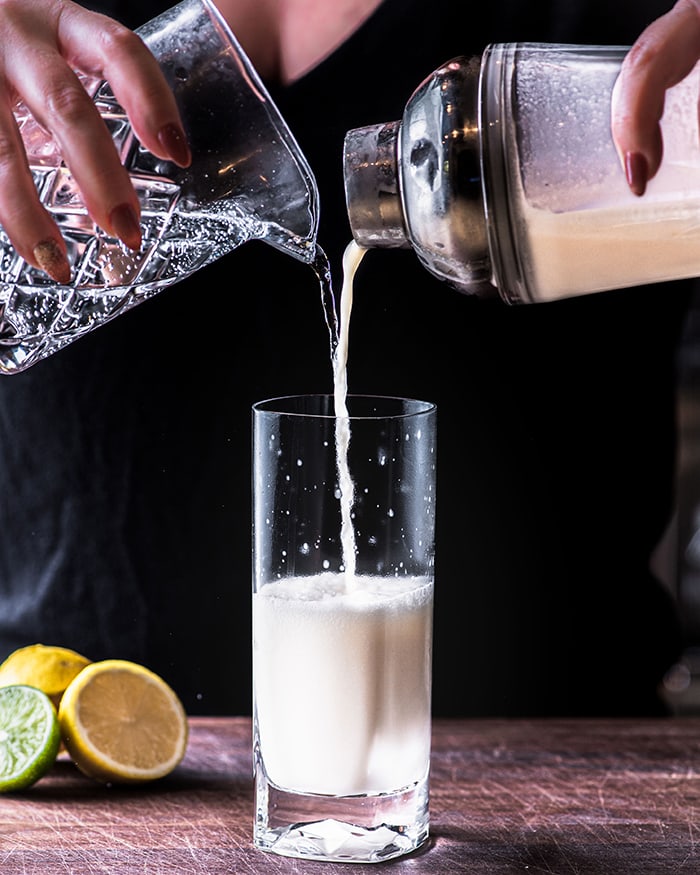 Ingredients
1 Tbsp powdered sugar
3 or 4 drops orange flower water
½ lime, juiced
½ lemon, juiced
1 jigger Old Tom Gin
1 egg white
½ glass crushed ice
2 Tbsp. whole milk or cream
1 oz. seltzer water
Directions
Place all ingredients except seltzer water in a cocktail shaker.
Shake for 12 minutes.
Pour into Collins glass.
Top with seltzer water and optional lemon slice.
Ramos Gin Fizz Recipe
Print Recipe
The Ramos Gin Fizz is made with gin, lemon, lime, egg, cream, and seltzer water. Here's how to make one.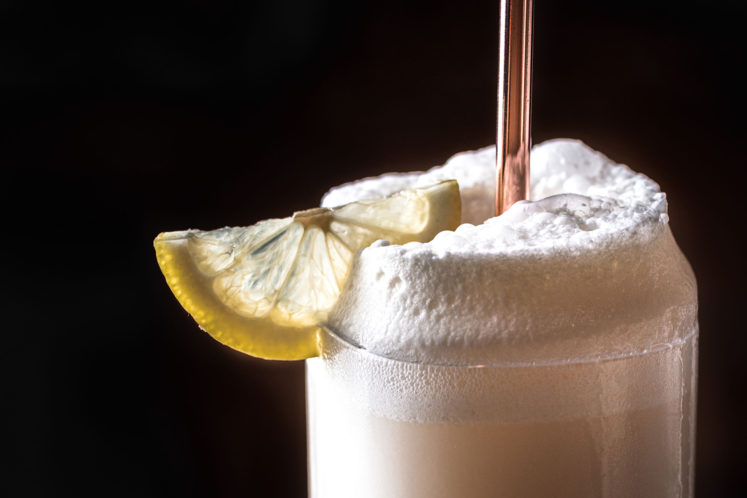 Servings: 1 cocktail
Ingredients
1 Tbsp powdered sugar
3 drops orange flower water
½ lemon juiced
½ lime juiced
1.5 oz. Old Tom Gin
1 large egg white
½ glass crushed ice
2 Tbsp. milk or cream
1 oz. seltzer water
Instructions
Place all ingredients except seltzer water in a cocktail shaker.

Shake for 12 minutes.

Pour into Collins glass.

Top with seltzer water and optional lemon slice.
Nutrition Facts
Ramos Gin Fizz Recipe
Amount Per Serving (1 drink)
Calories 145
* Percent Daily Values are based on a 2000 calorie diet.
Did you make this recipe?
Leave a review below, then take a photo and tag @letseatcakeblog on Instagram so we can see it!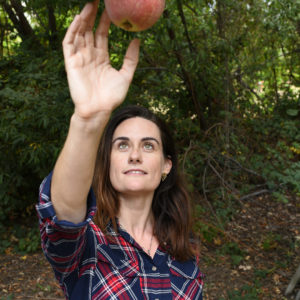 Latest posts by Rebecca Swanner
(see all)