Your grandmother used to make Hot Toddies, and look what happened to her: Mah-Jong. NPR telethons. Grandpa. Most winter cocktails are about as exciting as a glass of warm milk, but here are a few that will perk up… everything.
5 Hot Winter Drinks to Keep You Toasty
1. The Bruery's Mash & Vanilla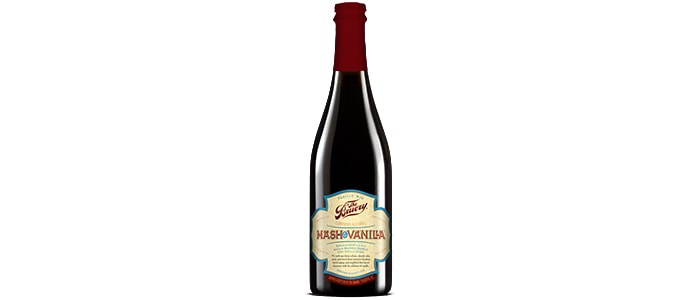 In Placentia, they like their sun hot, their surf big, and their beers bold. The Bruery is known for their unique, limited-edition seasonal flavors, and their Mash & Vanilla bourbon barrel-aged barleywine doesn't disappoint. They "took Mash, already oaky, sticky and sweet, and amplified its barrel character with the addition of fresh vanilla beans." Can we get a room already?
If you've never tried a barleywine, here are three things to keep in mind: It's stronger than your average bottle of beer, has a curious citrus taste, and has an impressive 13.3% alcohol. Though technically not a "hot" beverage, it does give the illusion of swallowing a space heater.
2. Alcoholic Hot Chocolate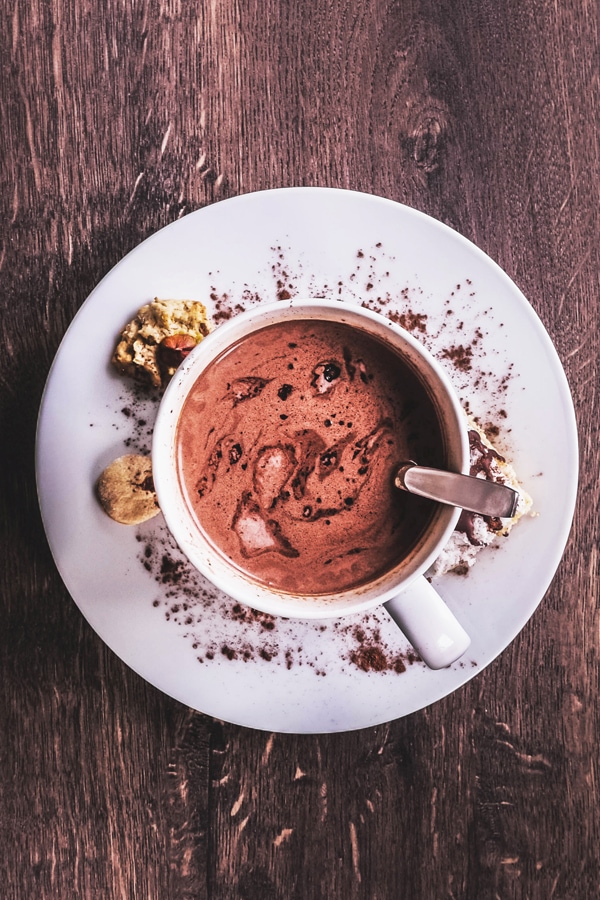 Do you have a box of Swiss Miss sitting in your cabinet? Go and get it. Now, throw that out. You deserve more than hamster-pellet sized marshmallows and a grinning milkmaid mocking you.
Make this hot winter drink instead: Order the Wicked hot chocolate from confectionery artiste Jacques Torres, spoon it into some hot milk, and pour in a creamy shot from your liquor cabinet (we recommend Crème de Menthe). It makes us feel like a delinquent kid again. Who wants to go hang out by the record store for the next five hours?
If you want a frozen hot chocolate, we've got that too.
3. Swedish Glögg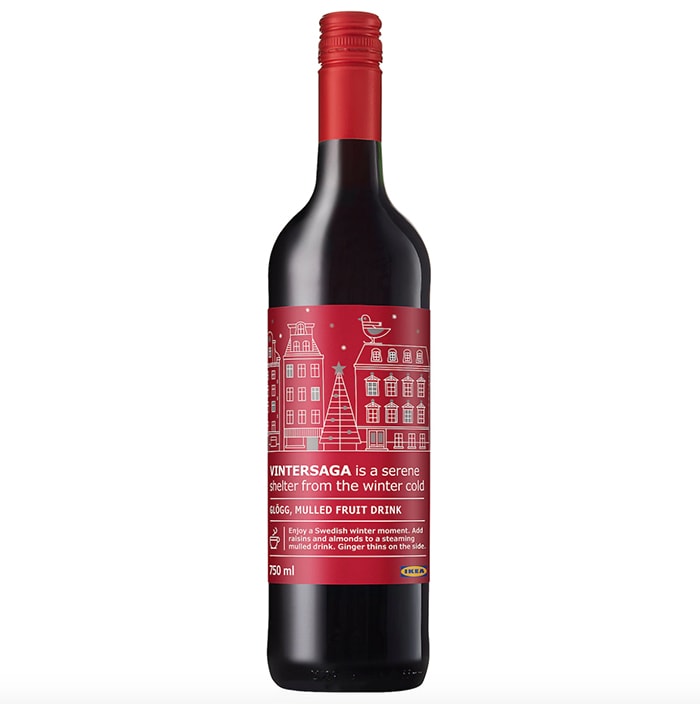 If the Swedes know one thing, it's hot drinks. If they know two things, it's hot drinks and furniture named after Vikings.
Glögg (pronounced glug) is a mulled fruit drink that Sweden imbibes during the Christmas season. If paying rent is less important to you than drinking this stuff, buy it direct from Sweden. Otherwise, you can find their Glögg mix Vintersaga at your local Ikea from mid-November through January.
But, because everything at Ikea requires assembly, you'll need to pick up a bottle of cheap Merlot to make it complete (Alan wrench included).
4. Hard Cider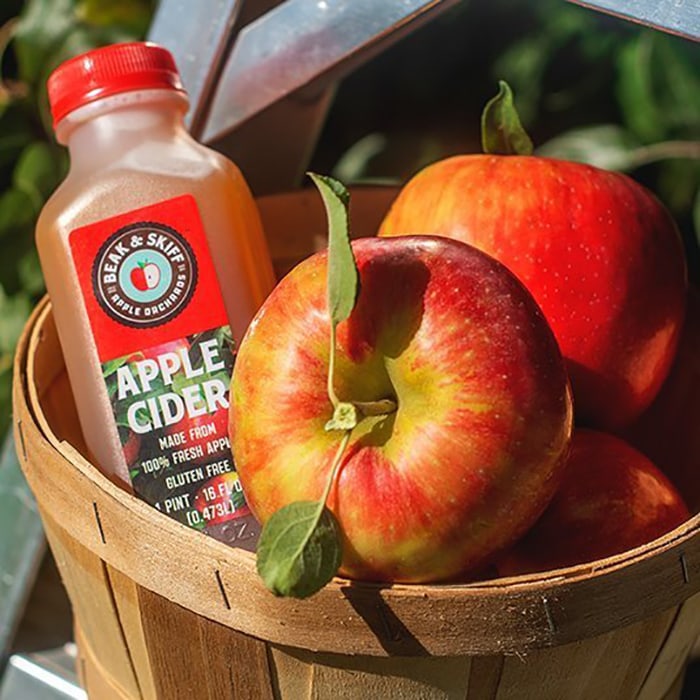 Every fall, folks in upstate New York and New England brace for the seasonal influx of urban yuppies, eager to stare at dead leaves and haggle for overpriced woodcrafts. But the biggest draw during the season is apples!
Our favorite place for adult apple juice is Beak and Skiff's roadside farm stand in Lafayette, New York. Next fall, pick up a couple of jugs of the good stuff before you sprint back to Brooklyn in your Tesla. Then heat it up, throw in a shot of vodka, and be glad you're back in the city. Or, follow our recipe below.
5. Hot Apple Pie Shots
Because beer doesn't go well with making cookies, This apple pie shot is a better way to bake and drink at the same time!
Hot Apple Pie Shot
Print Recipe
These hot apple pie shots are one of our favorite warm cocktails you can easily make at home.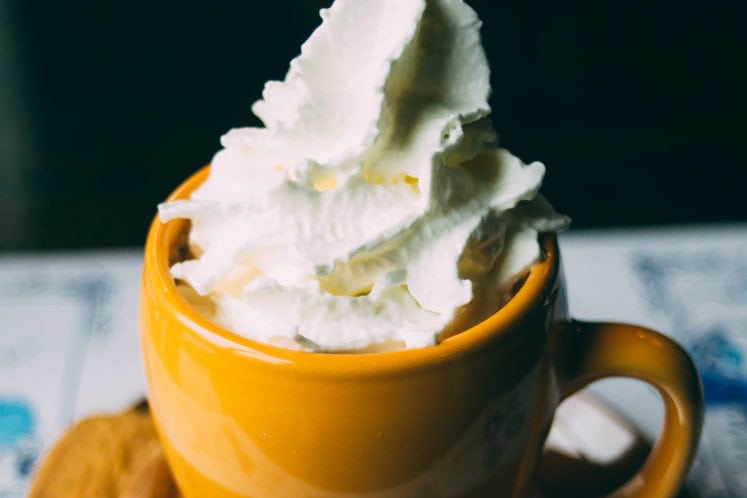 Servings: 5 shots
Ingredients
¾ cup apple cider
¼ tsp. vanilla extract
2 pinches ground cinnamon
¼ cup rum
whipped cream
Instructions
Pour apple cider into a microwave-safe measuring cup and heat until warm.

Stir in vanilla extract, one pinch of cinnamon, and rum.

Pour mixture into shot glass until ¾ full.

Top with whipped cream and a sprinkle of cinnamon.
Nutrition Facts
Hot Apple Pie Shot
Amount Per Serving (1 shot)
Calories 142 Calories from Fat 72
% Daily Value*
Fat 8g12%
Carbohydrates 5g2%
* Percent Daily Values are based on a 2000 calorie diet.
Did you make this recipe?
Leave a review below, then take a photo and tag @letseatcakeblog on Instagram so we can see it!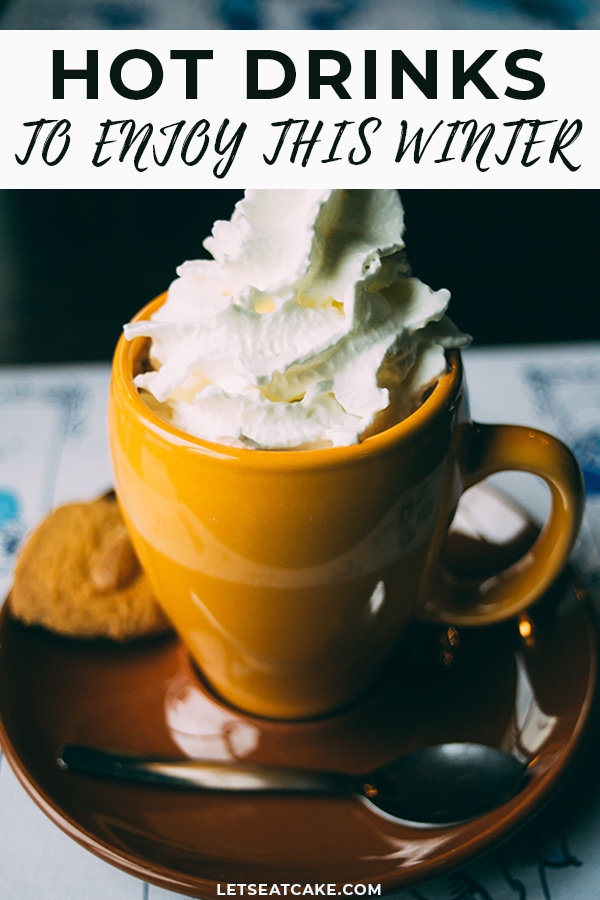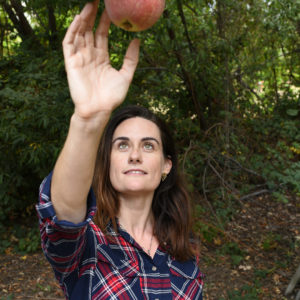 Latest posts by Rebecca Swanner
(see all)