You're perusing your kitchen and you just can't decide between a sweet and salty snack.
Maybe you won't have to choose, though, thanks to this new Ritz Cracker and Oreo cookie collaboration. This mashup is posing the philosophical question, "Do opposites really attract?"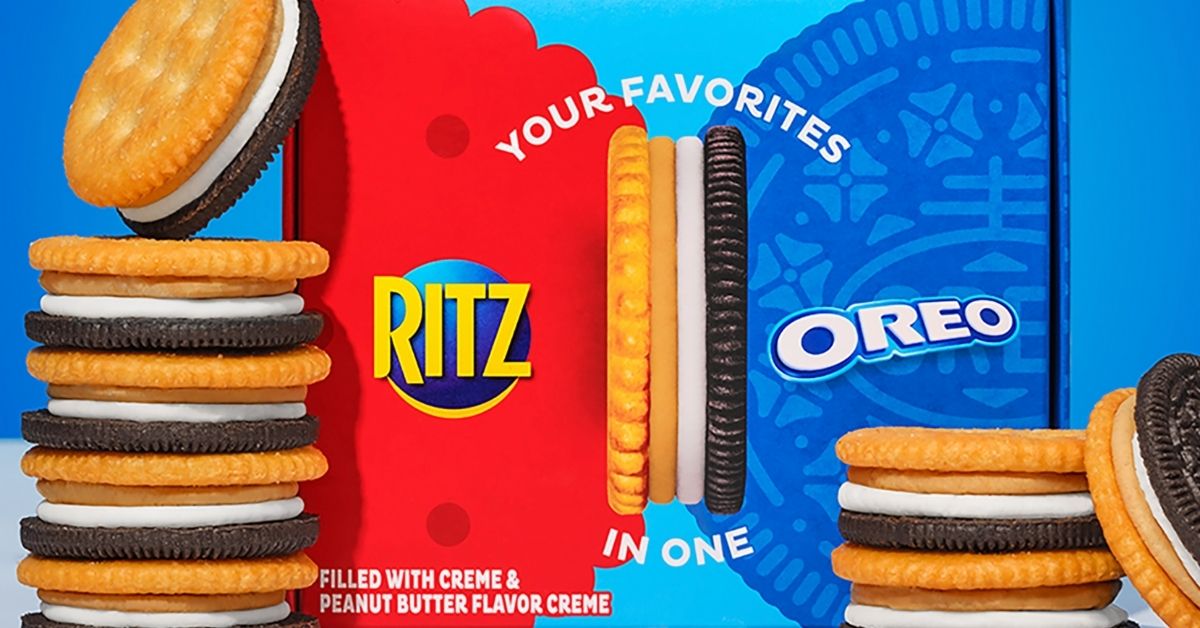 The duo is 50% sweet, 50% salty, and 100% better than the Cheez-Its and wine idea from two summers ago. It combines with one Ritz cracker with one Oreo cookie half and then double-stuffs it with peanut butter and creme.
Despite both products being under the corporate umbrella of Mondelez International since 2012, this is the first time the two have worked together.
Why this isn't a permanent Oreo flavor we can't figure out since Oreo releases seasonal monstrosities like Carrot Cake on the reg.
ritz x oreo pic.twitter.com/JU6CqsZVon

— ©urlfren (@curlfren) May 24, 2022
Starting Thursday, May 26 at Noon EST, a thousand boxes of this limited edition release will be available online. They're free, all you have to do is be one of the first thousand at Oreo.com/Ritz and pay $3.95 for shipping.
If you don't score one of the boxes, we're certain you could probably mush together half an Oreo cookie with a Ritz peanut butter cracker. We've already got a stack ready to go in our kitchen if you're hungry.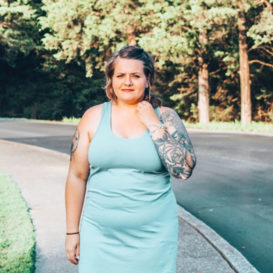 Latest posts by Ashley Hubbard
(see all)