Neil Gaiman fans have long been waiting for the day that The Sandman would be adapted into a movie or a TV show. Gaiman has been in talks about adapting the dark tales, centered around the functionally dysfunctional family known as the Endless, since 1991.
In that time, we've seen Coraline come to life and watched angelic Jon Hamm in Good Omens, but have had nary a thing starring Dream.
But, that's all about to change on August 5th, when The Sandman debuts on Netflix. Here's what we know so far.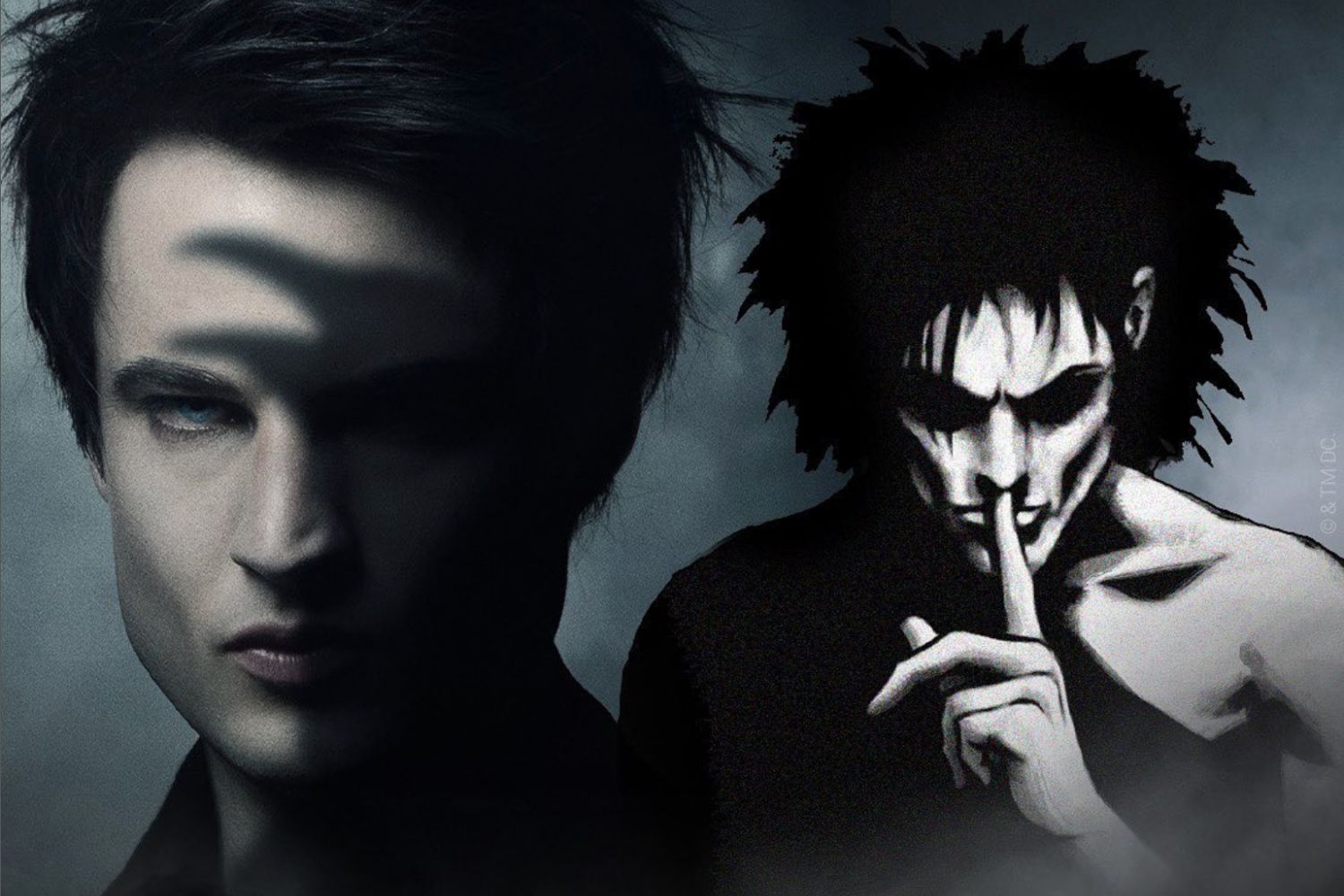 Everything We Know About Netflix's Sandman Adaptation
What Is The Sandman About?
Neil Gaiman's The Sandman comic focuses on Morpheus (also known as Dream). He's a supernatural being who looks vaguely like a young Trent Reznor and who often finds himself pulled into sibling drama.
It's like a darker, goth-ier version of Preacher.
The eye of Horus? It's not a tattoo, just make-up, and she doesn't always do it. Only when she dresses up. The first time you see it is at the beginning of Season of Mists, so it would not show up this season. https://t.co/RqmB31HL3E pic.twitter.com/ifABP5QzjQ

— Neil Gaiman (@neilhimself) June 11, 2022
According to Variety, Neil Gaiman and David S. Goyer (Blade, Batman v Superman) are co-writing the show and Allen Heinberg (Wonder Woman) is the showrunner. The series will have 10 episodes per season.
The first season of The Sandman will be based on the first two volumes of the comic: Preludes & Nocturnes and The Doll's House.
In Preludes & Nocturnes, written in 1989, a sorcerer captures and binds Dream thinking he was his sister, Death. Disaster ensues, but eventually Dream escapes and returns to his realm. Despite his librarian's best efforts to hold it together, the place looks like a knocked over card catalog. This sets Dream on a mission to retrieve his lost totems of power.
In The Doll's House (1989-1990), two of Dream's siblings (Desire and Despair) decide to plot against him. Probably because he ate the last pizza roll in their realm. Or because there's a new dream vortex causing loads of trouble.
Who Is in the Cast of The Sandman?
Every Sandman fan has a favorite character. Whether that's dark and brooding Dream, goth icon Death, or that sexy hooded dude in a monk robe. Sure he doesn't say much, but the beer he brews? Perfection.
But, instead of going with household names for the characters — as much as we'd love to see Ian Somehalder as Dream — Netflix went with a mix of well-known and lesser-known stars, like they did with Stranger Things.
Here's the cast of The Sandman we know so far.
Dream: Tom Sturridge
Desire: Mason Alexander Park
Death: Kirby Powell-Baptiste
Despair: Donna Preston
Lucien: Vivienne Acheampong (Lucienne in the show)
Lucifer: Gwendoline Christie
Constantine: Jenna Coleman
Mervyn Pumpkinhead: Mark Hamill
Matthew the Raven: Patton Oswald
Destruction, Delirium, Destiny have yet to be announced.
Will It Stay True to the Comics?
Gaiman has said that the show will be a faithful adaptation of the comic, but set in the present day.
I'm hoping we can make something on television that feels as personal and true as the best of the Sandman comics did. Just set thirty years later than Sandman the comic. https://t.co/Wy8y4aDbdE

— Neil Gaiman (@neilhimself) July 1, 2019
This is 30 years later than when the comics took place, so aside from the fact that we'd take the chance to live through the 90s again, these little tweaks shouldn't alter the story too much.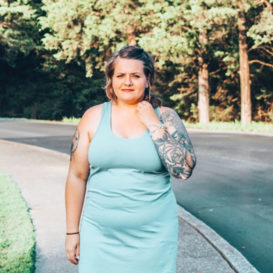 Latest posts by Ashley Hubbard
(see all)