Mindy Kaling has been a household name in TV comedy since she she wrote, acted, and produced for hit series The Office. Since then, she's gifted us with hits like The Mindy Project, The Sex Lives of College Girls, and Never Have I Ever. Now, she's back at it with her new series, Velma.
Velma will be an animated spin-off of the Scooby-Doo series that started in 1969. The crime fighting gang has been reimagined in a variety of forms, including live action and video games. And now, based on the first look of the show, a very adult cartoon.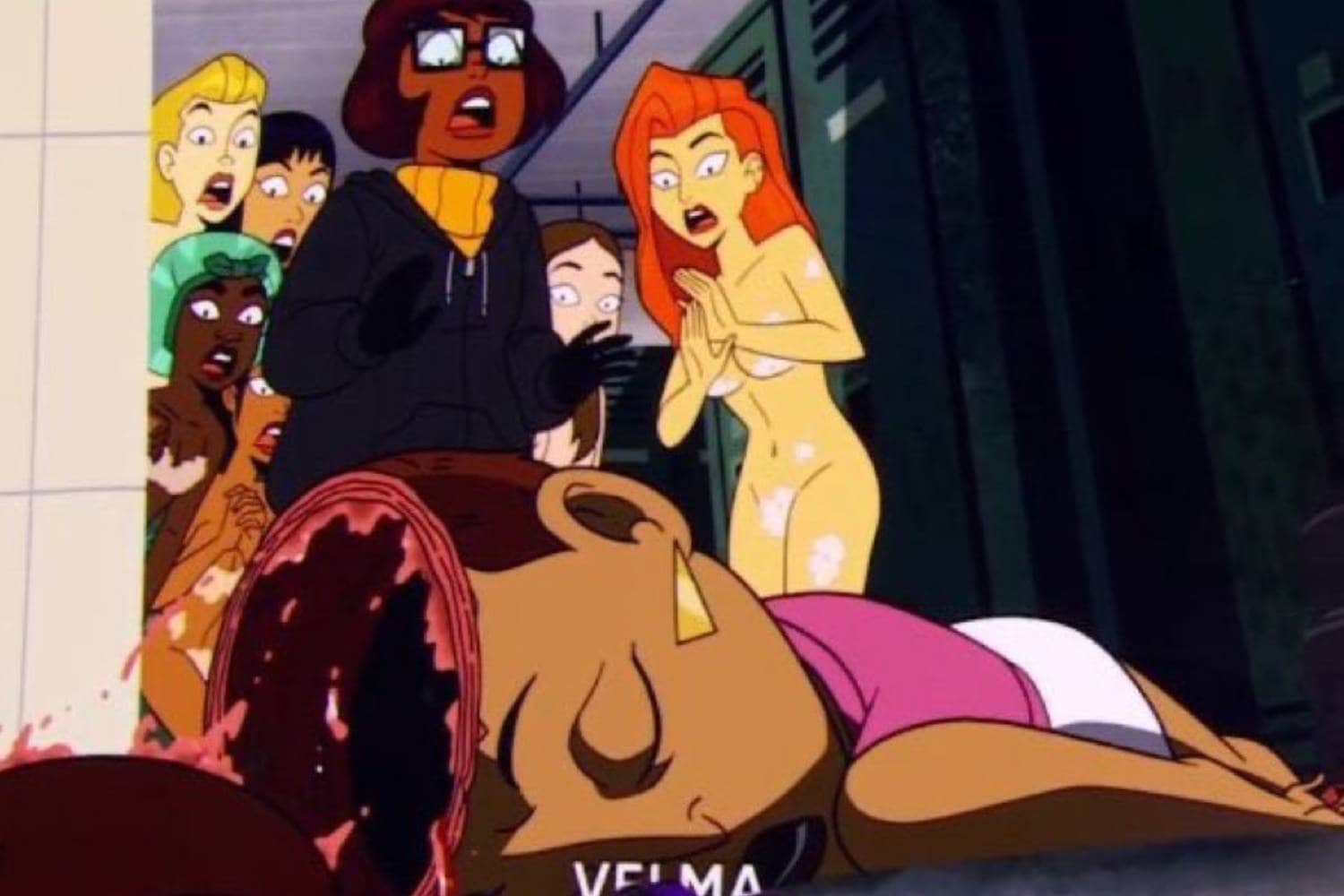 Velma has always been a supporting character in the world of Scooby-Doo. She's the studious and reliable mystery solver on the team, known for her iconic sweaters, brunette bob, and glasses. Now, Kaling will give us a closer look into her world.
Here's everything we know so far about the upcoming Mindy Kaling Velma series.
What Do We Know About Velma So Far?
1. Mindy Kaling is Executive Producer and the Voice of Velma
Ask for a woman who can do it all, and Mindy Kaling will appear. Velma will feature Kaling as both the lead voice actor and executive producer for the series. And here we are just trying to respond to all of our emails in a day.
At the time of publishing, no other cast members have been announced. Sounds like it's time to break out the Mystery Machine!
2. The Series Will Explore Velma's Origin Story
If you thought we had to wait a long time for Black Widow's origin story, then we've been waiting an eternity for Velma's.
Kaling's new series will dive into how Velma became the brains of the Scooby Gang. According to her Instagram post, "Velma will struggle to navigate the pitfalls of high school, her budding sexuality, and a serial killer intent on murdering every popular kid in town."
Oh, so this is Riverdale?
3. Velma Will be South Asian
In this spin-off, Velma will be South Asian. Kaling addressed the potential controversy over Velma not being white, saying rightly that "if people freak out about that, I don't care."
In an interview with Seth Myers, she expressed a certain confusion towards the outrage. "I just couldn't understand how people couldn't imagine a really smart, nerdy girl with terrible eyesight and who loved to solve mysteries, could be Indian."
4. Velma Will Keep Her Iconic Look
In most adaptations of Scooby-Doo, Velma's glasses are a central point of her character. She tends to loose them and then go looking for them at all the wrong times and places, making it a point of drama and comedy in most Scooby-Doo adaptations.
In Mindy Kaling's Velma, the character will retain those iconic glasses. She also, according to early images, has retained her oversized turtleneck sweaters. Jinkies! Sounds like we have our Halloween costume for this year.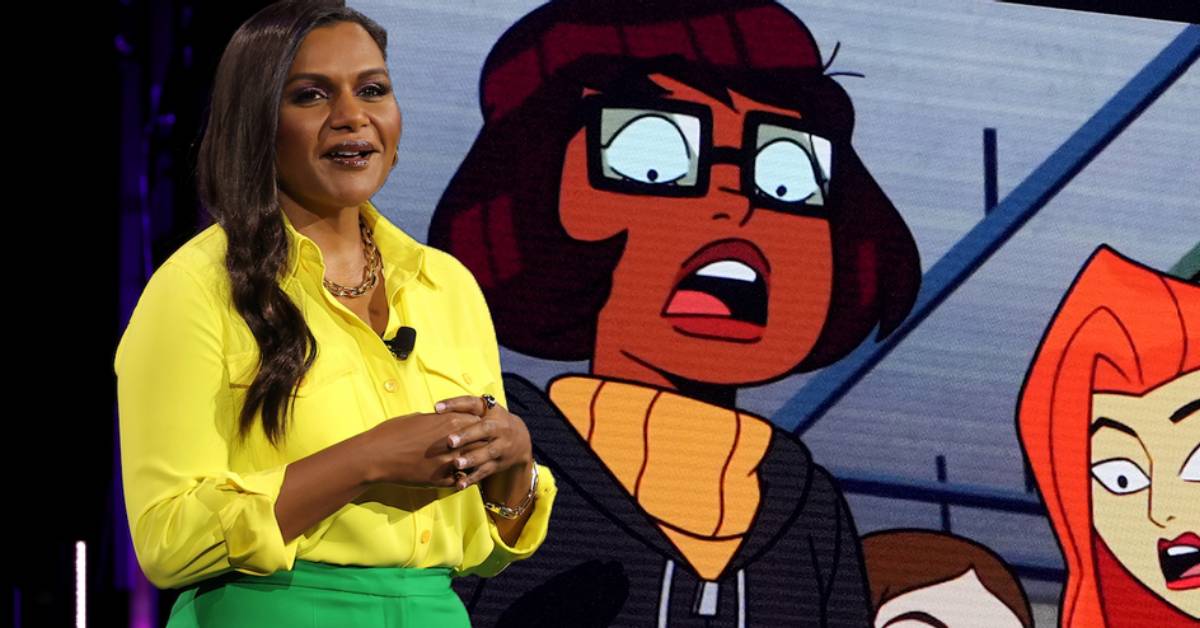 5. Velma Will be an Adult Cartoon
Despite some similarities to the traditional world of Scooby-Doo, this new adaptation will follow the new adult animation tradition of being very… "adult." And not because it involves any advanced math.
The show will include an amount of gore, sexual jokes and humor that has come to be expected in the adult animated world of shows like Venture Brothers and Rick and Morty. Clearly, this particular Scooby-Doo spin-off is not aimed at a children's audience. Unless you're looking for an easy way to get fired from that babysitting gig.
6. The Series Will Stream on HBO Max
What better place for adult content to live than on HBO? Although we don't have a release date yet, this mature version of Velma will have a home on the purple streaming service.
Suzanna Makkos, EVP Original Comedy and Adult Animation at HBO Max explains that they are planning to build on "the 100-year-plus legacy of 'cartoons' at this company."
Only time will tell how well the fans respond to this edgy spin-off from the classic world of Scooby-Doo. But we can imagine it will still be better than the last season of Game of Thrones.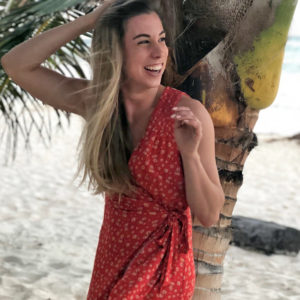 Latest posts by Hannah Rex
(see all)