When fall rolls around, we watch the leaves turn into shades of beautiful orange. And, we watch store shelves do the same thing, as they're taken over by the aggressive marketing tactic of pumpkin spice-ifying everything. So we rounded up this collection of weird pumpkin spice products.

All of this started with Starbucks' pumpkin spice latte. We may get a lot of hate for unapologetically loving the drink, but our skins are as thick as our layered flannel. Other companies expanded on the concept and infused foods with the fall flavor, creating products like pumpkin spice cookies and cakes.
But then came the pumpkin spice energy drinks. And deodorant. And… fish bait. Perhaps for the betterment of society, some of these atrocities are no longer available, but we've included them so we don't repeat that mistake again. Lookin' at you, pumpkin spice salmon.
Product developers have really leaned into the proven money-maker of pumpkin spice.
10 of the Weirdest Pumpkin Spice Products to Ever Hit the Market
1. Pumpkin Pudding Toothpaste, $1.73
There's just something that feels so wrong about brushing your teeth with a dessert. Unless, of course, dentists have been lying to us this whole time and we should start adding pie to our evening routine. Let's check. Just for science.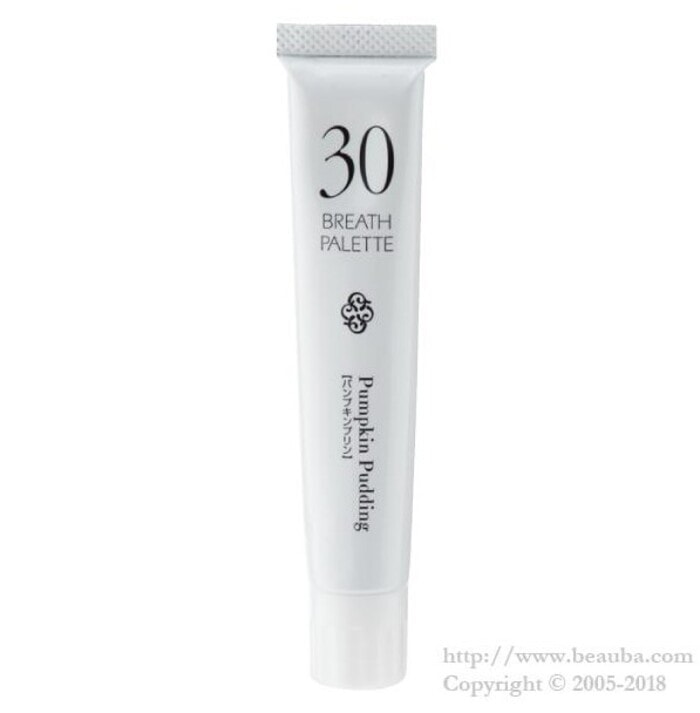 Available at Beauba
2. Pumpkin Spice Beard Oil
We cannot look at this beard oil without conjuring up the image of a bearded lumberjack wearing pumpkin pants and a shirt made of leaves. Does he hibernate during the other months? Or travel from hemisphere to hemisphere, chasing cooler weather? More importantly…does he ever taste his beard?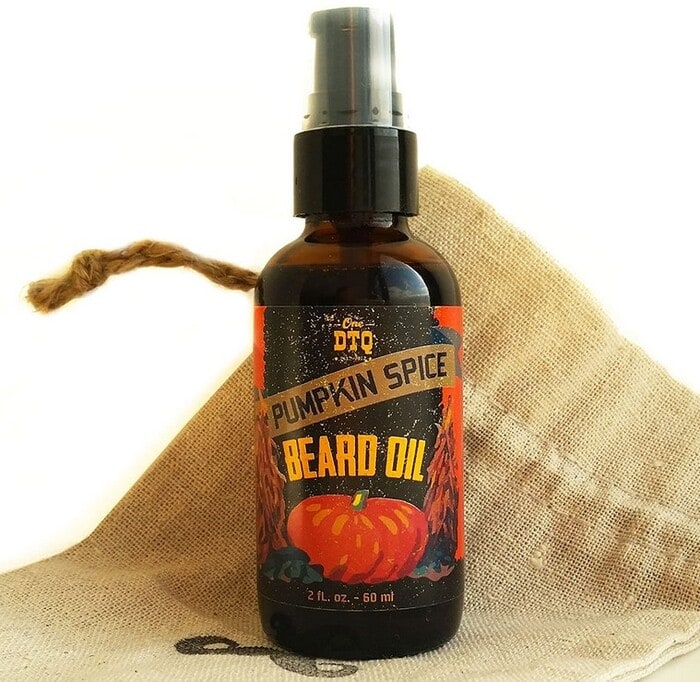 Available on Amazon
3. Pumpkin Spice Dog Shampoo
You know those movies where there's a strained relationship between parent and child, because the parent is projecting their desires onto the child? And the child stands up for themselves and says "I'm not giving up on my dream, I'm giving up on yours!"
With this product, you are the parent, your dog is the child, and them rolling in the dirt is them skipping that Harvard interview to go sing at an open mic night. They don't want the pumpkin spice. You do.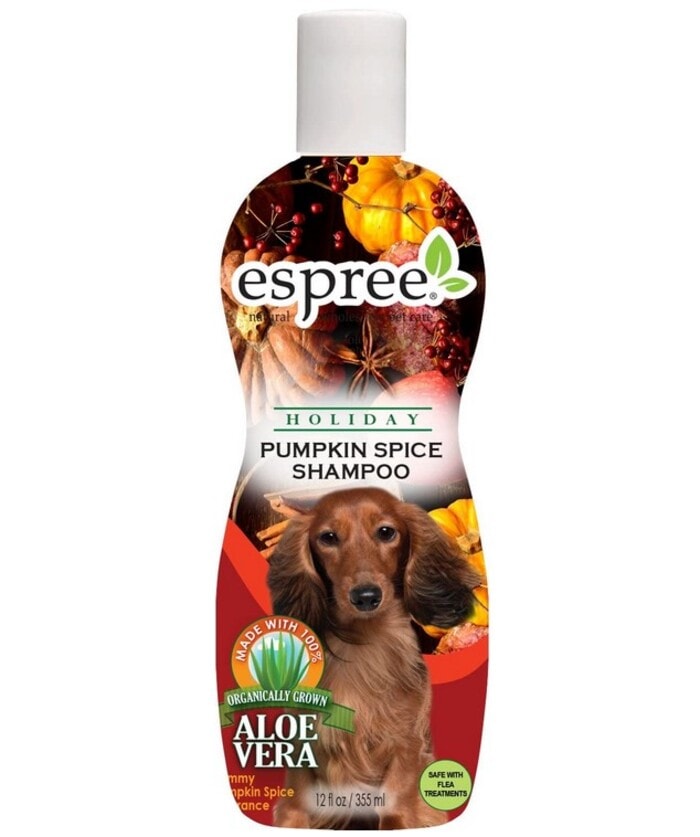 Available on Amazon
4. Pumpkin Spice Detail Spray, $12.99
This might just be the kick we needed to think about maybe one day pretending to clean our car.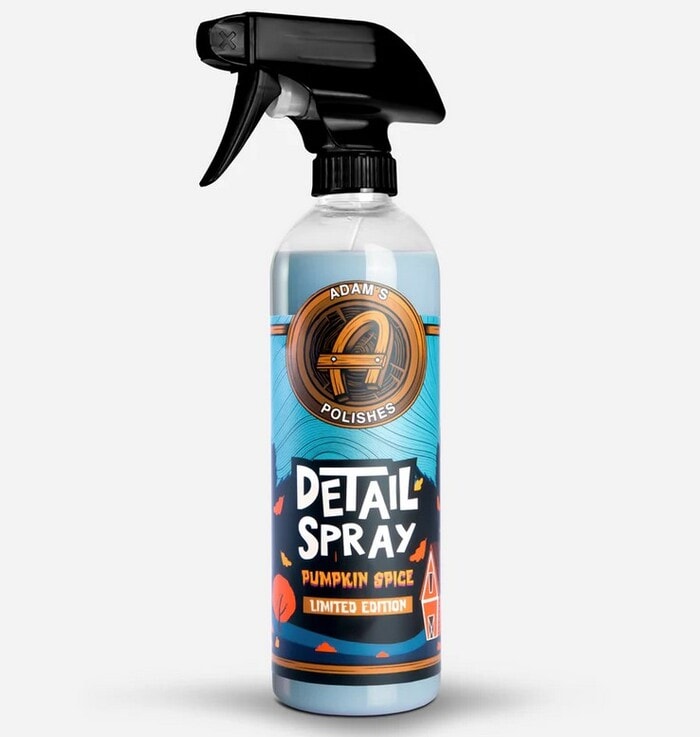 Available on Adam's Polishes
5. Pumpkin Spice Salmon
Something's fishy here. And it's not the poor salmon.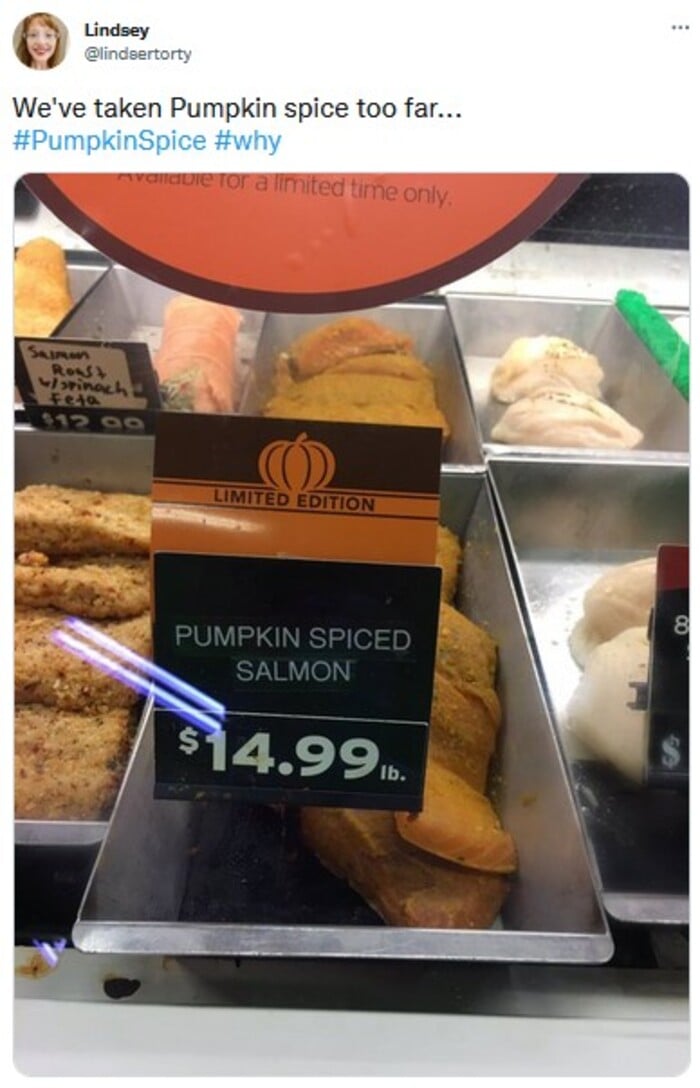 6. Pumpkin Spice Fish Bait
Can't wait to reel in a fish that's got more followers than we do on Insta.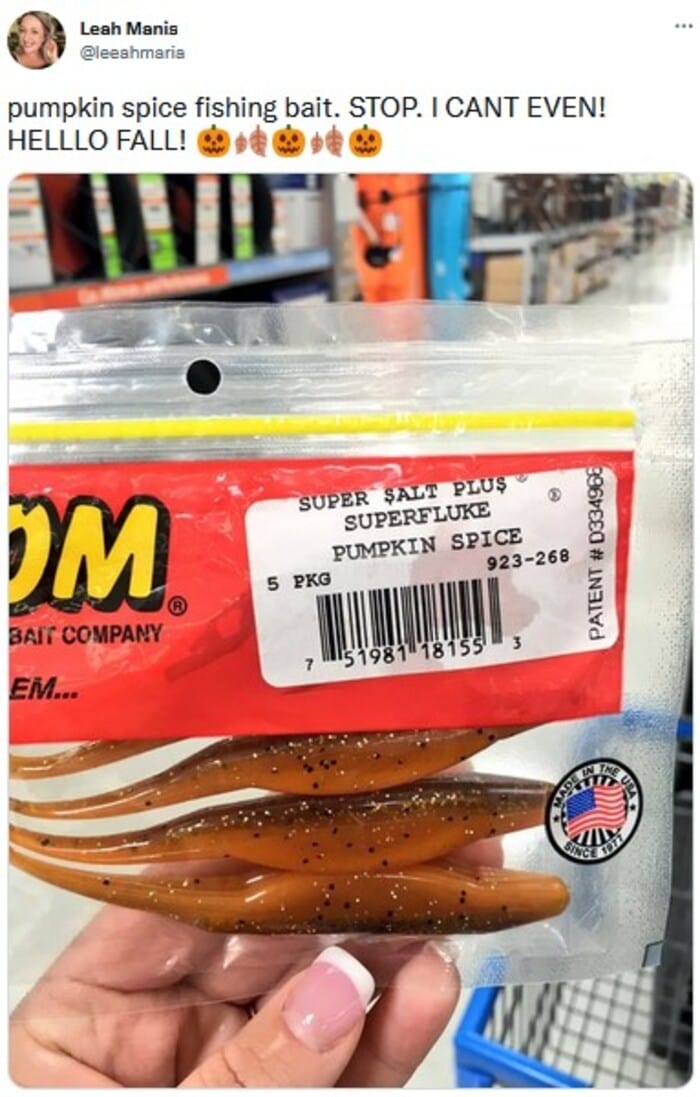 7. Pumpkin Spice Eyeshadow, $54
We thought at first it was just a collection of brown and orange tones inspired by the look of pumpkin pie. We learned it's also pumpkin scented, and we still can't decide if we're devastated or excited by that news.
Is this a fancy adult interpretation of a pie in the face?


Available at Ulta
8. Pumpkin Spice Cat Litter
Want to break your pumpkin spice habit? Remember this product.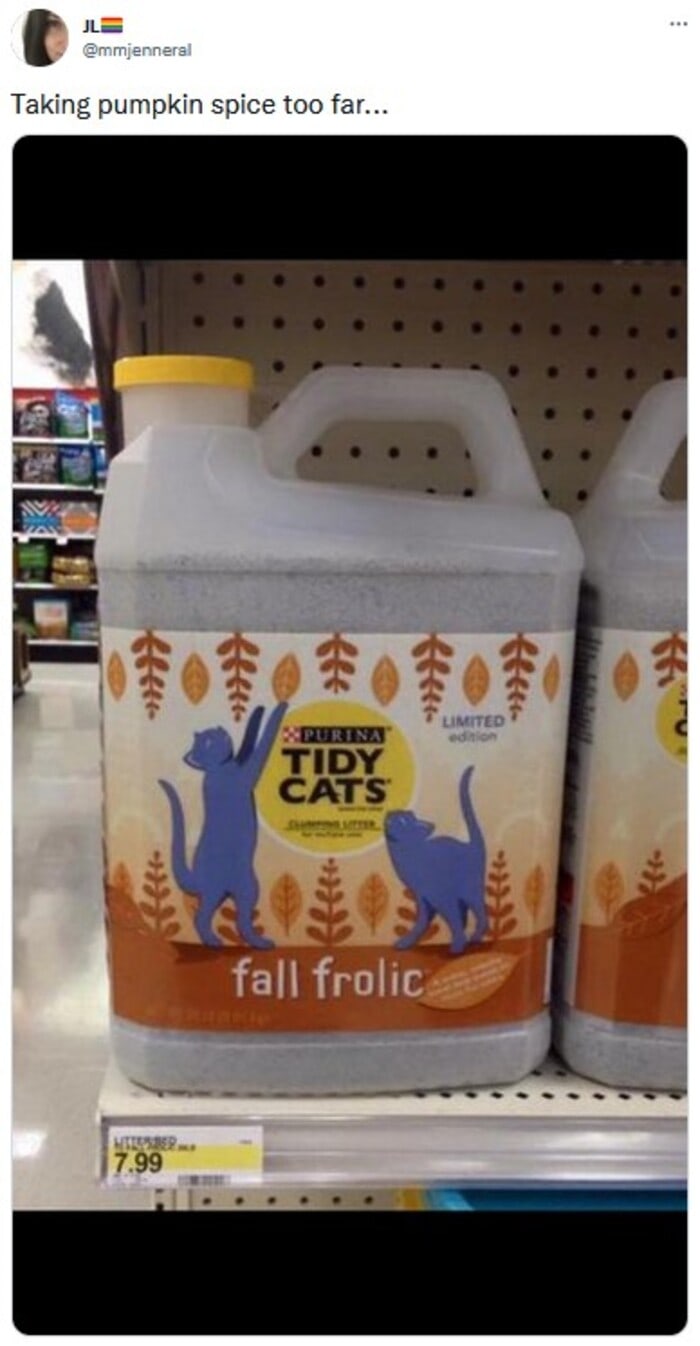 9. Pumpkin Spice Lube
Pumpkin is in this season! And out. And in. And out.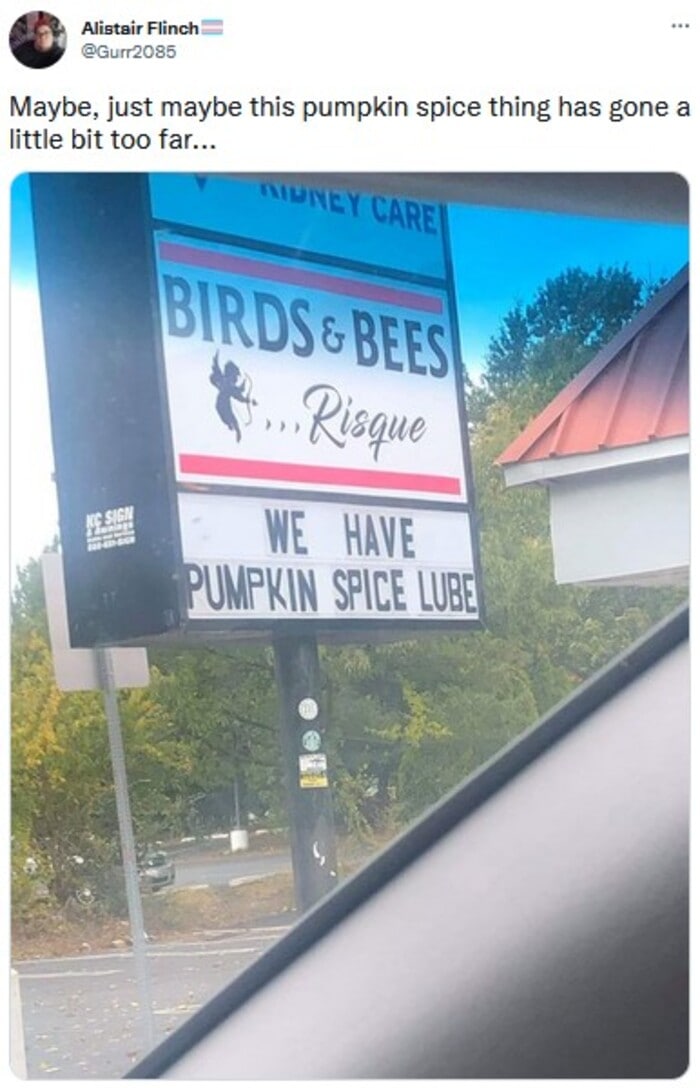 10. Pumpkin Spice Latte Burger
We don't want to knock it but…we also don't really want to try it.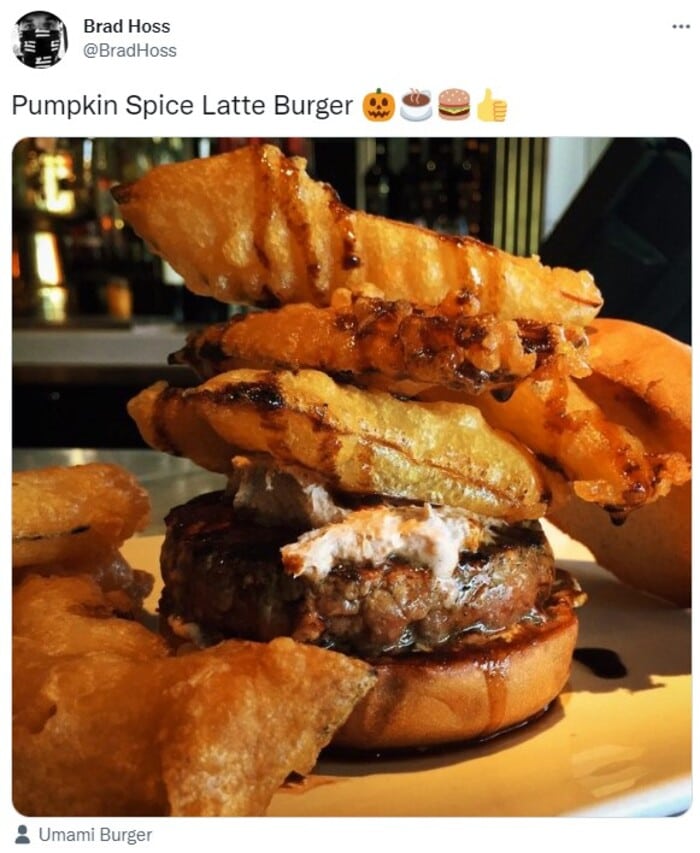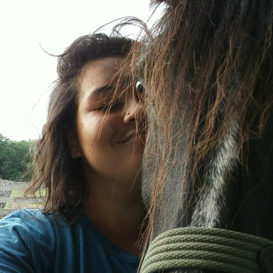 Latest posts by Hebba Gouda
(see all)