Like us, Dunkin' Donuts loves a good theme. And, for their 2021 holiday menu, they came up with bells ringing. Or maybe that's just the Ghost of Christmas Past that's following us around. Marley, pipe down!
According to some photos we spotted on Markie Devo's Instagram, starting on November 3rd, the Peppermint Mocha returns along with two white chocolate drink: the White Mocha Hot Chocolate and Toasted White Chocolate Latte.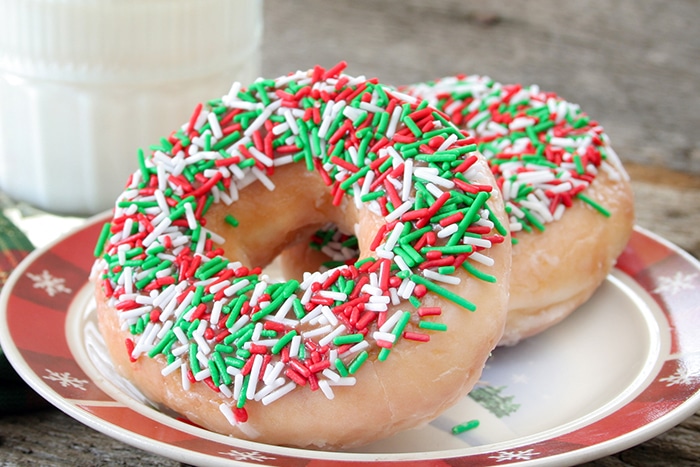 Starting in December, there will also be some sweet Snowman-shaped donuts and blue donuts decorated with snowflakes or however each shop deems fit.
The Gingerbread Latte is nowhere to be found, here or on Starbucks' holiday menu. So, we'll be making our own using this recipe. But, if you're looking for a Sugar Cookie Latte, Starbucks has that one this holiday season.
We all know and love their classic flavors, but buckle up for some new items that might just sleigh. Get it? We'll show ourselves out.
Dunkin's Holiday Menu for 2021
Peppermint Mocha: An absolute fan favorite is back for yet another year. Now we have something to look forward to besides Spider-Man: Far From Home.
Toasted White Chocolate Latte: This latte has comfy and cozy written all over it. It's perfect for cuddling up to a fireplace or a 10-hour YouTube video of the yule log.
Pancake Minis: Last year, pancake cereal was all the rage on TikTok. So, naturally, Dunkin' had to hop onto the trend. Gotta keep up with the youths!
Holiday Coffee Blend: In past years, this blend had hints of dark chocolate and cinnamon. Crossing our fingers for cotton candy this year.
Cranberry Orange Muffin: Because Thanksgiving just really wanted to be represented.
Chicken, Bacon, and Cheese Stuffed Croissant: This is either going to be really good, or really overwhelming, or both.
Dunkin' Midnight Packaged Coffee and K-Cups: So you can enjoy some Dunkin' from the comfort of your couch, bed, or floor.
White Mocha Hot Chocolate: Apparently there are people who don't have coffee addictions who need holiday flavors too.
Dunkin's Holiday Donuts (Coming December 1st)
Holly Berry Sprinkle Donut: These are their classic vanilla, chocolate, and strawberry donuts topped with festive green and red Christmas sprinkles. And, fortunately, no poisonous holly berries.
Snowball Donut and Snowman Donut: These are made using a yeasted ring donut and topped with a munchkin. The donut hole ones, not the lollipop guild ones.
Snowflake Donut: This uses the yeasted shell donut and is filled with Vanilla Buttercreme.
Ring in the New Year Donut: This is made with a yeasted ring and topped with rainbow sprinkles. (They taste a lot better than confetti.)
Happy New Year Donut: This 2022 donut uses a chocolate-dipped yeasted shell and is filled with Bavarian creme.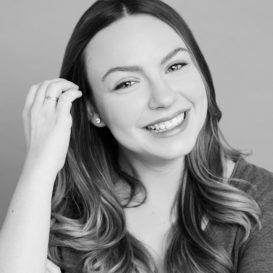 Latest posts by Katie Schindelheim
(see all)