We love donuts around these parts. And, if you're here, then likely you do too. Did you know there was an official National Donut Day? It's June 4th! But, you don't have to wait until then to enjoy all these fun donut-themed products.
If you intend to turn your home into a shrine to deep fried sweetness, these donut gift ideas can help. Or you could just give them to us. Or someone equally special, like Tom Hiddleston.
28 Donut Gift Ideas
These are perfect for that family that actually spends time together doing something other than staring at their phones. For the rest of us, these are good for solitaire or tossing into hats. Plus they come in a pink donut box.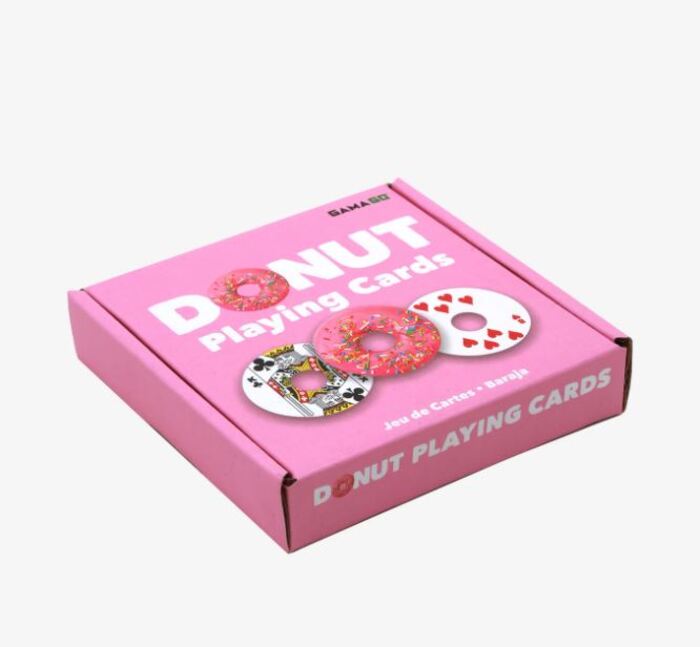 Make four mini donuts in minutes with this baby. Then repeat that five times to get to your daily recommended intake.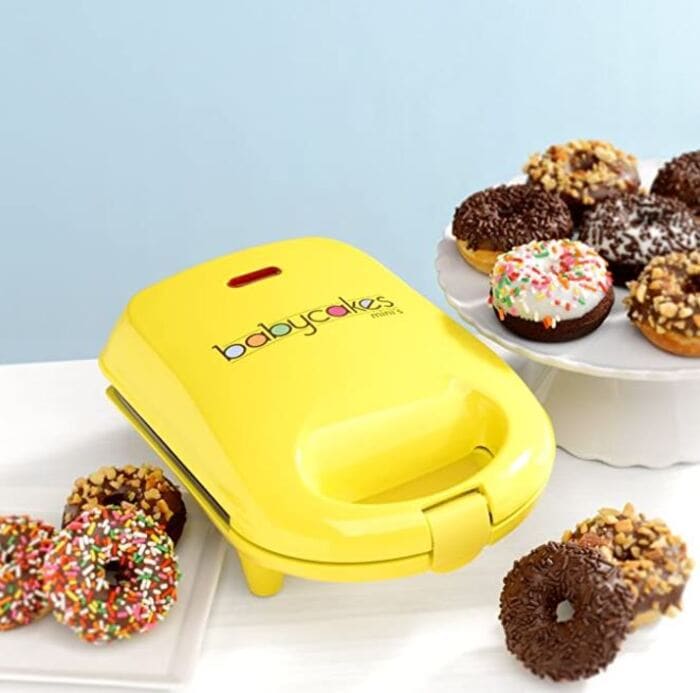 This kit has everything you need to make donuts at home — except the ingredients. And the sprinkles. But it does have the molds, a spatula, and five pastry bags!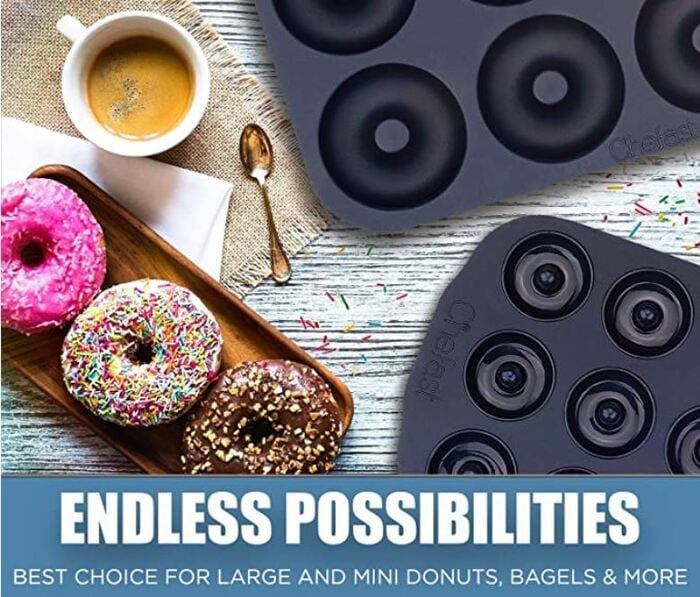 Some people ask you to take off your shoes when you enter their home. Those people are setting the bar too low.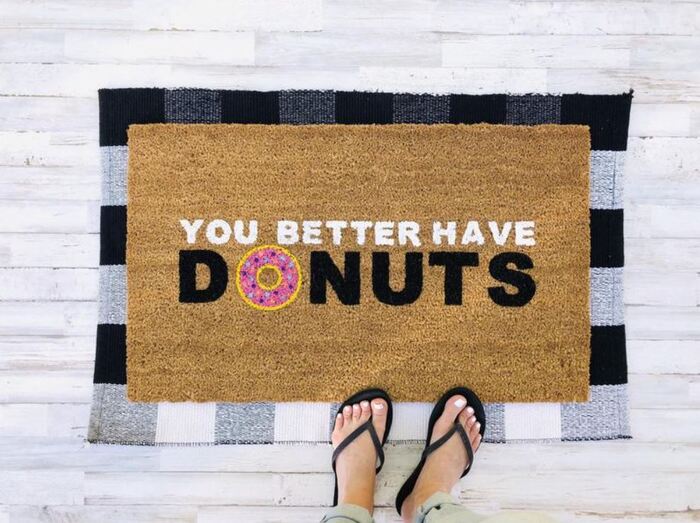 When you're craving donuts late at night, this neon sign will help you find your way to the kitchen or the garage. (We keep our donuts in the deep freezer.)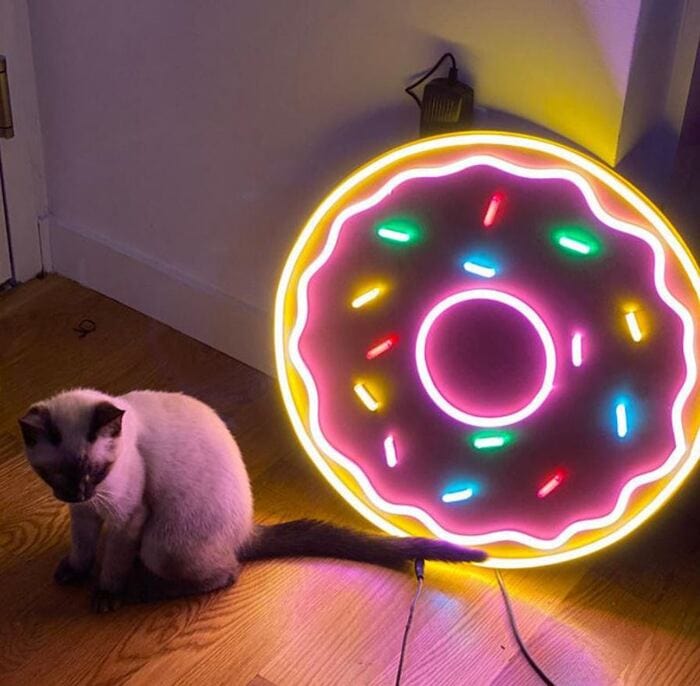 Now if only we had a donut-flavored beer to go along with these…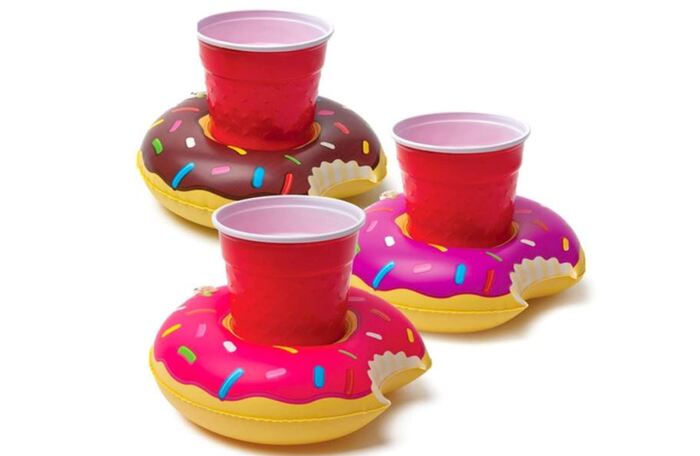 Who says donuts and yoga don't go together? This keeps us motivated when yet another downward dog feels downright like nope.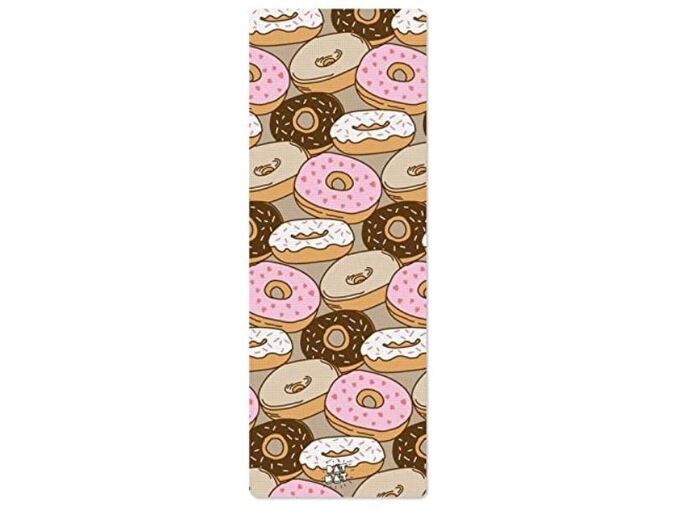 Hold all your things with this Pusheen backpack. Hands off our donuts, cat!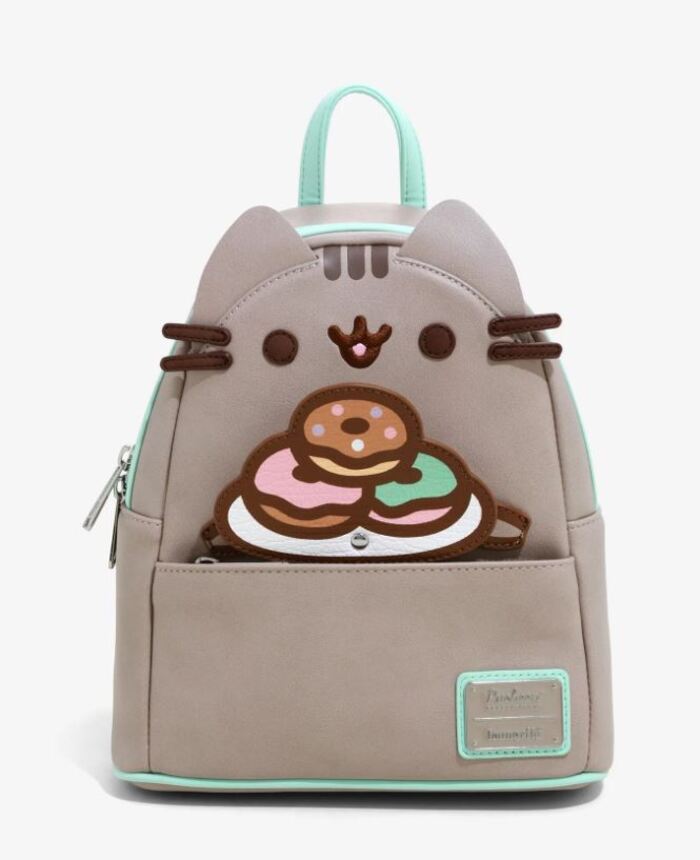 We replaced our boring IKEA ottoman with this and our refrigerator with a bakery display case. And our security deposit with a donut conveyor belt.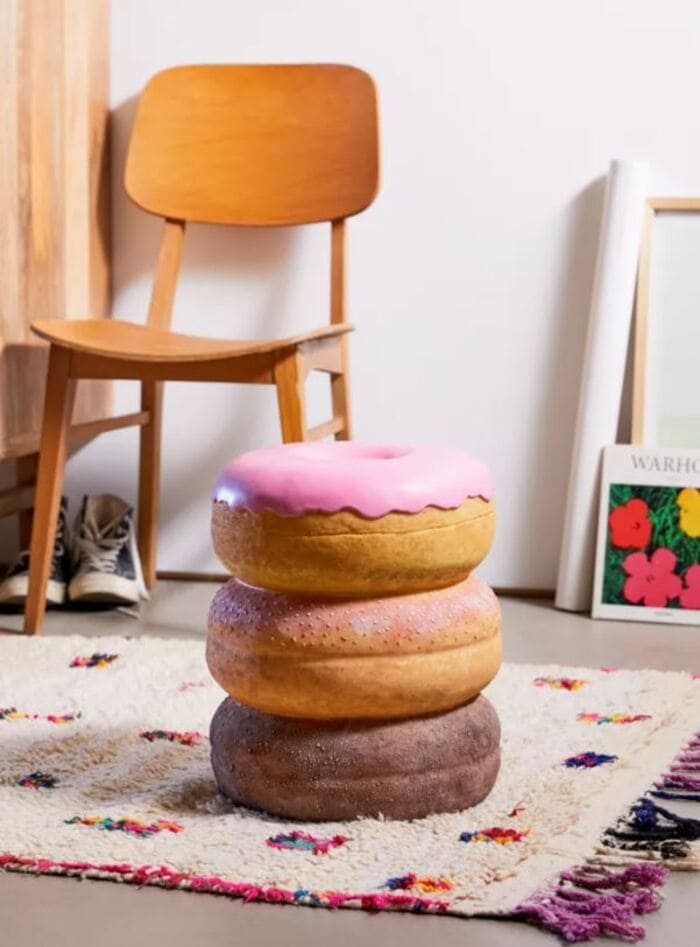 With hand-painted sprinkles and all, your flowers will never be happier than in this donut vase. Except, you know, when they were still alive.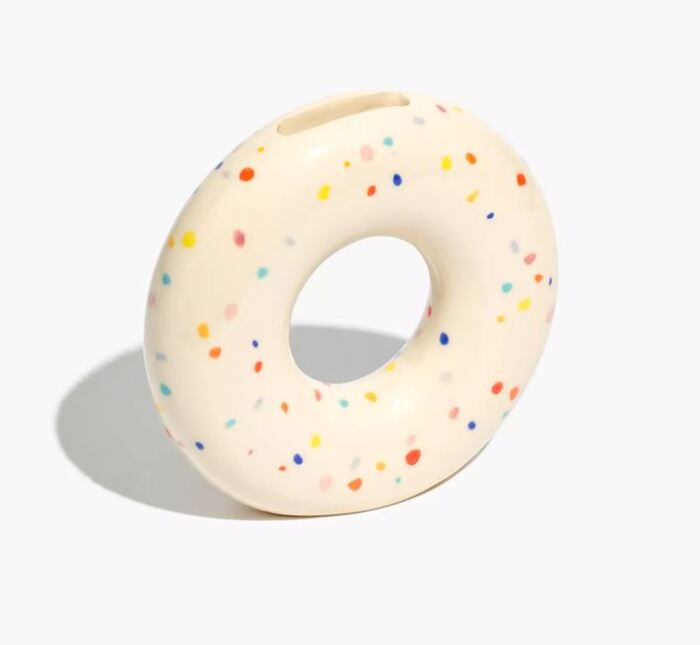 Perfect for a donut party. Or weekdays. And weekends.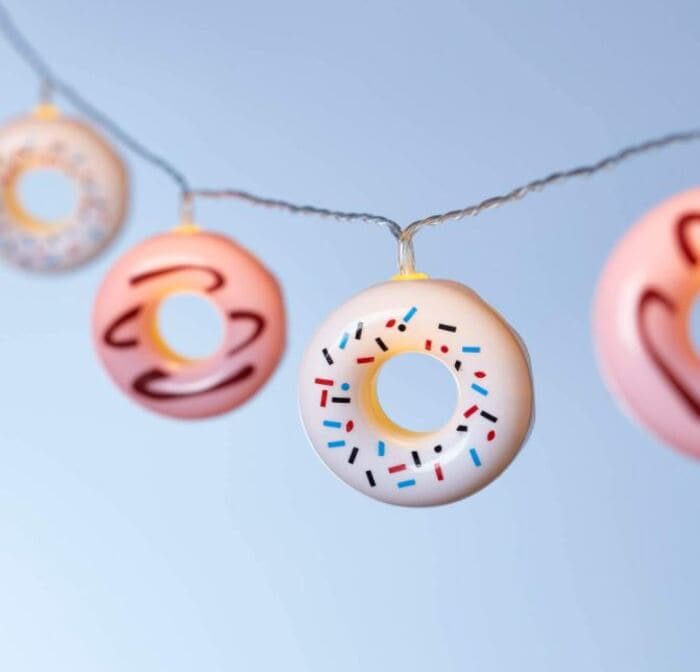 Use this baking cookbook to step into a "hole" new world and bake donuts at home. While you wait for it to arrive, try one of our recipes.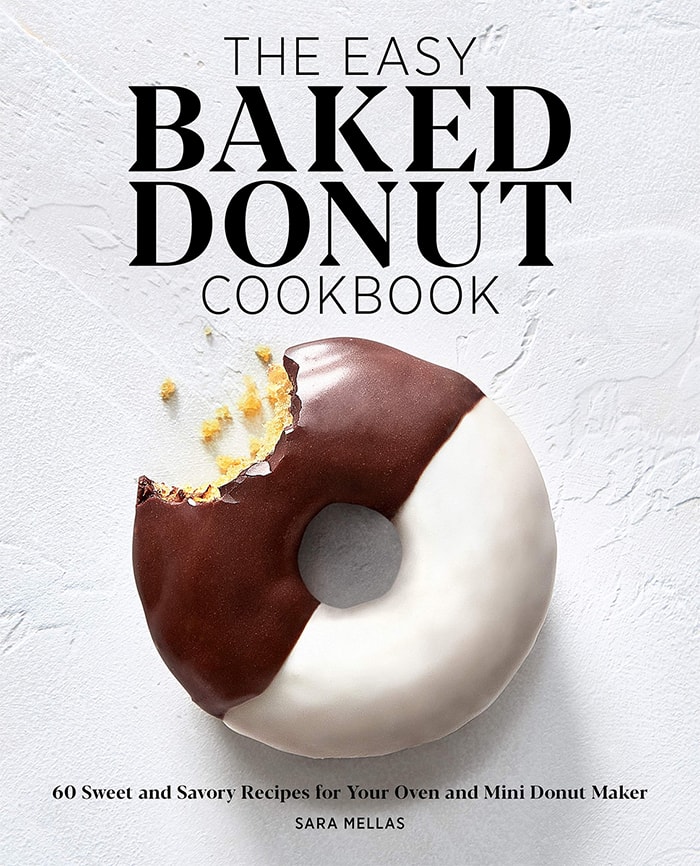 13. Harpoon Brewery Dunkin' Dozen 12-pack, $23.64
This 12-pack of beer includes four flavors: Harpoon Dunkin' Pumpkin Spiced Latte Ale, Boston Kreme Stout, Jelly Donut IPA, and Harpoon Dunkin' Coffee Porter. So, we're supposed to drink these for breakfast or no?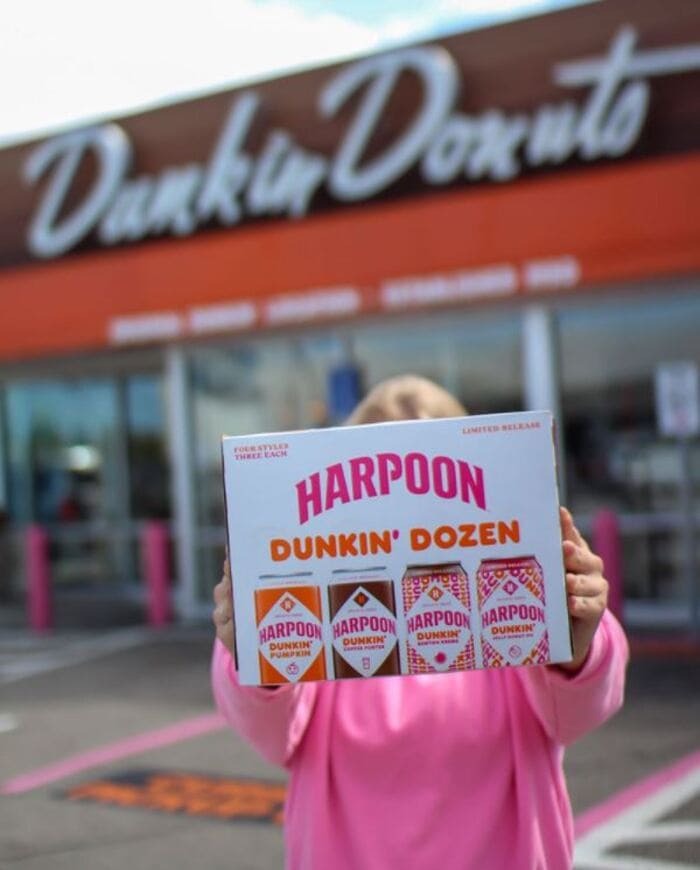 Forget lavender or lilacs or whatever the chemical industrial complex is passing off as "good" scents these days. Give your home the smell of a Krispy Kreme — that'll bring all the boys to your yard.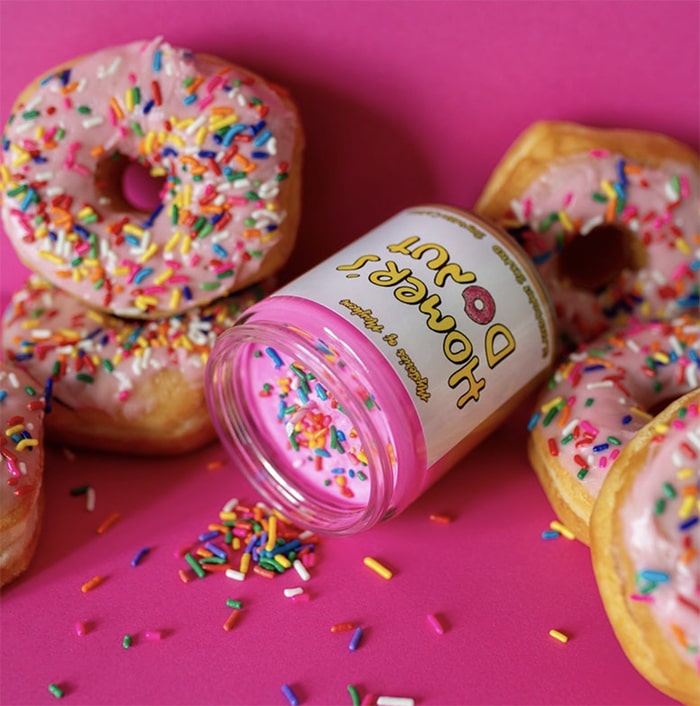 We fully encourage having dessert in the bathtub. And also bathing semi-regularly.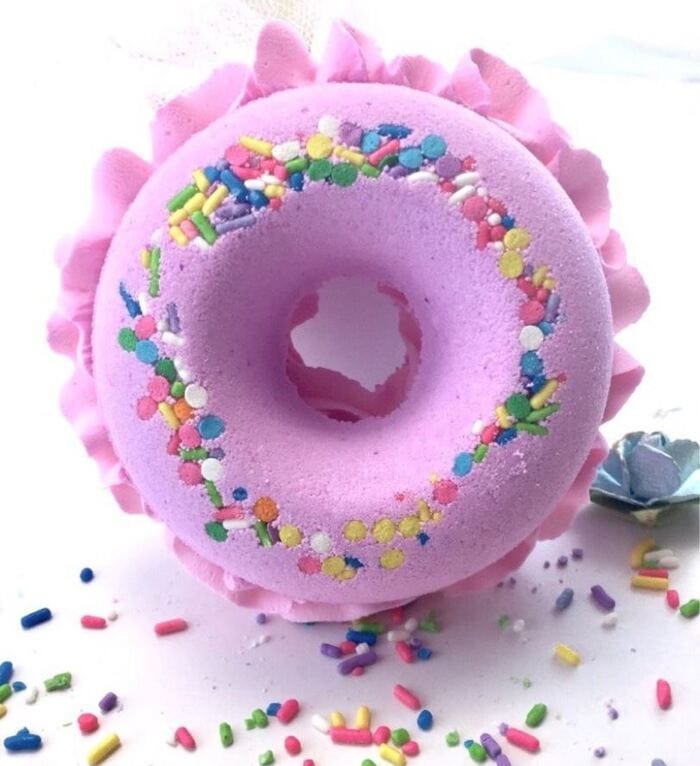 Protect your phone from drops and sticky fingers.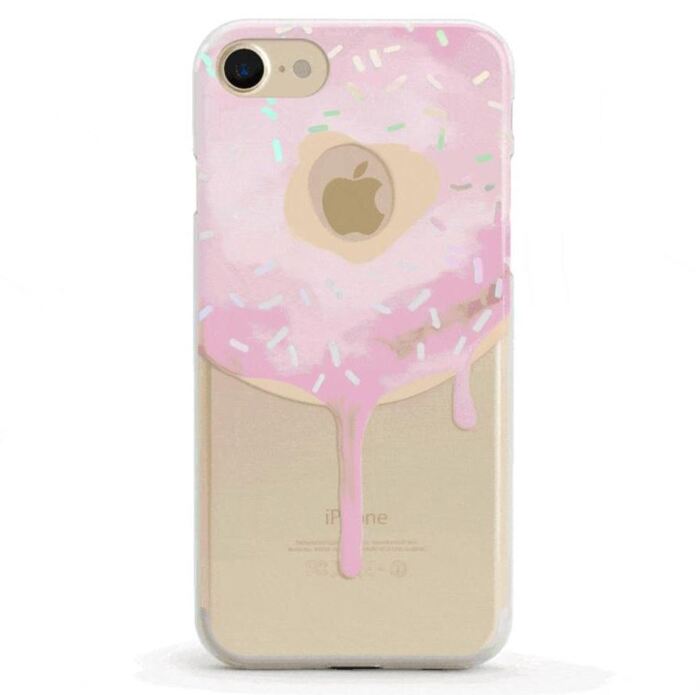 Fall asleep on this towel and dream of sprinkles and lobsters. Which is a weird combo, but who are we to judge.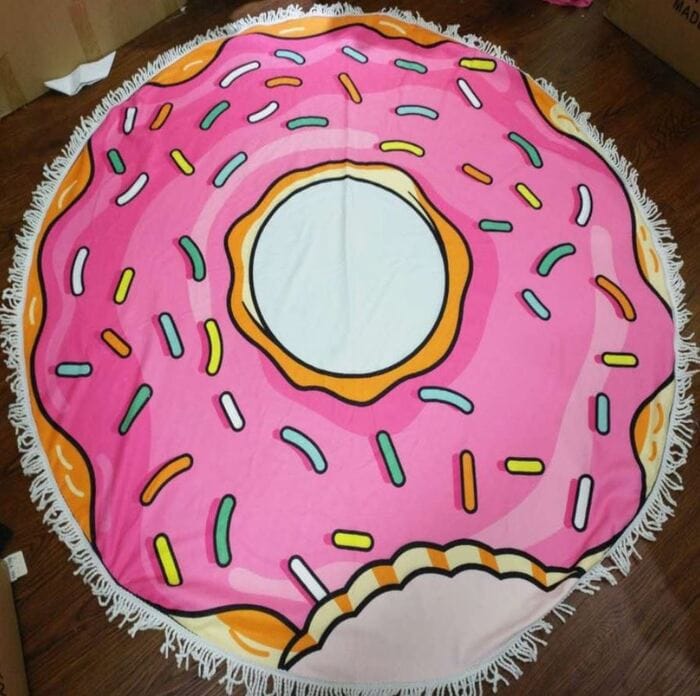 Your donut-loving friend will love showing their sweet tooth and their earlobes off with these studs.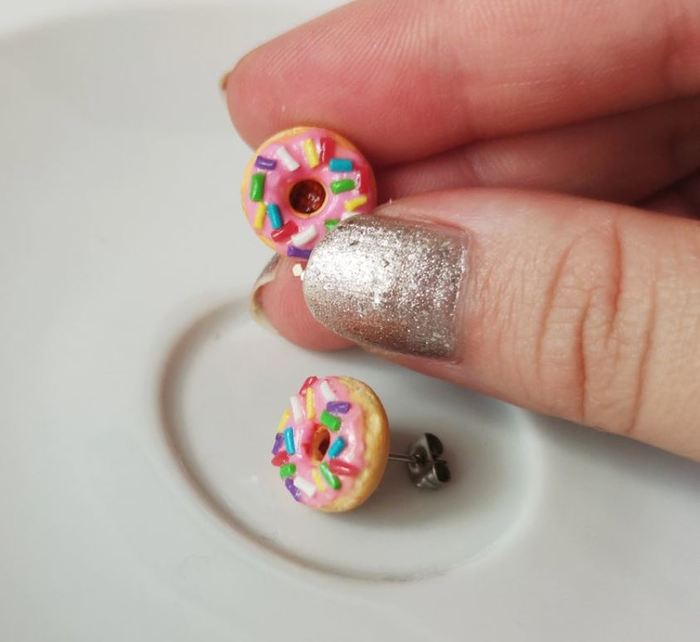 Honey badger don't care about tea and biscuits. Instead, serve coffee and donuts on this tray.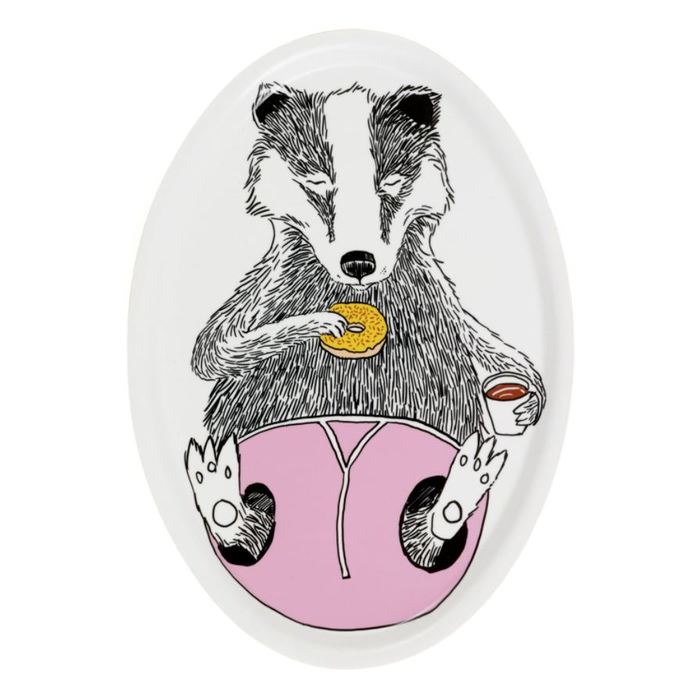 Have you ever wanted to wrap yourself in a giant donut? Remember, nothing is impossible. Except time travel.

Store your cookies in this donut cookie jar. That's some next-level dessert lover steez.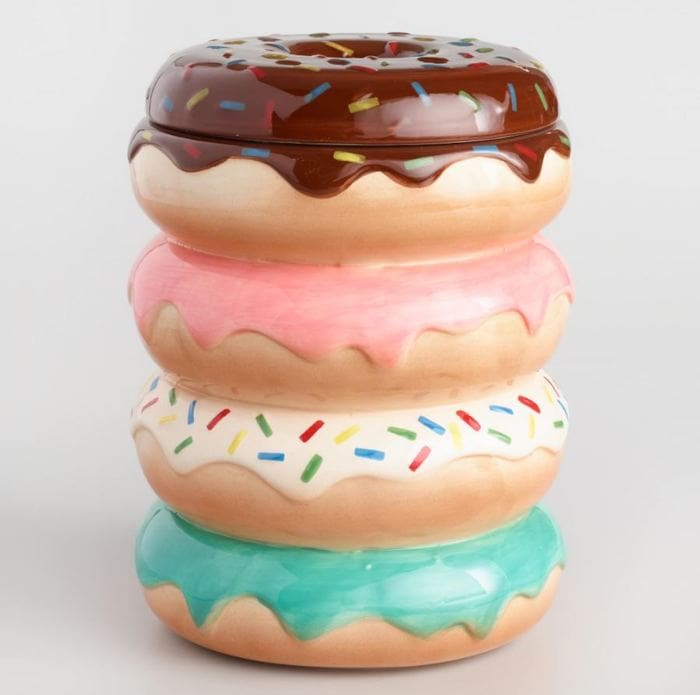 Don't mind us, we're trying to puzzle out why this narwhal is wearing a floating device.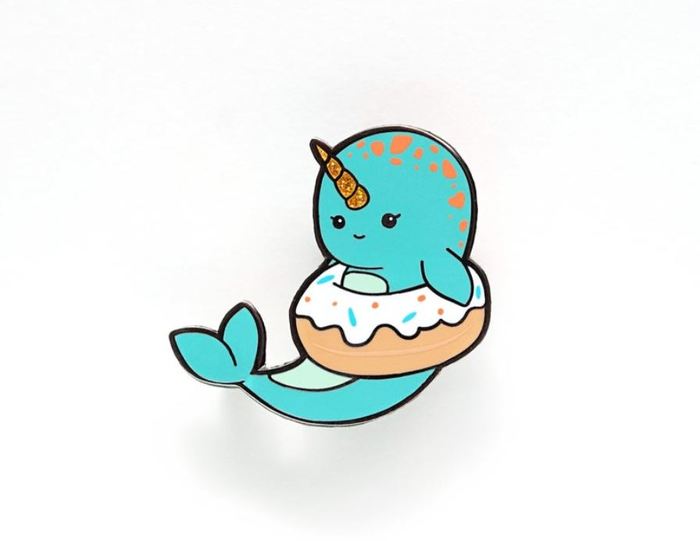 Give your Christmas tree an upgrade, as last year's "Best Year Ever" ornament is pretty weak.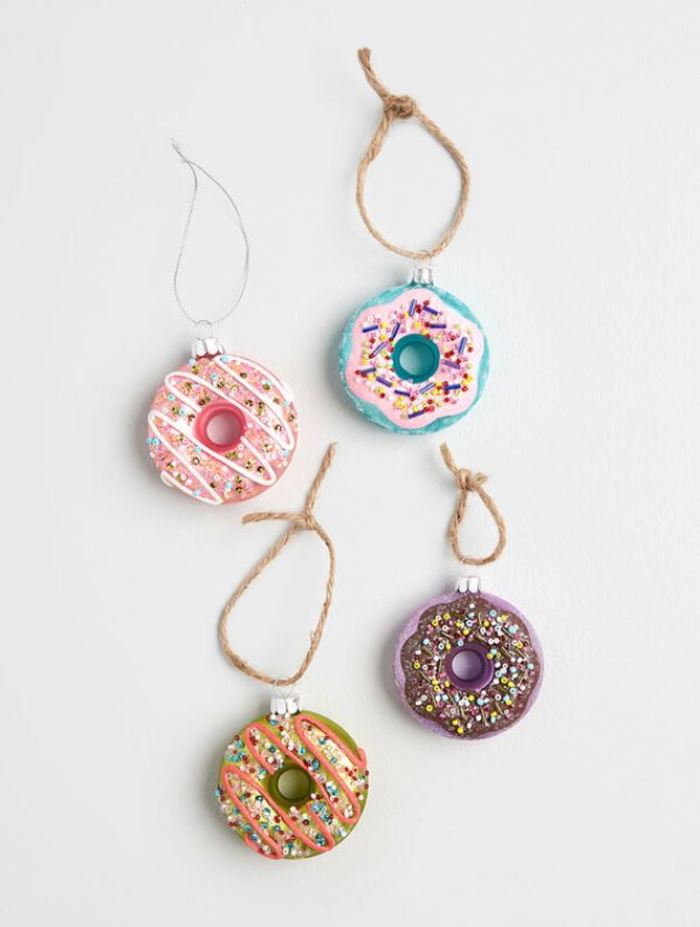 A half dozen pairs of socks to go with your half-dozen doughnuts — as if anyone buys less than 12.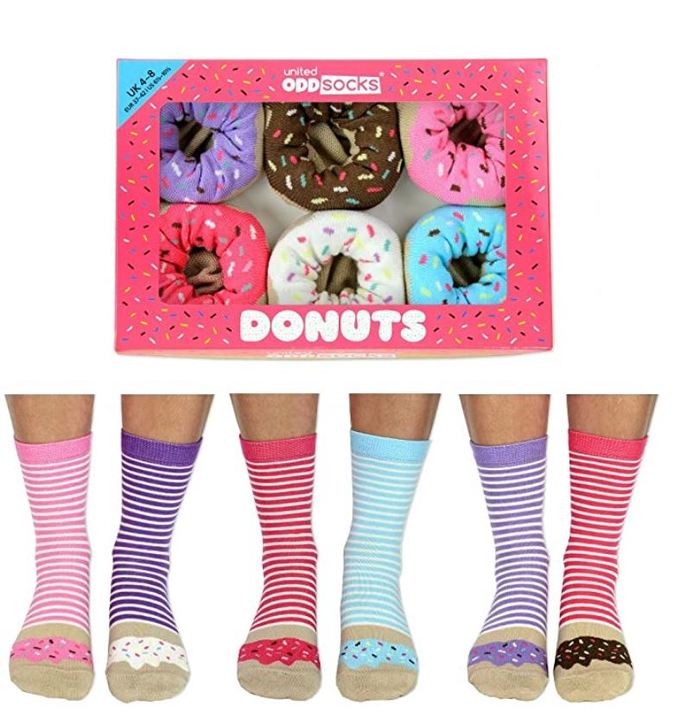 This is as useful as it is crafty — especially if your craft involves colored pins.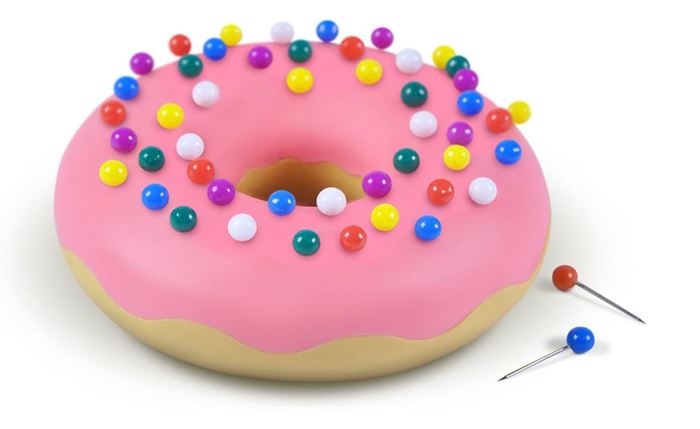 Do a donut tattoo test run before committing to the real deal.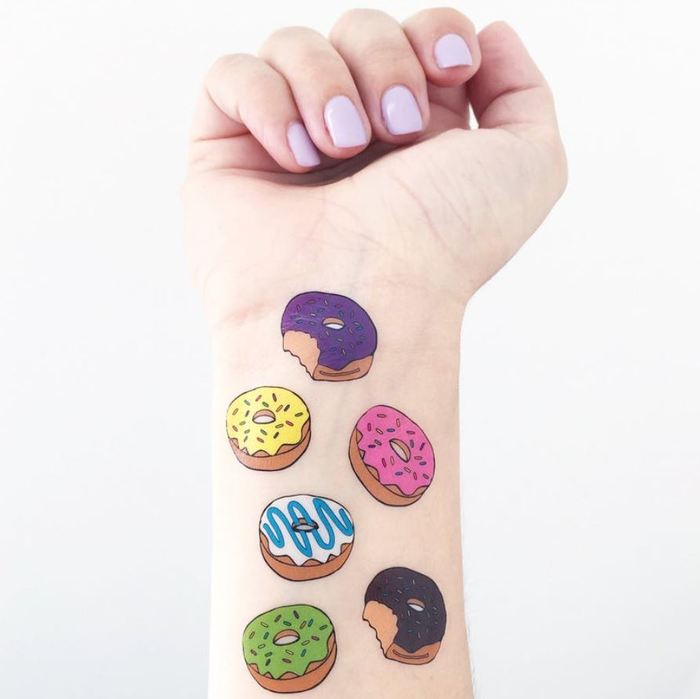 We don't generally go for food-inspired cutlery, but these are perfect for dessert and poking anyone who thinks donuts aren't dessert.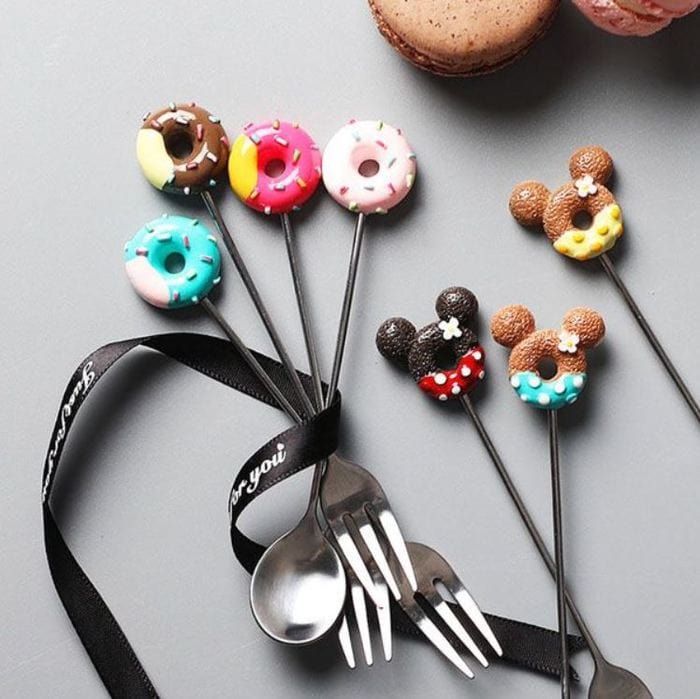 Listen up, people who love women: Women don't want flowers. They want donut bouquets.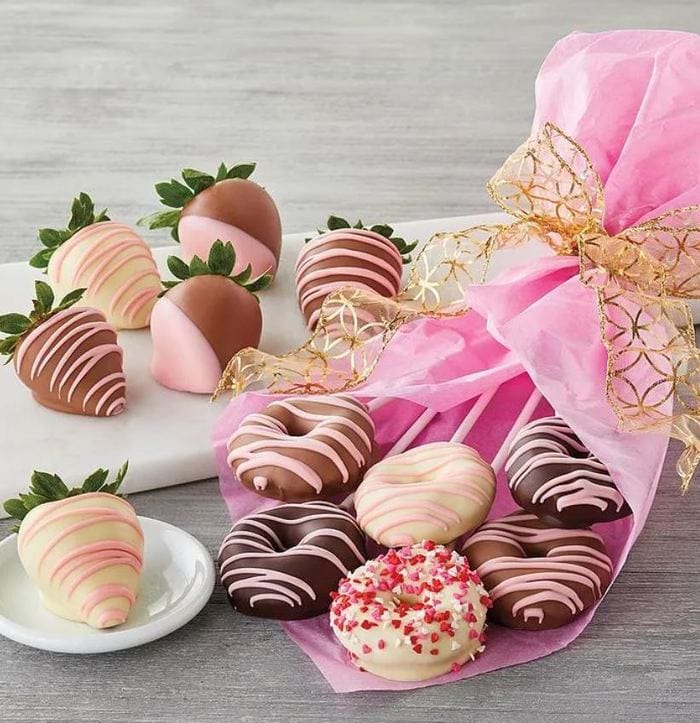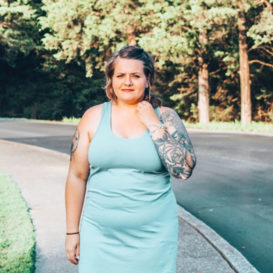 Latest posts by Ashley Hubbard
(see all)