The Eggo waffle is a timeless American breakfast food that takes people back to their childhood. Or at least back to the first season of Stranger Things. And now, thanks to a collaboration with Bissell, there is an Eggo waffle vacuum.
We have a lot of questions, but chief among them is: why?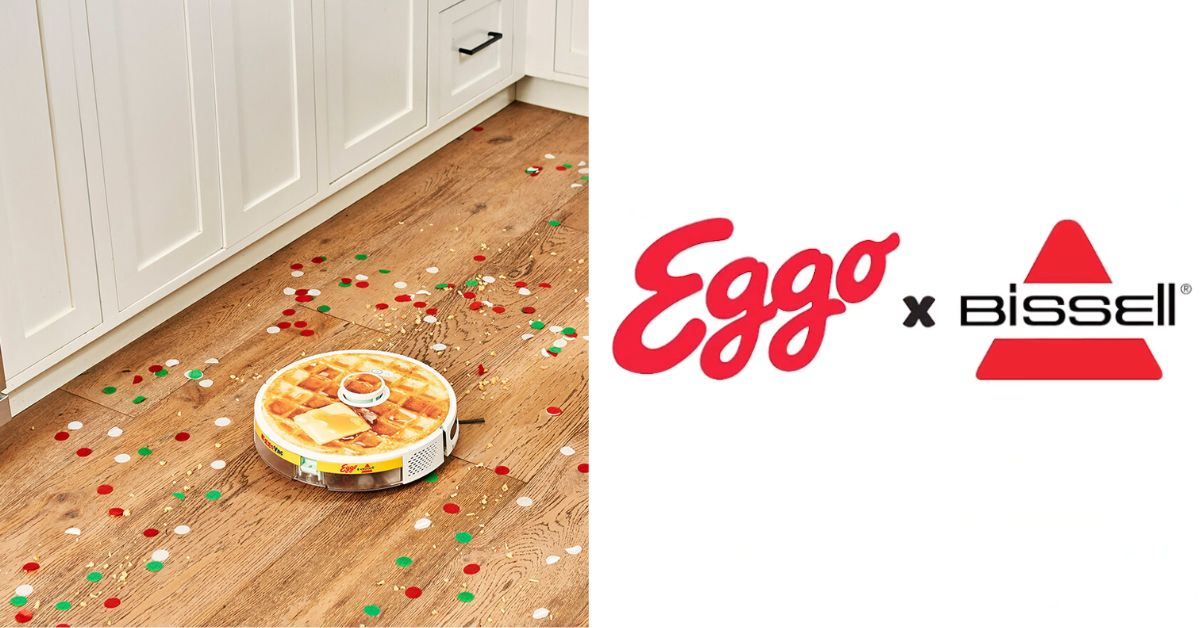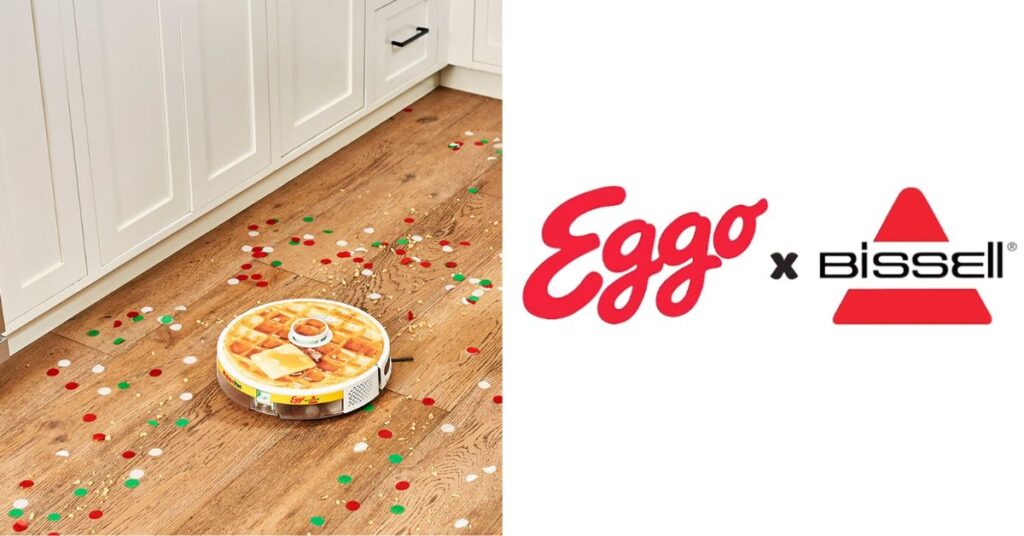 What Is the EggoVac?
The Eggo company teamed up with Bissell vacuums this month to create a one-of-kind EggoVac because, well, why not? And, the thing looks like a moving Eggo waffle. And it actually works (to clean floors, not to eat).
The vacuum is really just a Bissell SpinWave R5 hands-free vacuum made to look like an Eggo waffle. We know.
But, according to Bissell, anyone who buys the new vacuum will get a $50 Eggo gift card and some spiffy new floors. Which is incredible news for anyone who loves breakfast food and hates using old-school vacuums. Sure that sounds niche, but who's worrying about that.
How Much Does the Bissell Eggo Waffle Vacuum Cost?
The EggoVac costs $150, which is 70 percent less than the cost of a traditional Bissell SpinWave R5. When you factor in the $50 worth of free waffles, girl math logic dictates that the vacuum is basically free. We don't make the rules.
This deal is running from now through December 31, but only while supplies last.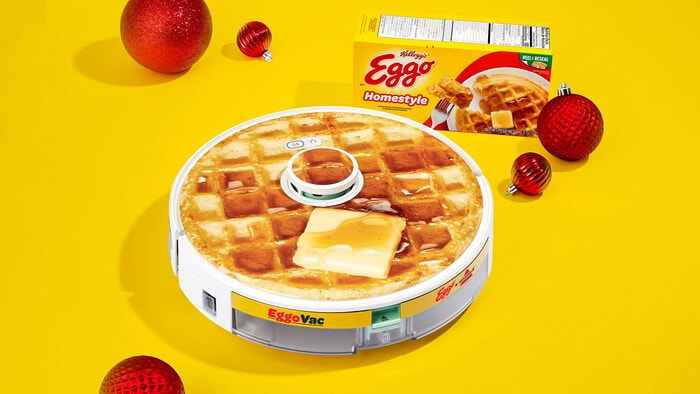 Where Can I Buy the EggoVac?
The new product is available only on the Bissell website. The product launched on Wednesday, October 25, and sold out in minutes. Though eBay and other reseller sites have them.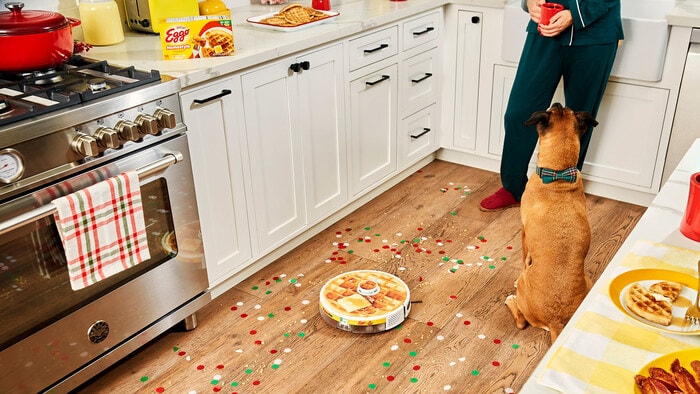 Other Big Eggo Collaborations
Eggo's done a lot of other, shall we say…special…collaborations in the past. During the 2022 holiday season, it released the boozy "Eggo Nog," made in partnership with Sugarlands Distilling Co. from Gatlinburg, Tennessee, was an unexpected treat for anyone wanting to get the party started at 8am. We prefer to wait until 9, but that's just us.
The company also worked with the distillery to create a Brunch in a Jar liquor that tastes like, well, Eggo waffles. Now, the company is looking past breakfast and booze and taking on the next obvious frontier: the how to clean up post-brunch industry.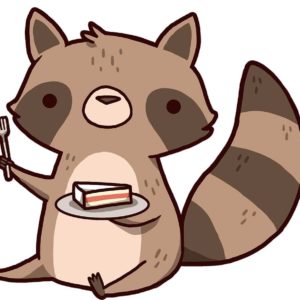 Latest posts by Matthew Dursum
(see all)