There's nothing like holding an iced coffee in hand as you take on the daily beasts of modern living. That's why when we heard about the new Coffee Mate iced coffee flavors, we lost our marbles. And unfortunately spilled some caffeine too.
Coffee Mate is famous for its coffee creamers. Their flavor lineup includes hazelnut, seasonal delicacies like Pumpkin Spice, and even their an upcoming Mean Girls inspired creamer.
And, now, for the first time, you can enjoy those dependably sweet flavors as pre-mixed Coffee Mate Iced Coffee. No Keurig necessary.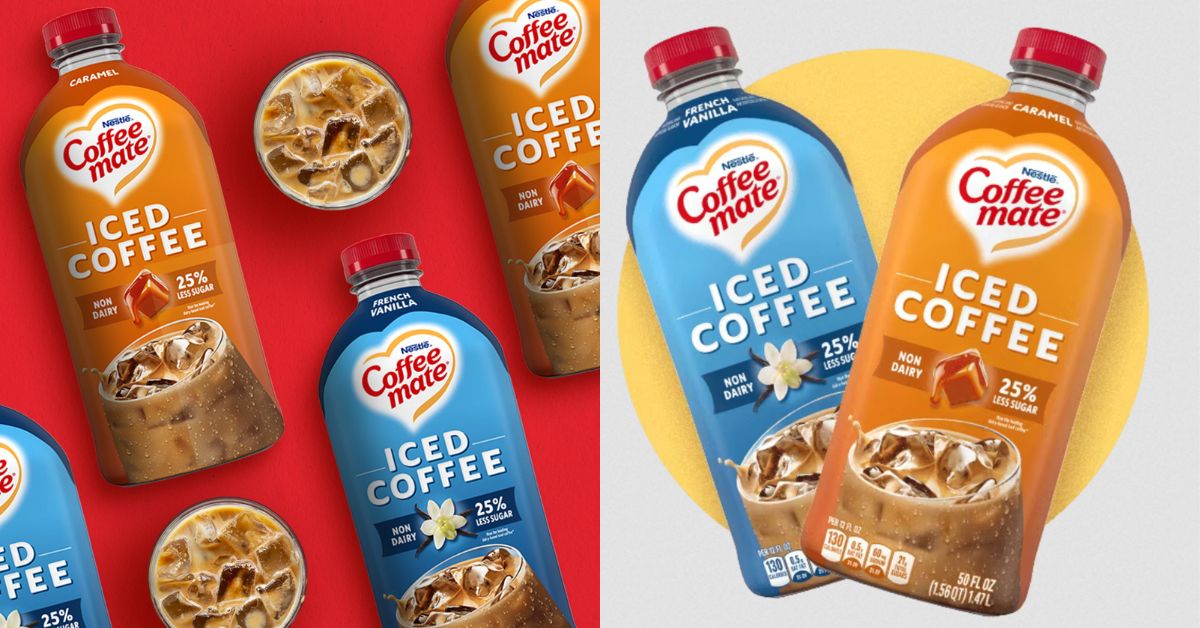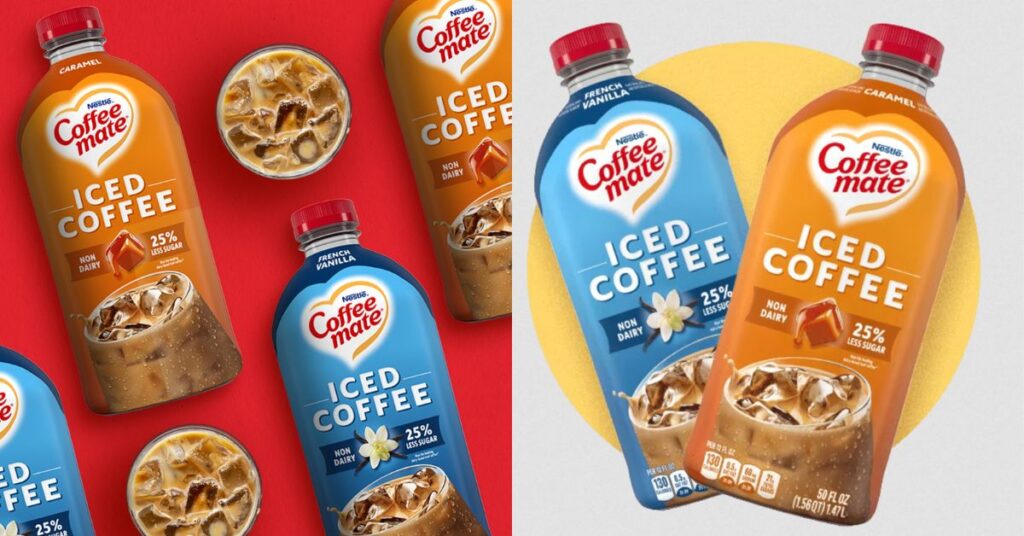 What is Coffee Mate Iced Coffee?
Coffee Mate Iced Coffee is simply a bottled version of ready-to-drink iced coffees that come pre-mixed with Coffee Mate creamer. Both new flavors are dairy-free and have 25 percent less sugar than leading brands.
The bottles are 50-ounces and come with five servings per package. Five servings if you drink a normal amount of coffee, we assume. If you're us, maybe cut that in half.
The suggested retail price is $4.99, which comes out to a dollar a serving, which is definitely a better bang for your buck than Starbucks.
What Flavors Does Coffee Mate's Iced Coffee Come In?
To get this party started, Coffee Mate is launching Caramel and French Vanilla Iced Coffee flavors. However, chances are, there will be plenty more where that came from.
Coffee Mate already has a ton of flavors for its creamers. You've got your vanilla people, hazelnut aficionados, peppermint mocha lovers, and almost everything in between, making Coffee Mate the Willy Wonka of creamers.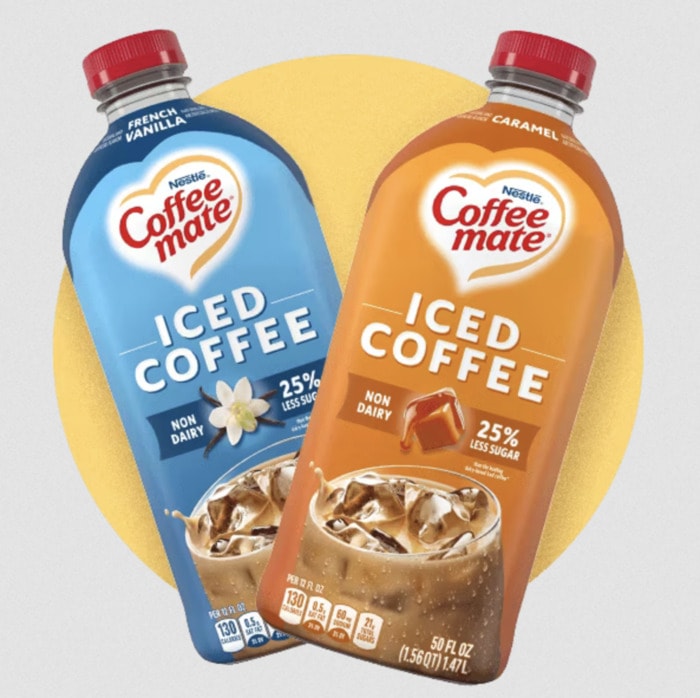 When Does Coffee Mate Iced Coffee Come Out?
These delectable caffeine-filled flavor bombs are out now, as of October 23, in the refrigerated aisles of grocery stores around the country. Whether they'll sell out depends on how hyped people are for flavored iced coffees. We guess the hype is high. So maybe your grocery run needs to happen tonight?
Coffee Mate made the new product announcement via Instagram on Monday, right as the company was rolling them out for its thirsty customers. If sales go well for the company's new line, chances are we'll be seeing even more varieties in the months and years to come.
In fact, one user suggested a Pumpkin Spice flavor in the comments, to which Coffee Mate replied, "noted." To which we also say, "noted."
Other Exciting Iced Coffee Releases
It's not just Coffee Mate that's jumped on the ice-in-your-coffee band wagon. Companies such as Maxwell House and Dunkin Donuts released their own new and expanded lines of canned iced coffee drinks this year.
So, as the iced coffee boom takes off, we know we're in for more exciting releases. Let's just hope Coffee Mate releases a spiked version of their Irish Créme in March. Just planting seeds wherever we can…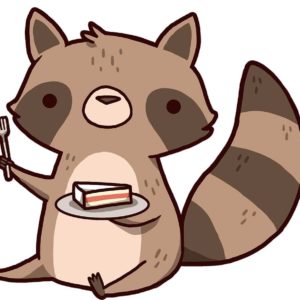 Latest posts by Matthew Dursum
(see all)