For anyone that's missed the events of the past few days, the candy company Mars has been cruelly, mercilessly attacking Tucker Carlson by creating mascots that don't actively comply with Carlson's God-given right and all-consuming desire to…bone an anthropomorphic candy? Wait, what?
Conservative pundits have put M&Ms under fire, in the past complaining about the green M&M becoming "less sexy" when she swapped out her go-go boots for sensible sneakers. Comfort? Instead of sex appeal? This is unacceptable. Apparently.
In response, Mars decided to indefinitely suspend all of the spokescandies and replace them with the brilliant Maya Rudolph.
But, for anyone that's wondering where, oh where, they will get their dose of f–kable cartoon food mascots, don't worry. In no particular order, we've taken inspiration from Morning Brew's Macy Gilliam and rounded up some of our favorites. Who'd we miss?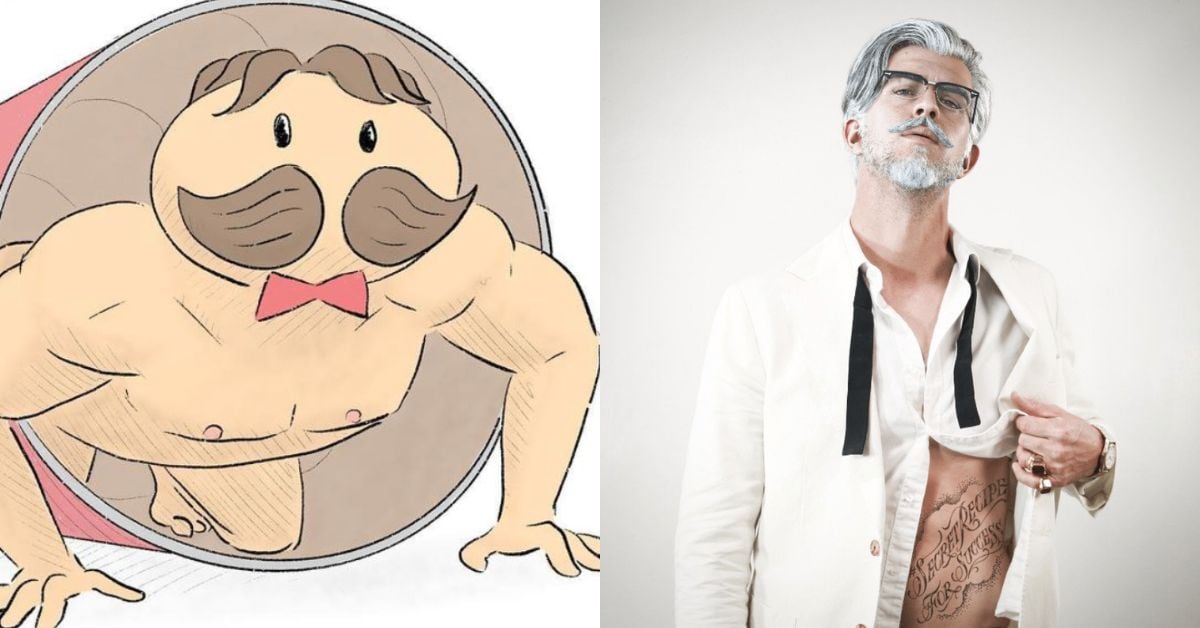 The Sexiest Food Mascots
1. Mr. Peanut
Top hat? Gloves? Monocle? The ability to end people? Find us a mascot more like James Bond. We'll wait.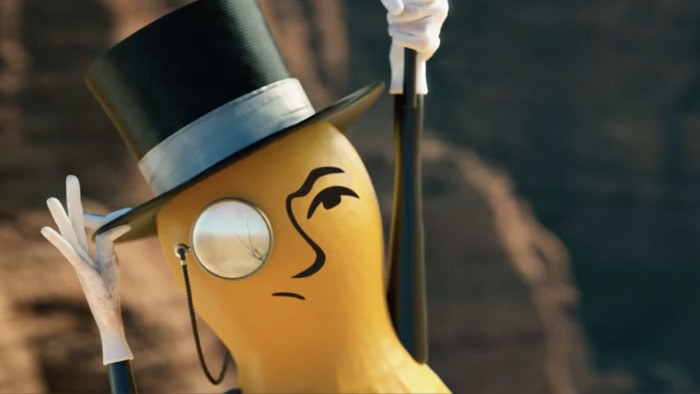 2. Colonel Sanders
It might be because he's managed to keep that spice blend secret all these years. What can we say? We love a zaddy of mystery.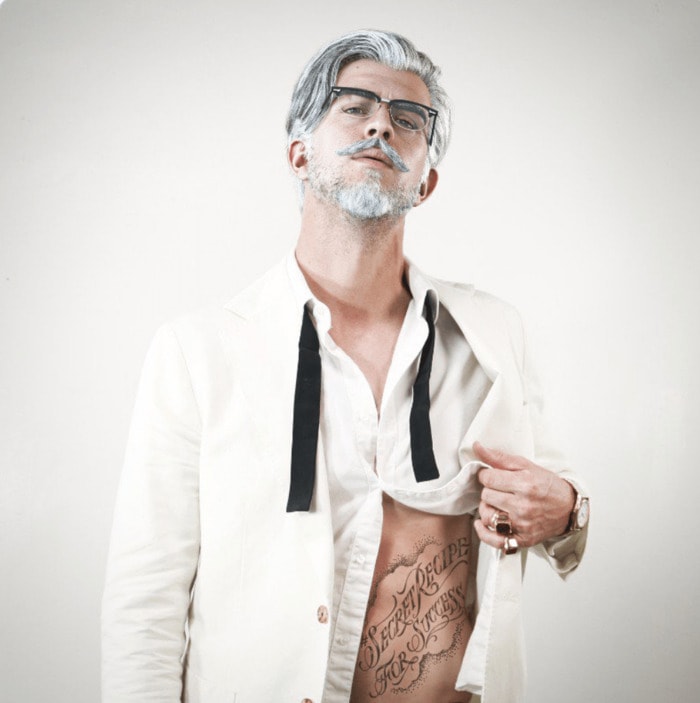 3. Buzz
Look at the way Buzz wields his sticky staff. Sex is good but changing boring oat rings into a delicious, crunchy, sweet treat? Even better.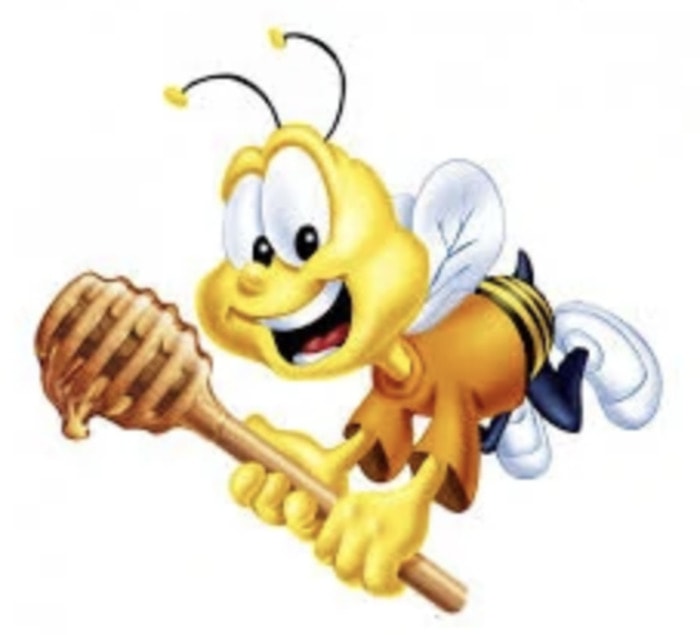 4. Cap'n Crunch
We've already spent many nights in bed with Cap'n Crunch, all the times we've taken the whole box to our rooms to eat by the dry fistful. But c'mon.
A silver fox with baby blues that is a powerhouse of the food world? It's like if Paul Hollywood learned how to smile.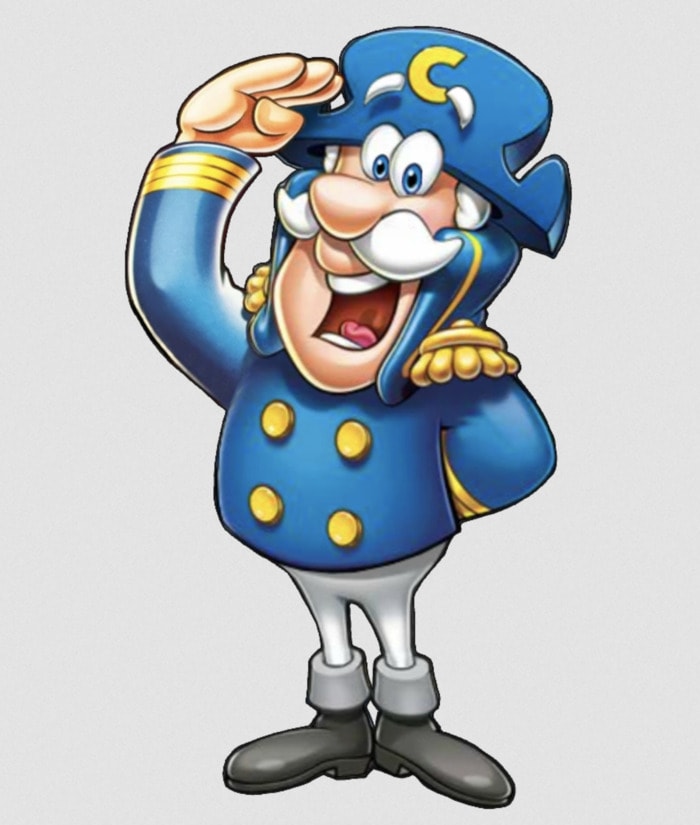 5. Miss Chiquita
The "First Lady of Fruit" has still got it going on. Plus, potassium is sexy.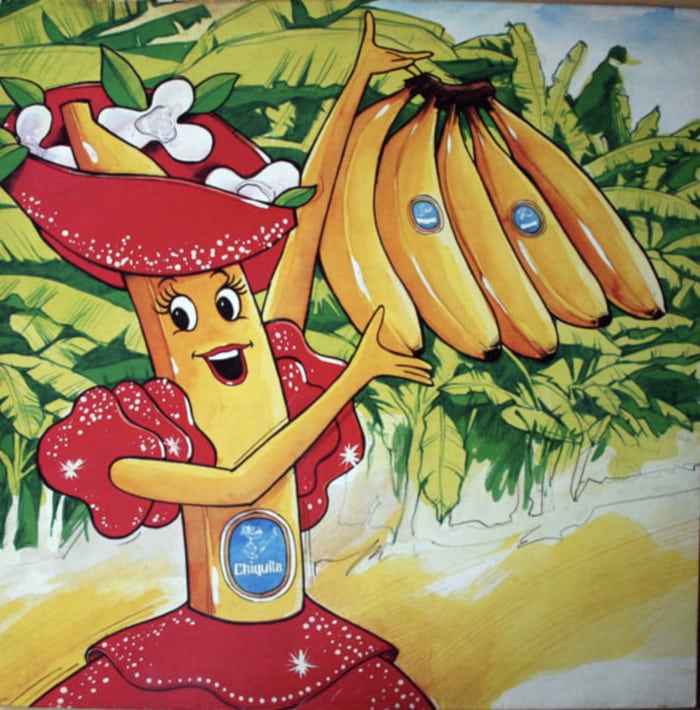 6. The Jolly Green Giant
If Adam wore leaves half as well as this guy does, we cannot blame Eve.
We like to imagine those sculpted shoulders and toned forearms cracking open a can of creamed uh, corn. Definitely corn.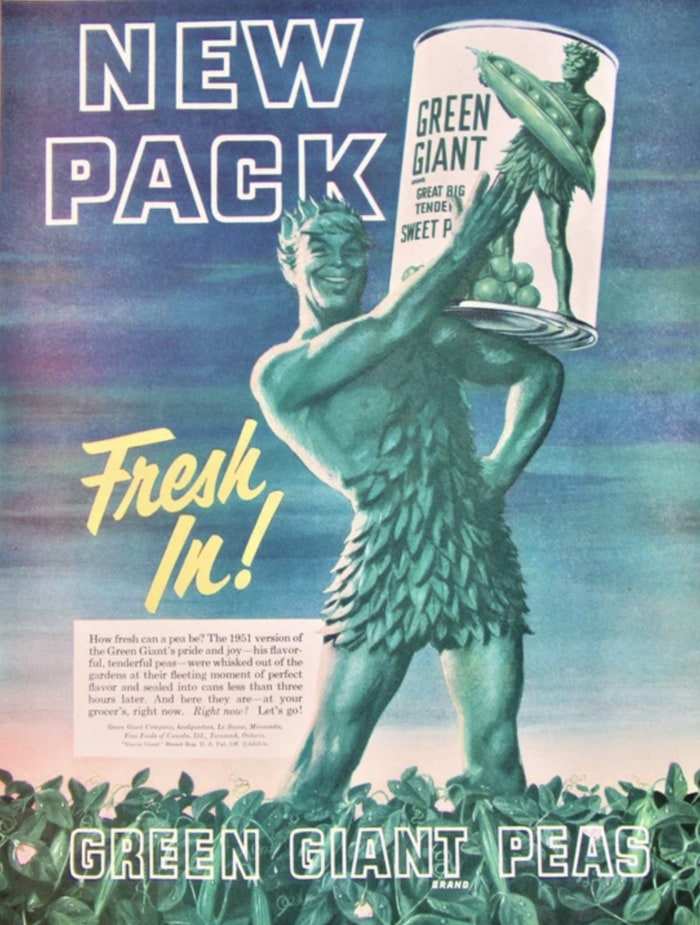 7. Chester the Cheetah
Cheetos' mascot Chester the Cheetah is the guy your parents warned you about, and the one you couldn't stay away from. He's the sk8r boi who probably wouldn't have minded using a dangling preposition.
Or getting cheese dust over… everything. Swoon, so dangerous.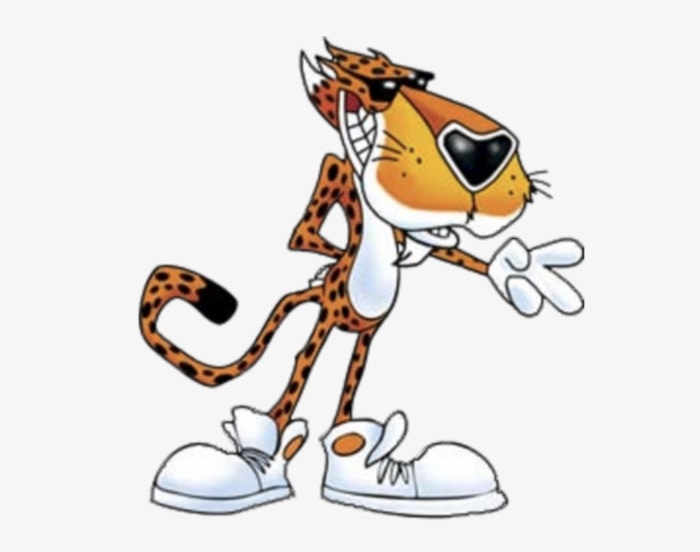 8. Mr. Owl
It's ironic that he's depicted as one dimensional when clearly he's a learned, deep intellectual. He's helping us get to the core of a Tootsie Pop, but we want to know how to get to the core of him.

9. Kool-Aid Man
Talk about an intense lovemaking session. What's a few walls as collateral damage?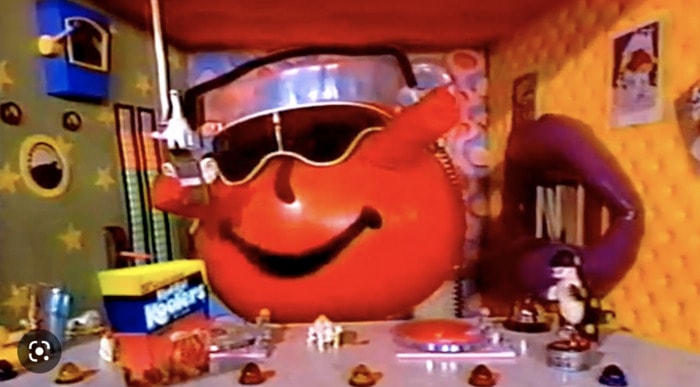 10. Hamburglar
Ronald is creepy, but this guy can steal our heart any day. Paws off the burger, though. Some things we don't want to share.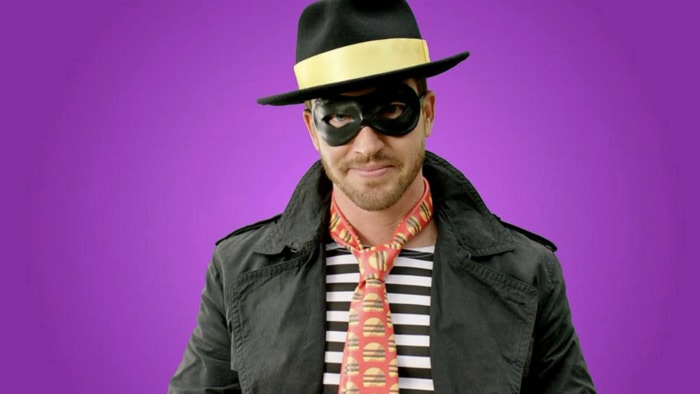 11. The Burger King
We're not gold-diggers, but we're also not about to turn down a king. Especially one that has managed to perfect fast food and grooming. We love a multi-talented mascot.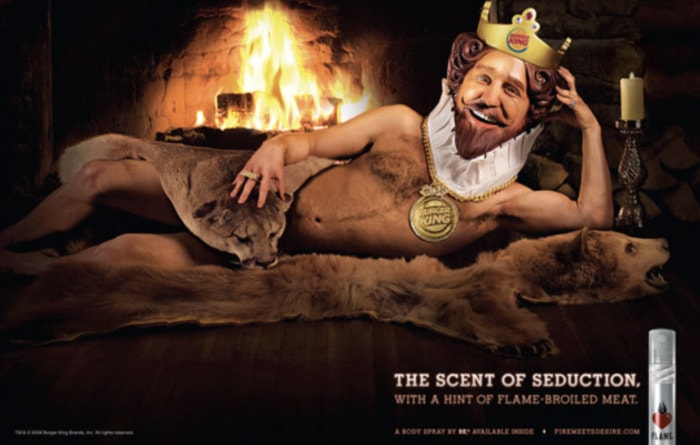 12. Vlasic Stork
A stork that's a mascot for pickles? It might be a brilliant marketing ploy to appeal to ticking biological clocks. Either way, the stork could get it.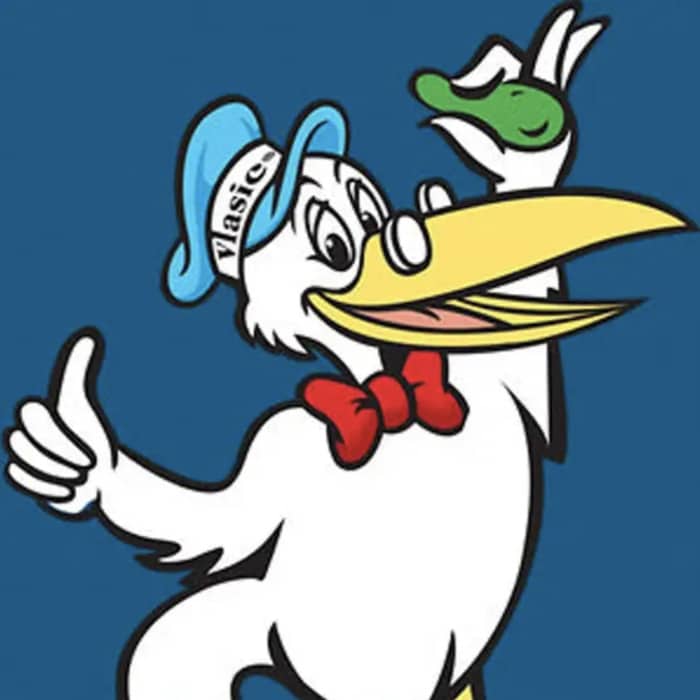 13. Pillsbury Doughboy
Talk about a dad bod. 10/10.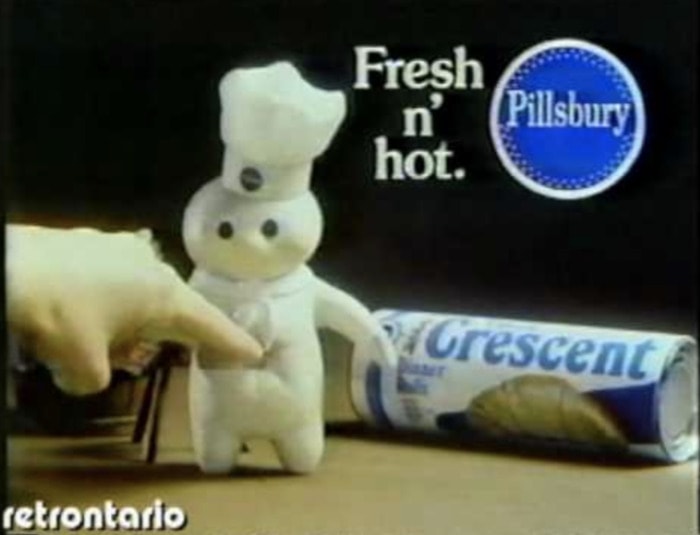 14. The Pringles Guy
Once you pop, you can't stop. Love the stamina, dude, but we're gonna need a movie break soon.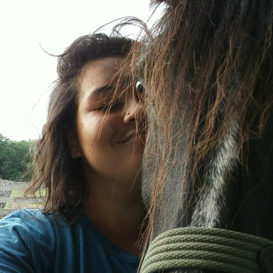 Latest posts by Hebba Gouda
(see all)