If we're going to pay $8 for a coffee, we want it to do more than just slightly elevate our heart rate. Luckily, these Starbucks aesthetic drinks look good, taste good, and most importantly, will make your coworkers super jealous when they're stuck with their boring cup of office sludge.
Not that it's a competition. (But it kinda is.)
From gorgeous green matcha lattes to perfectly purple Refreshers, there's a drink on this list to match any vibe. And, we found the prettiest offerings on the main menu and the secret menu. So if you don't feel like stressing out your barista, you can still enjoy a good looking beverage.
Better yet, these drinks cover a range of flavors, too! There's everything from iced coffees to fruity teas, so you can hold a trophy treat no matter what you're craving. Your Instagram followers can thank us later.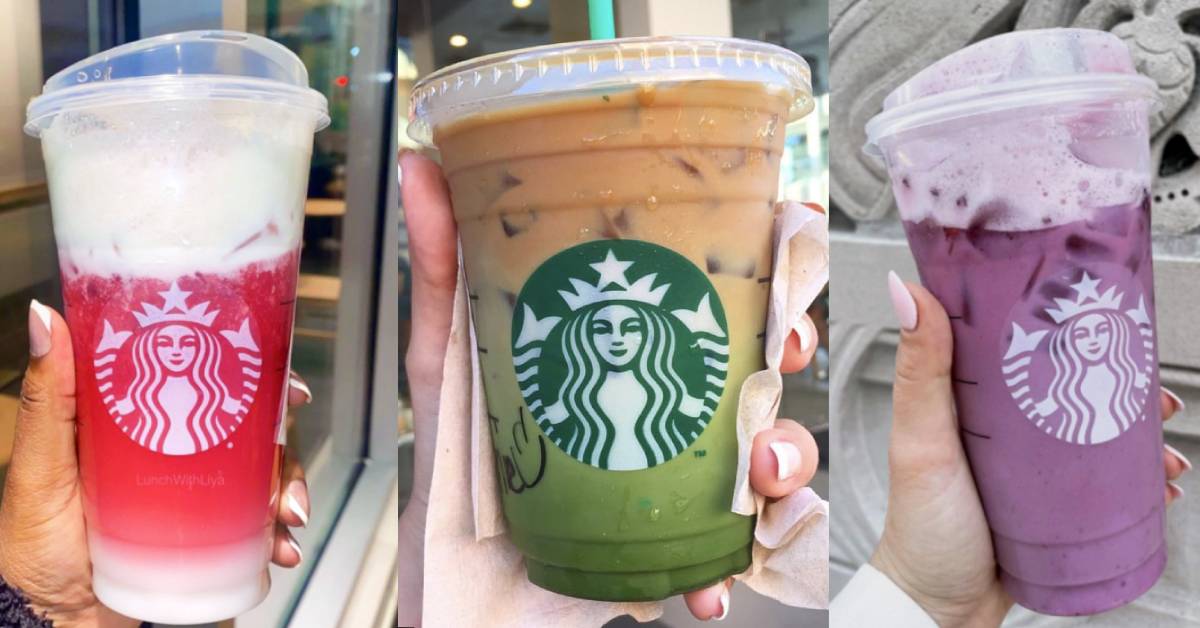 Starbucks Aesthetic Drinks
1. Iced Matcha Tea Latte
We honestly can't relate to Kermit when he says "it's not easy being green." Because drinking this iced matcha latte is the easiest part of our day. Now finding parking at our Starbucks during the busiest part of the morning is a different story.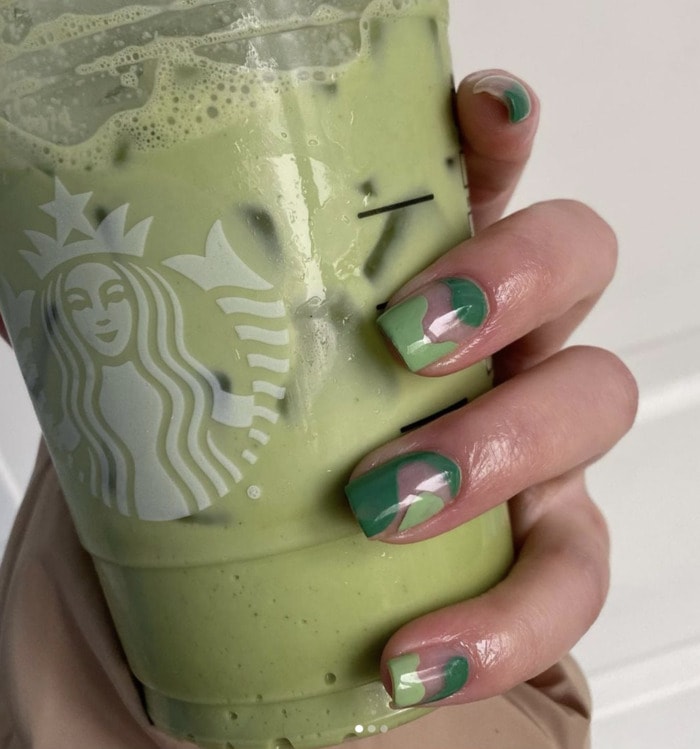 2. Strawberry Acai Refresher
We're pretty sure that rainbow is jealous of how good this Strawberry Acai Refresher looks. And it even went through a color analysis consultation!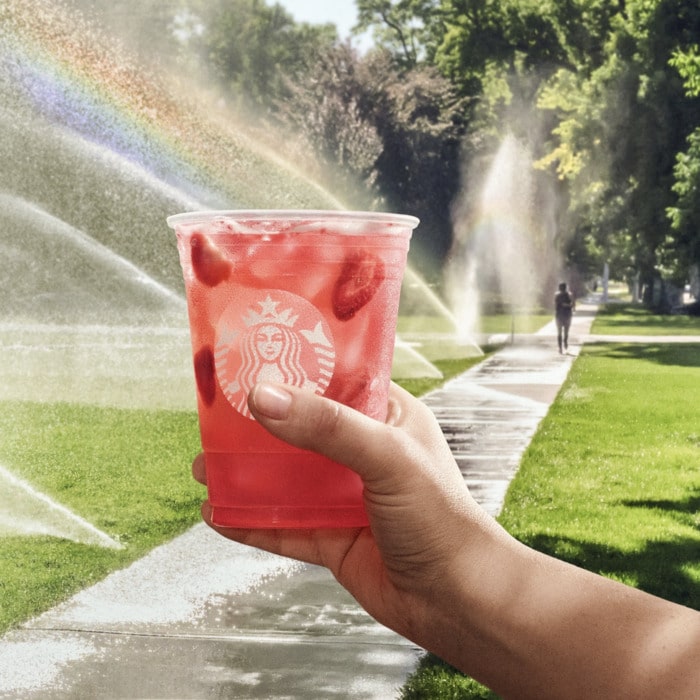 3. Starbucks Pink Drink
Say hello to the OG of Starbucks aesthetic drinks. going from a Secret Menu creation to a main menu staple, the Pink Drink is the underdog of beverages. It's what Hilary Duff was singing about in "What Dreams Are Made Of." It's the school's most popular girl, but in a nice way, not a Plastics way. In short, the Pink Drink is iconic, and you'll look iconic as you carry it around.
Oh, and it's absolutely delicious! There's nothing she can't do.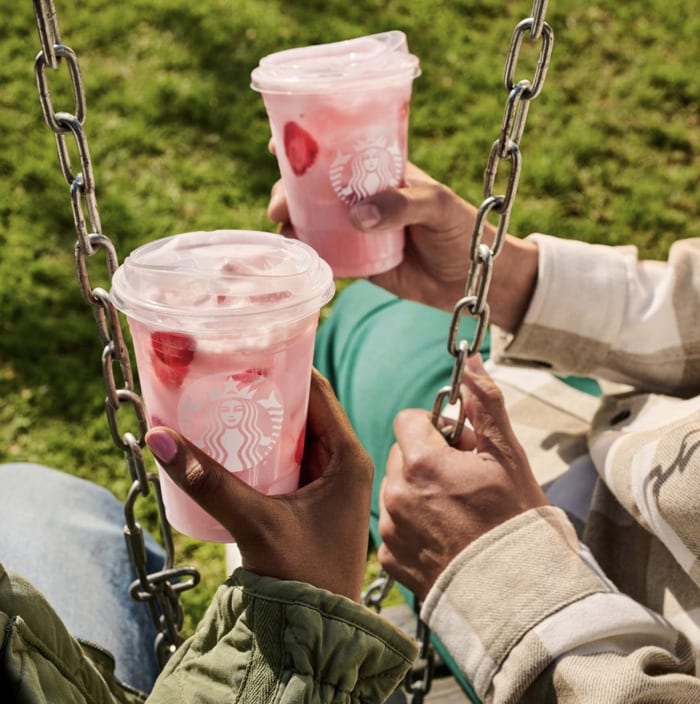 4. Dragon Drink
The Dragon Drink is a close cousin of the Pink Drink. It's made with mango and dragonfruit flavors instead of strawberries. It's for anyone who took Taylor Swift's "Lavender Haze" a little bit too literally, but doesn't care for one second because purple is the color of royalty.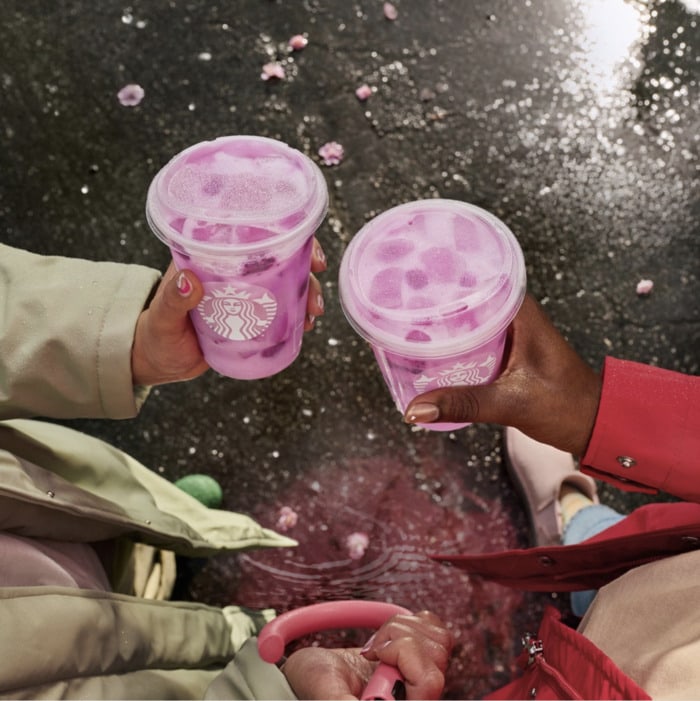 5. Strawberry Creme Frappuccino
This pretty in pink strawberry frapp may be what every teenager gets their first time at Starbucks, but even the most diehard coffee lovers can appreciate this beauty. A fruity milkshake that we can enjoy without having to clean our own blender? 10/10.
Secret Menu Starbucks Aesthetic Drinks
6. Golden Goddess Drink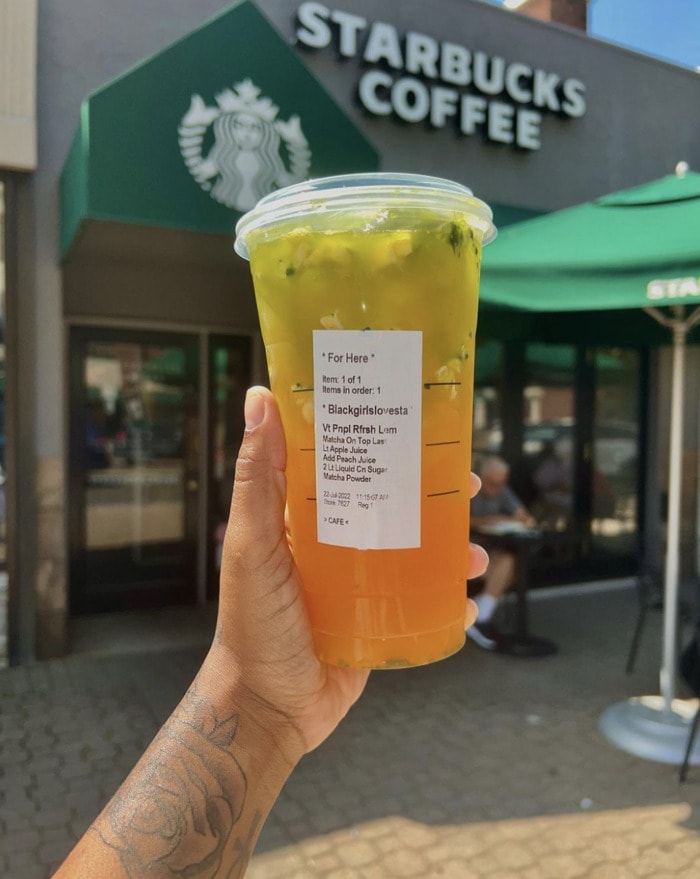 7. Iced Matcha Espresso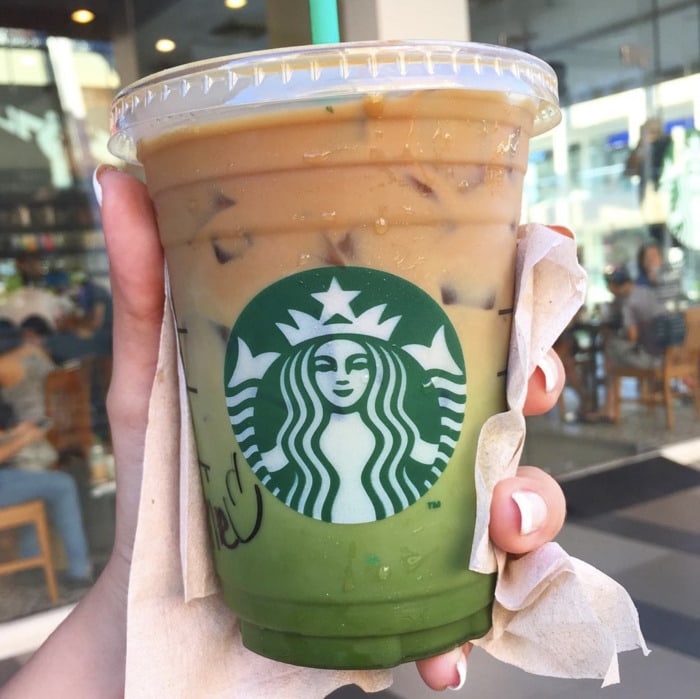 8. Chewbacca Frappuccino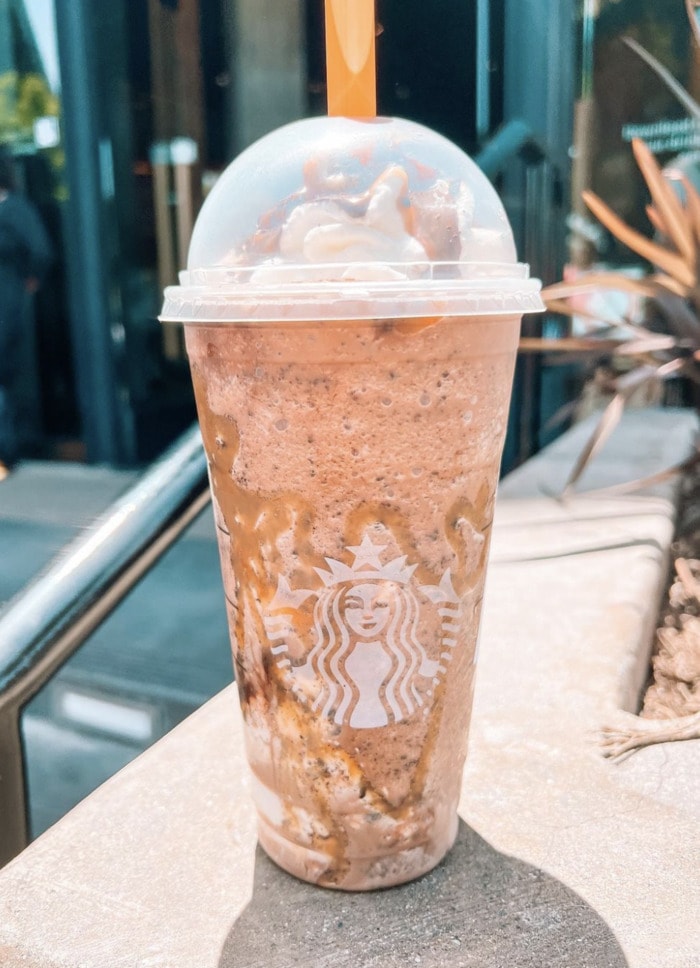 9. Black Fairy Day Drink
Order a Grande Mango Dragonfruit Refresher with coconut milk instead of water
Add 1 scoop of mango dragonfruit inclusions
Add 1 scoop of pineapple inclusions
Ask them to try and layer, not mix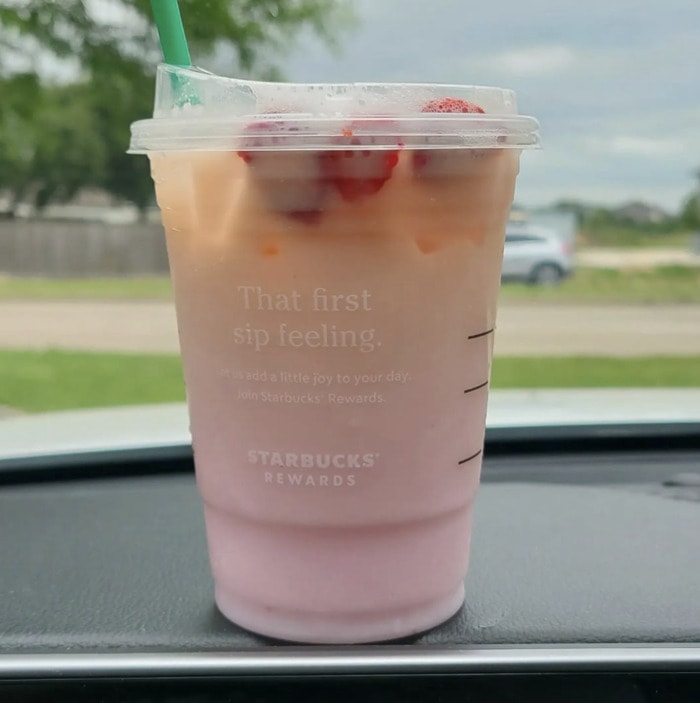 10. Iced Strawberry White Mocha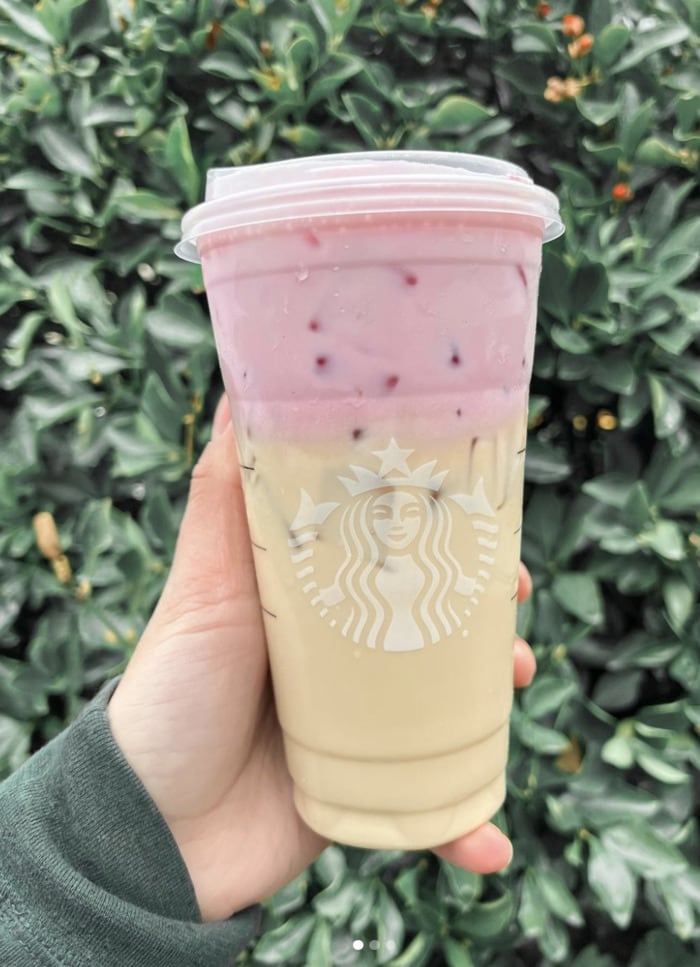 11. Vanilla Paradise Drink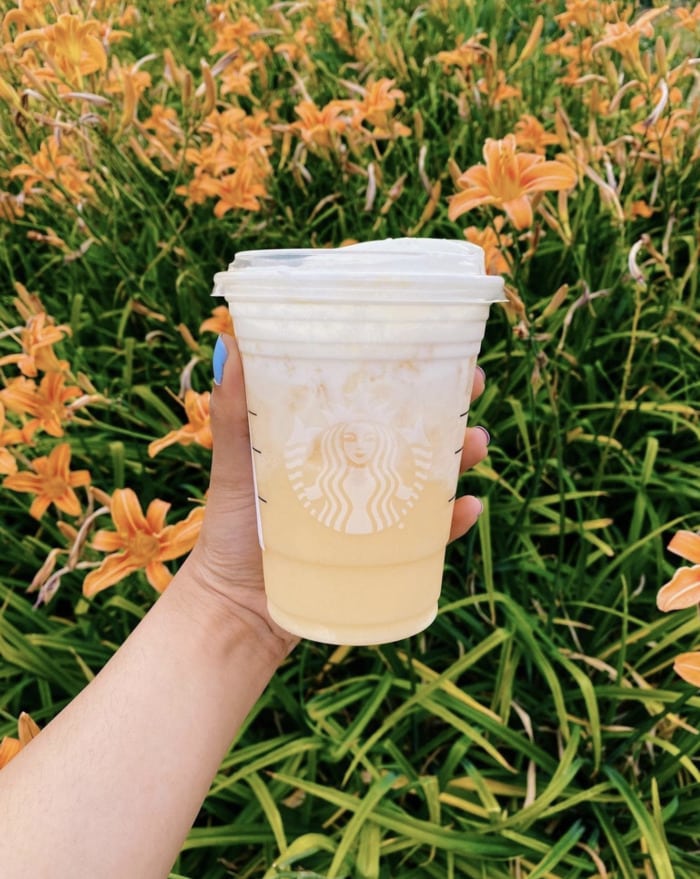 12. Purple Drink
Order an Iced Passion Tango Tea with soy milk instead of water
Add vanilla syrup (add an additional 2 pumps as you go up a size)
Add a scoop of strawberry inclusions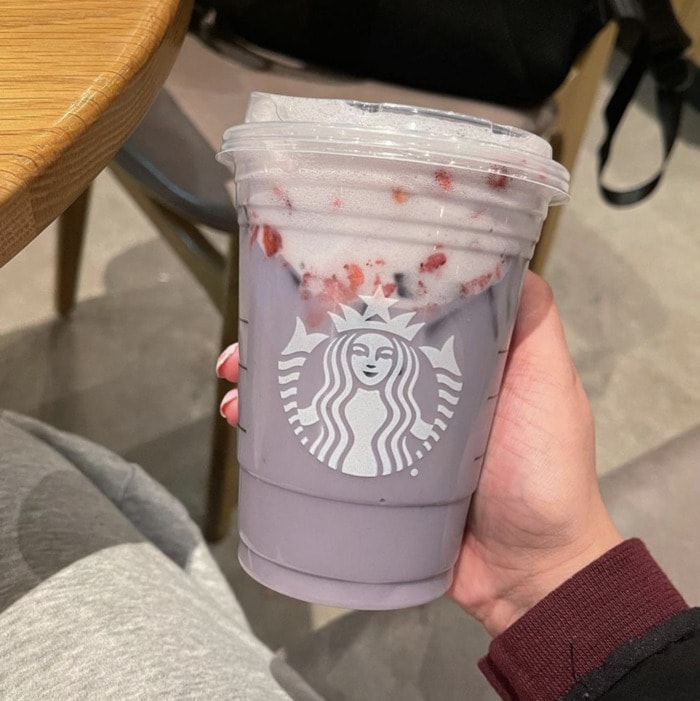 13. Pumpkin Juice
Order an Apple Juice
Add pumpkin syrup (add an additional 2 pumps as you go up a size)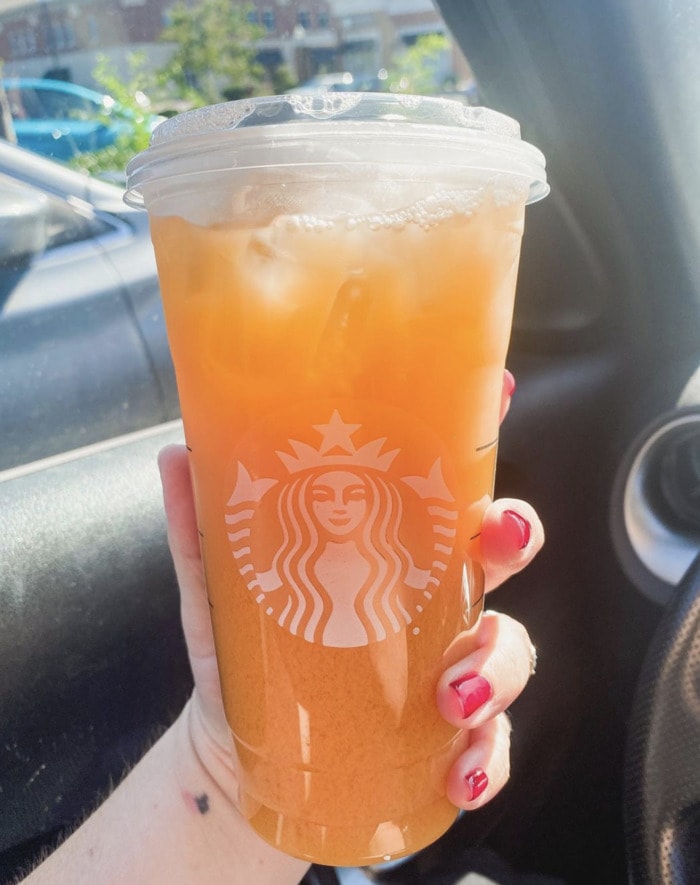 14. Vanilla Pink Drink
Order a Pink Drink
Ask for vanilla sweet cream cold foam on top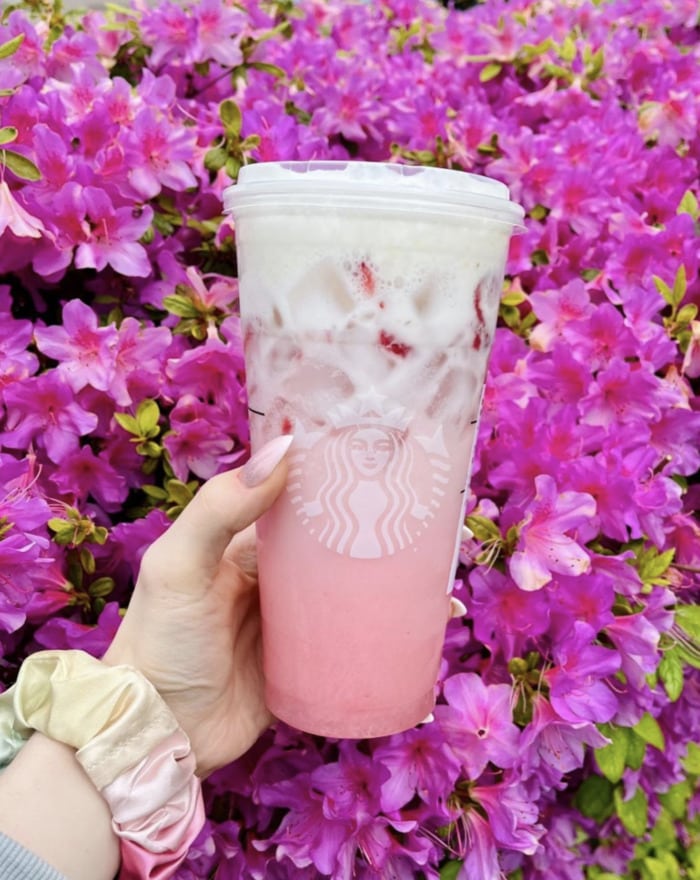 15. Neapolitan Iced Latte
Order an Iced Blonde Vanilla Latte
Add white mocha syrup
Add strawberry purée and ask for it stirred
Add whipped cream
Ask for mocha drizzle and strawberry purée on top
16. Ombré Rainbow Drink
Order 3 parts Pink Drink and 1 part Iced Matcha Latte with coconut milk
Ask for it layered, not shaken
17. Strawberry Green Tea Lemonade
18. Sweet Nicki Starbucks Aesthetic Drink
Order a Venti Pink Drink with light coconut milk
Add raspberry syrup
Ask for no fruit inclusions
Ask for a splash of Passion Tango Tea and vanilla syrup layered on top, not shaken
19. Sunset in Dragonland Drink
Order a Dragon Drink in a Venti cup
Ask for Passion Tea on top
Add 2 pumps of raspberry syrup
Add 4 pumps of classic syrup
Add sweet cream cold foam on top
Ask for them layered, not mixed
20. Blackberry Refresher
Order a Venti Iced Passion Iced Tea with soy milk
Add vanilla syrup
Add 2 scoops of blackberry inclusions
21. Fancy Iced Caramel Macchiato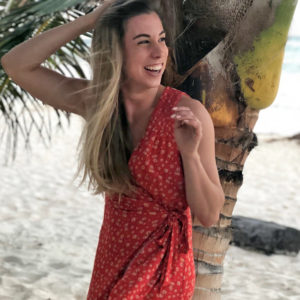 Latest posts by Hannah Rex
(see all)