If this is "Girl Dinner," you're going to need several girls to share whatever you put on your new two-and-a-half foot long Costco Grazing Board from BirdRock.
Or, do what we're doing, buy it now for under $30 and save it for your next party. Because, everyone loves a charcuterie board. Or an extra surfboard.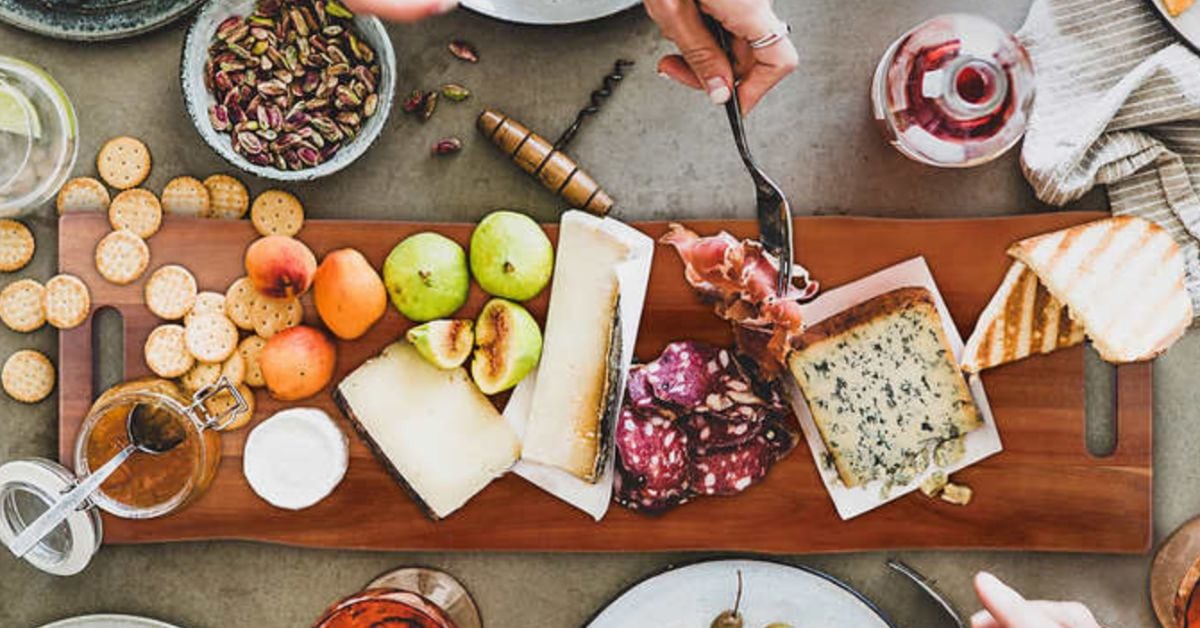 What Else Should You Know About Costco's Grazing Board?
Well, for one, it's 31.5″ giant board you can serve food on for under $30. It's a great hostess gift, or you can gift it to yourself as the hostess. There's a myriad of options here. Including what you put on it. Meats, cheeses, vegan meats, jam, butter, whatever this year's trend is…
And, this deluxe new handcrafted charcuterie board is made of acacia wood and can be used again and again. Wash it, though, OK?
Not long enough for you? Well, BirdRock also sells a three-foot one on Amazon. Have fun finding a place to store that one.
What Can You Serve On It?
You can put together a classic charcuterie platter with meats and cheeses. You can make one with just cheese, fruits, and nuts for vegetarians. Or, even serve a dessert board with squares of chocolate, marshmallows, dipping caramel, or whatever else you can come up with.
Use it to create a Halloween snack display, with orange cheese, blackberries, and eyeball-like olives. Don't forget to drape it with gummy worms! Just don't let your black cat walk on it. Hairballs are so out this season.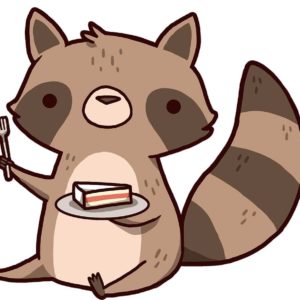 Latest posts by Christine Colby
(see all)