Whether it's a new year or a new week, you may have made the commitment to finally start eating healthier. But as they say, even the best laid plans can be foiled by a slice of pizza. No? That's not how it goes? We're anti-diet over here, but if you've decided to start subsisting on something other than a diet solely composed of Ho-Hos, you might find these memes relatable.
So, no matter where you are in your attempts to eat a little better, lighten the mood with these funny dieting memes and tweets as an alternative to looking at photos of cake on Instagram.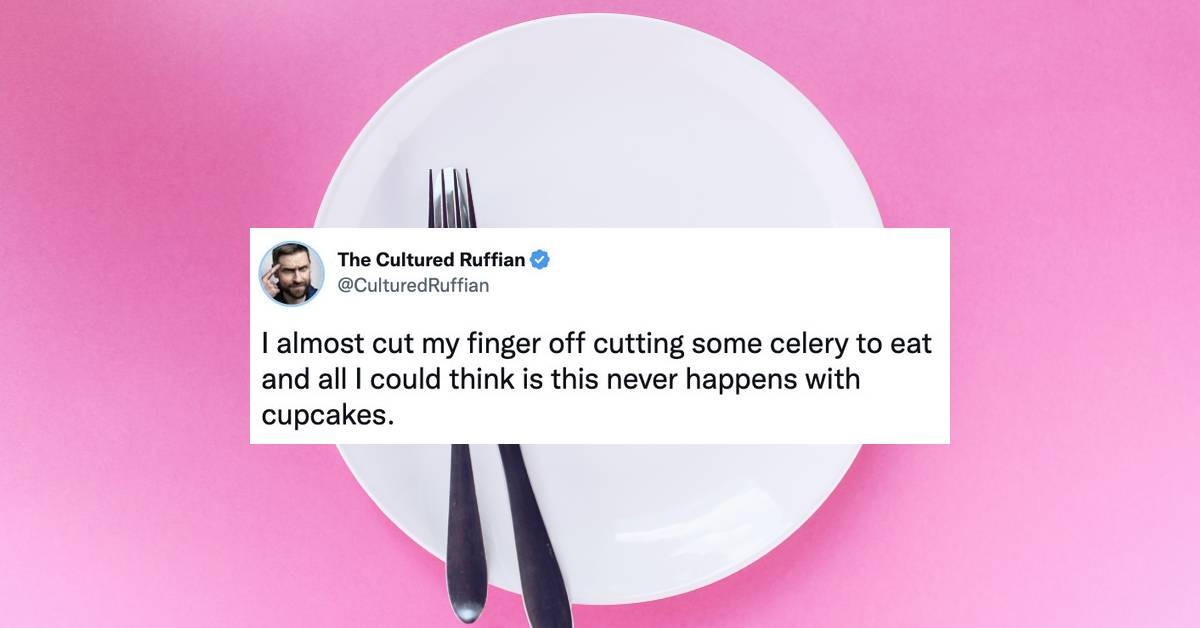 The 25 Funniest Diet Memes
1. We feel betrayed.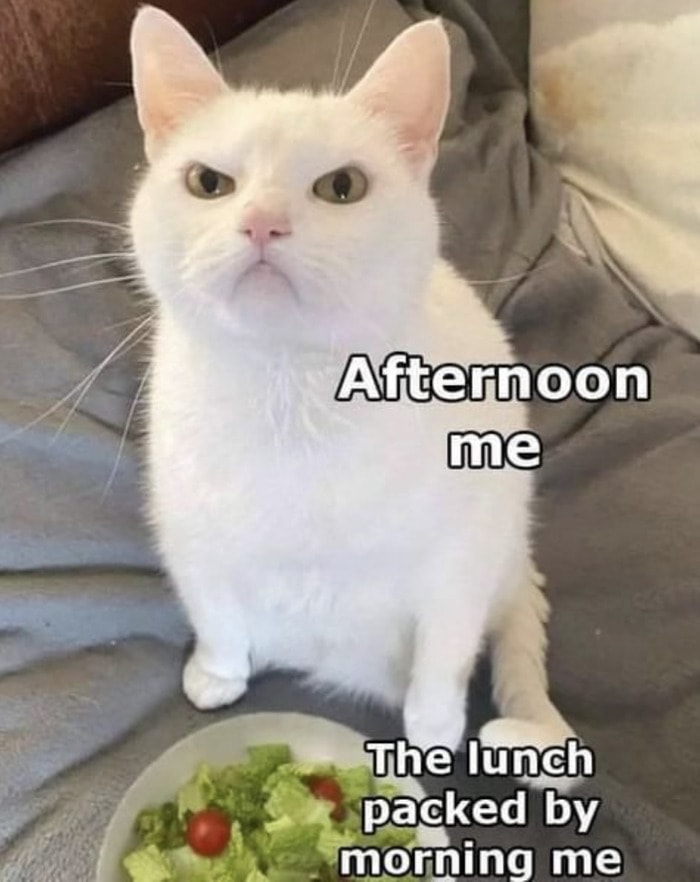 2. This makes sense.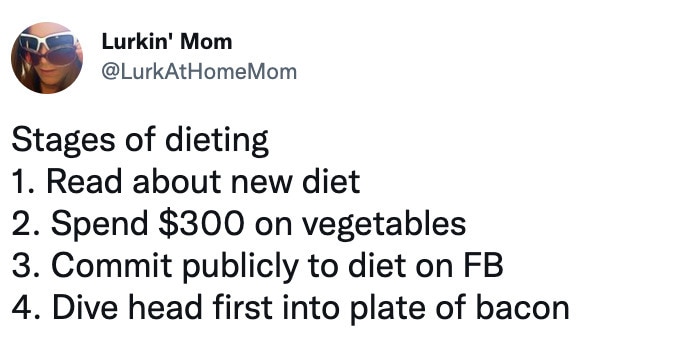 3. Please. Don't keep us from our one true love!

4. Pizza in the bedroom is never a bad idea.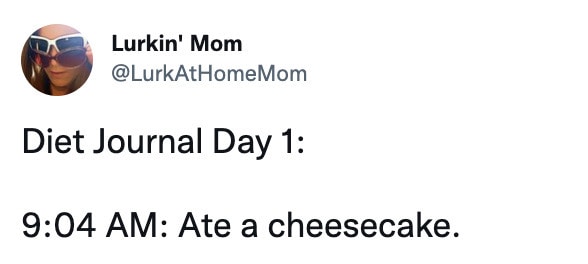 6. We're just asking for a few modifications.

7. Cupcakes would never hurt us.

8. This is the year of self care. In what form? That depends.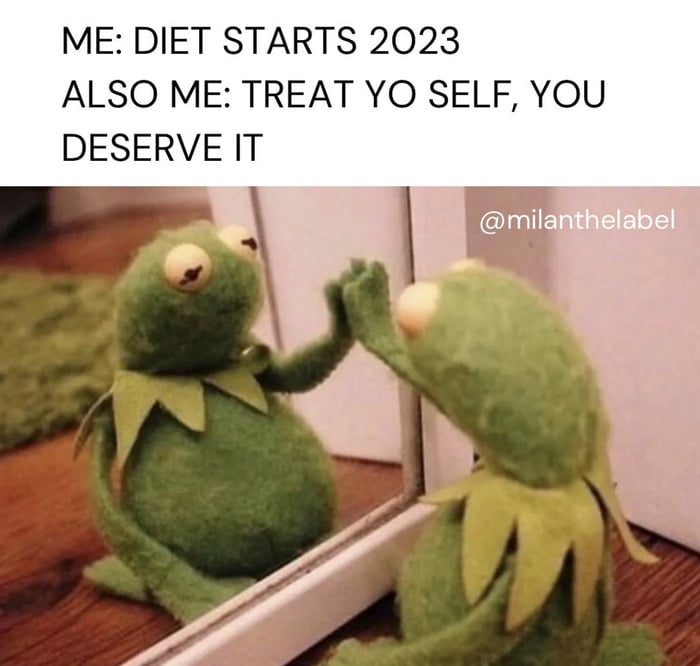 9. It's called balance.

10. Ron Swanson not approved.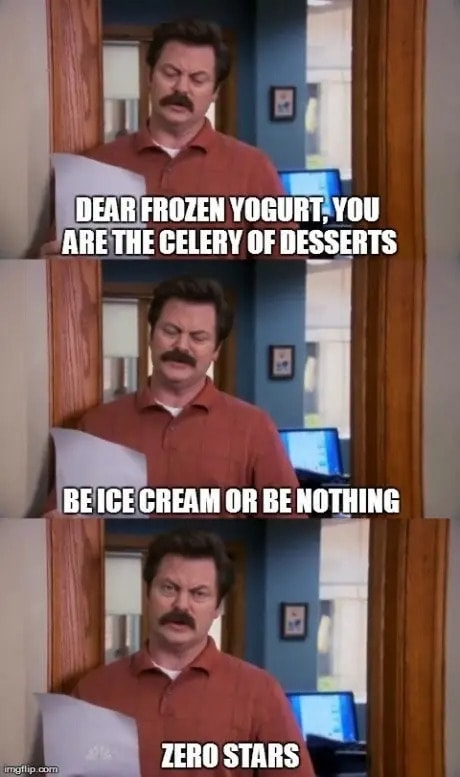 11. We just wanted to ask where the nearest Starbucks is, but okay… here's a chocolate peanut butter keto recipe if that trend still exists. (Or even if it doesn't.)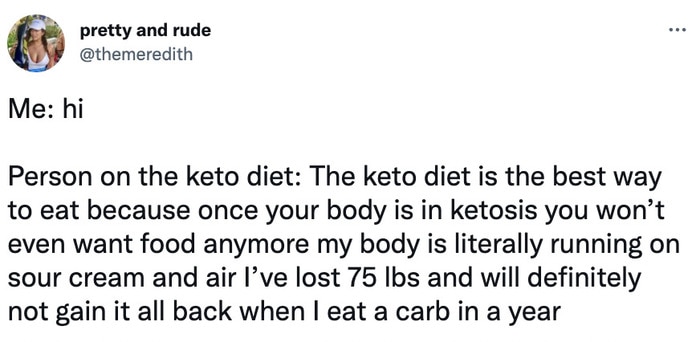 12. Our imagination is not strong enough to make kale seem like chocolate.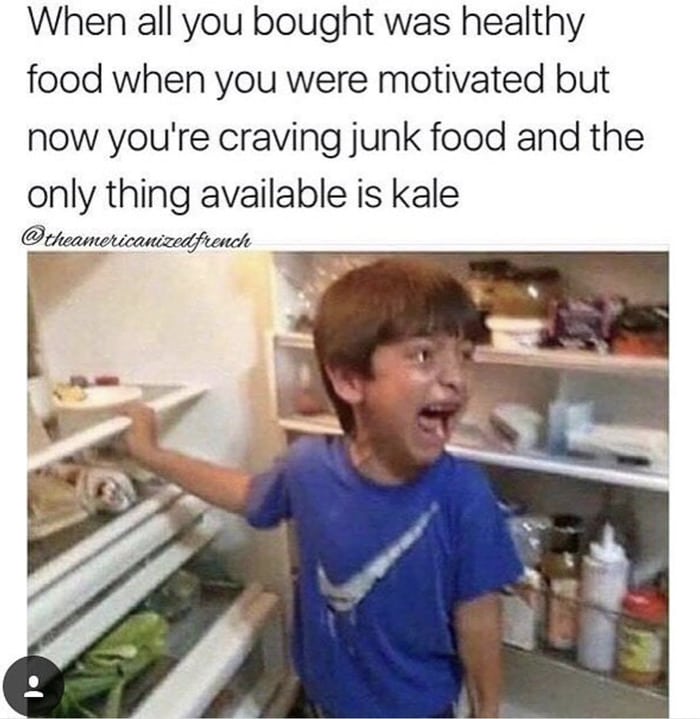 13. Be like Janet.

14. And, what did you learn from this?

15. We don't know her anymore.

16. At least he has good taste in movies.

17. We'll take our own plate, thanks!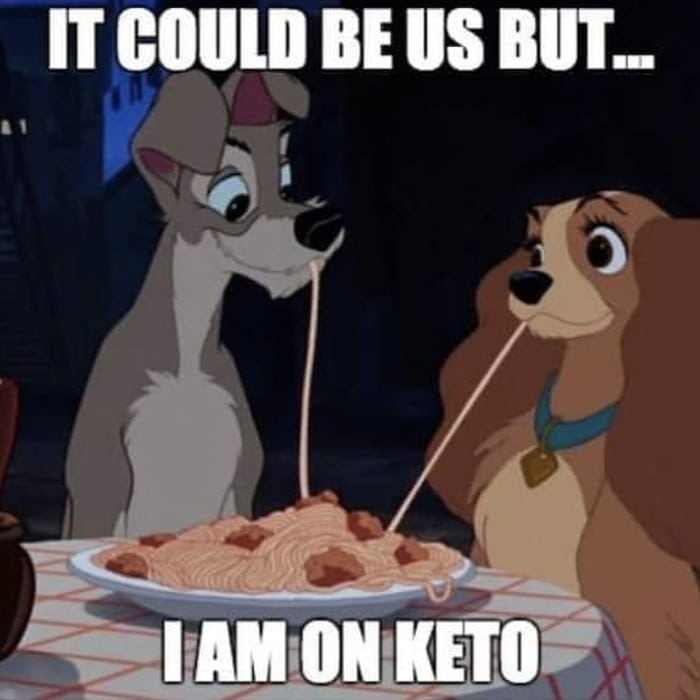 18. This is a case for Sherlock.

19. Let's hope we're never reincarnated into one of those.

20. It's the only solution.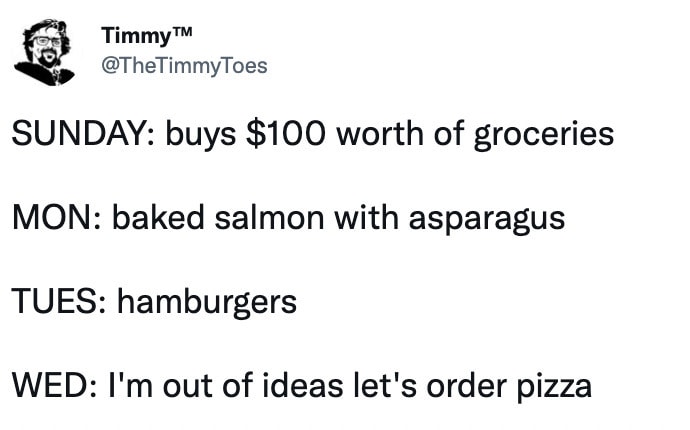 21. We're pretty sure we said next Monday…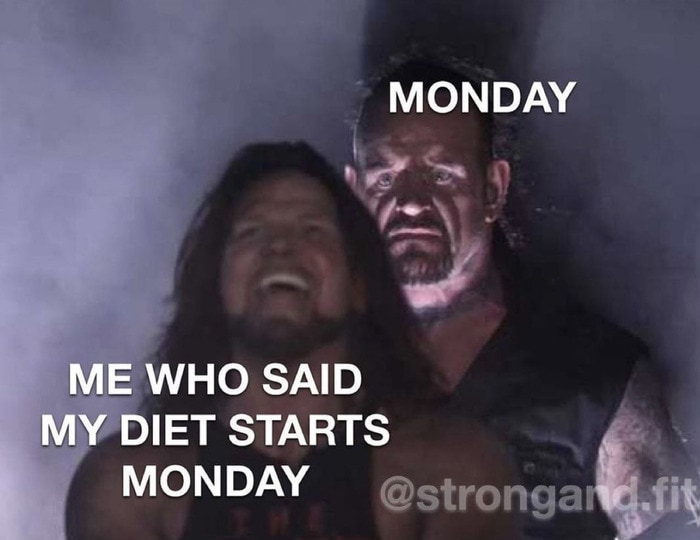 22. We are totally different people depending on our surroundings.

23. It gets ya every time.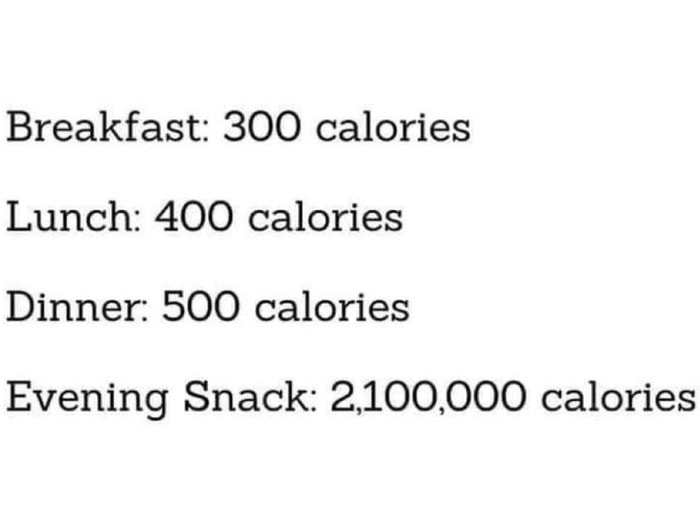 24. Get yourself a support system.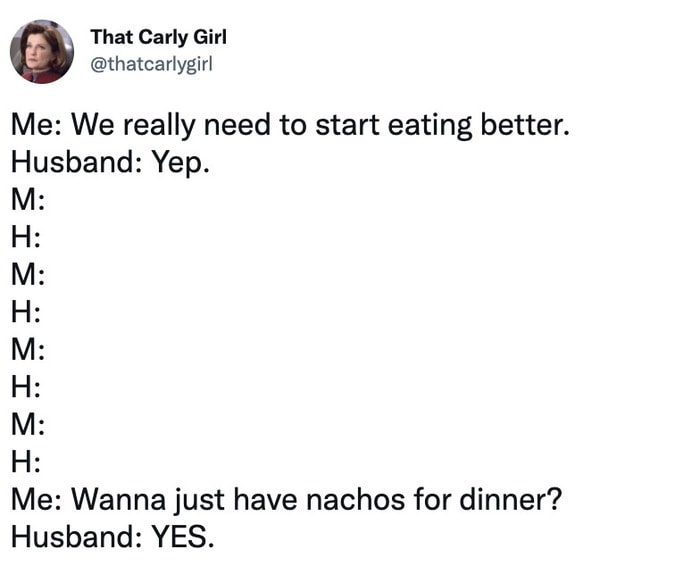 25. We're not crying, you're crying.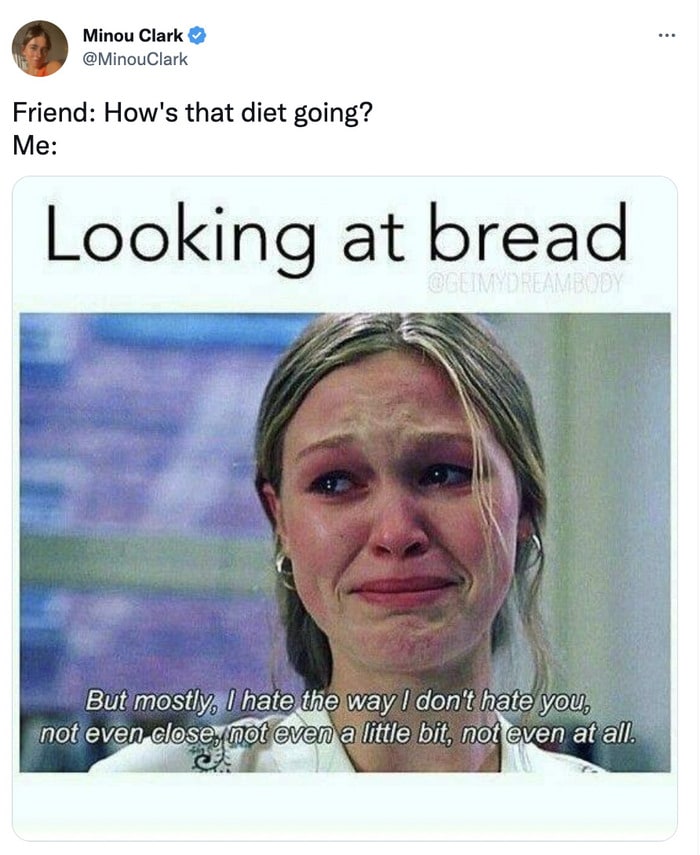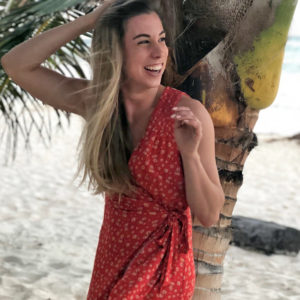 Latest posts by Hannah Rex
(see all)