Grocery shopping can be kind of miserable. But grocery shopping at Trader Joe's is definitely an exception. Between their creative seasonal items, affordable wine, and jolly cashiers, TJs has a place in our heart that's as big as our dessert stomach.
With all the love that this heavenly place creates, it's no surprise that there are tons Trader Joe's memes on the Internet.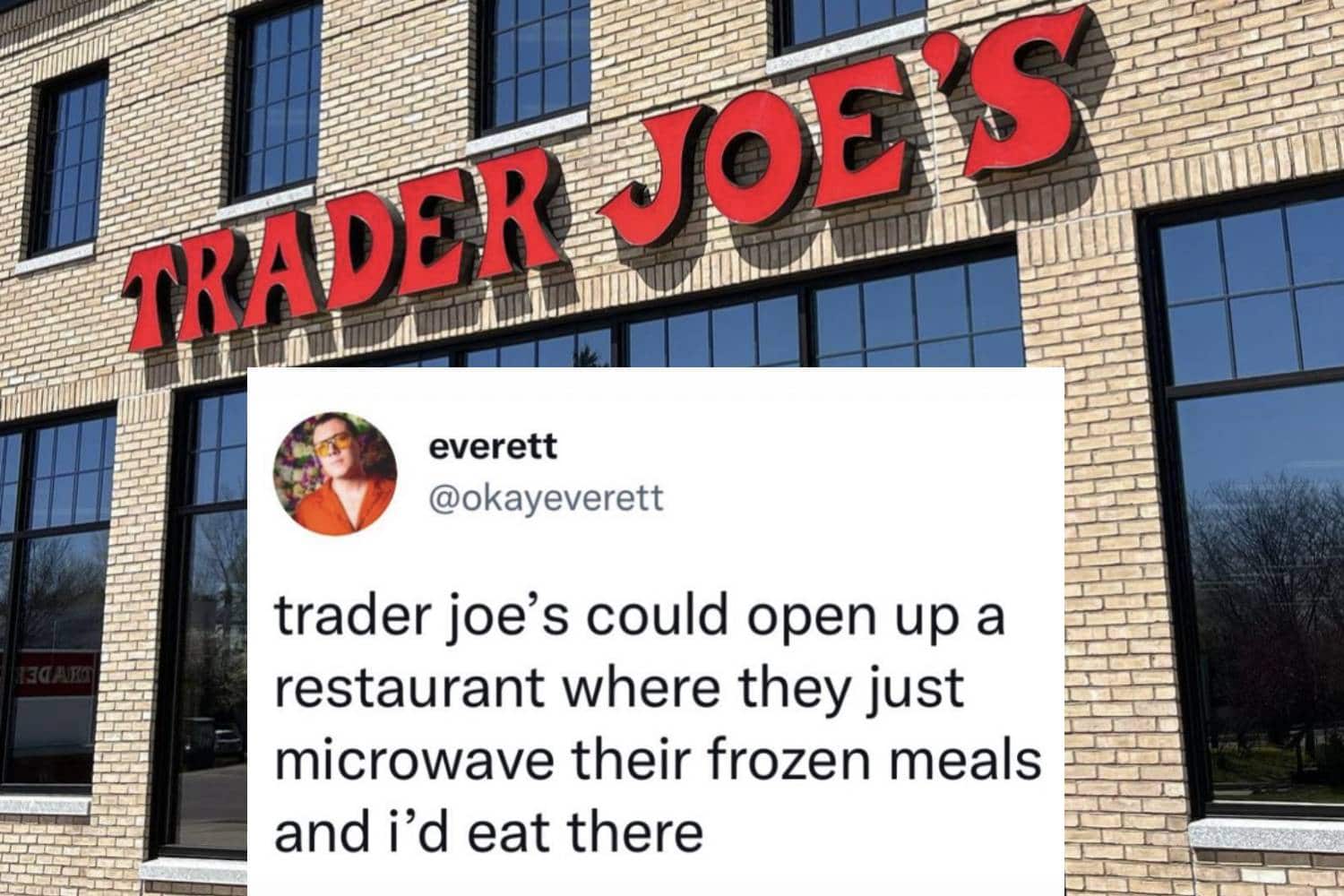 Whether you're waiting in line or hyping yourself up for the battle field that is their parking lot, here are the funniest and best Trader Joe's memes out there.
The Best Trader Joe's Memes
1. Why do we even bother starting with a basket?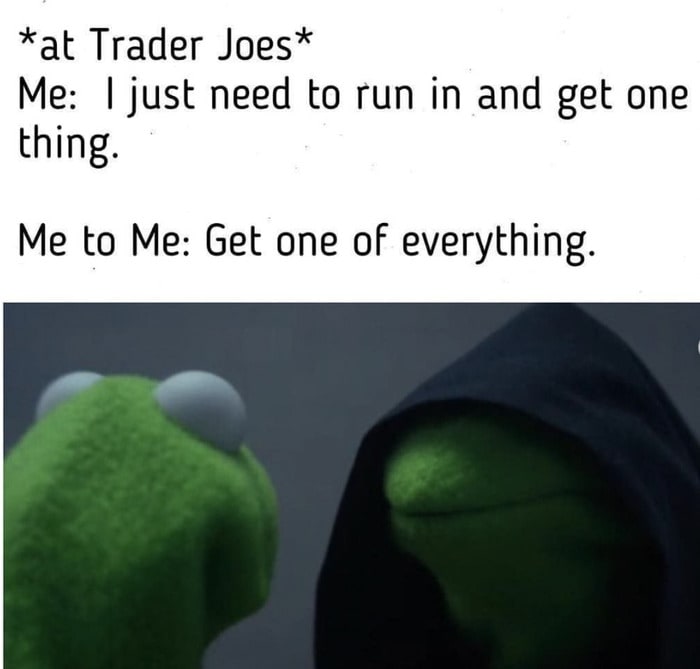 2. The cost is honestly about the same.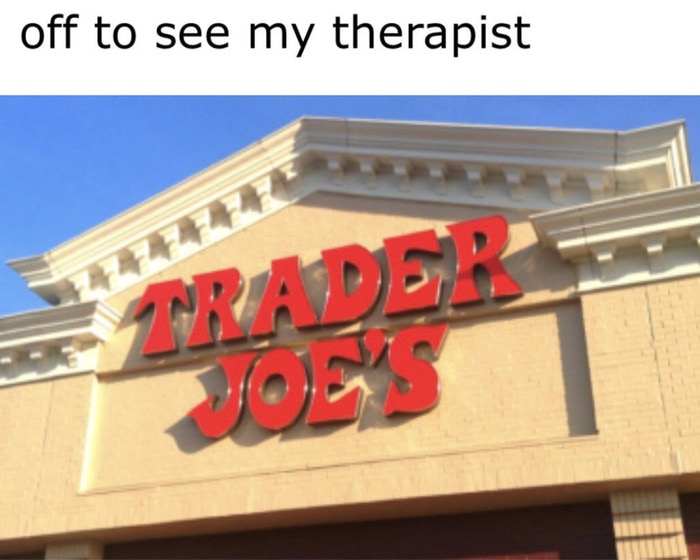 3. In this essay, we will…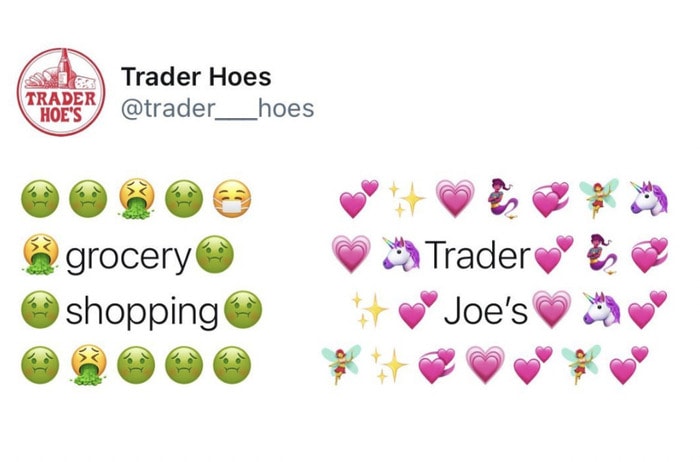 4. Our credit card sure hopes so!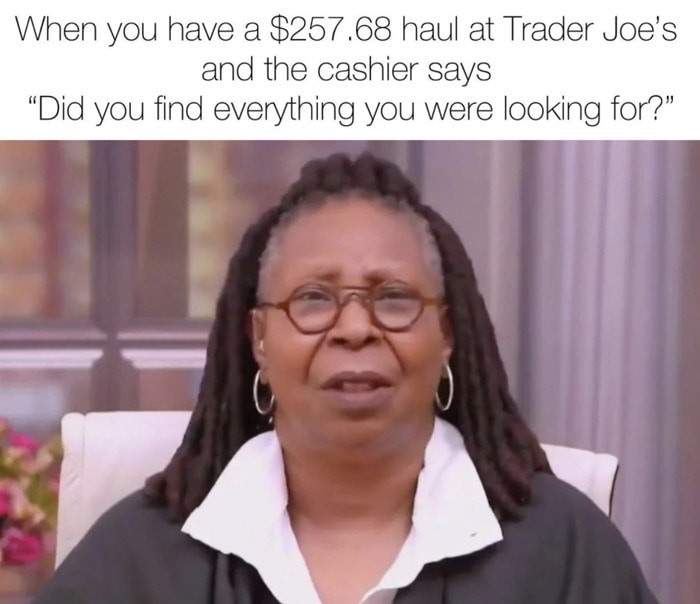 5. Sometimes you've just gotta go on gut feeling.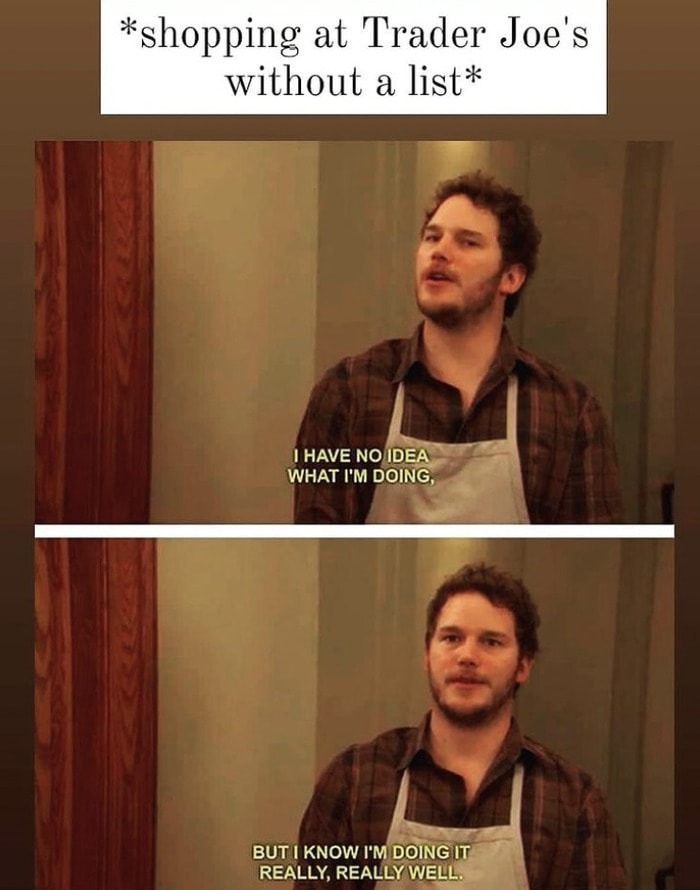 6. It'd be a five Michelin star, for sure.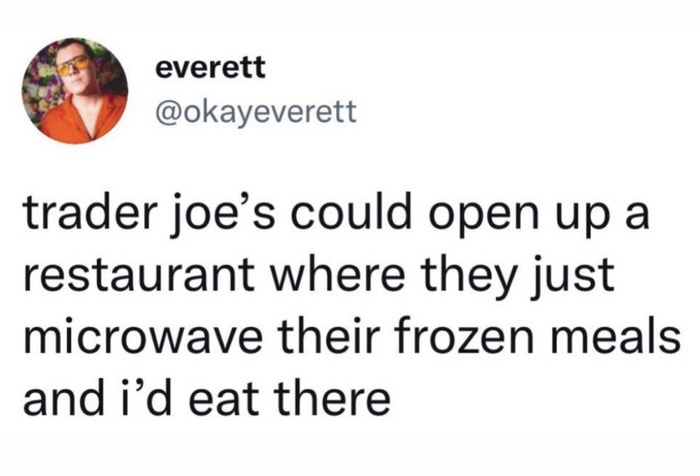 7. It's a complicated relationship.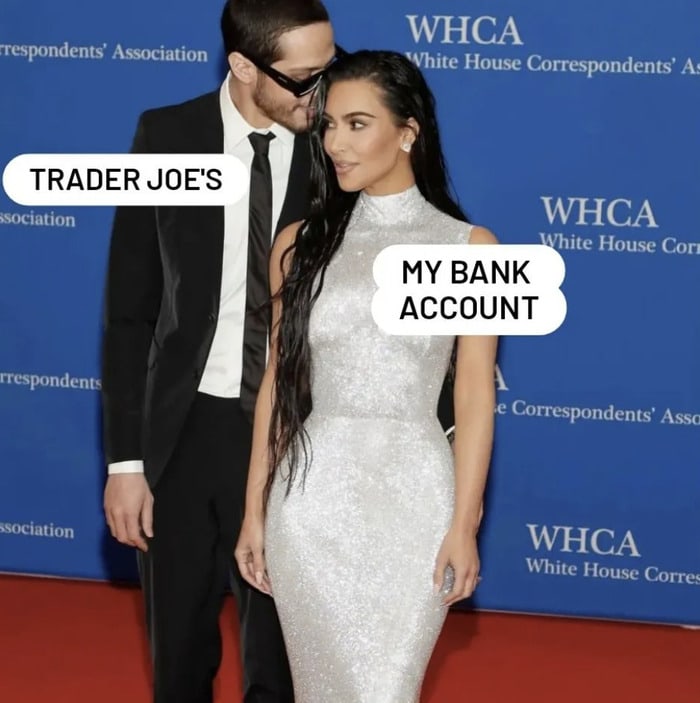 8. And we'll be back for more of that elote dip tomorrow.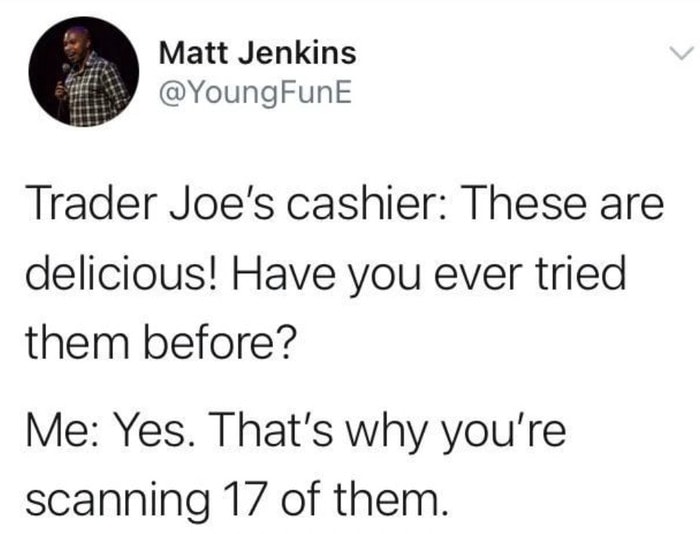 9. We have been influenced.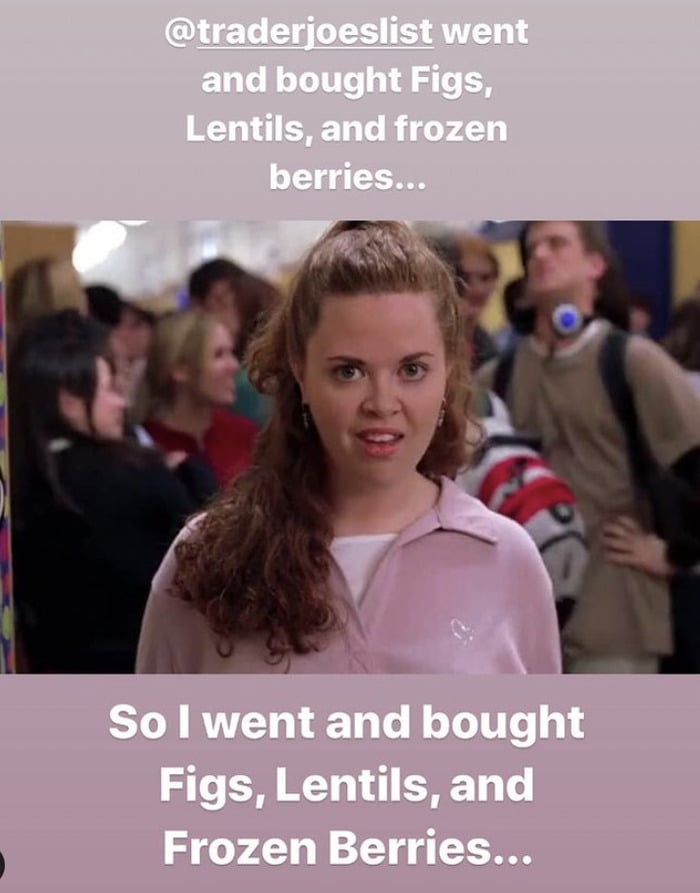 10. How'd they know this was our grocery shopping outfit?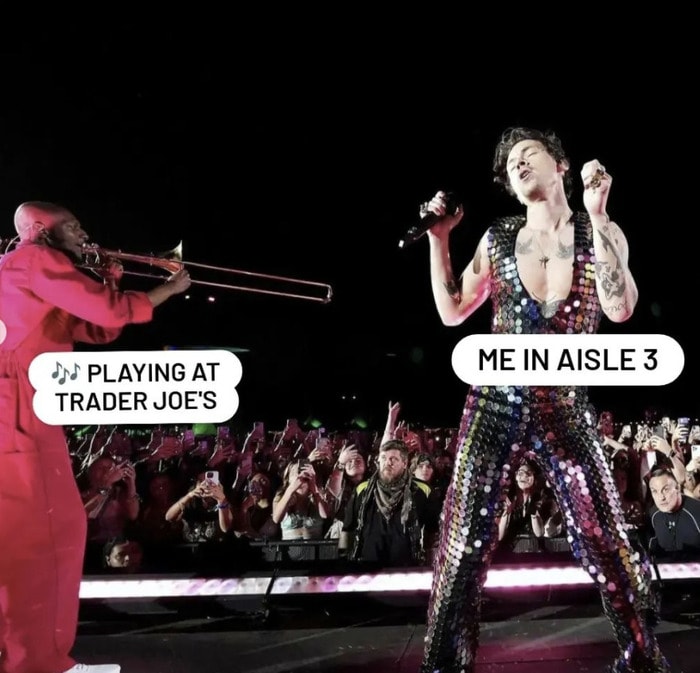 11. Who needs a Tinder date when you have Trader Joe's?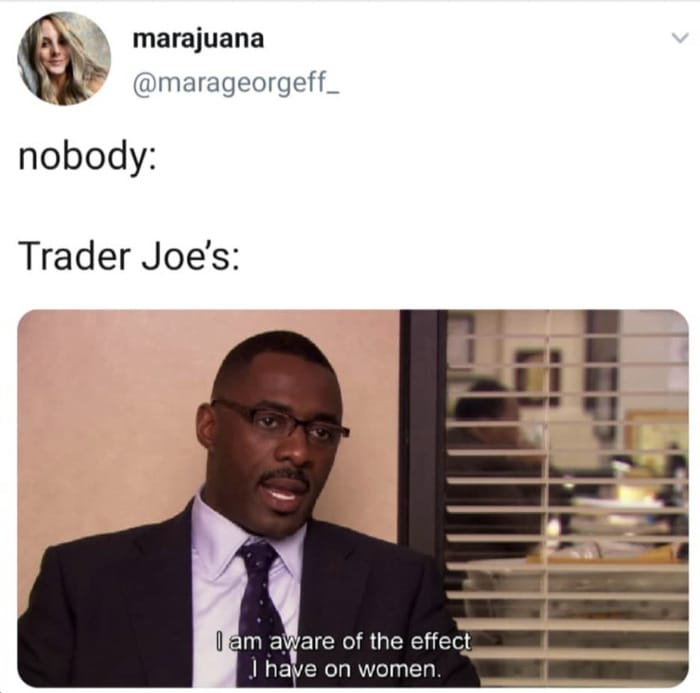 12. We guess we like baking…the things that we've gotten from TJs?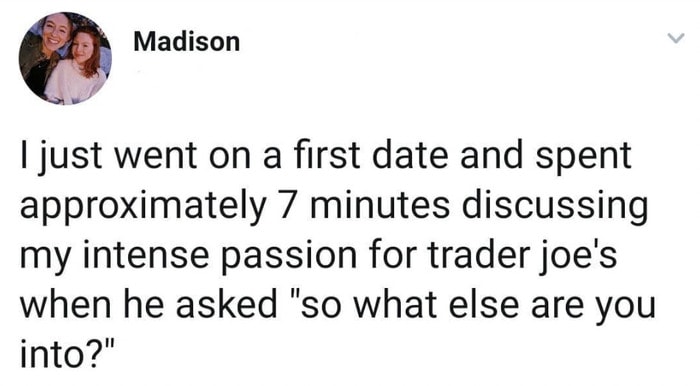 13. TJs is only second to Target in this sense. Maybe.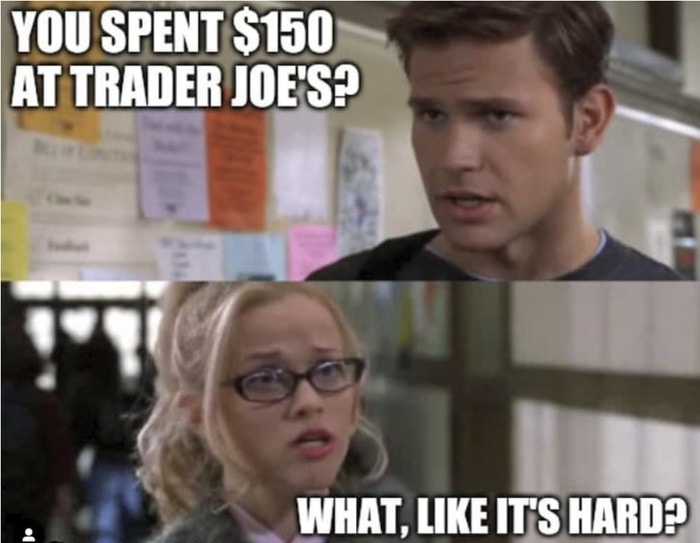 14. We get a prize, right?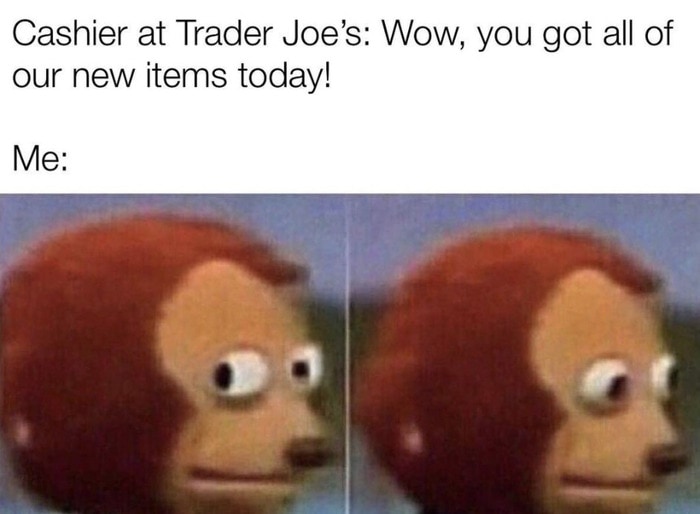 15. We can't wait to introduce him to our parents.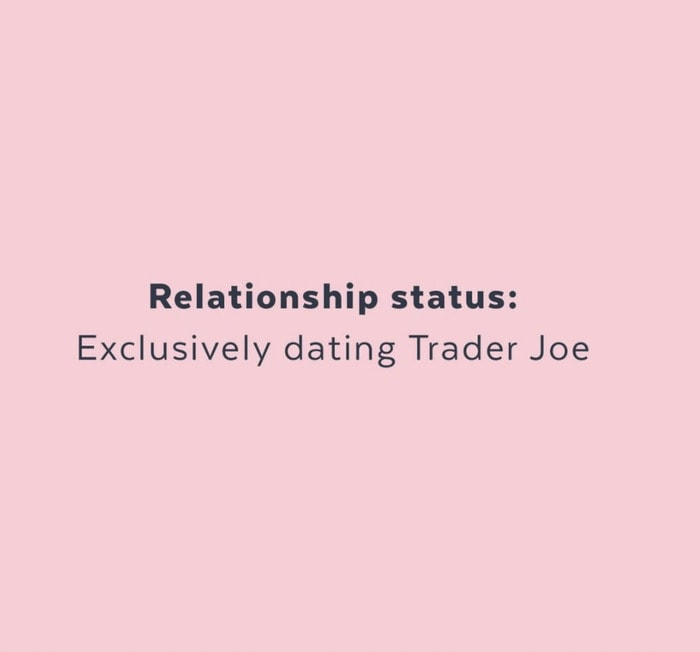 16. We have a whole box of Beanie Babies at the ready.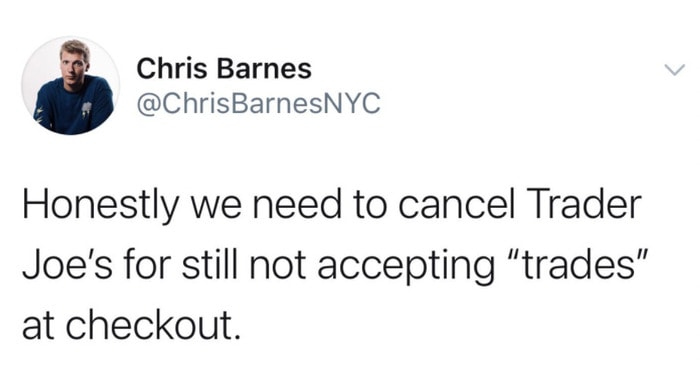 17. One of the more beautiful sights.
18. And somehow we're still surprised every time.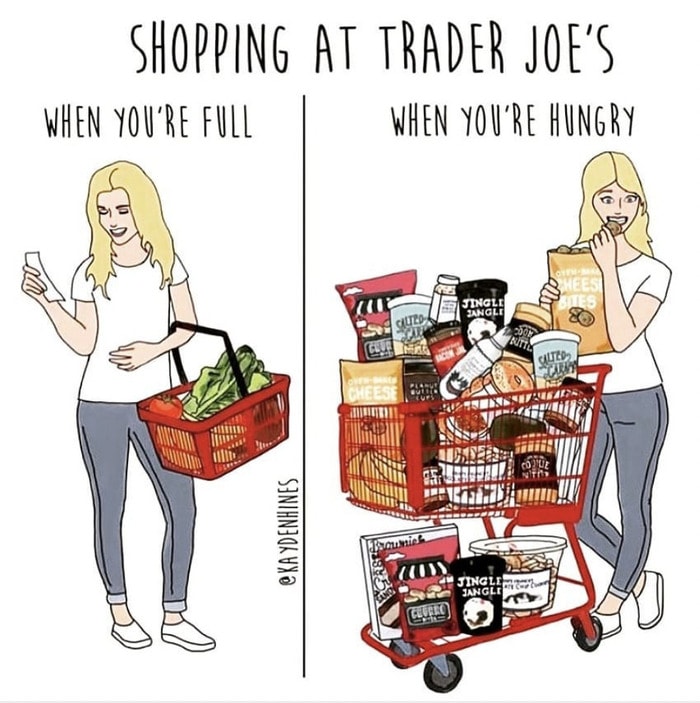 19. Weird flex, but okay.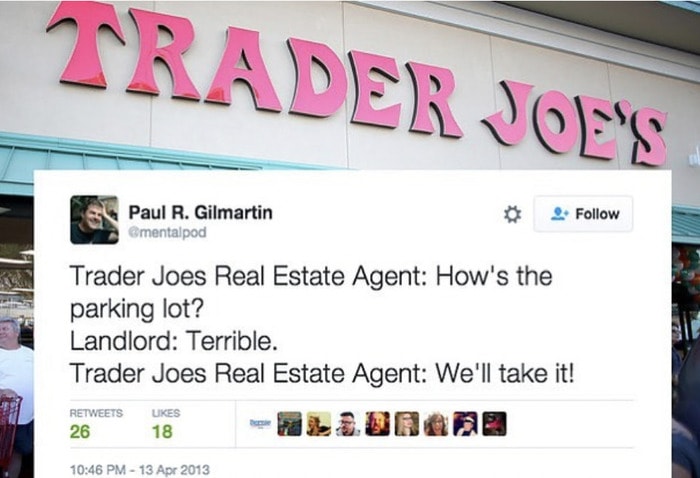 20. We'd take that over a desk job any day.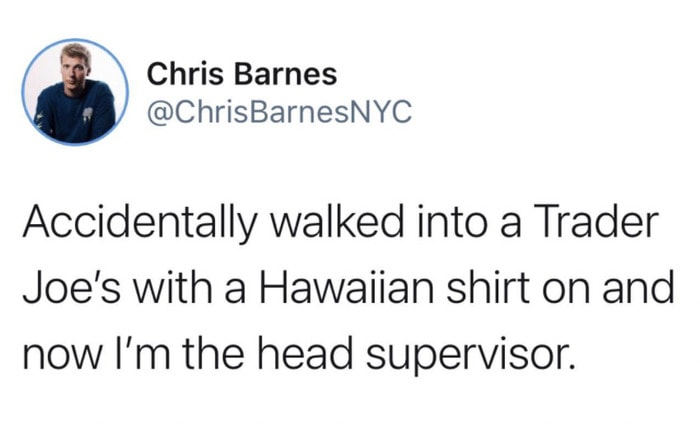 21. It's an exercise in restraint. We hear that some people have that.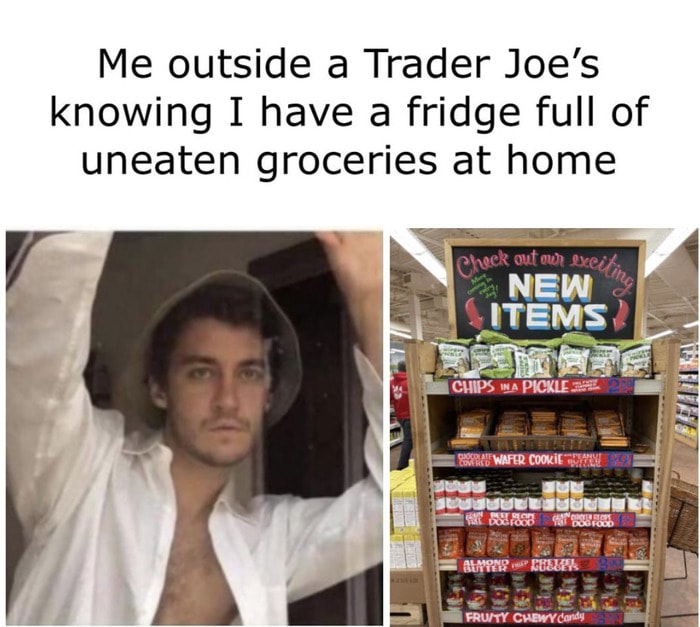 22. Thanks to the Trader Joe's flower section, we think we can garden.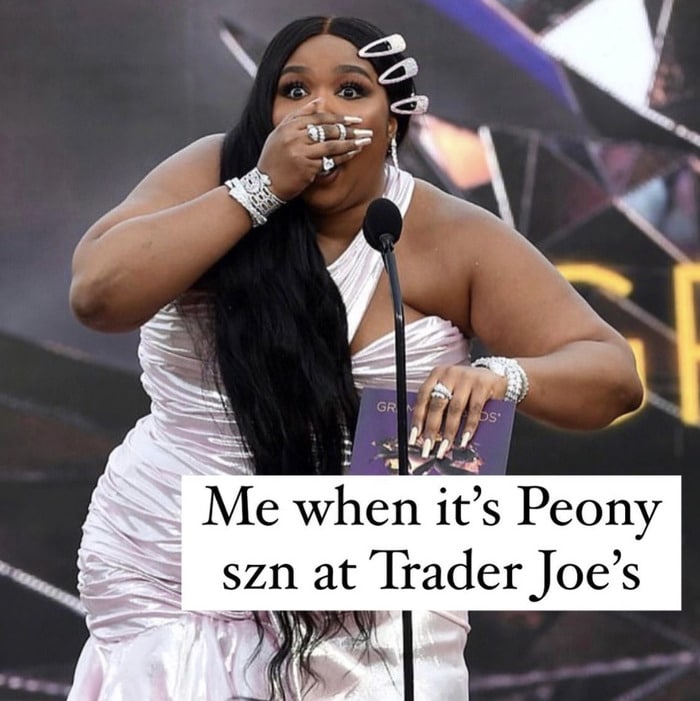 23. It's called balance.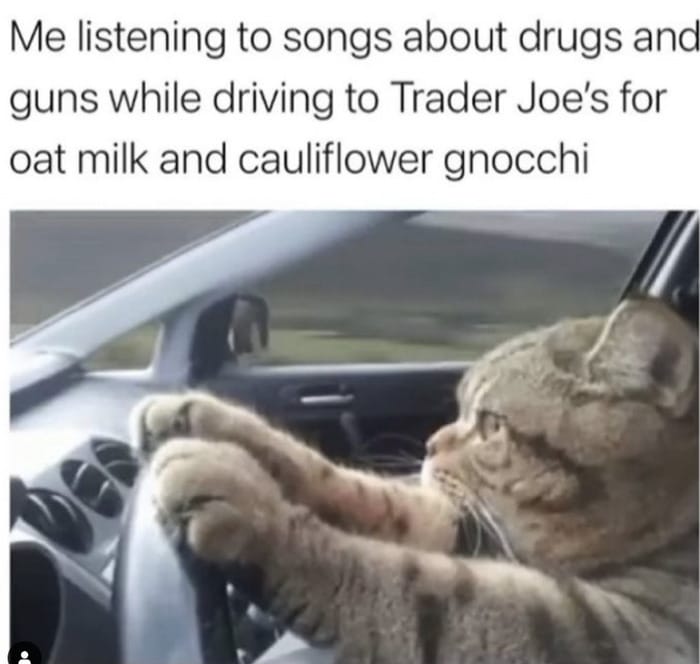 24. Can you grab us some more mini ice cream cones while you're there?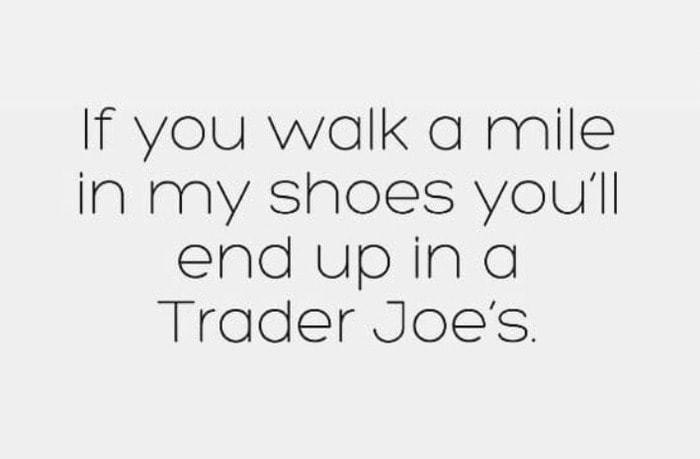 25. Did we just become best friends?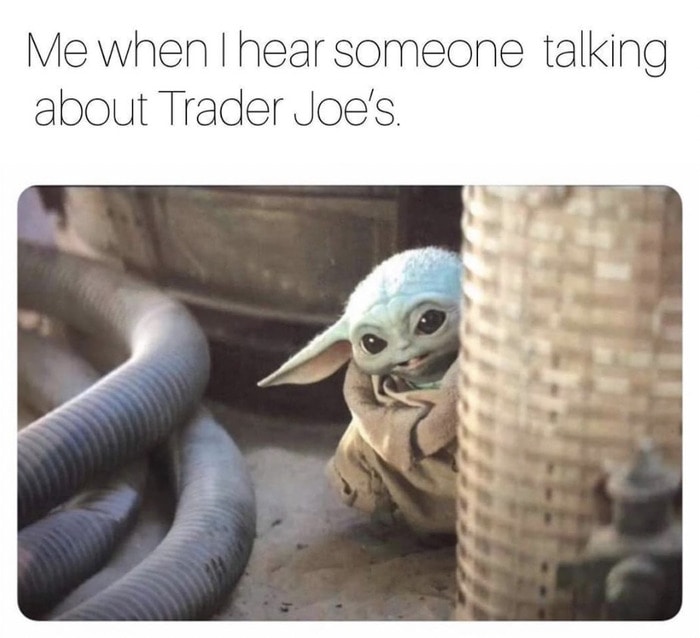 26. The mac and cheese is calling our name.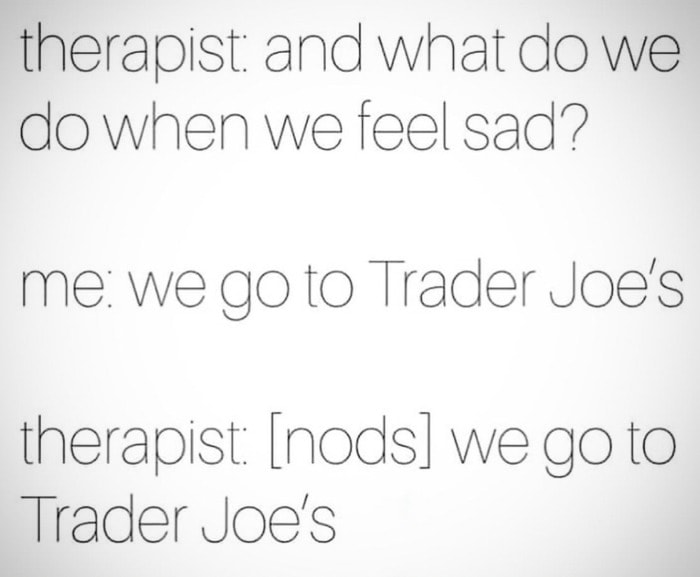 27. Sorry that we feel at peace in the snack aisle!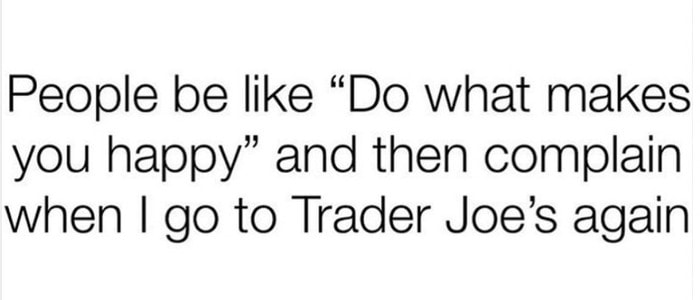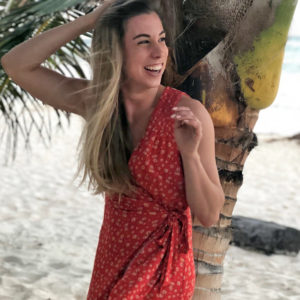 Latest posts by Hannah Rex
(see all)