We all probably grew up eating Entenmann's packaged cookies and cakes from the grocery store. We still get cravings for their donuts. And now, for the first time, the brand has launched an Entenmann's Cookie Dough collection that's refrigerated and ready-to-bake, featuring four flavors.
Now when you're hit with late night munchies and can't stop thinking about the perfect chewy texture of Entenmann's chocolate chip cookies, you can now bake your own at home. Is an extra step required? Yes.
But, at least they'll be warm. Just remember to turn the oven off before you crawl back into bed.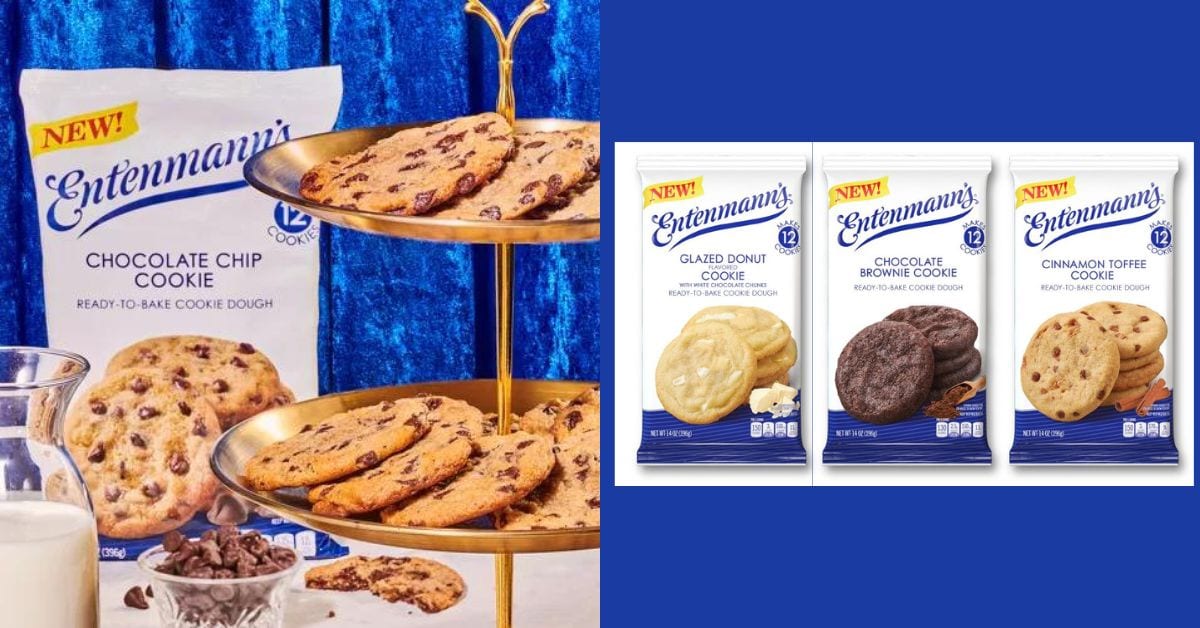 The company says that the cookies will have that soft, chewy texture that the pre-baked ones are known for, which we won't believe until we test it ourselves. Over and over again. With all four flavors.
What Flavors Does the Entenmann's Cookie Dough Come In?
Right now, there are four cookie dough flavors to choose from. We love that they offer the iconic Chocolate Chip Cookie that's the perfect comfort food, but also some new innovative combinations.
They include:
Chocolate Chip Cookie
Glazed Donut Cookie
Chocolate Brownie Cookie
Cinnamon Toffee Cookie
Birthday Cake Cookie
The Birthday Cake version didn't make the official press release, but it's possible that they just got skipped over or that Entemann's will release other flavors in the future.
Maybe they'll even steal a page from the Van Leeuwen playbook and infuse mustard in one. Please no.


Where Can You Get The Cookies?
The ready-to-bake Entenmann's Cookie Dough products are coming to the refrigerated aisle at Albertsons-owned grocery stores—which means more than 2,000 stores nationwide. Those include Star Market, Vons, Acme, Shaw's, and Safeway, to name a few.
As summer wanes and we feel like actually turn on the oven, we'll be turning to these cookies. And the Great British Bake Off. But that's a story for another time.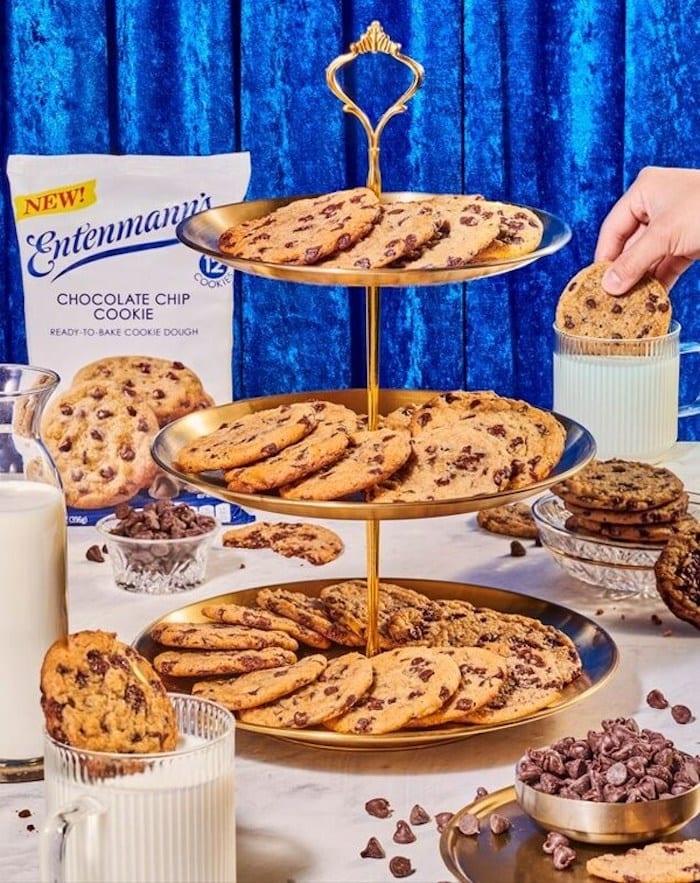 When Do They Come Out?
According to Entenmann's, the cookie dough is already out in the world and ready to be consumed. After purchasing and baking, of course.
Some flavors are already showing up on Instacart, so check your local stores to see if they're available near you. Trust us, you'll want to snag the goods before TikTok gets their hands on this story and it becomes impossible to find. You were good while you lasted, Ninja Creami.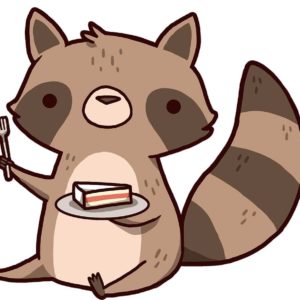 Latest posts by Christine Colby
(see all)