For years, we were told that if we ate cookie dough, we'd get salmonella poisoning. We're not sure what eating cookies has to do with fish, but hey, the world is weird.
But, now, thanks to Nestlé and a few other brands, edible cookie dough exists. So, now, you can eat cookie dough without eggs or raw flour and without the inherent threat of regretting all your life choices at once.
So, we put together this helpful guide so you know what your favorite cookie dough flavor says about you.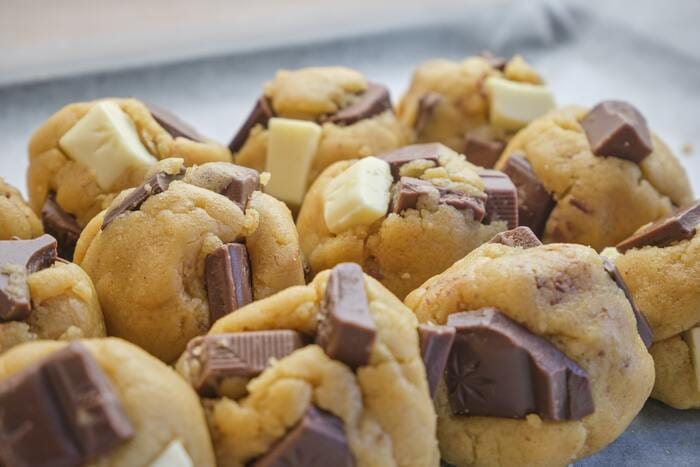 Nestlé has released a few flavors of their edible cookie dough so far, including:
What Does Your Favorite Cookie Dough Flavor Say About You?
1. Chocolate Chip
You're classic. You might be kinda "vanilla," but that's ok. You enjoy the little things, like getting lost in a good book or going for a walk on a beautiful spring day. Ideally not while on your phone and straight into a bear.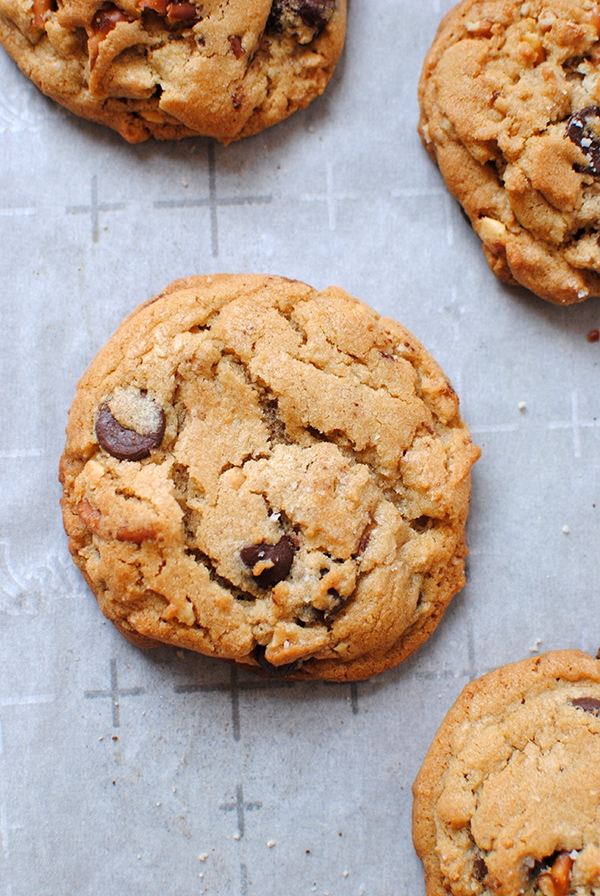 2. Oatmeal Raisin Cookies
You have an old soul or you are someone's grandmother. Either way you love to knit. K2P2, are we right?!
You really like milk, a lot. Otherwise, we are impressed with the amount of saliva you produce.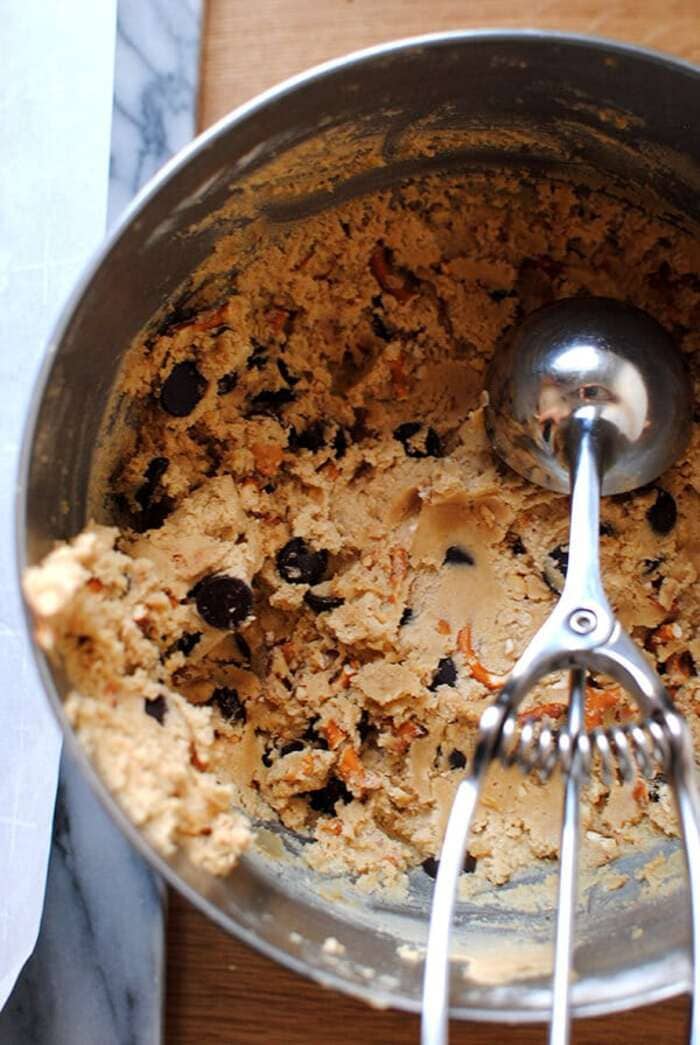 You're simple, sweet, and probably a little cheugy. Might we suggest just one fake ivy wall per house?
You are a lot of fun. You will be blacking out at brunch this weekend, and every weekend.

6. Vegan Cookie Dough
You're health-conscious and probably have a lot of cats. Or dogs. You might also be slightly judgmental and pushy (read: passionate and bold).
You like the outdoors, or at least the food components of camping. You're likely reading this around a fire pit right now, and we love you for it.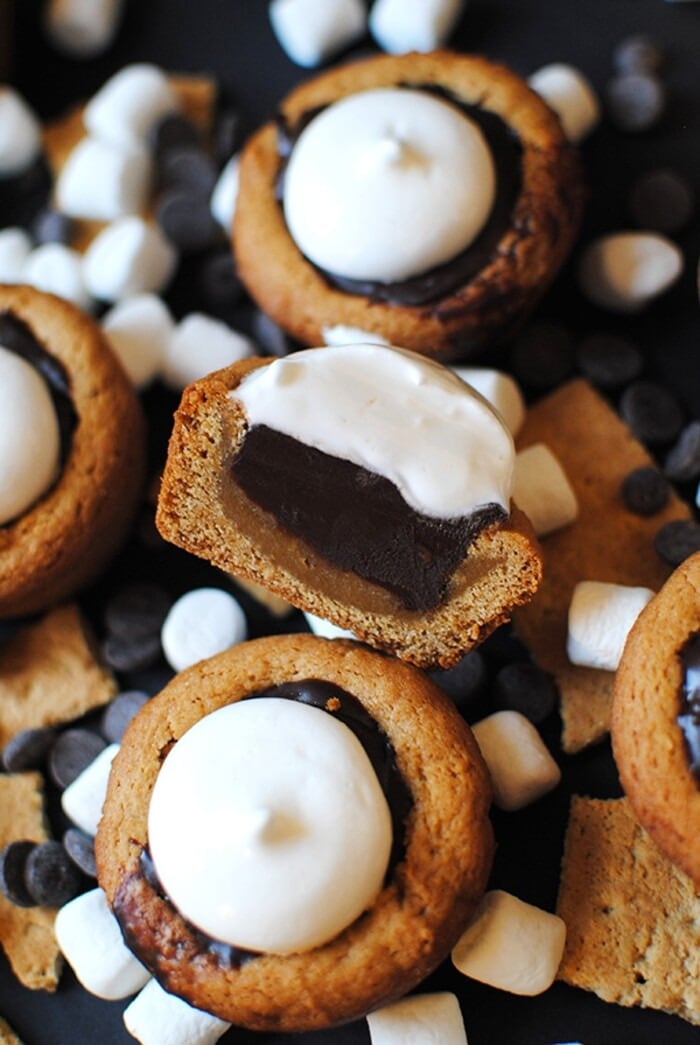 8. Everything But the Kitchen Sink Cookies
You have a lot of trouble making decisions, so you just say "yes" to everything. Maybe just try saying no to your ex. He isn't going to change.
You are very connected to your inner child and that inner child can shotgun a pack of Oreos.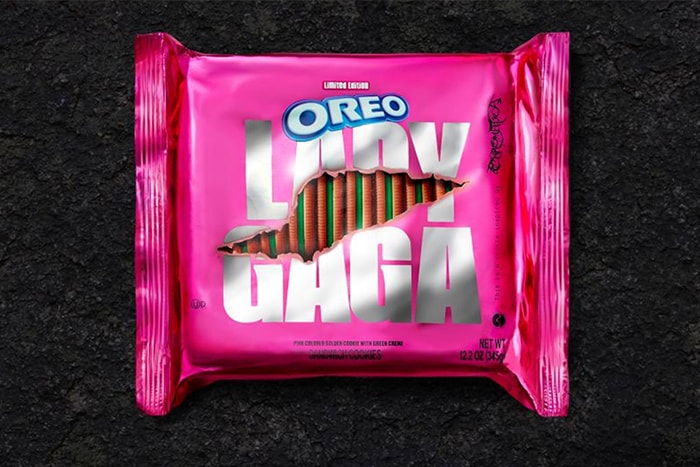 10. Snickerdoodle Cookies
You have a lot of personality and you love letting people know. You're almost certainly a Gemini.
11. Rocky Road Cookies
You like chocolate ice cream, nuts, and marshmallows. Oh wait, we were just reading the ingredients list.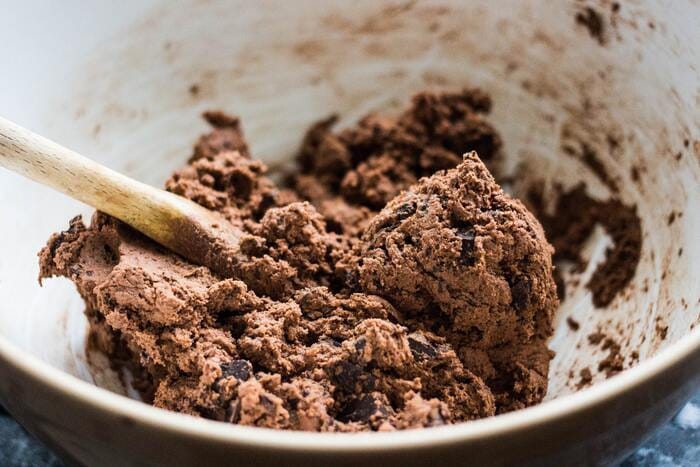 You are patient. You're willing to wait all year just to get the perfect flavor and that applies to your real life too. And, you actually sit through commercials. More power to you!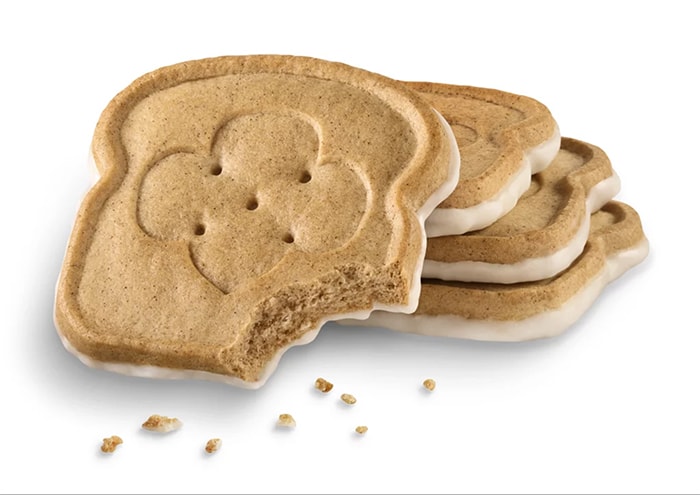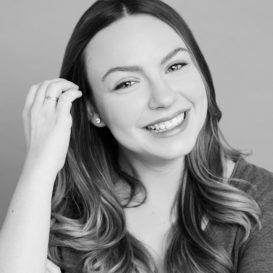 Latest posts by Katie Schindelheim
(see all)