We love summer. We love chocolate. But we don't love what the warm summer air does to our heat sensitive treat. That is, until we saw this viral melted chocolate picnic hack on TikTok.
It doesn't take a scientist to put together the fact that hot summer temps + chocolate bar = melted, messy goddess. But it did take TikTok user @foodbyrosaisabel to show us how this little bit of chemistry can greatly improve picnicking.
Sorry, Bill Nye. You may have met your match.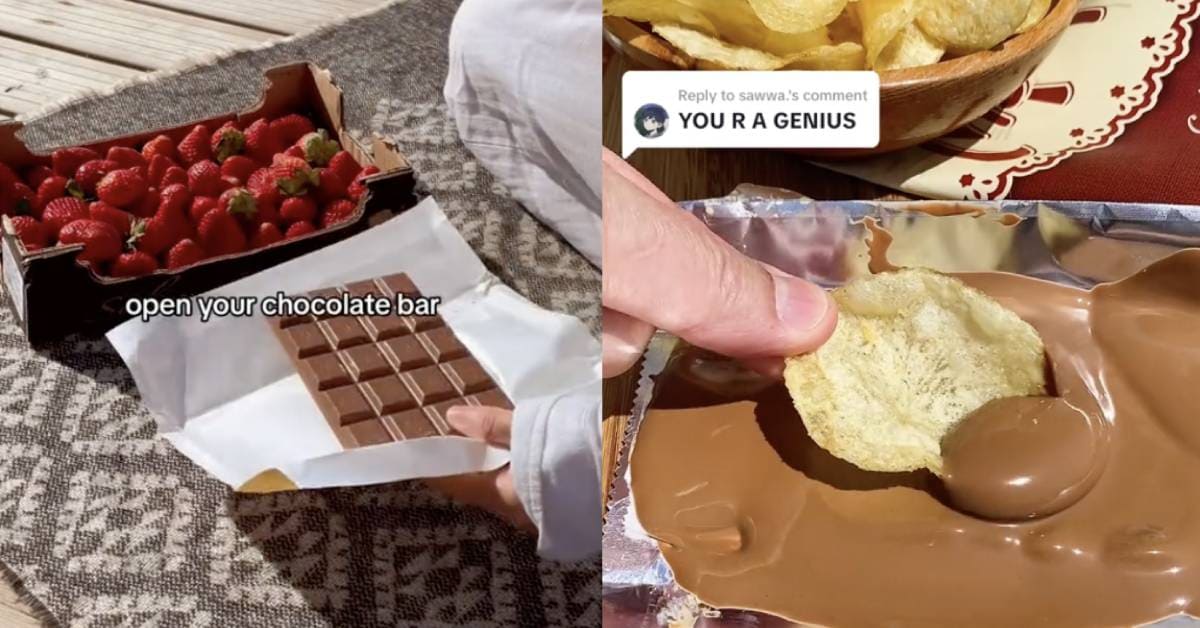 What's The Melted Chocolate Picnic Hack From TikTok?
The concept is simple. Go outside with your picnic goods, including a chocolate bar. Open it up, lay it down on the ground where there aren't any ants, and wait a few minutes.
Then, you'll have yourself a DIY chocolate fondue that you can use to dip in strawberries, potato chips, or whatever else you love to coat in the sweet, melted spread.
This is probably the classiest idea we've ever seen for a picnic food, and we love that it takes absolutely no skill to pull off. Well, other than resisting the urge to devour the chocolate bar in the car to the picnic.
If you want to get a little fancy with your park fondue, TikTok user @veryvegetarian did a little bit of prep by slicing the strawberries and placing a chocolate square on top. Once the chocolate melted, it perfectly covered each slice and created the best finger food since those pigs in a blanket from your second cousin's wedding last year. Definitely the highlight of the night.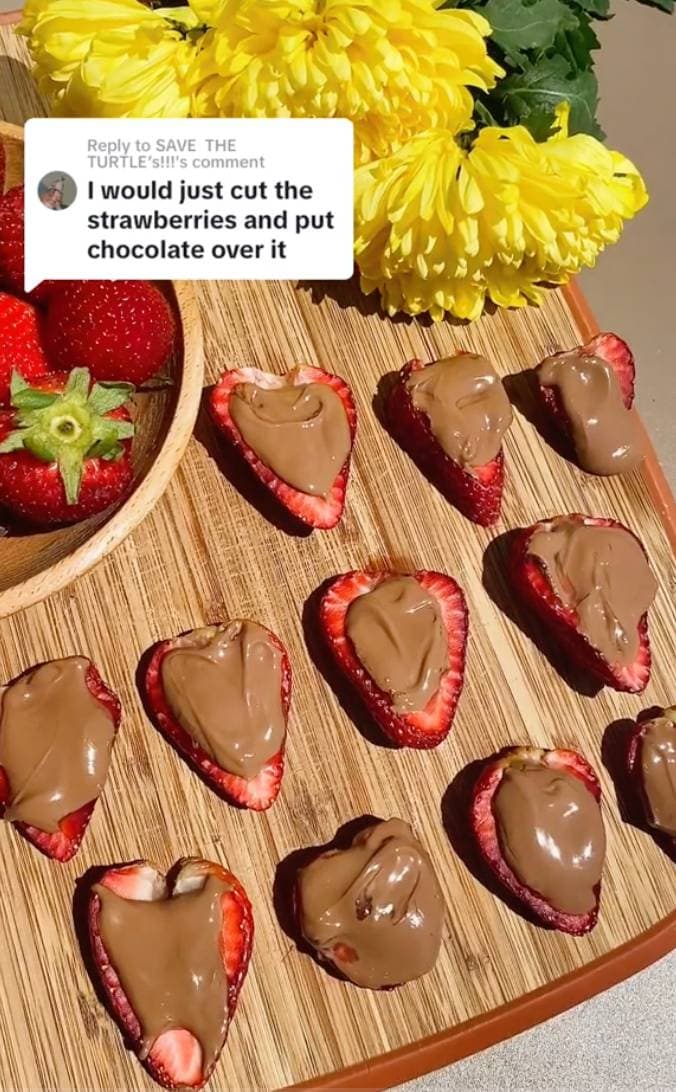 Not a fan of strawberries? No problem! You can still make this TikTok hack all your own by dipping whatever you want into the melted chocolate. Some users tried out potato chips for a sweet and salty combo. And other's dipped Oreos into the melted mix.
Chocolate on chocolate, outside in the summer while you're soaking up the sun? What a time to be alive. And an ant who found the dripped spread. You go, little guys. You go.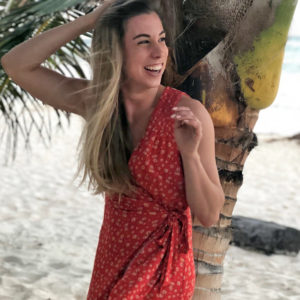 Latest posts by Hannah Rex
(see all)